With the outbreak of COVID-19 sparking unprecedented action from government and public officials, many couples have been forced to cancel their weddings this spring. These couples find themselves in this in-between, unknown limbo. They are disappointed, confused, angry and above all, sad. And while some people will say 'it's just a wedding' please know that these emotions are all so valid.
Your friends who have postponed their wedding have spent hours planning, prepping and dreaming up this day that has now been postponed. There is a hope and expectation that has now been deferred to a postponed date, and that is a hard thing to process, especially since we have no idea how long it will last.
So, how can you help comfort your friends during this time of uncertainty?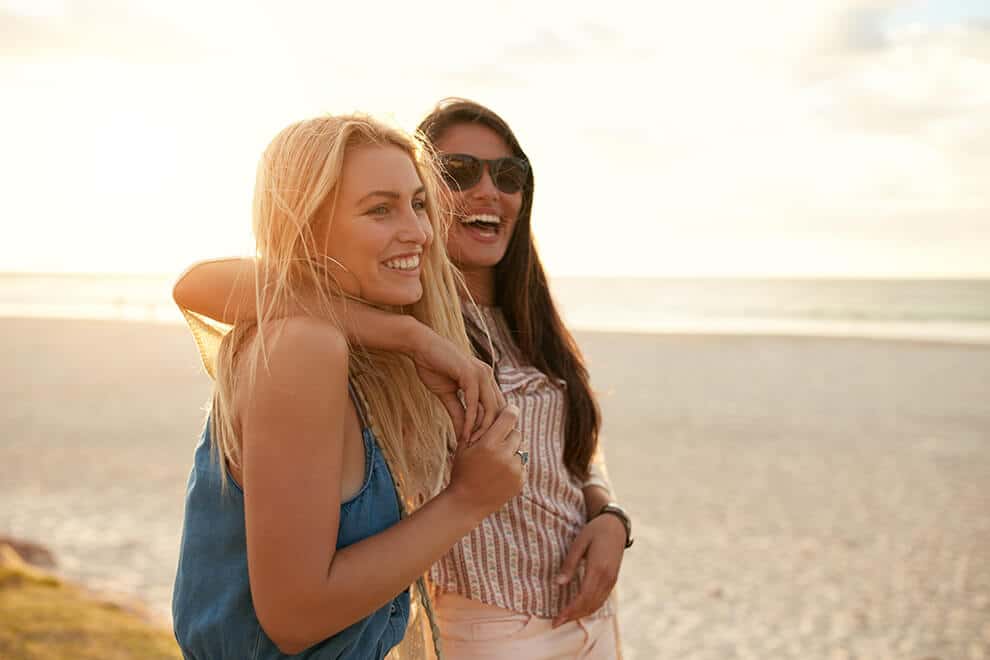 First things first, understand that you can't fix it, and that's okay. If they have had to postpone their wedding your friends are thinking about vendor contracts, deposits, travel plans, guest logistics and so many other details – they are processing a lot of emotions and legalities that may not feel like it is going to be 'okay'. Rather than saying, 'it's going to be okay' try saying, 'I'm sorry this is happening. I wish it was different, and I'm here for you'. As friends, we can quickly jump into fix-it mode and try to do everything we can to make it right. Sit with your friends in their process and let them feel everything. If you don't know what to say, that's okay! Listen, then ask how they are and be okay with the answer, "I don't know."
The good news? There are some things you can do! Here are five great ways to help your friends through this time of uncertainty:
1. Say it with snail-mail: Don't underestimate the power of a handwritten card – there is nothing better than opening your mailbox to find a thoughtful note from someone you love.
2. FaceTime or call your friends: In this time of social distancing, a FaceTime or phone call can uplift anyone's mood. Carve out some time to sit, distraction free, and call your friends who have postponed their wedding. Invest time to listen and be there for them. Let them know you're available to talk when and if they need a listening ear.
3. Do not give your opinions or advice unless the couple is seeking it: On top of all of the changing details your friends are thinking about, the last thing they need is a flood of opinions and advice filling their text message and voicemail inboxes. Keep the conversation about the couple! I'm sorry if this is blunt, but it's just not about you.
You May Also Be Interested In
4. Pitch in where you can: Help the couple out by taking the stress out of everyday life. Support local restaurants by UberEats-ing their favourite tacos to their door for dinner. Drop off a care package of their favourite wine, cheese and charcuteries for date night. Do what you can to take care of the day to day so they can focus on their wedding situation.
5. Strength in numbers: Plan a virtual, group hangout to help take their minds off of the situation. Grab a drink and chat with your friends about literally anything other than COVID-19 and weddings.