Can't you just feel it? Engagement season is in the air!
For many couples, capturing this ultra-special moment begins with an engagement photo session.  Unlike "traditional" wedding shoots, couples love the freedom of expressing their love in a more casual and relaxed atmosphere of their choosing.  This often involves photo shoots at meaningful or interesting landmarks often capturing shared hobbies or activities, all wrapped within the warmth, love and excitement that comes from finally getting engaged!
Gorgeous couple Jeannie and George share their incredibly perfect engagement session with us today! Captured by the talented Michael Greenberg of Phototerra, the session is set against the rugged beauty of Silver Spur Ranch, located just 50 minutes North of Toronto.
Jeannie shares with us why they chose this unique setting. "The decision to have our engagement photos taken at Silver Spur Ranch was easy. It is not only a place where George and I had one of our first dates, it's also a hobby we both enjoy doing together. We wanted photos that would truly exhibit our relationship; fun, genuine and beautiful. Phototerra captured exactly that!"  
We think you'll agree =)
Vendors Featured in this Article
How stunning are these black and white photos?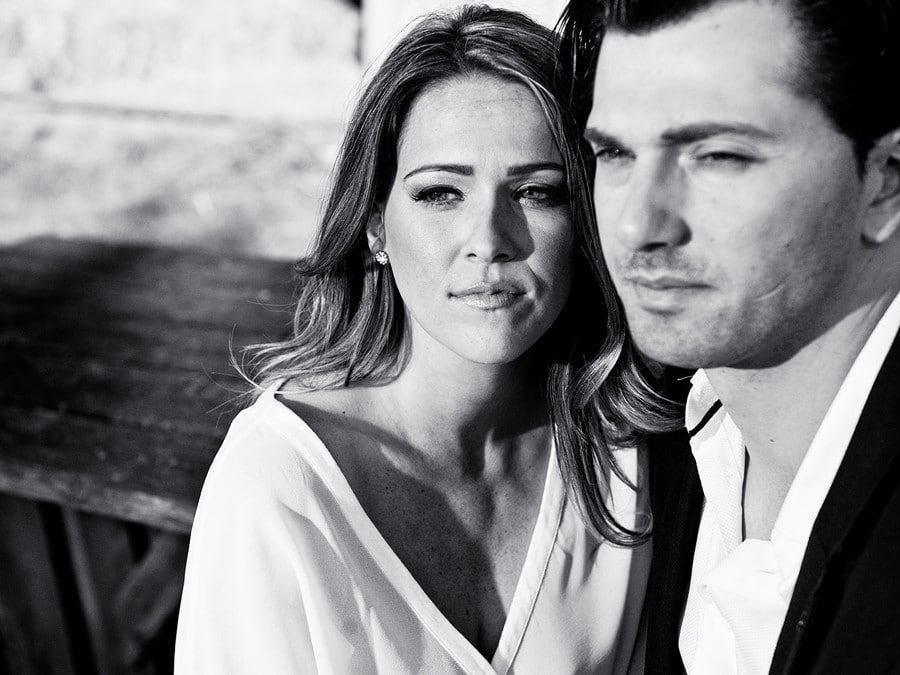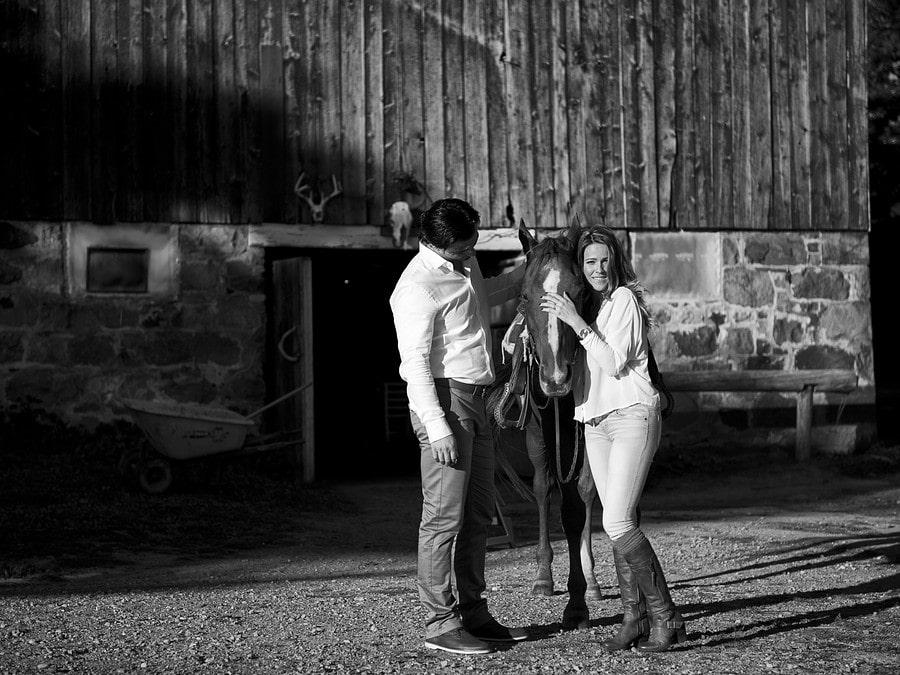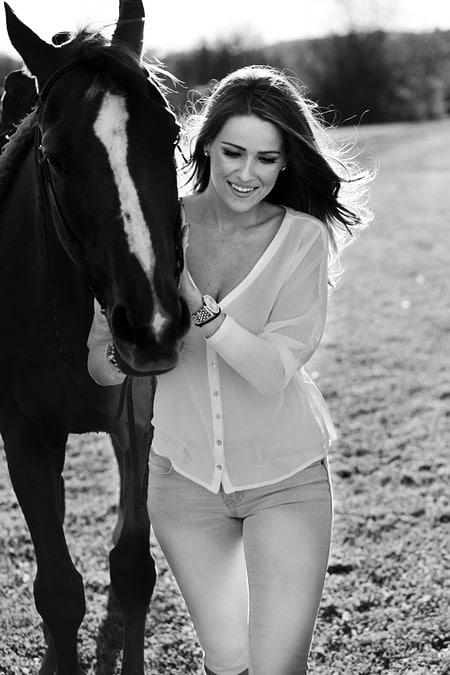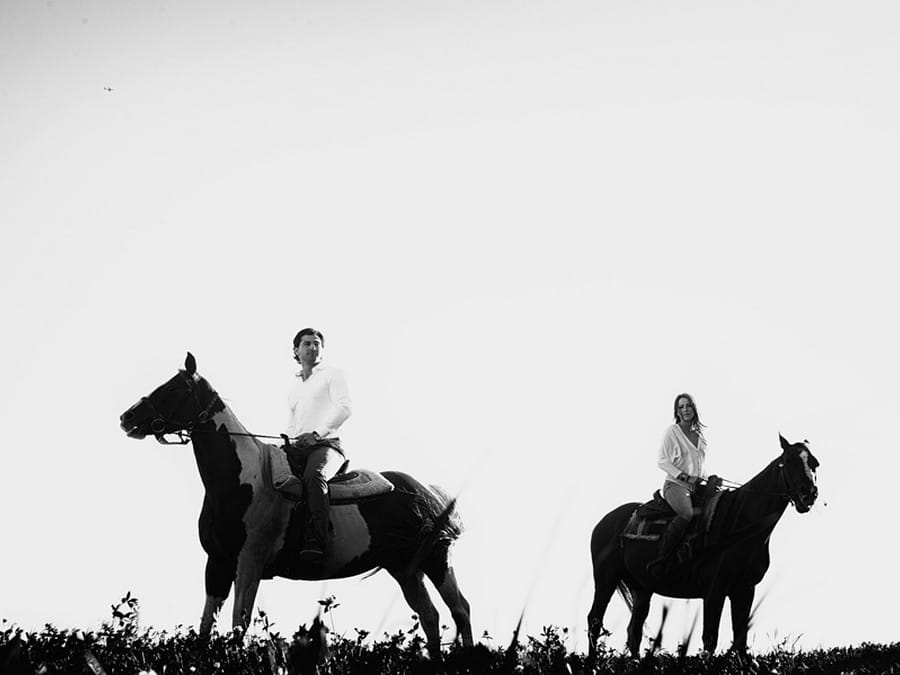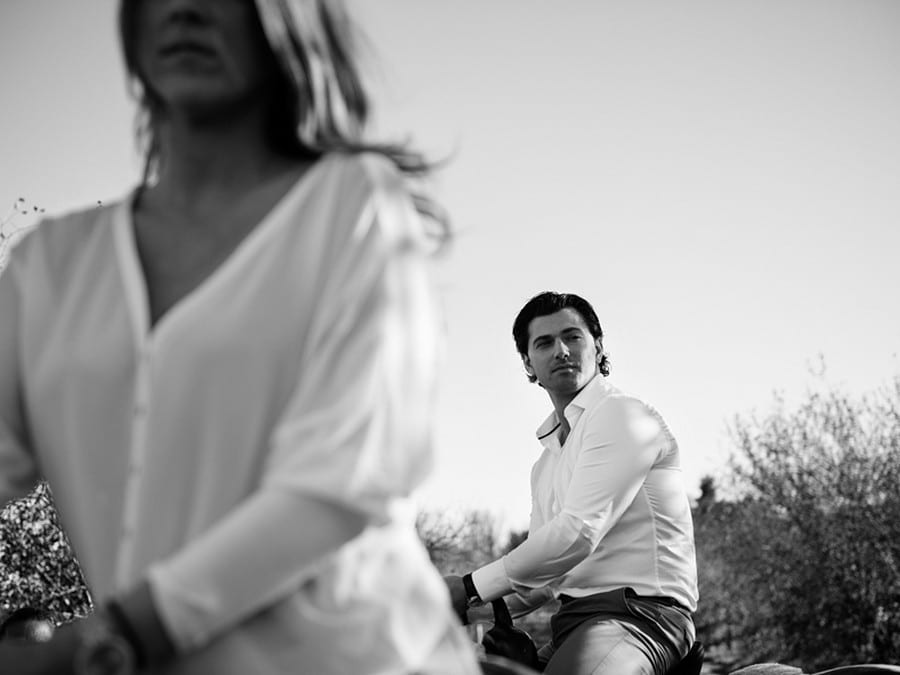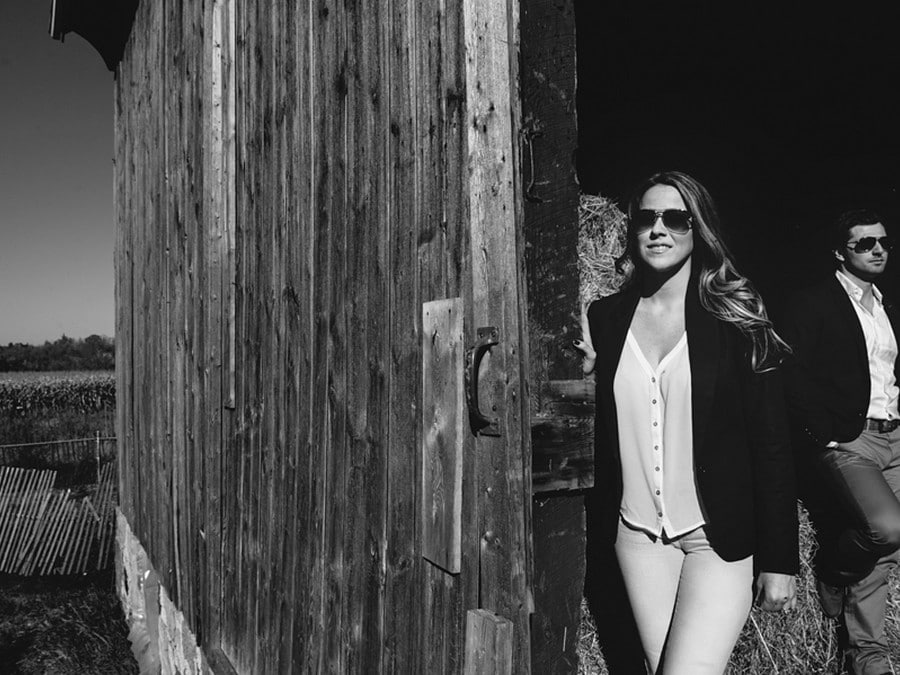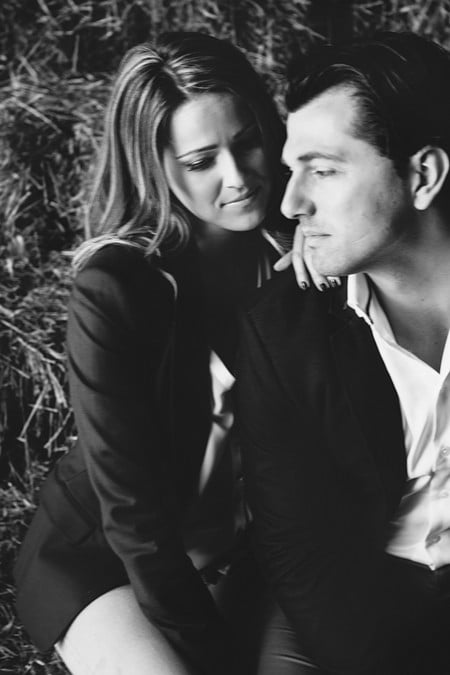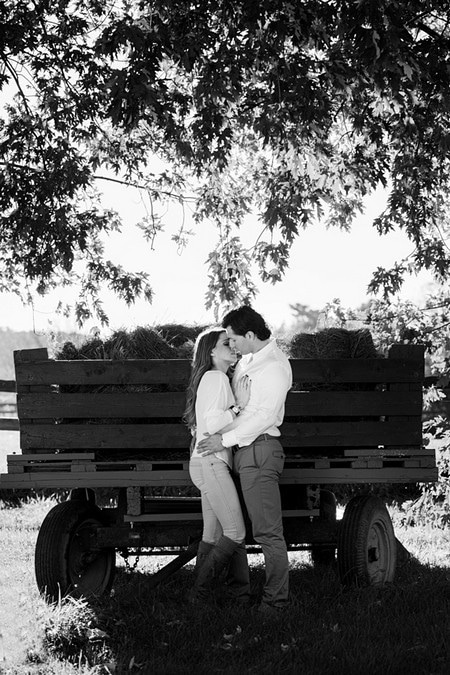 Stayed tuned! We will be featuring the Jeannie and George's wedding this month and trust us, you don't want to miss it!