If you could go back to in time to give your bright-eyed, bushy-tailed, fresh-faced self a few tidbits of career advice, where would you start? Do you think your retrospective sagely wisdom could shorten your path to success or maybe even help avoid some of the inevitable bumps in the road we've all encountered? Perhaps there's something you wish you had done differently: a course you could have taken, a job you turned down, an investment you could have made. There are so many directions you could have gone.
Since time travel is not yet possible (Back to the Future betrayed us all), we thought we'd go with the next best thing and ask some local industry pros their advice for people looking to break into the oh so challenging world of special events.
---
Being an entrepreneur in the events industry has incredible benefits: it allows you to pursue your passions, work your own hours, and reap all of the rewards of your own hard work. Those working in the events industry typically love their jobs and we are often the envy of our family and friends slugging it out in other professions. There's an incomparable thrill to producing a spectacular event that is often likened to showbiz; "the show must go on" and that often means overcoming obstacles like time constraints, budget limitations, and/or logistical challenges.
Below is a list of advice I wish I was given when I was first starting out.
Start young. You have less to lose, you are more likely to take bigger risks (see point #2), and you have way more time to give to your work than someone with a family.
Find a mentor. While a mentor can't necessarily provide you with a roadmap to success, the journey can be less arduous with some direction offered by someone who has walked a similar path. It really is invaluable to have someone you trust to bounce ideas off of or help guide you through your biggest challenges.
*Be an innovator: if you merely copy what has been done by others your greatest reward will be mediocrity. If you dare to see things differently or have higher standards and expectations than others, the rewards will be so much greater.
Be prepared to work more hours than you ever imagined possible. The rewards come – but I would expect it to take 5 years to see income stability and 10 years to see any semblance of prosperity. Don't count on luck. Grit will get you a good deal further.
Opportunity and inspiration is everywhere. You only have to have the eyes to see it.
Be willing to take any job initially to build your portfolio and elevate that job to the most amazing that you can make it. Prove your worth at every opportunity.
Over deliver – it will always pay off. Don't limit your services, your time, or your creativity if you can afford to give more – no one will recommend you or remember your event if it was average.
Reinvest in your business. Pay yourself enough to live, but reinvest everything else in your business: build your inventory, hire the best help you can afford, elevate your brand at every opportunity. If you are in it for the long haul, this will pay off in dividends.
Keep your word – Make a commitment, then keep it. Never ever fluff it off. Your integrity is indistinguishable from your brand. Customer loyalty depends on it.
Know your worth: get paid beforehand or don't expect to get paid at all. Your clients will find every reason not to pay you. Stand your ground and know your worth. If you lower your price too often you are lowering your worth.
You will face many, many, many obstacles in your journey. If you are passionate enough you will have the drive and commitment to see your business through the tough times.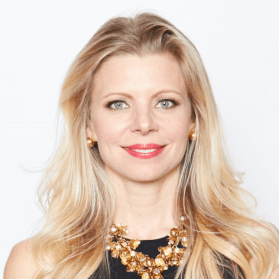 Nicole Pieckenhagen
Managing Director
Graydon Hall
Don't be afraid to ask a lot of questions. The easiest way to build your experience is to work as an intern or wedding day assistant. Job shadow in different areas if you can to learn about how this industry works. Being a planner, you need to be well rounded and understand how each service is priced, why they are priced differently, and make the best recommendation to your clients. Any previous work experiences may be transferable as well.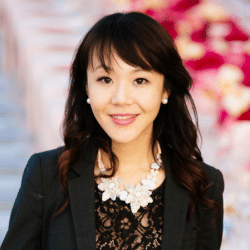 Carmen Luk
Lead Creative Director
Devoted To You
The Wedding and Event Planning Industry is an exciting career for those that are creative, detail-oriented and super organized. No two events, or even days, are the same; each event is uniquely different depending on the clientele and nature of the event.
When first beginning a career in this industry, I feel that it is important to understand and learn all aspects that go into executing an event in order to be able to intelligently plan and direct your participating partners and suppliers. Knowing how to order equipment and understanding the logistics of your chosen event space (for example, the trucking involved to get all your pieces into place) will ensure that you can schedule everything in a way that maximizes your time and your suppliers' time. Being well prepared and organized will ensure all runs smoothly on the day of the event. In addition, having positive relationships with partners that share your working style and goals will provide the best experience possible for the client. A little advance planning will ensure less stress because the services and equipment you need for the event will be available. Lastly, enjoy yourself and the creativity you and your clients produced!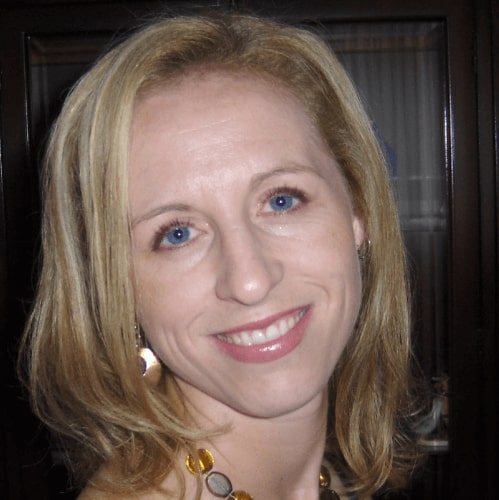 Tania MacDiarmid
SR Account Executive
Chair-man Mills
My best advice to anyone starting out in events or weddings is to work for a caterer. By working with a caterer you have access to so much knowledge on various aspects of the business. From staffing and service, menus and food trends, to logistics of set up and tear down, load in and out. You also have the opportunity to work in many different types of venues allowing you to learn how each venue or location presents its own set of challenges and how best to manage each ensuring the event runs smoothly.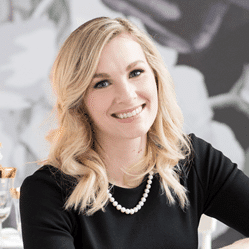 Ashley Pigott
Lead Planner
Ashley Pigott Events
I've been in the DJ industry since graduating from high school in 1987. In the early years I did a bit of everything, school dances, clubs, sound for bands and basically anything that paid the bills. In 1996 Maximum Music became focused on wedding receptions and corporate dinner and dance events in the Toronto area. The temptation to diversify and be everything to everyone can make you mediocre at all of it. My recommendation is to focus on one thing and do it well. Be the top supplier in your market for the service you provide best. Being focused on wedding and corporate dinner and dance events with minimal lighting and production is the smartest decision I have made and we have won the trust of our clients to be exactly as we are advertised with the DJ team to deliver.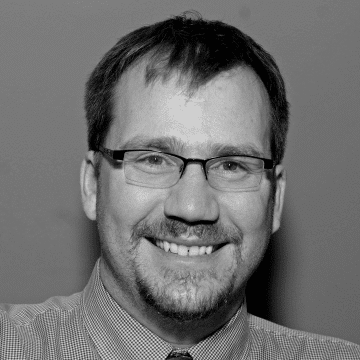 Rod McMahon
Founder/Owner
Maximum Music DJ Service
The advice I would give to someone just starting out in the wedding industry would be to first assess where you are going to add value to the industry and to establish a very clear and concrete 'why' to your business plan. Look at the current market and determine what service, business model, or product you think is missing and could add value to people's lives. What are the stresses and problems you can help potential clients overcome? It's essential to explore what you are passionate about in the context of benefiting others.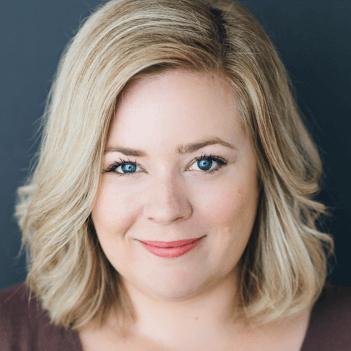 Alexandra McNamara
Planner
Blush +Bowties
Having performed at over 1000 wedding receptions, I have seen a lot of great and some not-so-great vendors in the wedding industry. My personal advice for those looking to make a lasting career in the wedding industry (and something I really wish someone had told me earlier) is treat every single wedding client as if they are worth a million dollars each. This seems trite, but it is true. Over the past 20 years, I played at tons of weddings and I can count on one hand the relationships I kept from then. I regret not taking the time to learn more about each of these amazing couples, learn what they do and stay in touch at least via email to follow them as their lives together mature.
As a wedding professional, you have a very unique opportunity to become a close personal friend to tons of amazing people. Don't squander this chance to make lifelong friends that will be able to refer you more business throughout your life.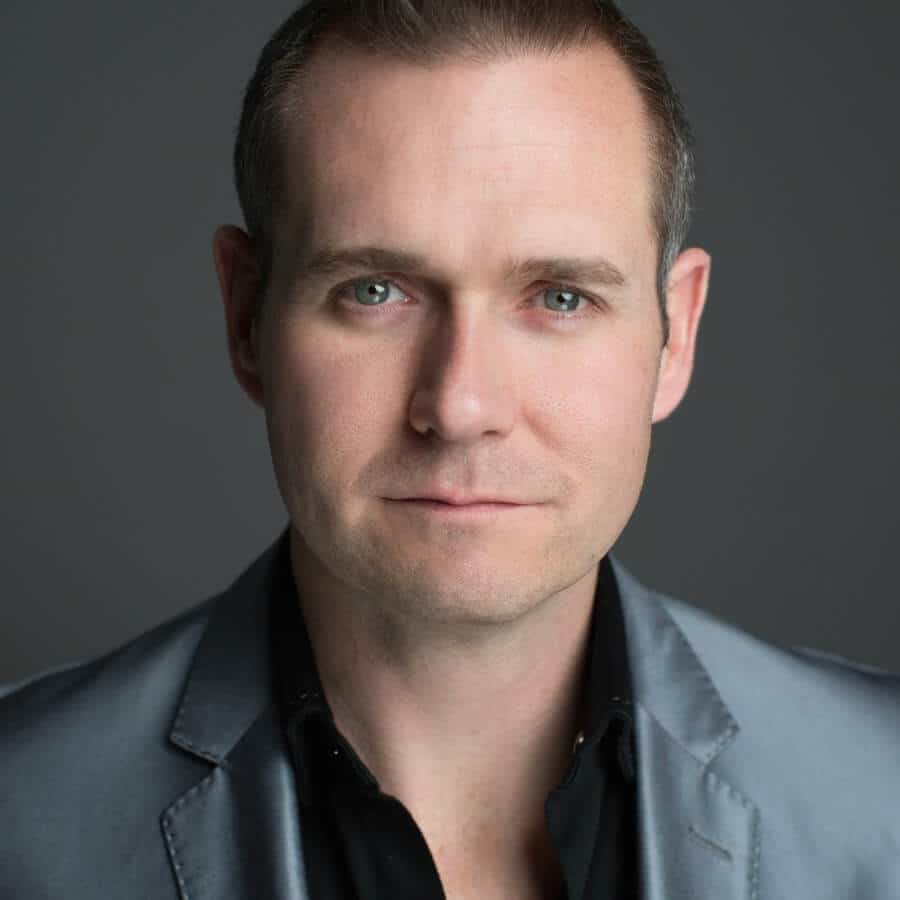 Alan Smithson
VR/AR Expert
MetaVRse
The primary ingredient for success, as in any aspect of life, is passion. For us, creating the perfect day, food and wine, music, everything, starts with passion. Once in place, hard work, and the ability to listen, understand and deliver the clients' needs will carry the day. It's about the Client, not the Planner or the Chef.
Every sale is dependent upon the relationship you build with your client, work on the relationship from the very first contact.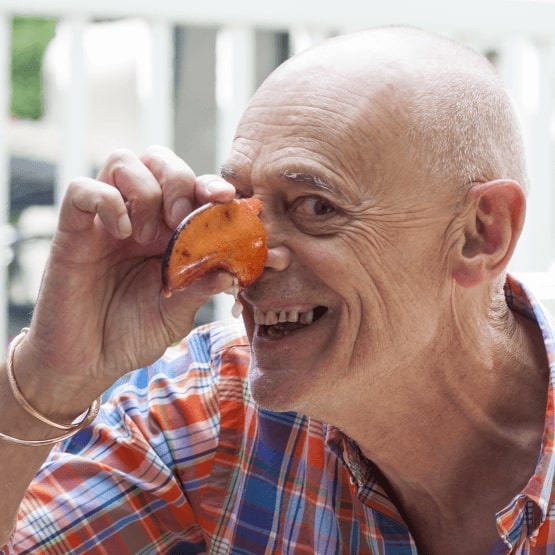 Geoffrey Johnson
President
en Ville Event Design and Catering
A fast f/1.2 lens with creamy bokeh; a big, fat sensor that makes unbelievably giant, clean files at ISO 204800; a medium format camera to shoot vintage film…we photographers love equipment and we can obsess about what each new piece in our kit can do to forward our art. However, for those that are just starting out and trying to create a place for themselves, this infatuation with equipment can get in the way of your business goals. As successful and thriving photographers, we must make inspired images that will carry our clients to emotional heights but equally as important, we must excel at the commerce that allows the opportunities for creativity to continue to come to us.
Don't forget to invest in the expertise of professionals like accountants and legal counsel to get your business processes in place. Spend time and resources on marketing and building relationships with others in the industry to get the word out that not only do you do great work, you are great to work with. Put your mind and finances to these types of matters early -- and that incredible new gear (and more) will come to you in no time.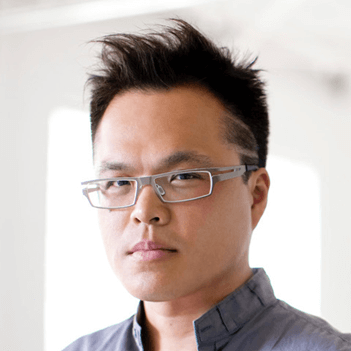 Jackson Huang
Photographer
Ikonica
The Special Events Industry is a fast-paced and constantly evolving realm. For someone just starting out in the industry, our advice would be to anticipate all possibilities and plan for anything to happen. Whether you are preparing for an event which is months out or the next day, you need to handle each and every event with the same dedication, time management, and attention to detail. It is really key to be as organized as possible to be able to work dynamically and proactively.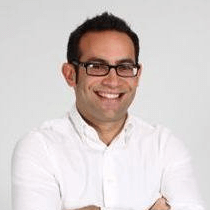 Evan Aranoff
Owner
Luxe Modern Rentals