As industry professionals and business owners, we are all-too-often confronted with the seemingly monumental demands that our work places on our lives: late nights, long hours, no weekends, client meetings, team meetings, heavy traffic, mounting paperwork and skipped meals are but few of the key "industry perks" that many of us sign up for.
When you're first starting out, sure, brute hustle is key; but what about the long term? As we progress in our careers, many of us learn along the way that, surprisingly, personal development, family time, physical activity, and an active social life actually play a vital role in our professional success. What makes this topic so interesting is that we have all asked ourselves "what can I do differently to achieve both my personal and professional goals?"
We reached out to an array of industry professionals for their take on the matter. There are some great pearls of wisdom here, many easier said than done, but of course, as the old adage goes: no one said it was easy =)
---
Maintaining a healthy work-life balance has been my biggest and most important challenge as an entrepreneur. The wedding industry as whole glorifies busy-ness, being 'all booked up', and working to exhaustion. Until very recently, I was so consumed with my work that I rarely took a day off, and feel regret that I missed some very important time with my son from the time that he was born until the time he was two years old.
A lot has changed for me in the last year. I have been insanely blessed and lucky to bring on a staff of 5 folks who help me keep the engines running. I had to surrender a lot of control, which was incredibly challenging for me as a Type-A overachiever. The surrender was the most painful process, but has had the most beautiful outcome. Five incredible people have jobs that they really like (I think!), and I have time to spend building a life for myself and my son. Outsource, don't do it alone, ask for help, build a network, and make space for rest. No one will do any of that for you, and someday when you're not in the wedding industry Busy Frenzy any longer, you will need a real life to live. Build it now.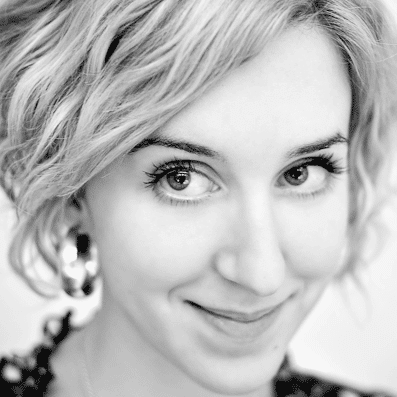 Tara McMullen
Lead Photographer and Founder
Tara McMullen Photography
My work/life balance was rocked after adding a child to the mix. It took me a while to find my footing, but I learned that the only way to maintain my sanity was to find ways to be fully present where I was. I set strict work hours for myself. When I'm at work, my head is in that game fully. When I am home, I'm in mom mode and giving my attention to my child and husband. I set aside time for myself too. Practicing yoga, attending a mom's group and engaging in social time re-energizes me and makes me both a better business woman and mom. Also, I'm grateful to have found a trustworthy and talented staff. I have learned over the years to delegate, give them freedom to thrive and execute on behalf of my business. Lastly, I try not to sweat the small stuff. All of this helps me with the balancing act. Sometimes I drop a ball or fall off the tightrope, but all I can do then is pick myself up, try to find the breakdown, and learn for next time!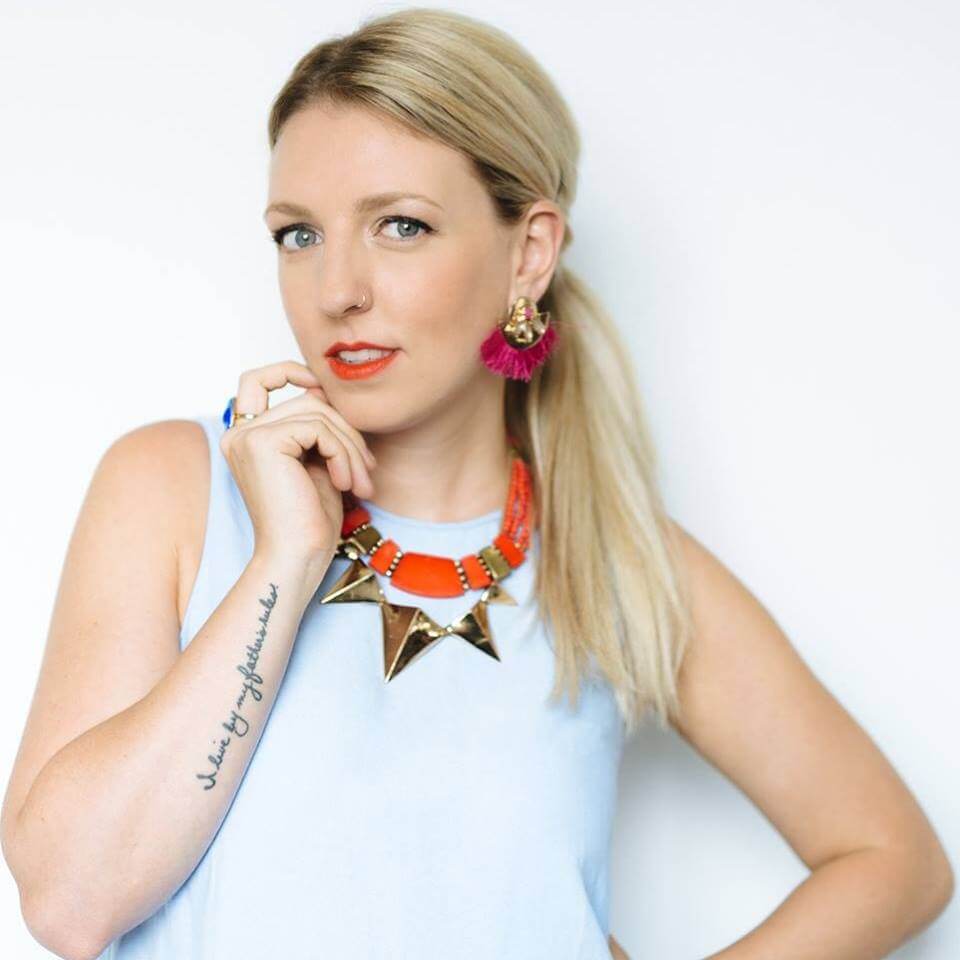 Lynzie Kent
Owner
Love by Lynzie and Electric Blonde
Balance is more like a teeter-totter - one day you're all about your business, the kids are in school and daycare and you only have time to eat dinner with them and tuck them into bed. Other days, you turn off your phone and go to the splash pad. Much like in marriage, you need to give 100% to what you're doing rather than spreading it out. It's definitely not a perfect science and I feel like I fail all the time, but continuing to evaluate priorities and taking time for reflection are good ways to get back on track.
Don't forget that you can't always do it all! My best advice is to ask for help, make a schedule or list to organize, and take reflective breaks. In the end, balance is really about giving as much as you can to the activity at hand and trying not to multitask at every moment.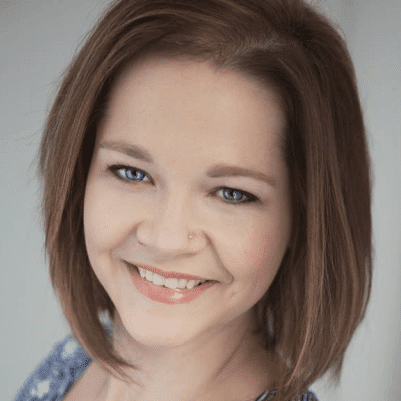 Christina McKenzie
Owner
the cocoa cakery
The first step in achieving a healthy work/life balance is coming to terms with the fact that as an entrepreneur, it's rare (some might say impossible) for the scale of work/life balance to be equal all of the time. For me there is rarely a time where all things work/life are equal. Being self employed I have the freedom to enjoy when times are slow, and work hard and hustle when times are busy. Over the years I have incorporated some key behaviours in my daily routine that help me not lose my sanity when times are very busy. For example, I always spend the morning with my son and take him to school. And I almost always pick him up. I schedule my meetings and phone calls around dinner time so we sit as often as possible for dinner as a family. I also try to make the best of any time I can to not work and live life to the fullest. It's also important to treat yourself to that handbag, suit, or latest gizmo for all the hard work!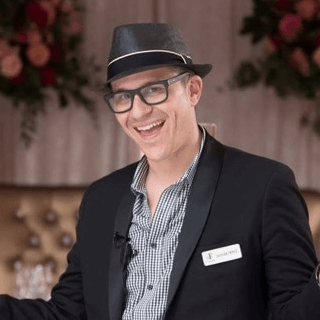 Arthur K.
Kick Ass Wedding Planner
Fusion Events
It's taken me nearly a decade to find what I would call the elusive work/life balance, especially while my kids were little and still at home with me during the day. My family has always been my most important priority, but I was still spending too much time squeezing work in any time I could get to my computer, ignoring sleep and the people I love most, knowing that things would settle 'after this wedding'. But that wasn't giving me the life I wanted. Now that both my boys are in school, I WORK about five and half hours per day, and when they're home, it's FAMILY time.
 Given the time constraints, my work is actually far more focused, which equals greater productivity.
Despite loving what I do, I now say no to anything that doesn't align with my business and personal goals with relative ease. 

I invest a dedicated amount of time to complete my work, but I don't let my couple's lives overshadow mine anymore. I learned that when the wedding is over, people move on with their lives, and my family is still waiting to be with me. As a result, my life has become entirely more fulfilling and joyful, which is ultimately why we choose this entrepreneurial life to begin with.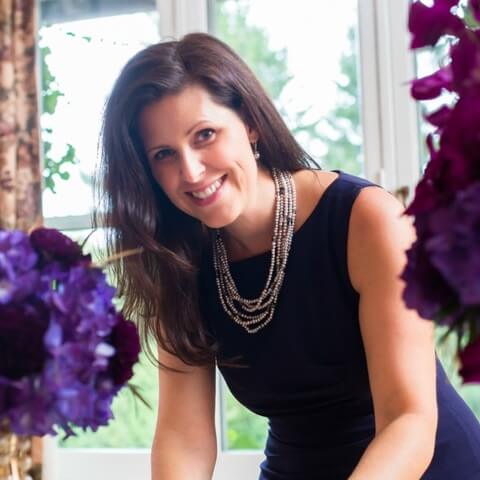 Jennifer Maxwell
Owner
The Wedding Coach
A good work/life balance is a challenge for every professional, but it can be even more difficult for us, event professionals. Our jobs are nothing like a 9 to 5 job, and we often work while others are having fun. Most of the time, we have a hectic schedule, an inbox that is always full and last-minute changes that constantly demand our undivided attention and flexibility. Without a decent work/life balance between, burn out and exhaustion are inevitable.
In my experience, I find it's important to make sure to take regular and efficient breaks throughout the day. Many of us are tempted to work non stop, to complete all of our tasks for the day. However, taking breaks is important and will make you a lot more productive. For example, instead of eating in front of your computer, take a scheduled lunch break, go for a walk, or call a friend or your mom to catch up. That short break from the office and your work will give you an energy boost for the rest of your day.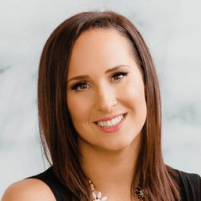 Michelle Garber
Event Planner
Fab Fete Event Planning Boutique
Every effective day must be as joyful as it is productive. Otherwise what is this all for? Keeping myself on hard timelines for work and play has been so important as often the best results come from being under a time crunch. Remaining in an inspired state is also the only certain way to keep great results coming in! Proof of these deadlines in action? I am wrapping up this handy little advice article to venture out for a walk in the woods right now...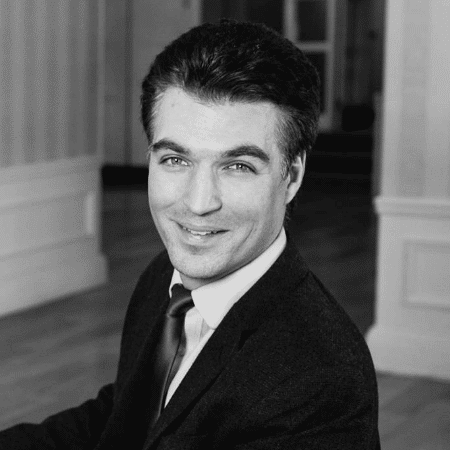 Brent Miller
Live Musician
Brent Miller LIVE
Being a business owner is extremely demanding, especially in the event industry where schedules are crazy and unpredictable. You work weekends, evenings, all summer long – basically anytime people are celebrating, you work! So, how does one stay sane in this oh-so-crazy industry? It's definitely all about balance. It's also about your partner and family. Does your partner understand the demand and pressure this industry brings onto an event planner and does he/she support your work/your passion? I am one of the fortunate woman entrepreneurs that has a wonderfully understanding husband. He also runs a business himself and understands what it takes to be successful while running your own company. He is a tremendous support system to me and has been ever since we met 10 years ago. He is the single biggest reason why I decided to open my own business. He was always there behind me, supporting me and cheering me on. And no matter how many tiresome nights I spent away from home, working at various events, we always found time to spend together.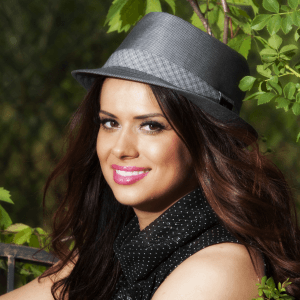 Roxy Zapala
Creative Director/Owner
Art of Celebrations
Trying to maintain a work life balance is tricky as we are so busy during the summer months and weekends and holidays! After becoming a mom my time became more precious. I might not be able to be there on Saturdays with my family but I am able to volunteer in my kids school during the week. We also do a yearly Disney World trip in November to get away from it all and spend quality time. Although even in Disney I check emails 3-4 times a day and at times my team calls me. During the summer I try to get away even for a night to recharge from the week. We have an RV not too far from St. Jacobs and seeing the rolling fields is very relaxing! Also cell reception is terrible which is a great way to be away! I don't try to balance on a daily basis but rather on a monthly basis. Some weeks are much more crazy than others and for me spending time with my kids is the most important way to relax! Over the years I've learned to delegate and give some of my favorite tasks to my employees as it's impossible to do it all! Once you realize that and let go life is easier!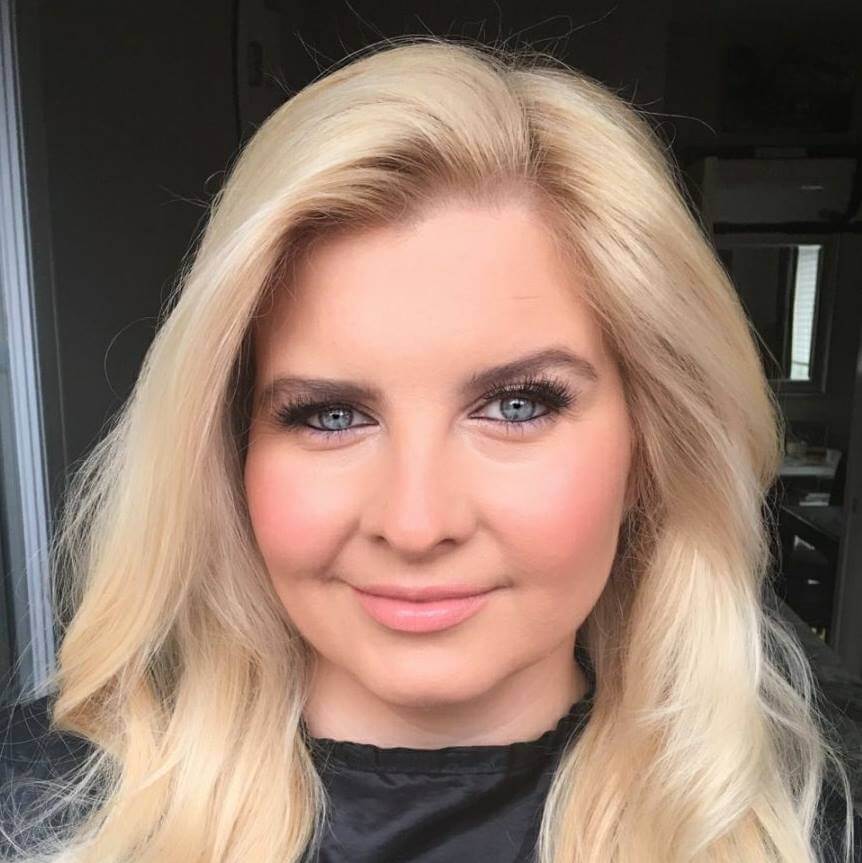 Patricia Drewnowska
Co-owner and Lead Designer
Patricia's Cake Creations