For those looking to break into the field of wedding planning, there's no better place to start your educational journey than with the Wedding Planners Institute of Canada. We dropped by their most recent Destination Wedding Coordinator and Specialist course at the lovely Radisson Admiral Hotel – Toronto Harbourfront to check things out first hand.
For this event, aspiring Destination Wedding Planners from across the city were invited to attend a certification course for a full day of education, inspiration and networking. Registration began where breakfast was served. The attendees were given time to mingle and chat before one of the WPIC professors kicked-off the course.
Vendors Featured in this Article
Students met with representatives from the tourism boards of Jamaica, Mexico, and Bahamas, learning more about the country's best Special Event amenities, hidden gems, and the process of having a legal marriage. Award winning travel agent Jennifer Brough was also on scene for a Q & A session in the afternoon.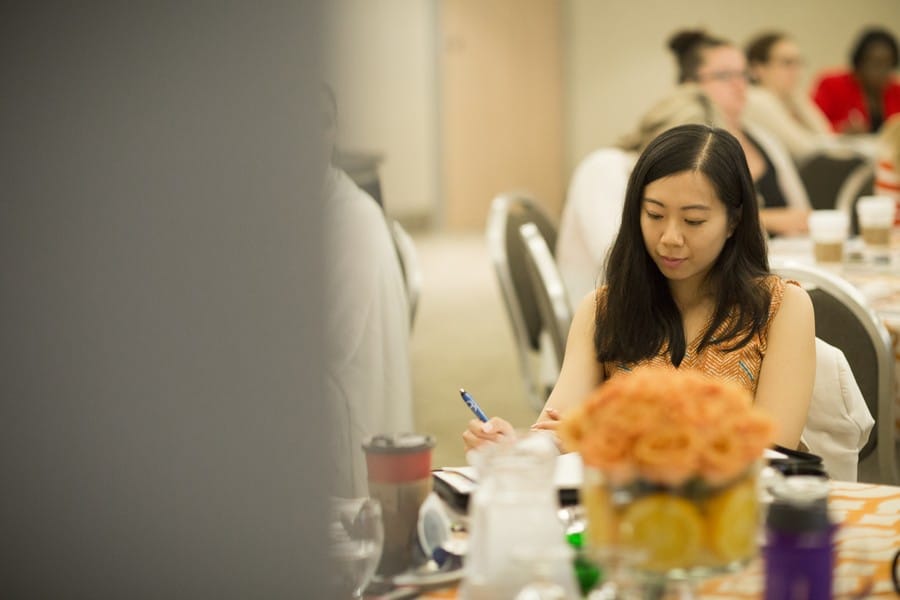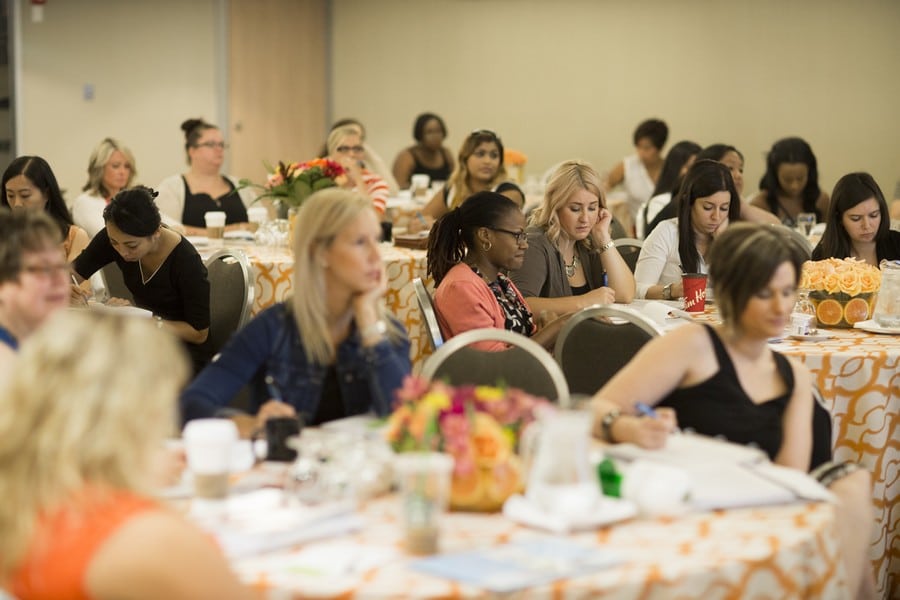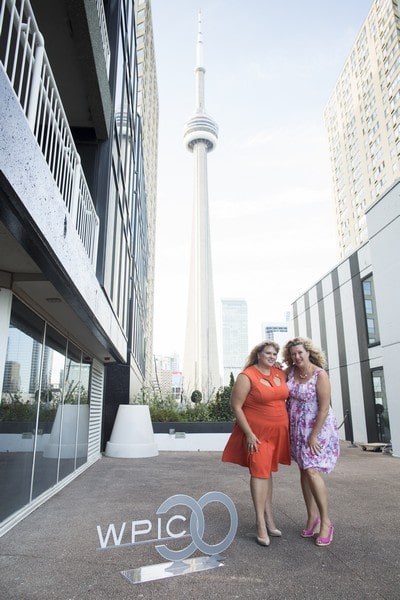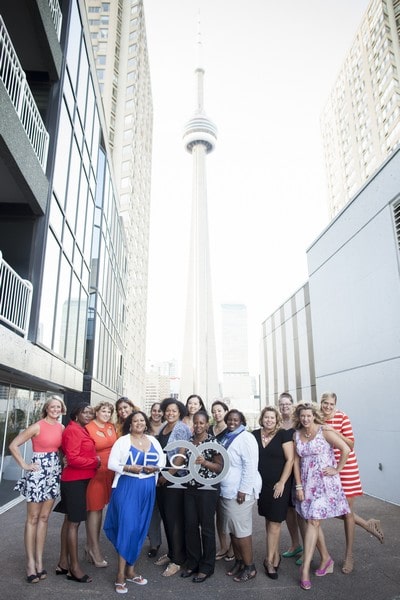 After a hard day of pounding the books, the participants had the chance to relax and enjoy themselves for a pool-side soiree at the hotel's gorgeous rooftop patio. Celebratory drinks accompanied by a barbecue station and an ample assortment of hors d'oeuvres (including jumbo shrimp skewers, piri piri chicken, mini paellas, and an artisan cheese platter) were enjoyed by all.  I wish all my courses were like this!