Carla Marques is a self professed beauty addict. Her love affair with makeup began at the young age of four, pretending that markers were makeup. Carla spent most of her life gaining as much knowledge as she could about makeup, which included completing makeup courses at Completions International Makeup School. She then branched out into the industry in 1999, working on inspirational fashion photo shoots. She now is a freelance makeup artist and always perfecting her craft. Carla is a firm believer that makeup gives you the freedom to create any face you want and have fun playing with your features to bring your best face to life. Carla wants to help every woman add to her natural beauty with the simplicity of what makeup can bring.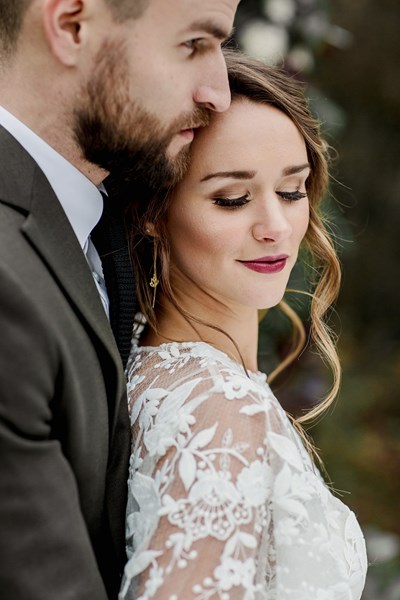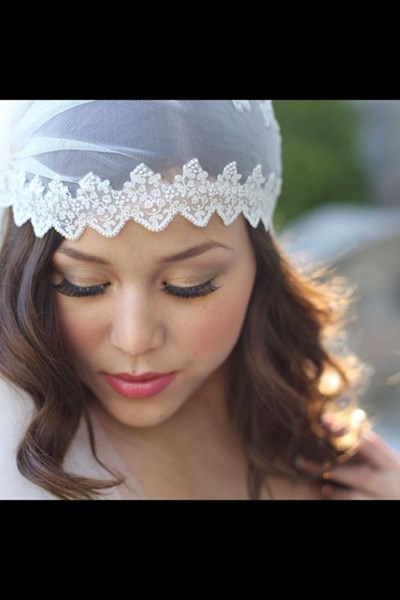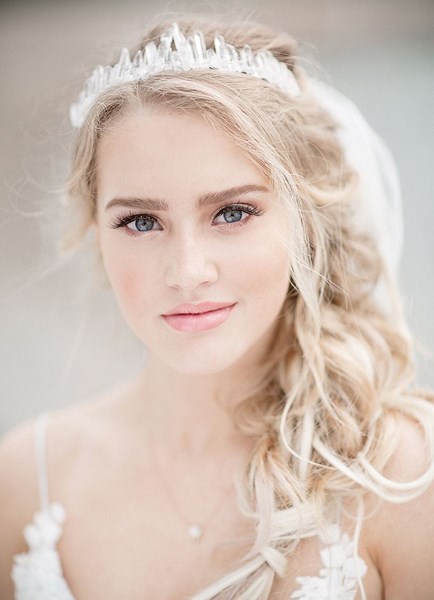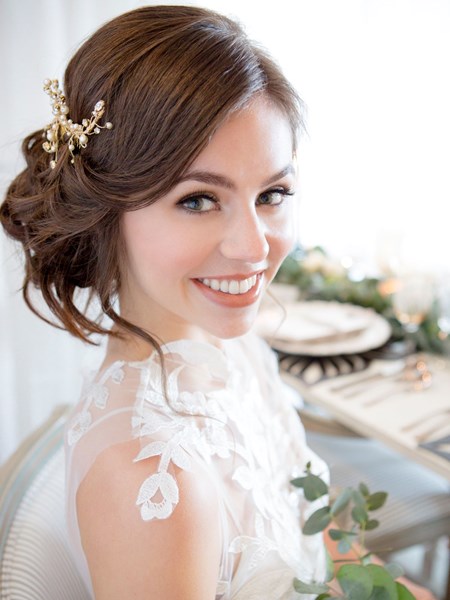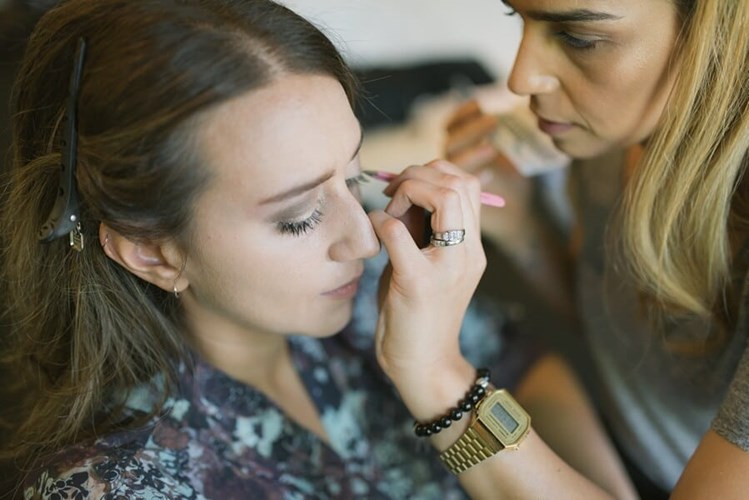 Vendors Similar to Beauty Marq
Always a pleasure having them a part of our clients' events and making people look as beautiful as they do.
Beauty Marq has been mentioned inside these other vendor profiles:
Blog Posts featuring Beauty Marq