Today's wedding is a picturesque blend of traditional romance and rustic charm. Set amidst the stunning background of King Valley Golf Club, Ashley and David's big day was graced with beautiful blooms, elegant details and a gorgeous gown that demands a second look. Sarah Wiggins Photography was there to capture all of the amazing moments — it's a wedding not to be missed!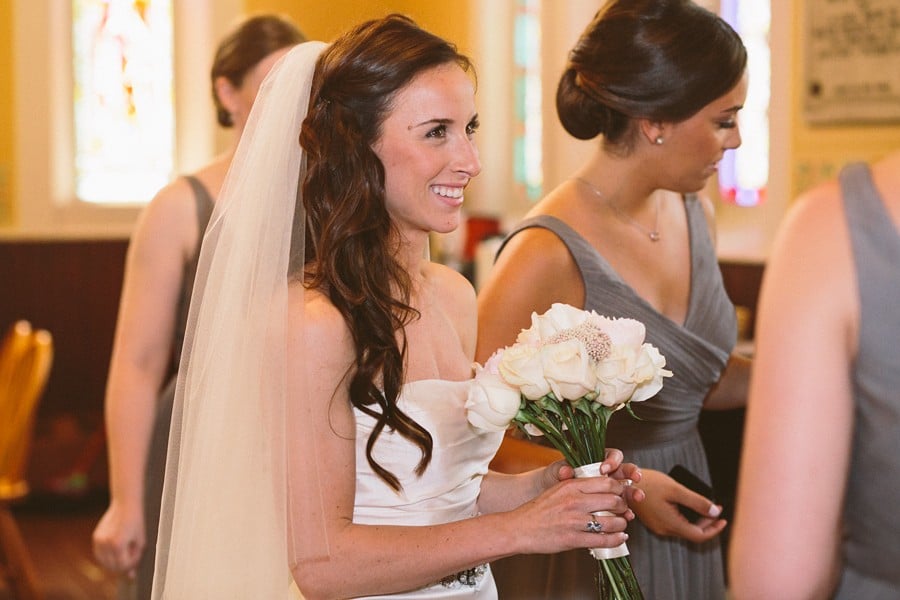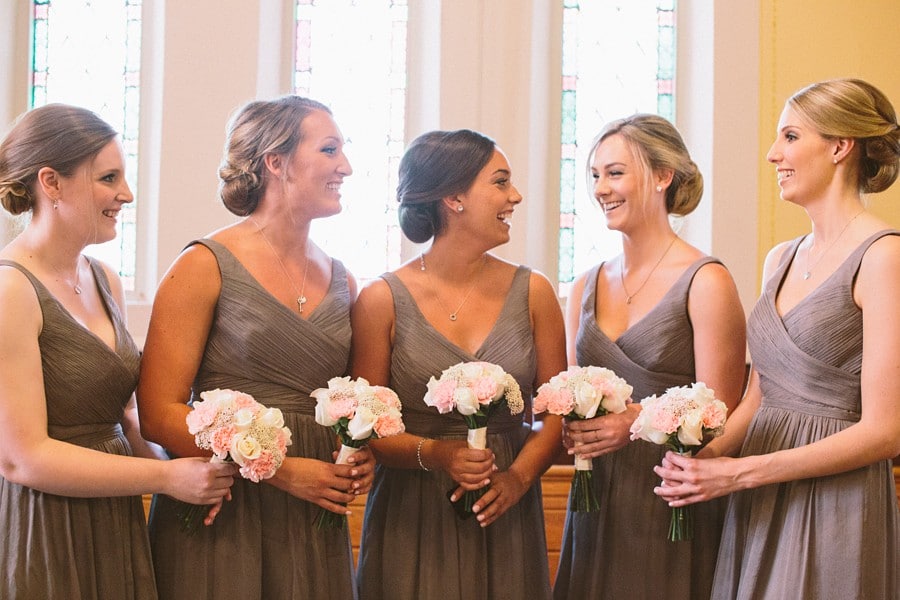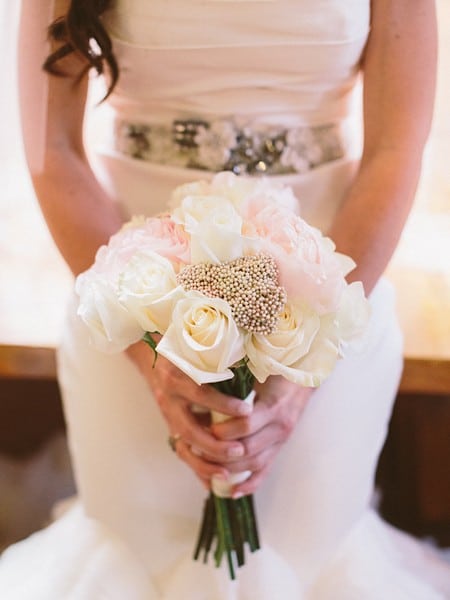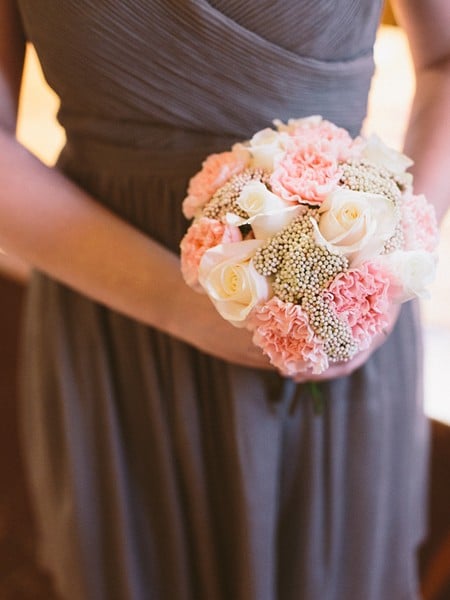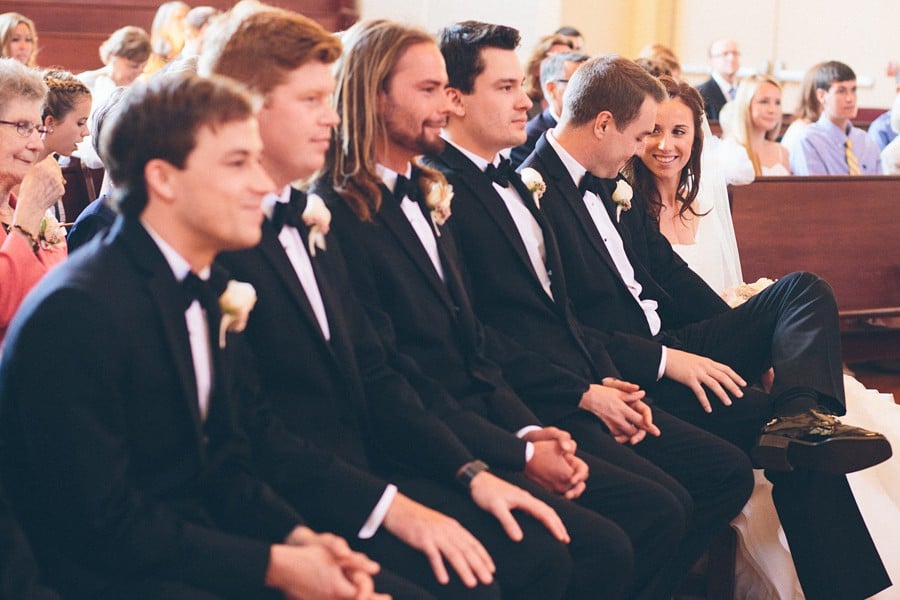 We love the sophisticated look of the neutral grey palettes of the bridal party against the cream-and-blush bouquets from Caruso & Company. The flower girls were adorably sweet in their halo of blooms and flowing white dresses.class="link-image link-image_wide" rel="gallery"class="link-image link-image_wide" rel="gallery">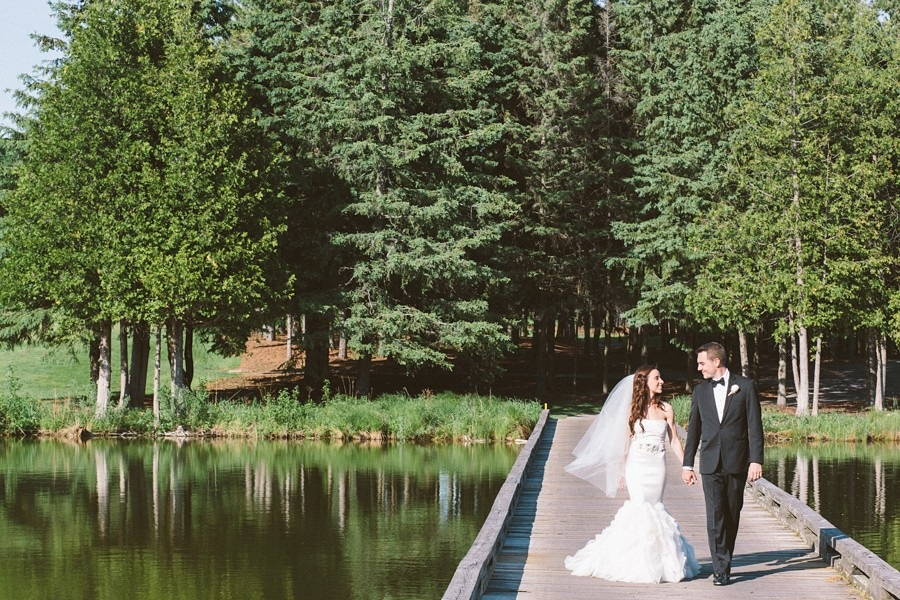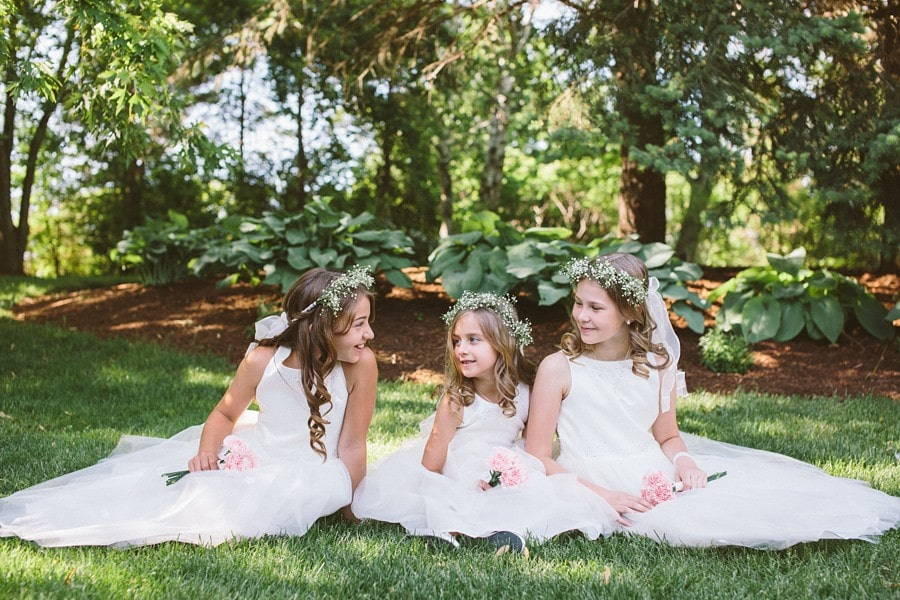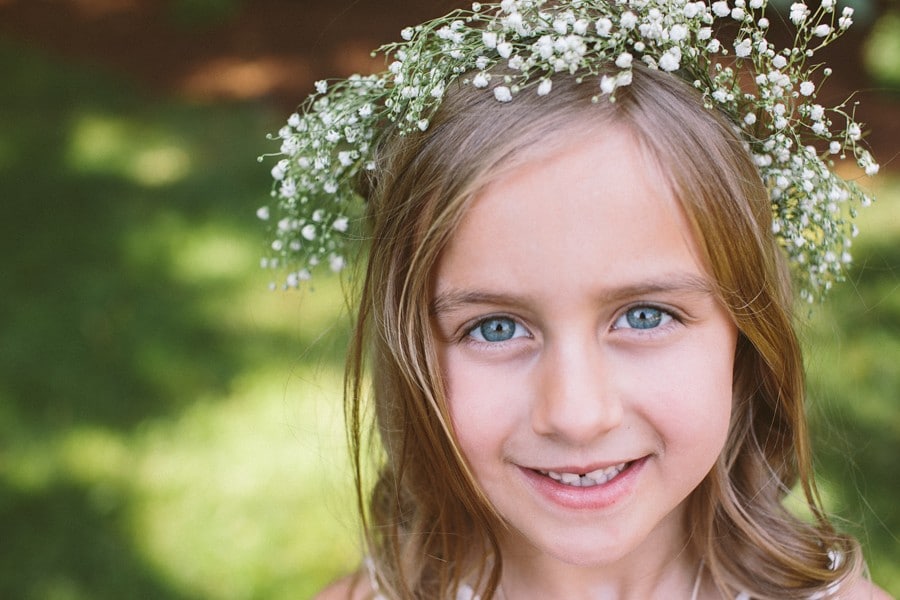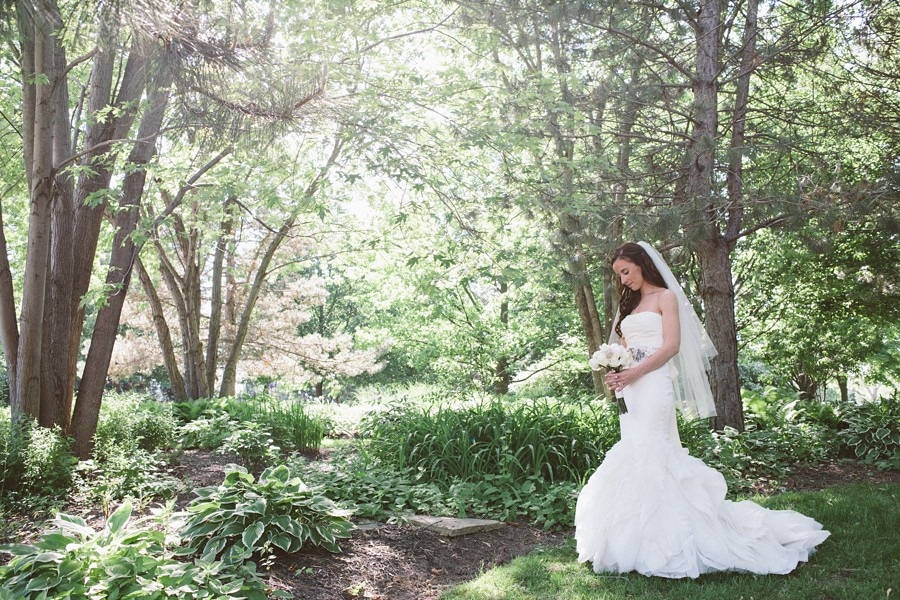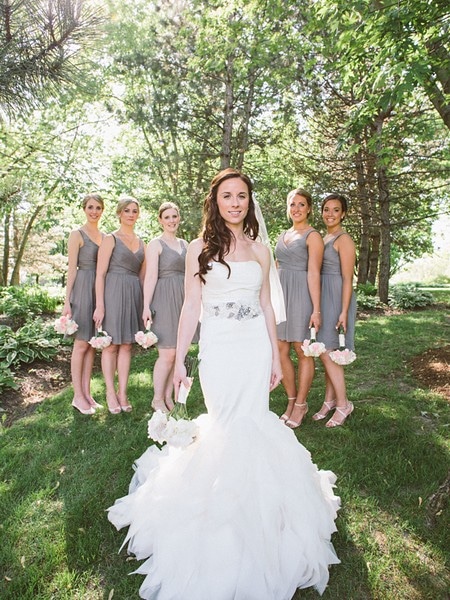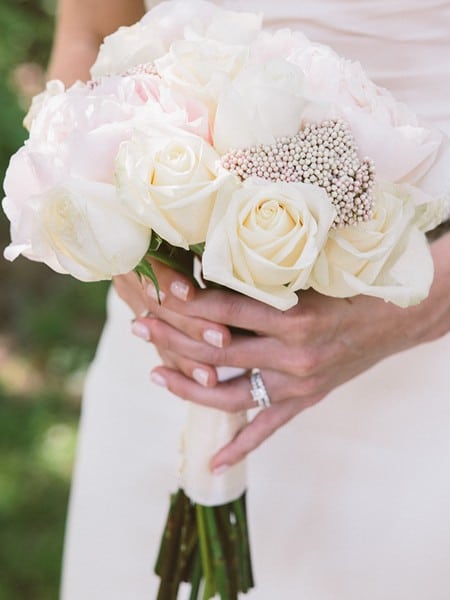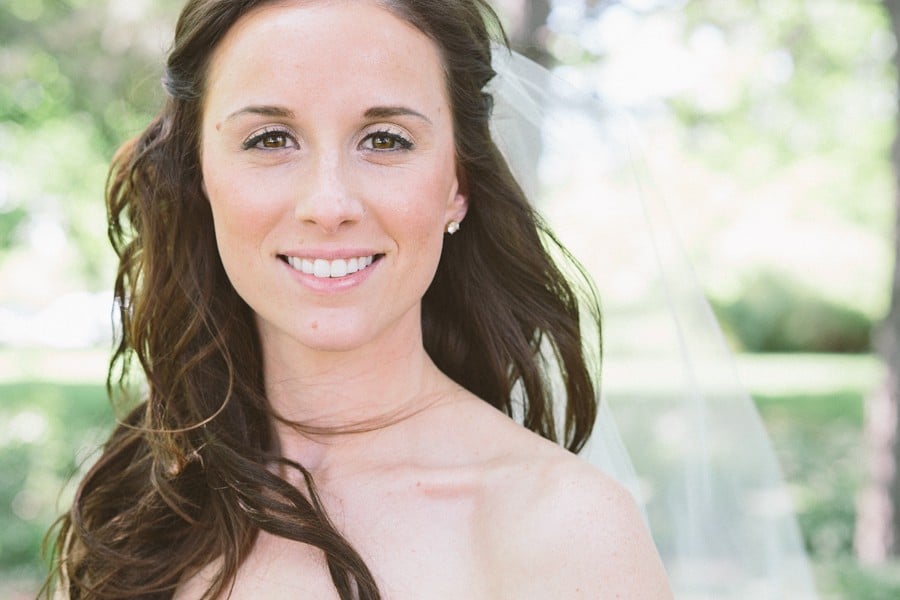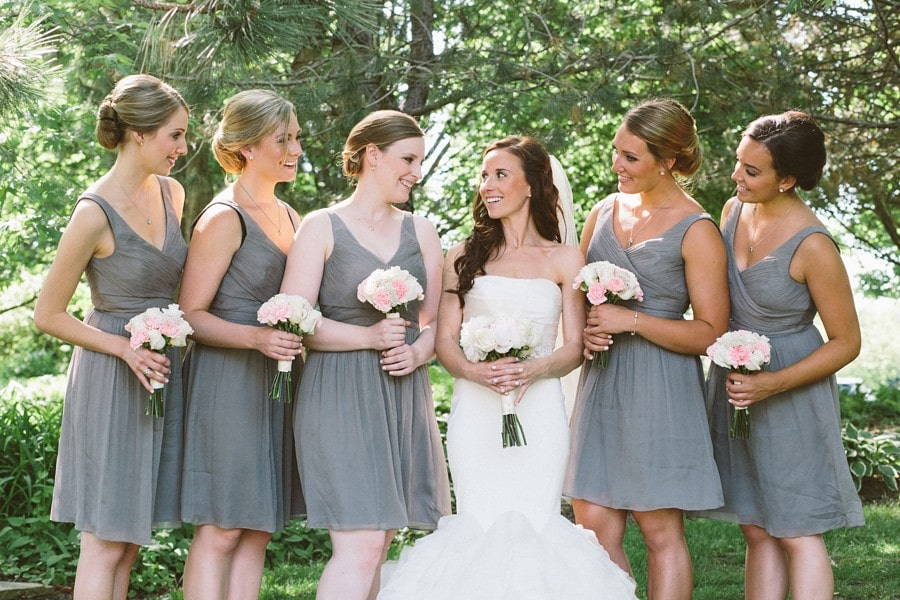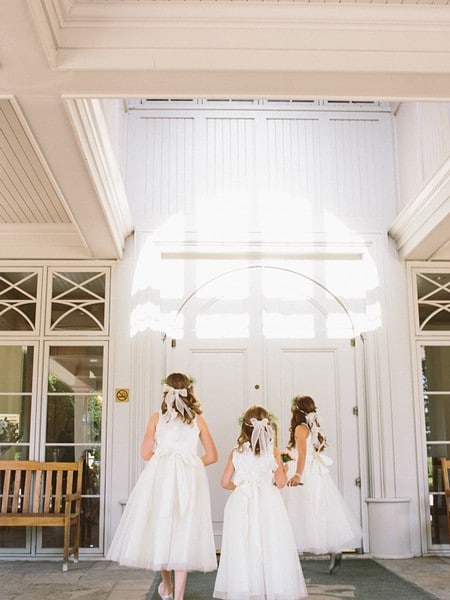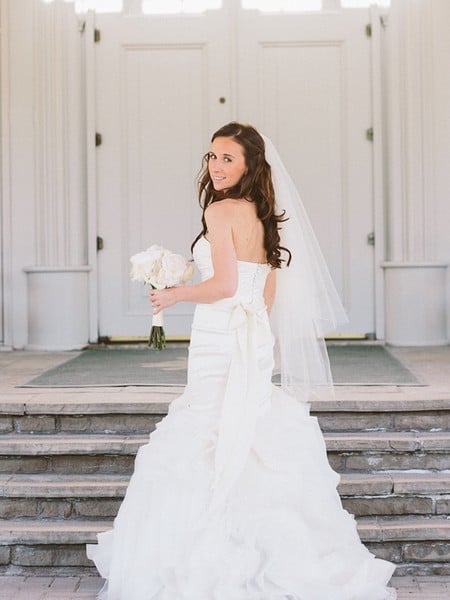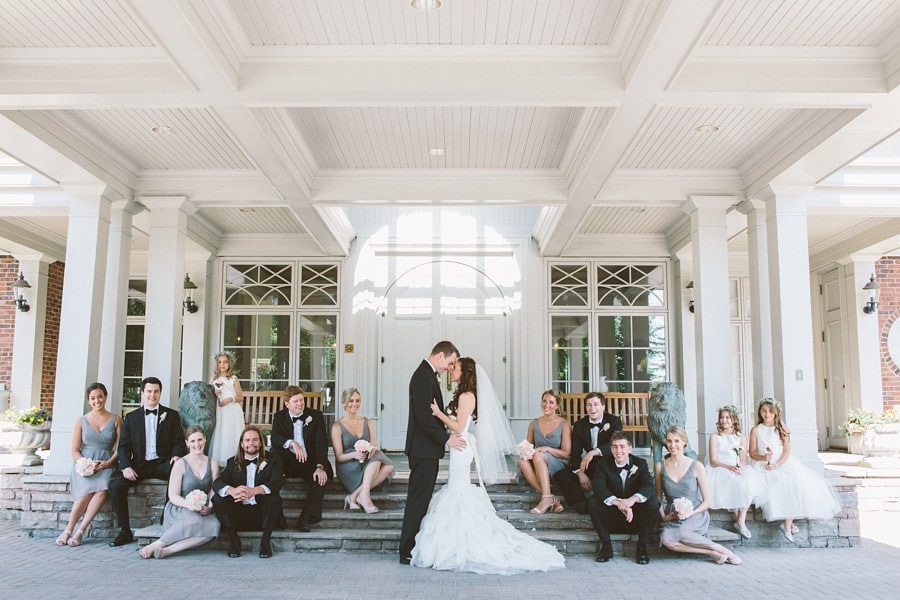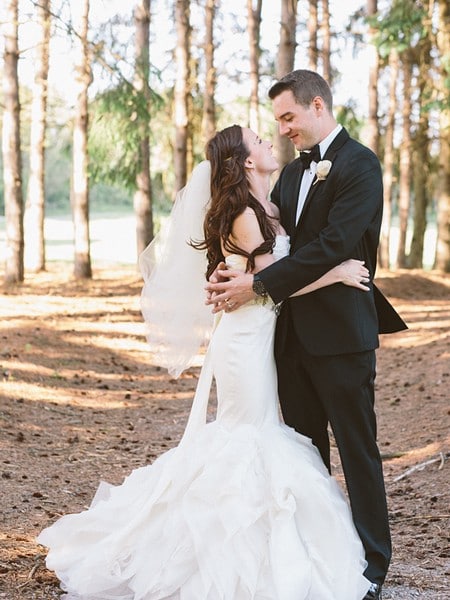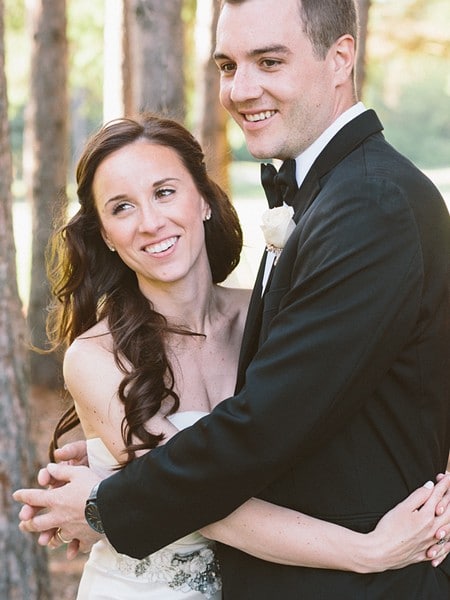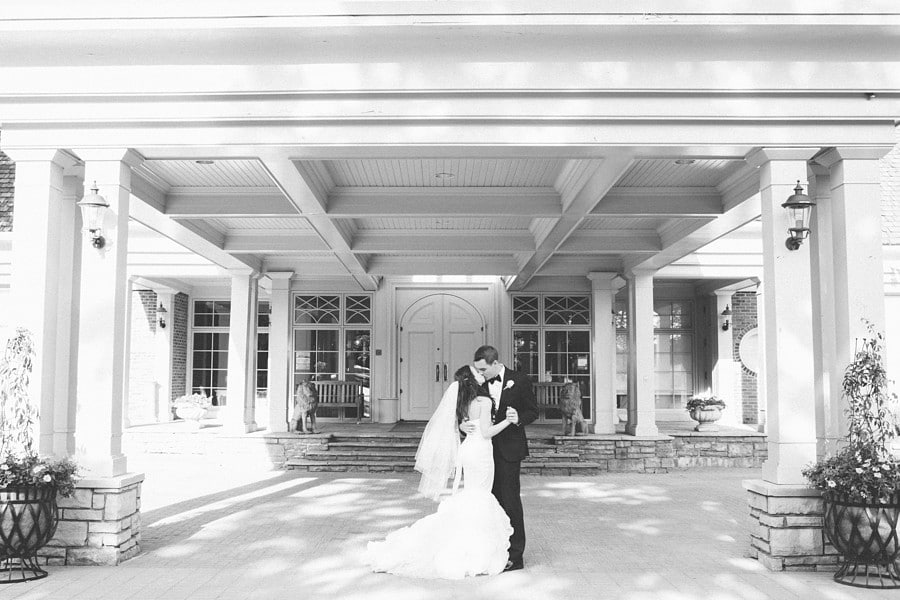 The couple's reception was timeless and traditional. The hall was decked out in shades of white and gold, along with simple floral and candlelight centerpieces that, together, bequeathed a sense of refinement. A sweet highlight of the evening was the bride and groom's luscious three-tiered floral wedding cake by The Hurst Bakery.