Desiring a rustic and relaxed — but elegant — vibe to their wedding, Jess and Conrad found their dream venue at the stunning Alton Mill Arts Centre. With its beautiful old stone walls and fascinating history, it's no wonder this couple fell instantly in love with this spectacular venue! And now you'll instantly fall in love with this natural beauty of a wedding, which was perfectly captured by the talented Nikki Mills.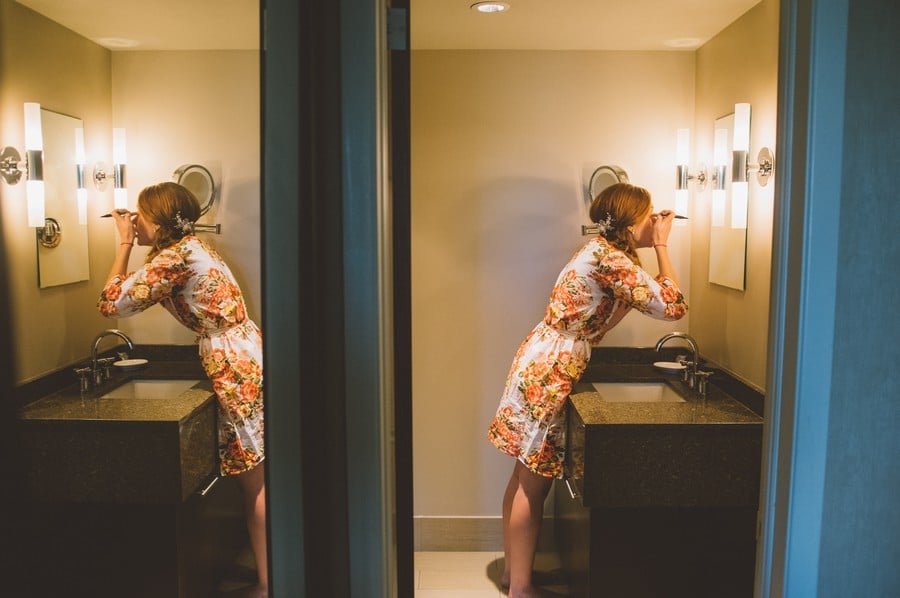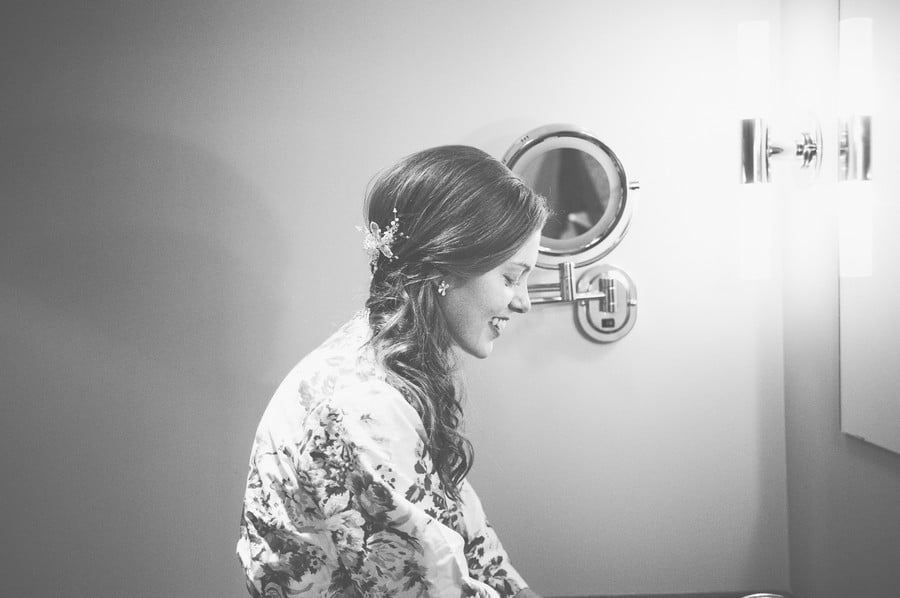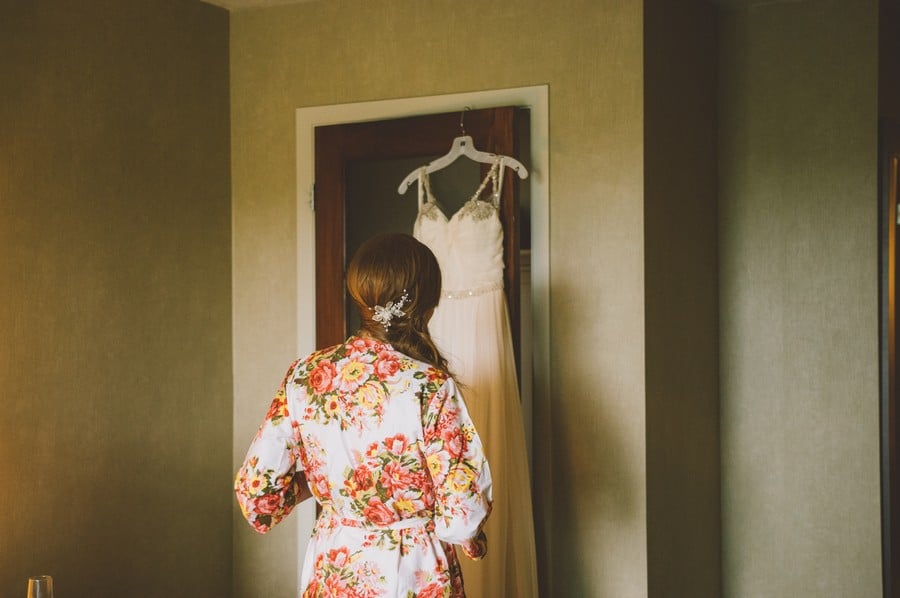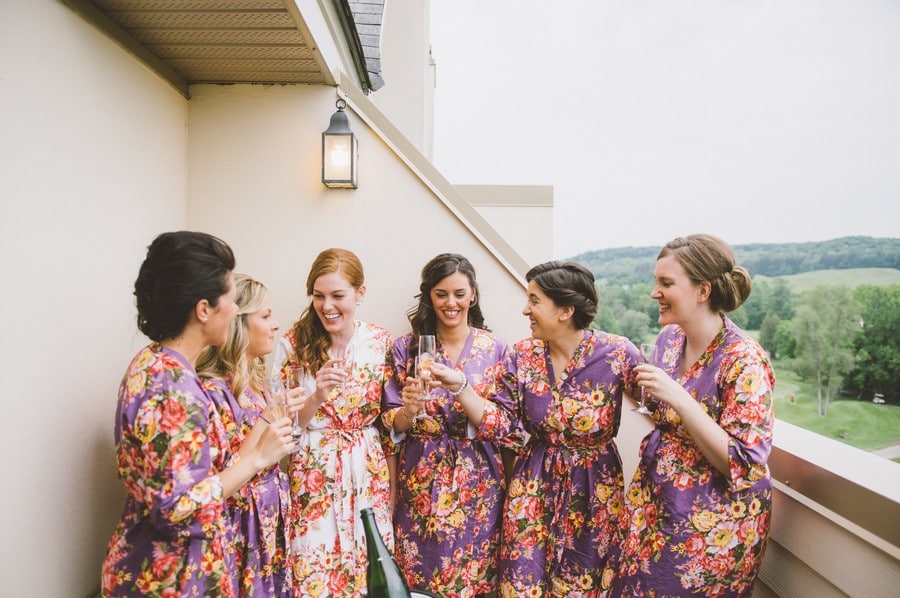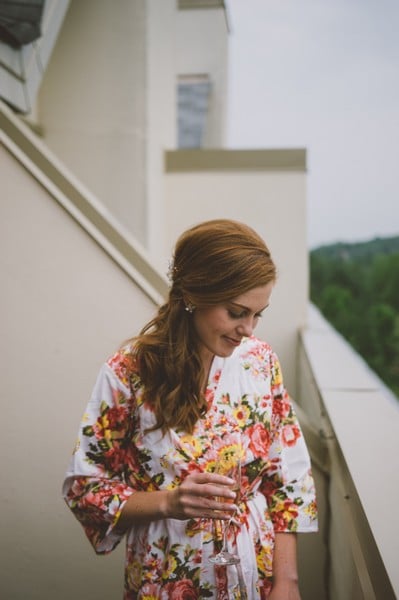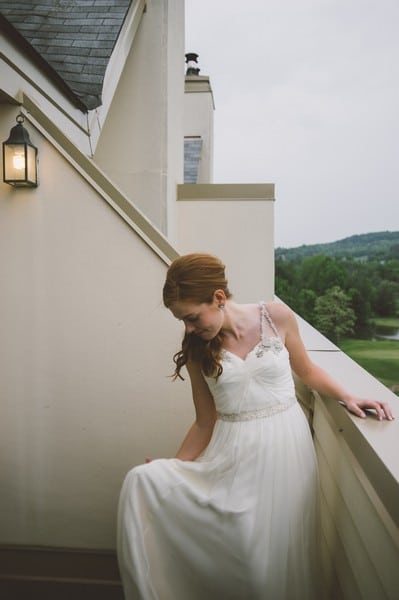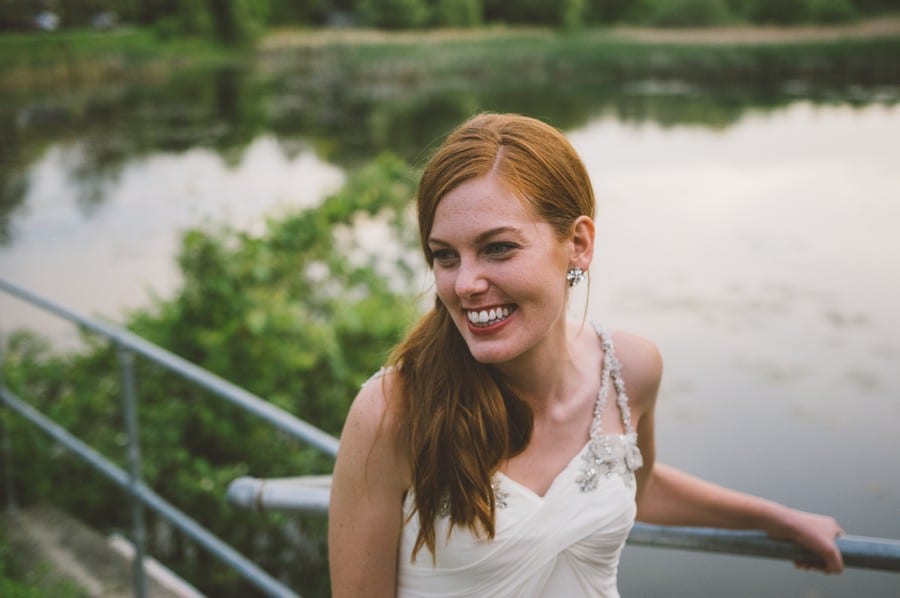 Vendors Featured in this Article
The stunning scenery of the Mill serves as the most picturesque backdrop for the couple's romantic photo session.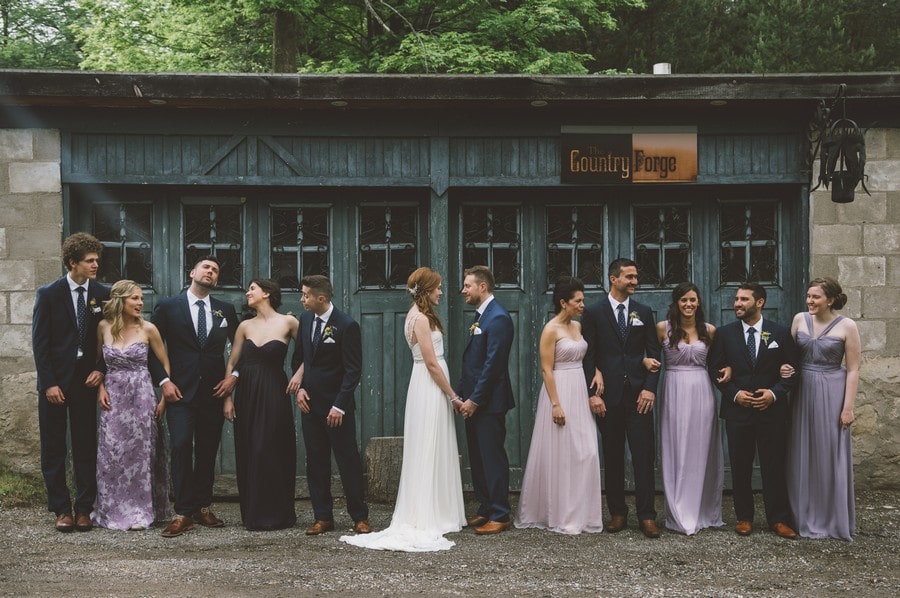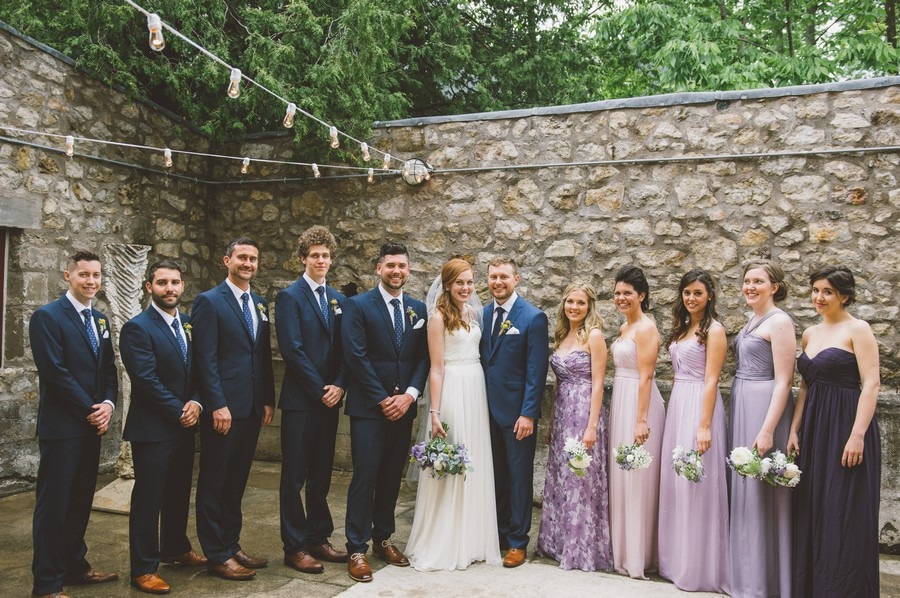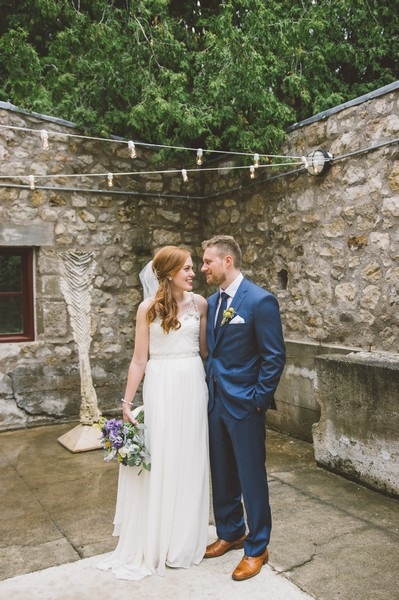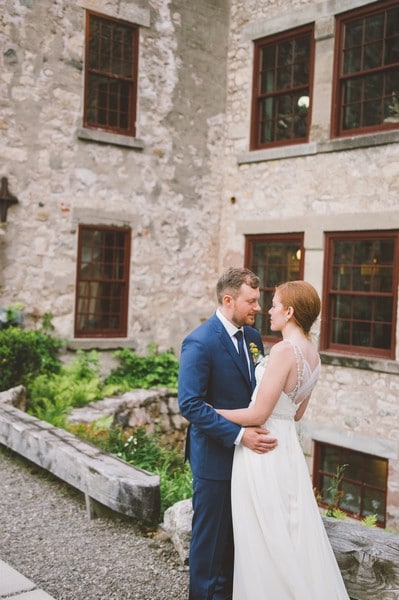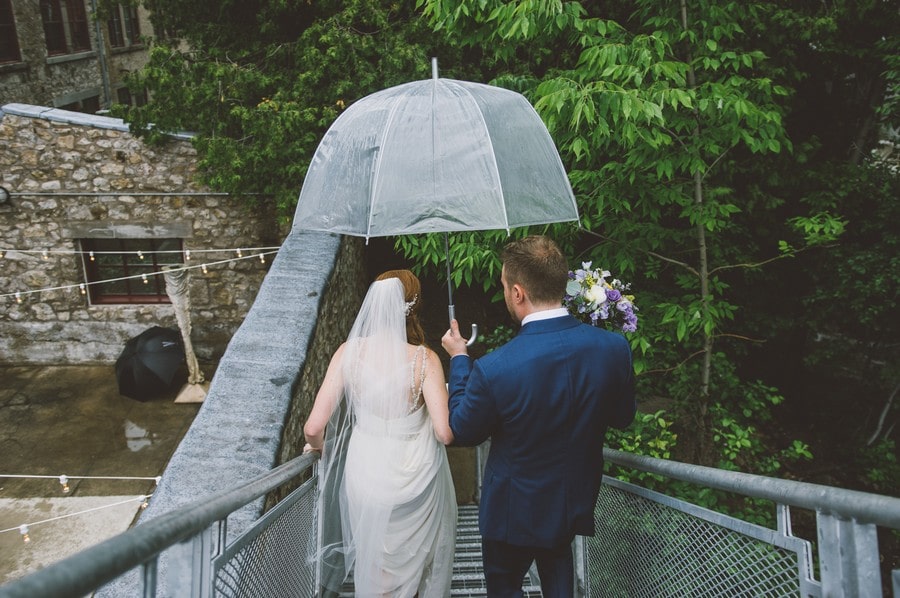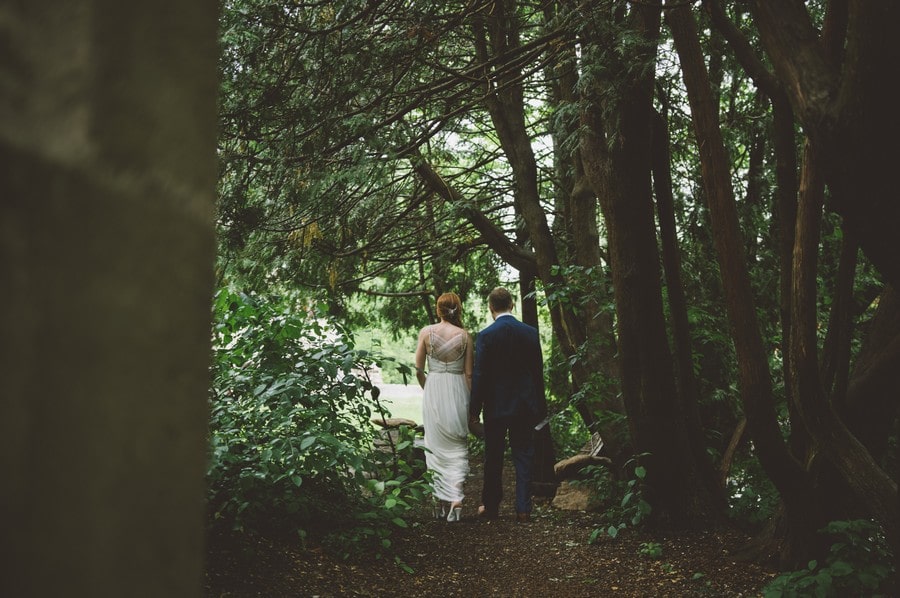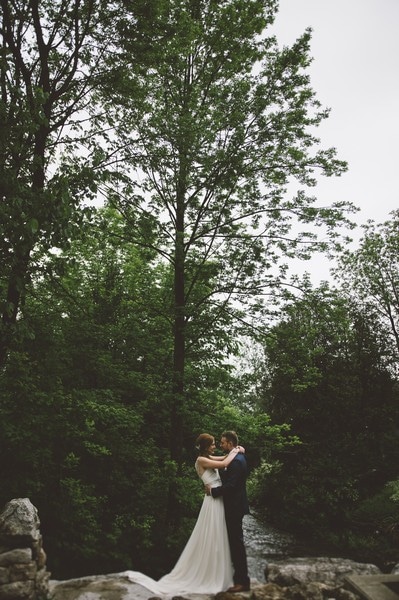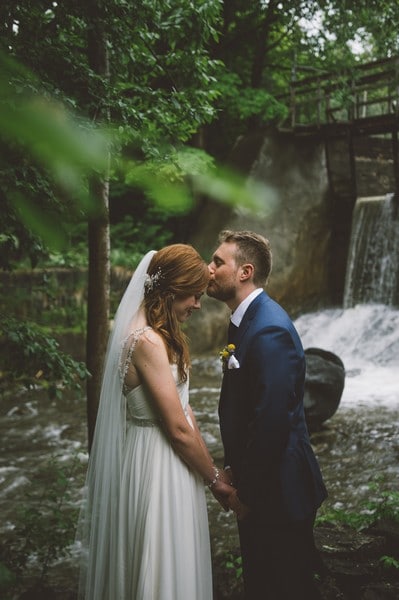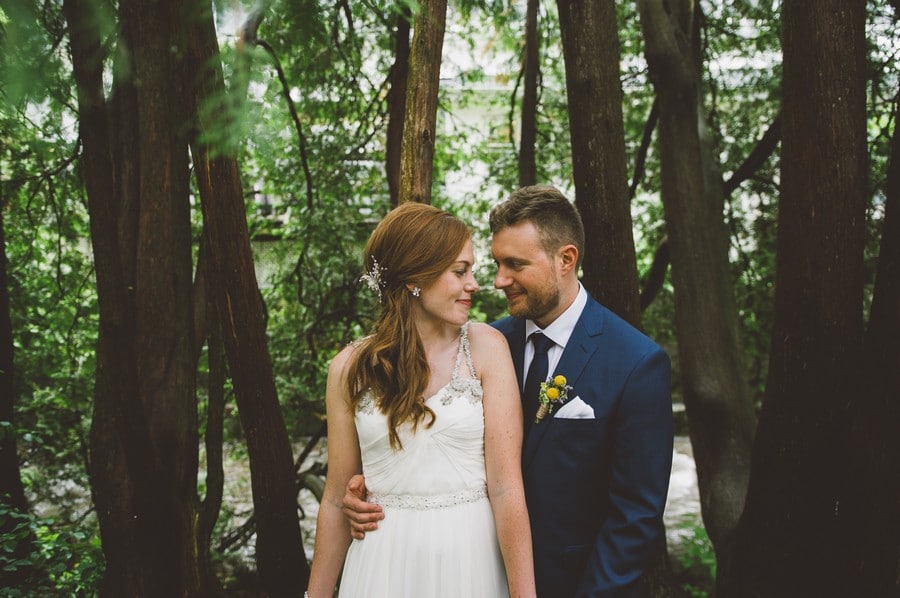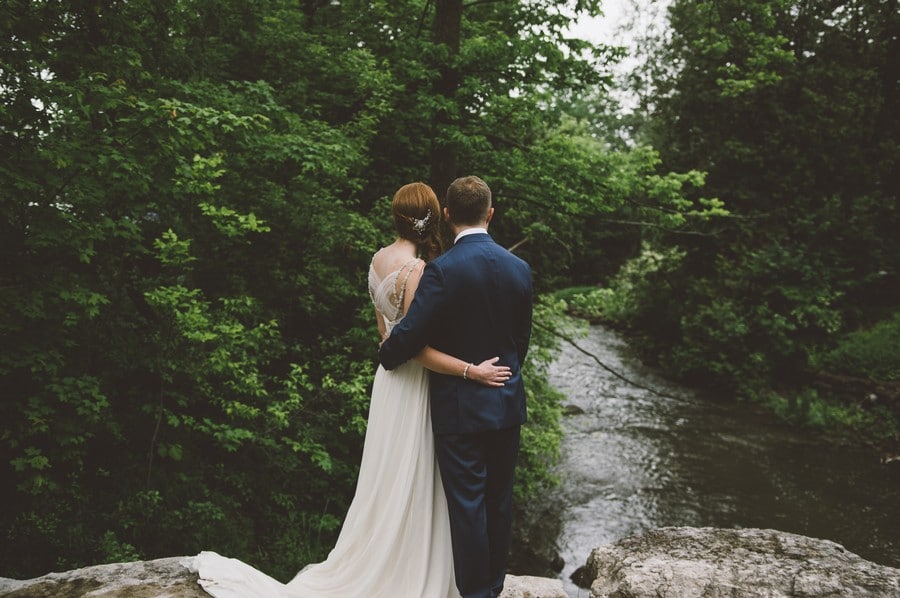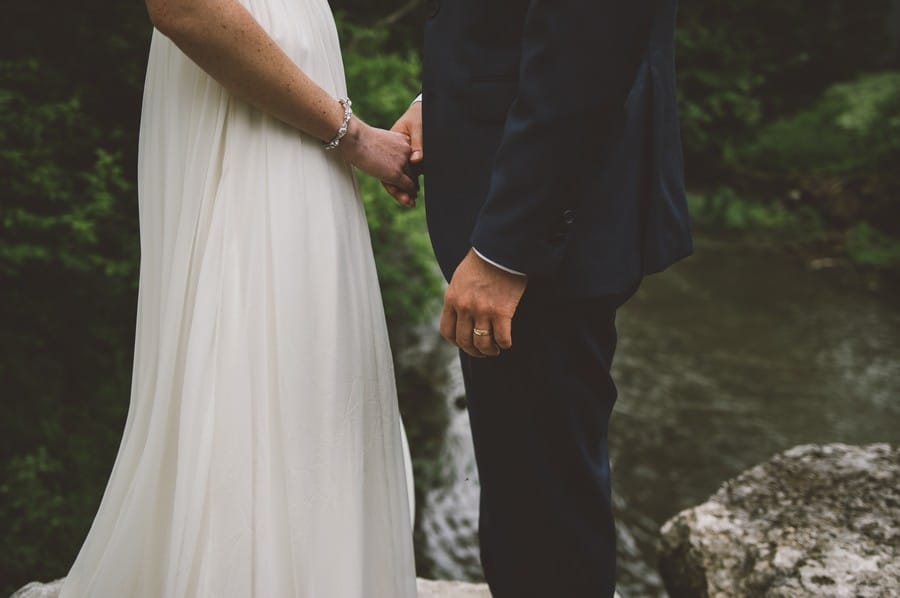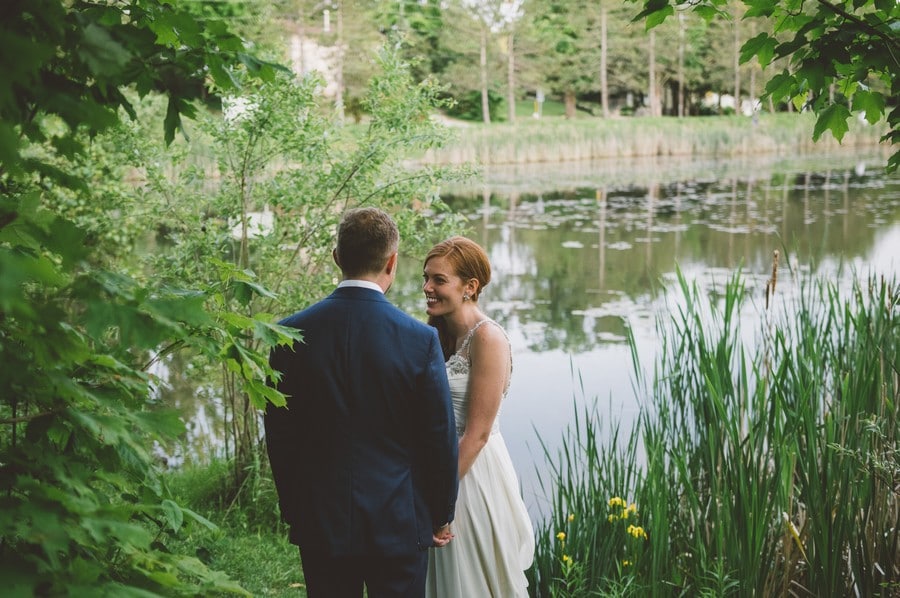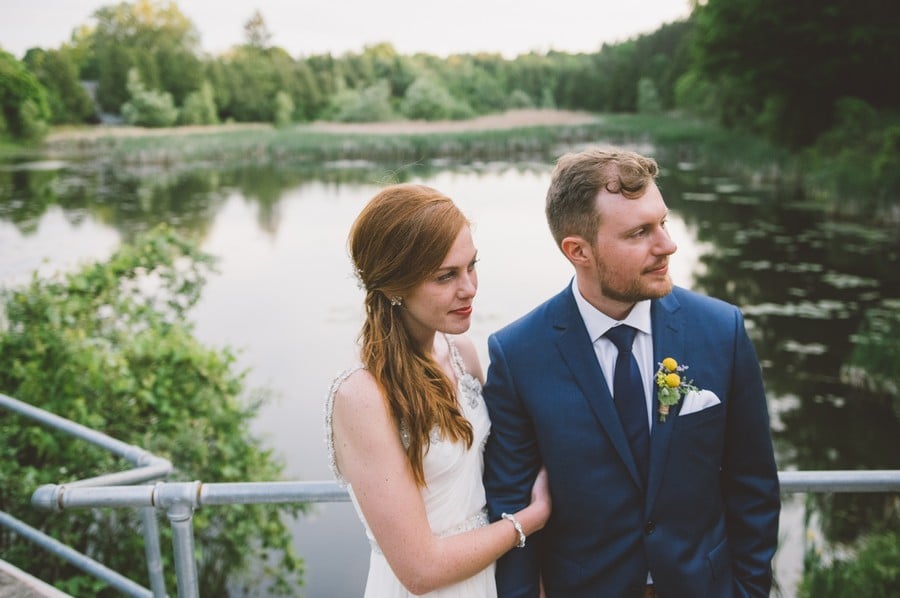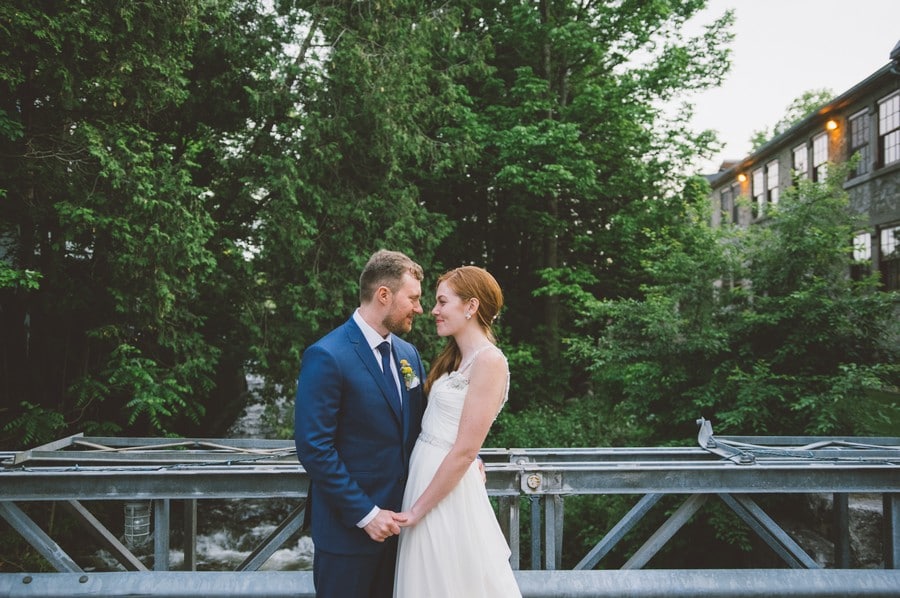 Catered by Treeline Catering, the newlyweds' reception is an inspiring mix of whimsy and down-to-earth charm. Thanks to gorgeous greens, soft candlelight, along with chic tables and chairs from Chair-man Mills and Vintage Rentals & Events, and adorable personal touches, the evening was as stylish as it was cozy.