You'll love the gorgeously dark, moody, and romantic vibe of Rose and Damon's big day. Set at the chic Sassafraz, the couple's wedding was an intimate portrait of their connection and their personal style. The bride and groom looked stunning; she was wearing a simple lace dress by Nadia Lef Fashion Designer with a breathtaking ring from Birks and he was sporting a dark suit from Tom's Place and a ring by David Yurman. Captured by Jessilynn Wong Photography, this gorgeous gallery clearly shows off their unique personalities and connection — you'll love it.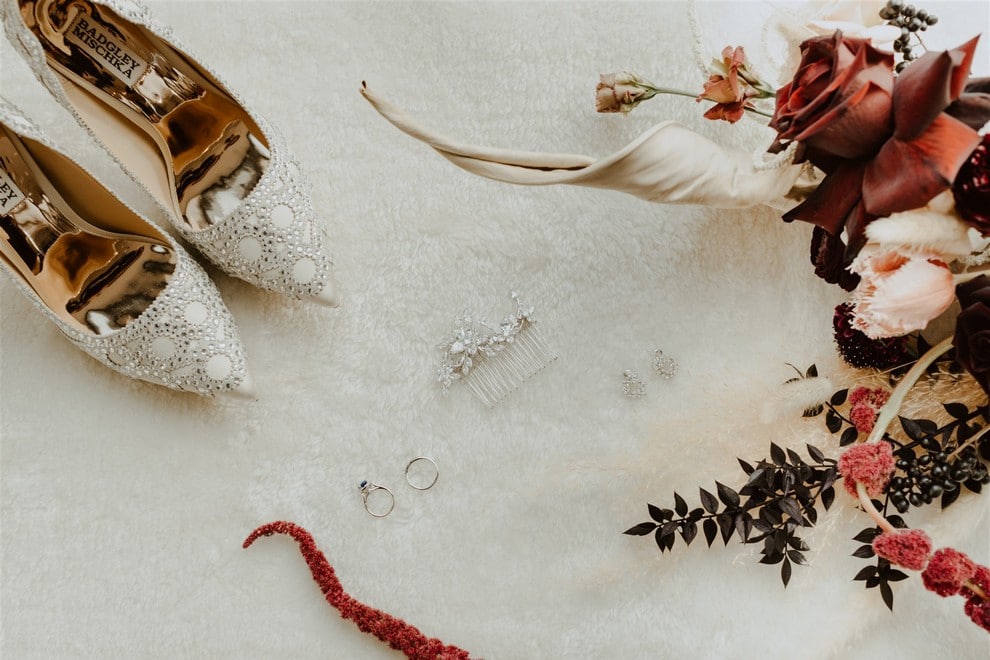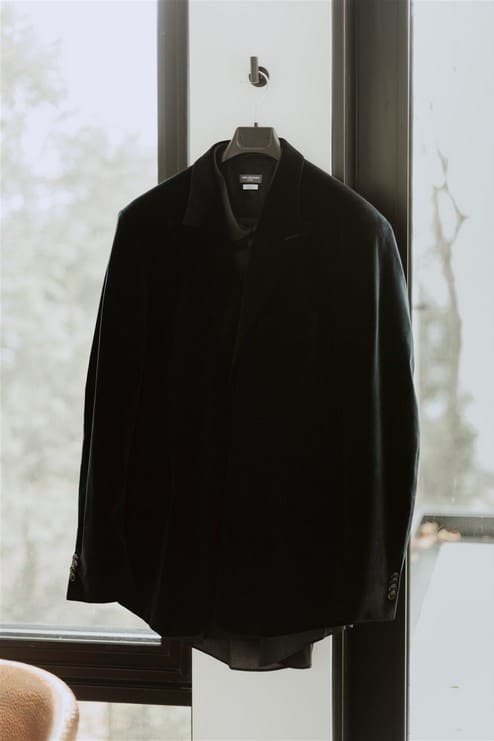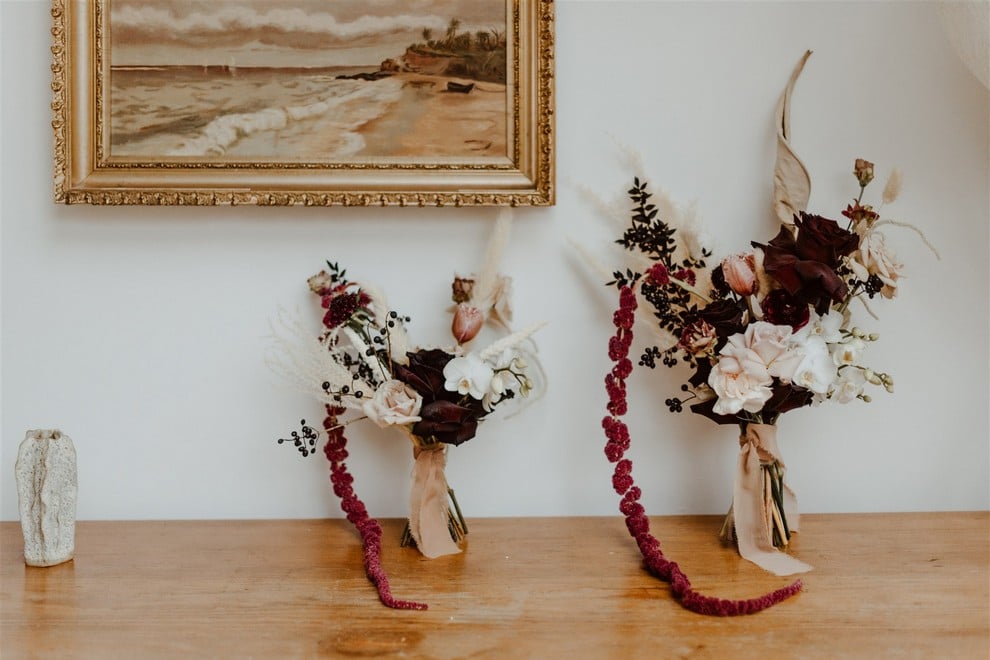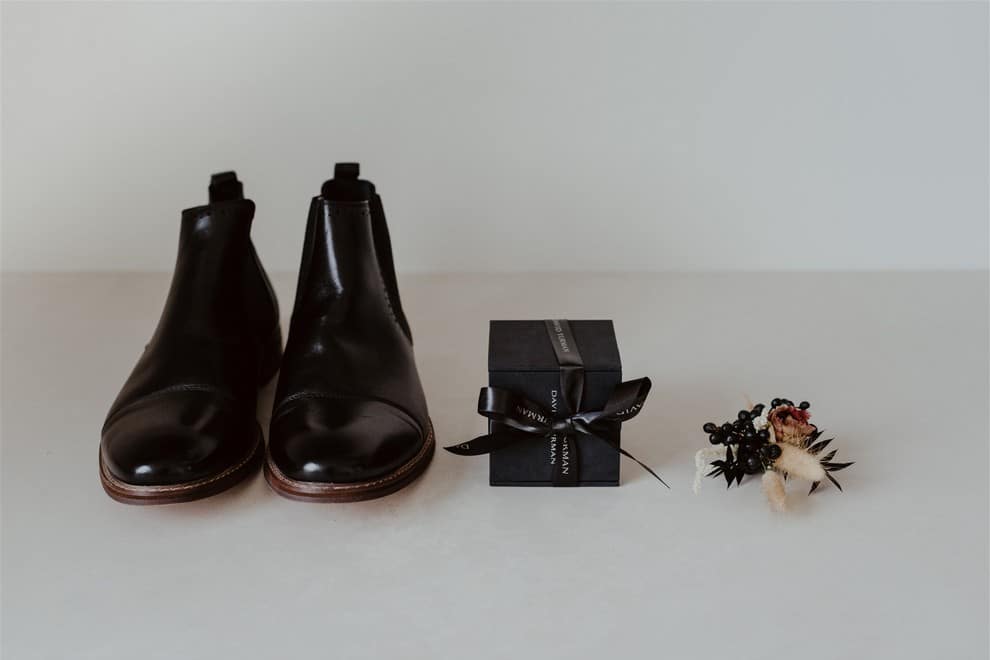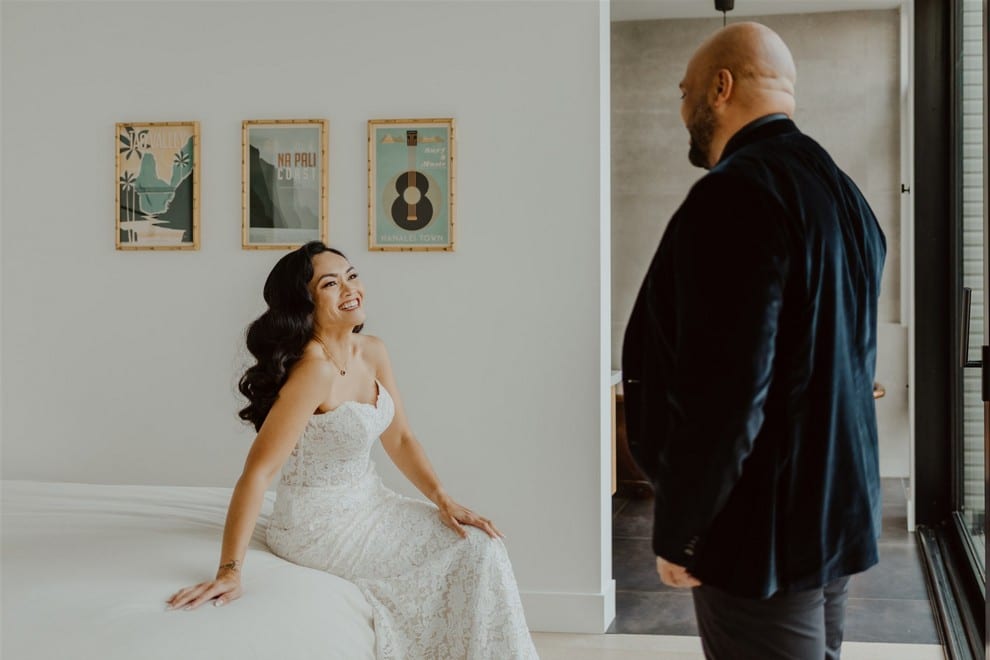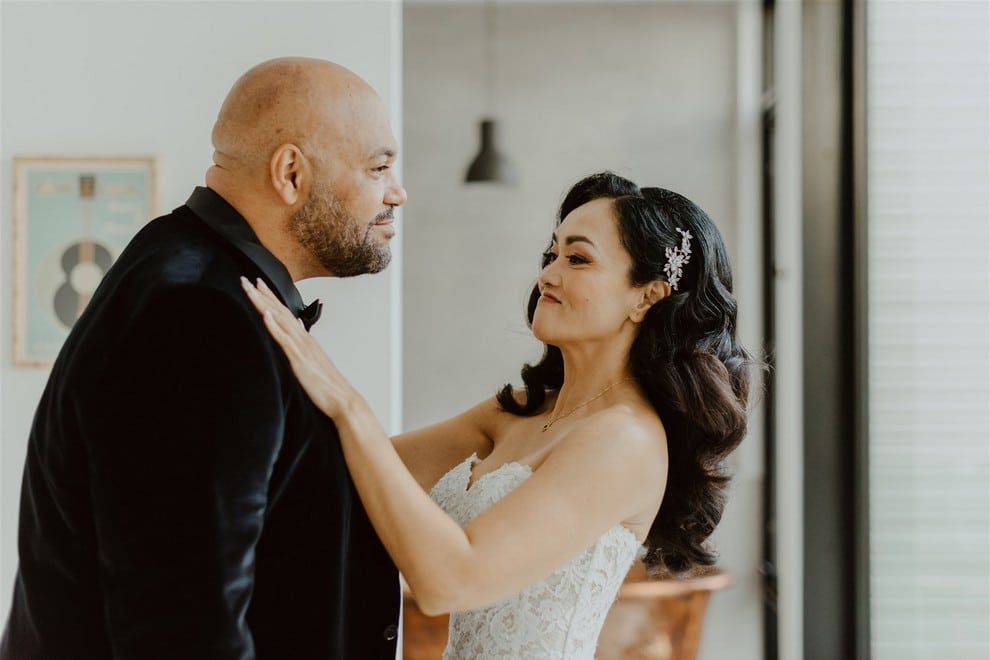 Vendors Featured in this Article
The couple's romantic photo session was the perfect example of their charming and easy affection for one another.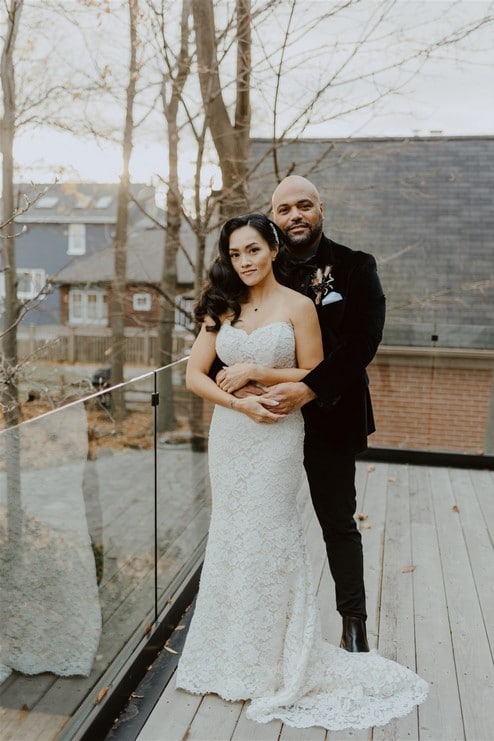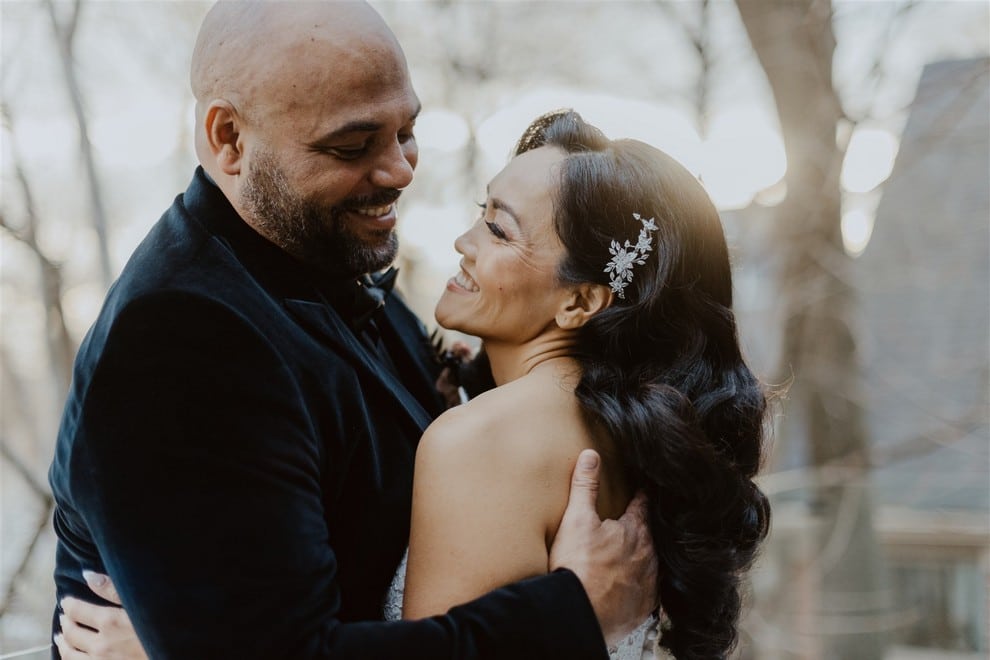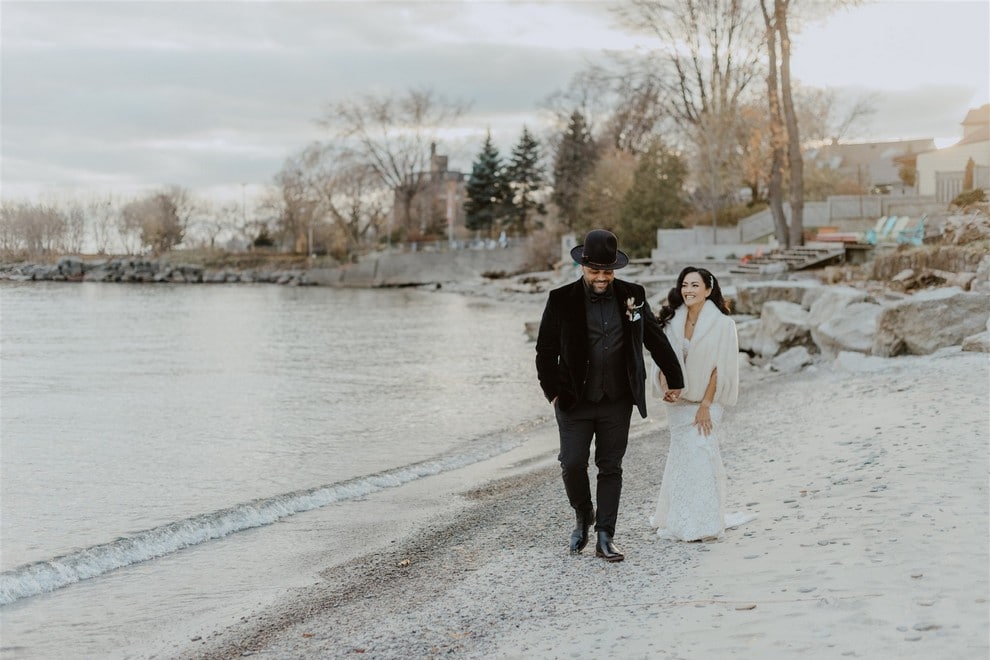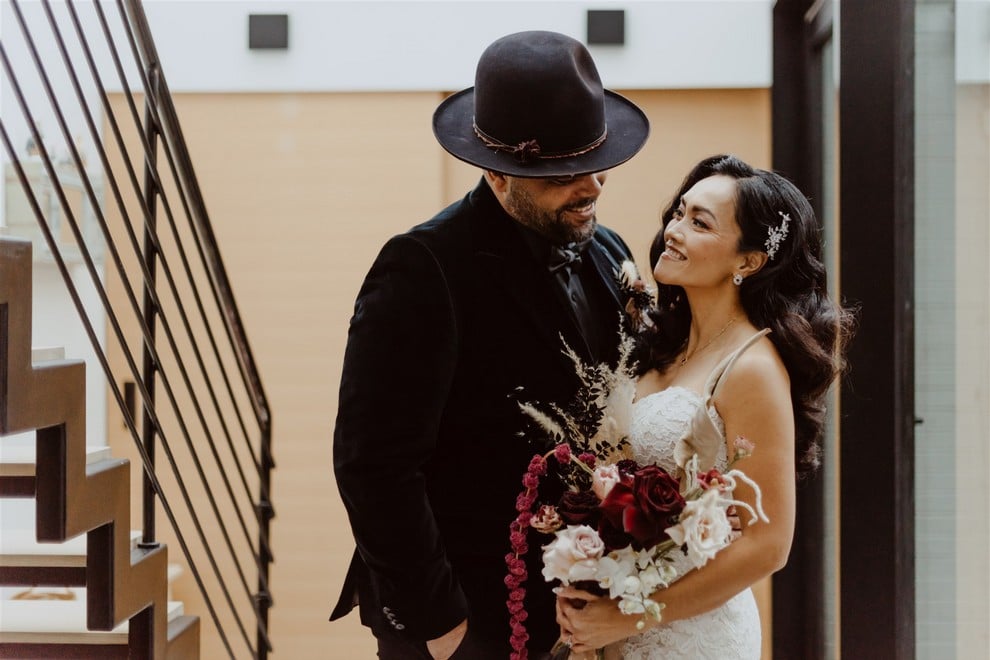 The couple made it official in a elegantly simple ceremony highlighted by rustic and romantic flowers from Lobo Florals.
You May Also Be Interested In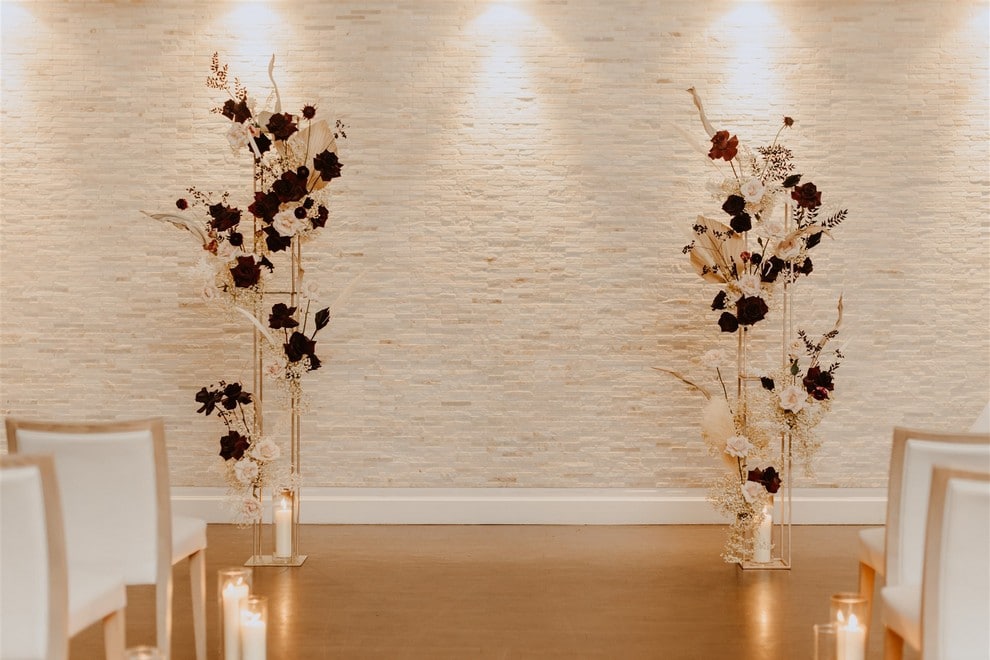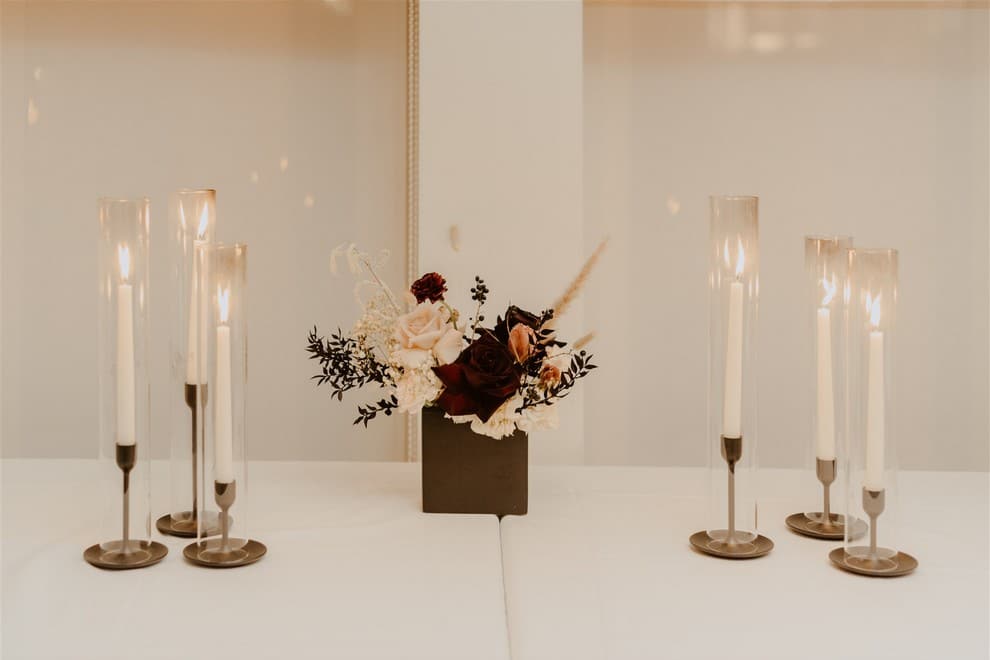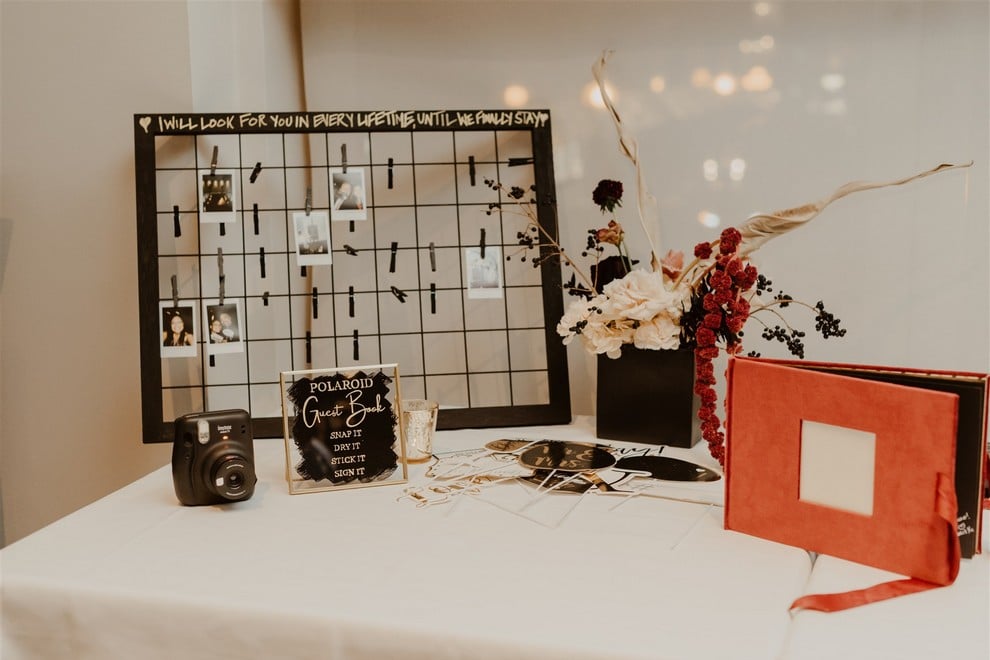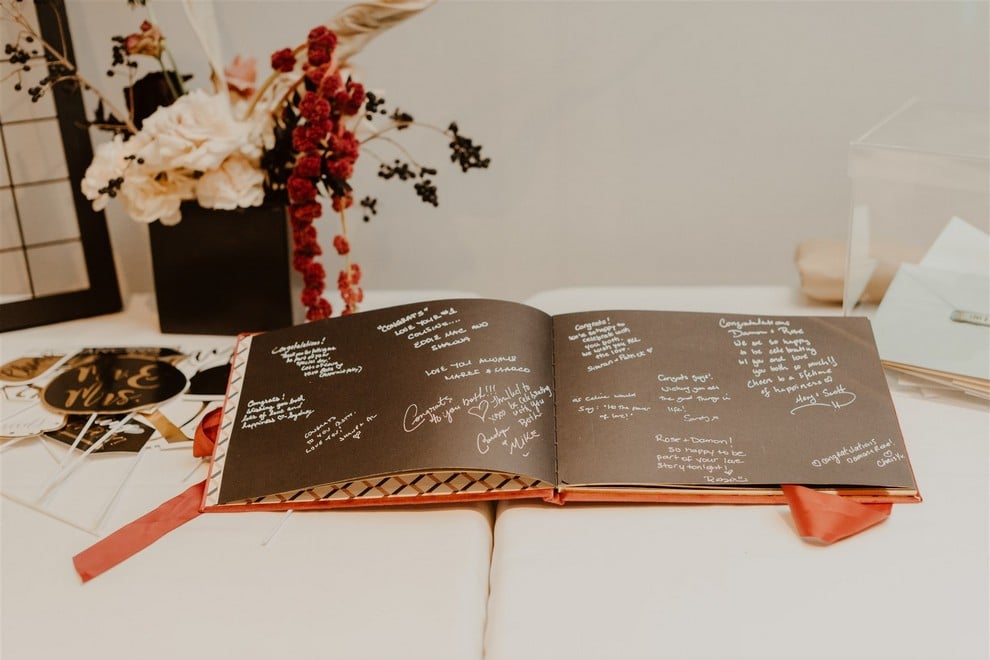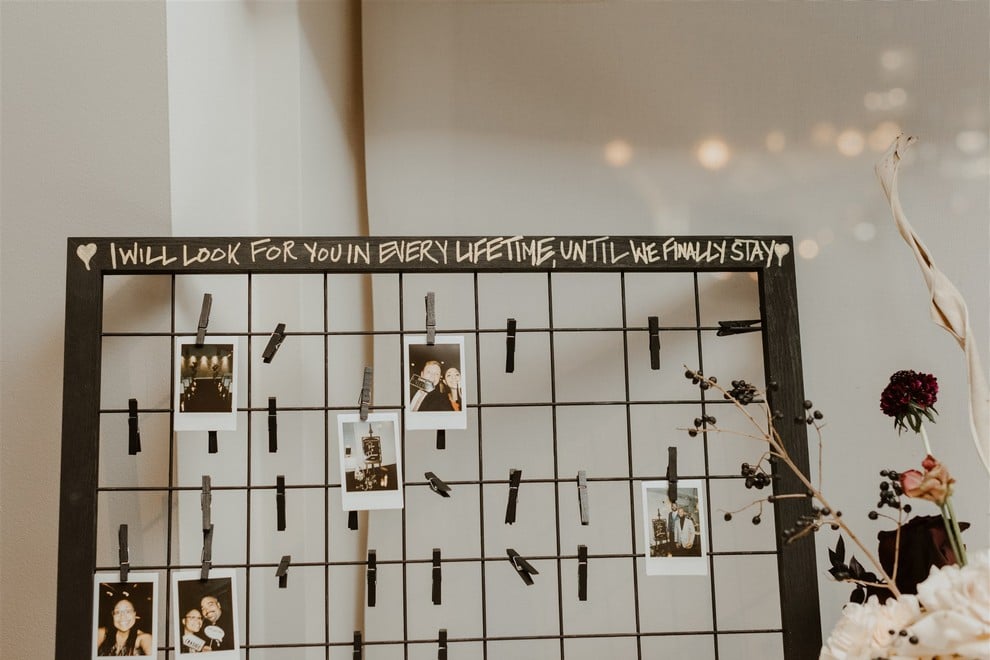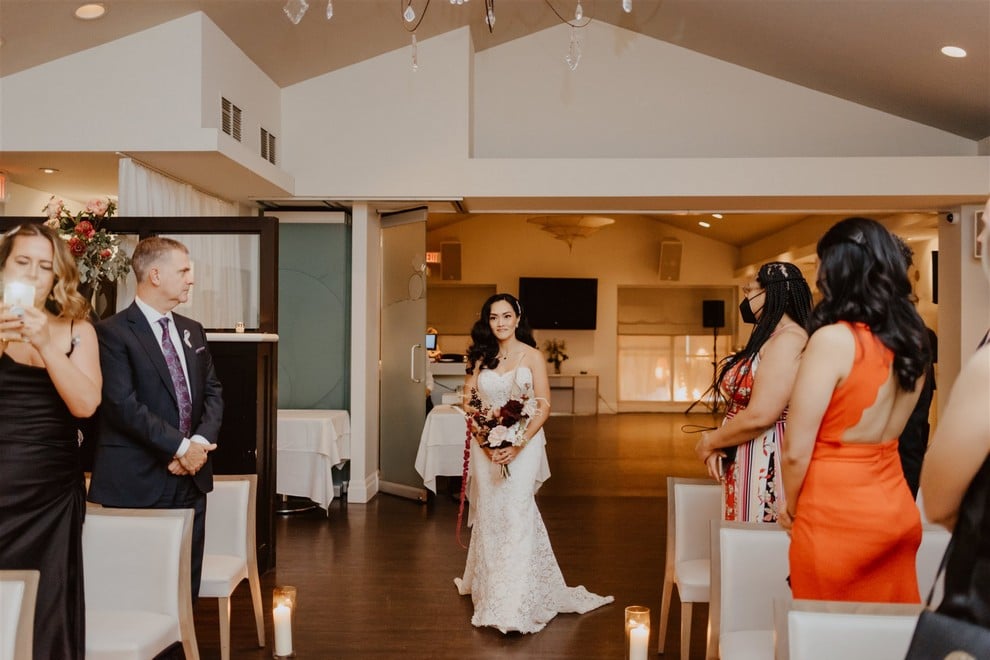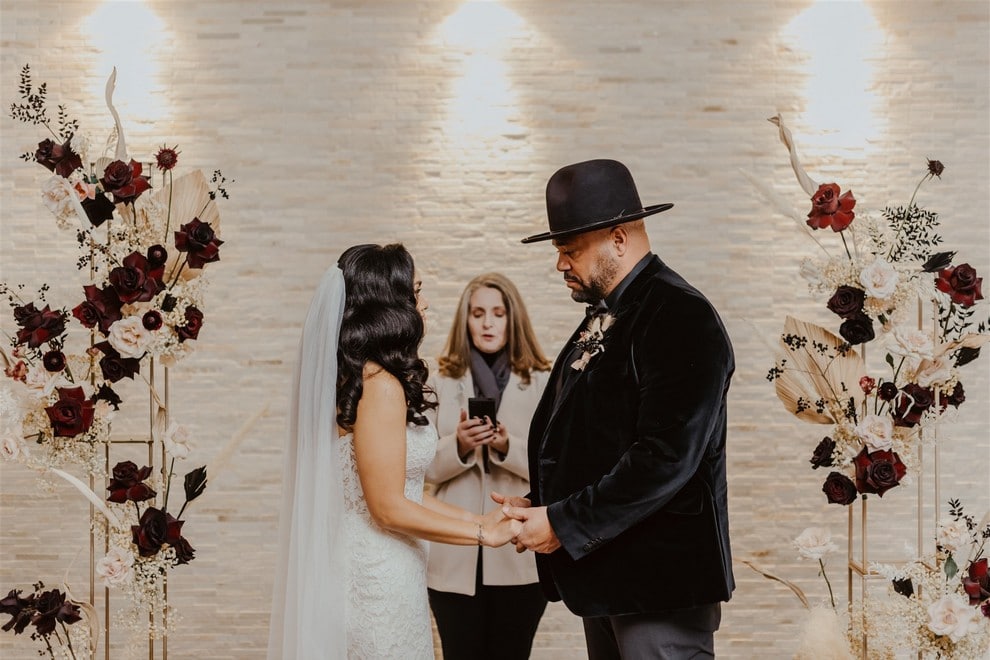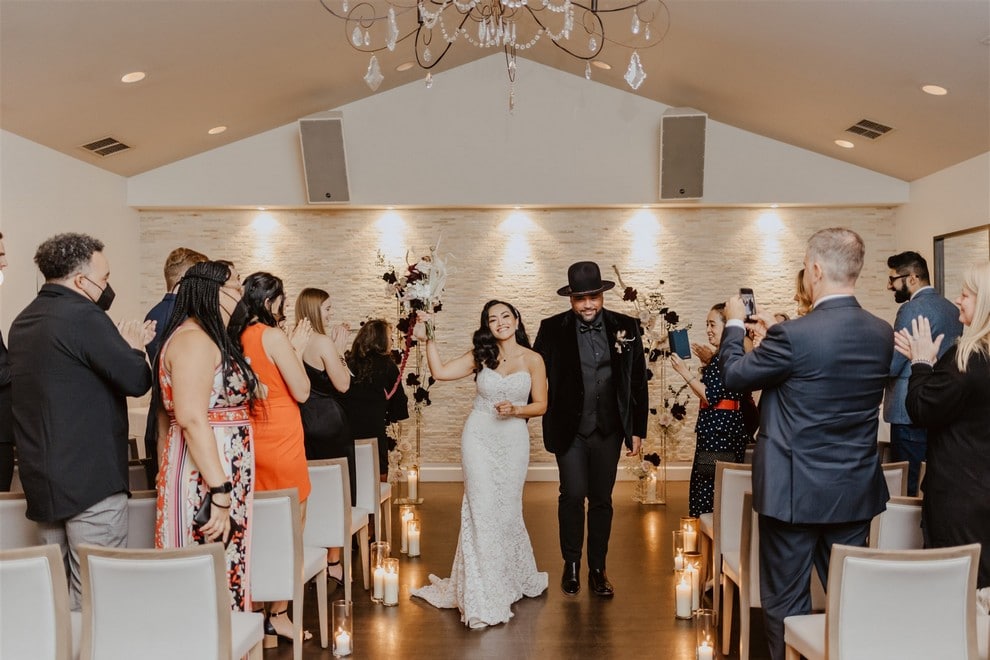 The upscale bistro offered a cozy ceremony space and a sleek and artistic vibe for the reception A white palette and minimal accents was highlighted by rich hues, like black and burgundy, which added romance and dreamy quality to the modern celebration.