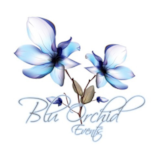 Blu Orchid Balloons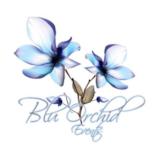 Based and operating out of Mississauga, Blu Orchid is a team of creative thinkers focused on planning events and decor which make an impression. There is no event that is too small or large for our team to handle.
Our portfolio covers small corporate team-building functions to spectacular weddings or celebrity concerts. We colour outside the lines and take your vision into the stratosphere with style, effect, execution, and a lasting impression creating those unforgettable memories.
Blu Orchid, gives the attention it deserves to every last detail in regard to both décor and planning events because we love what we do and we simply do it very well.
Blu Orchid did a fantastic, amazing, stunning, mermaid tail for my daughter's 5th birthday.
The balloons lasted a very long time, more than was anticipated. The staff was very friendly and accommodating for meeting all the requirements necessary to have a fabulous birthday party.
I definitely recommend Blu Orchid to everyone for any decor and planning of any special occasions and functions.
Blu Orchid is one of the best decor companies I have used. She has done multiple of my sons birthdays. Leeandra is not only a pleasure to work with but nails your ideas and truly make them come to life.
Blu Orchid Balloons has been mentioned inside these other vendor profiles:
Company Overview
Company Overview