Scarboro Golf & Country Club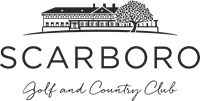 Imagine an outdoor ceremony with a breathtaking championship golf course as the backdrop, sipping champagne on the expansive verandah, and treating your guests to a magnificent meal in our elegant ballroom. Our expert food and beverage team will tailor your entire event to your specifications. They are dedicated to giving your smallest request the greatest amount of attention. Your guests will leave with a memorable impression of Scarboro.
Nestled in the Highland Creek Valley only minutes from downtown and the 401. The elegant country club offers settings for wedding ceremonies, receptions, bridal showers, engagement parties and rehearsal dinners for up to 150 seated guests.
Our Executive Chef and his culinary team create exquisitely presented dishes your guests will be talking about long after our professional staff have cleared the last plate. The option is yours to select one of our thoughtfully prepared wedding packages or design a custom dining experience with the help of our onsite food and beverage team. Our menus reflect influences from many cultures and we are happy to accommodate the special celebration traditions that are important to you and your guests.
Gallery
of Scarboro Golf & Country Club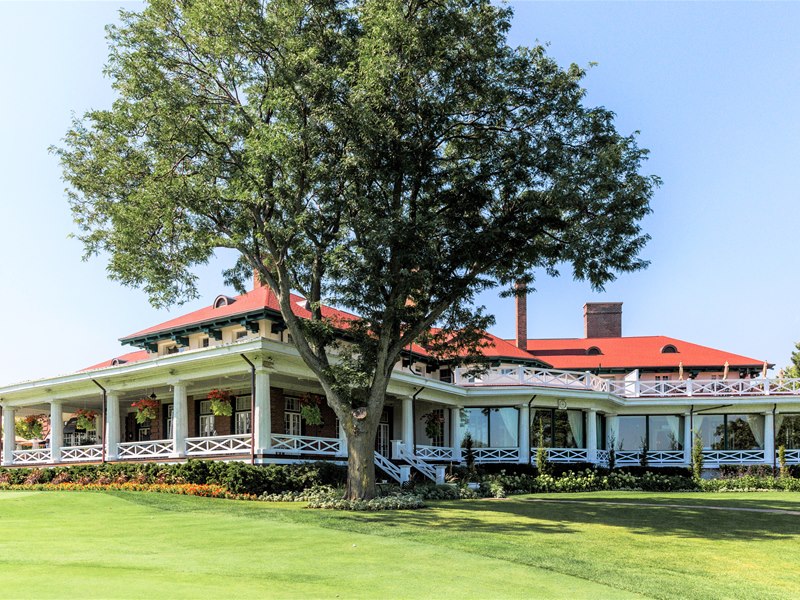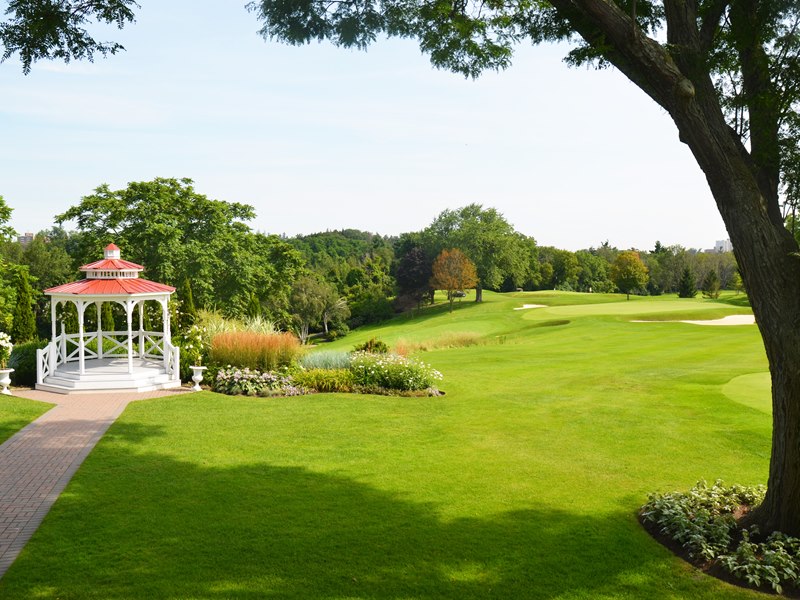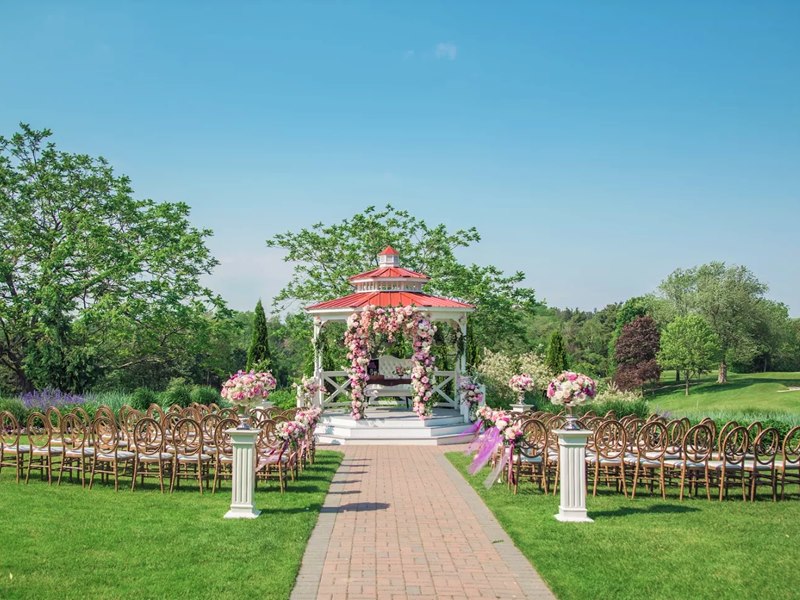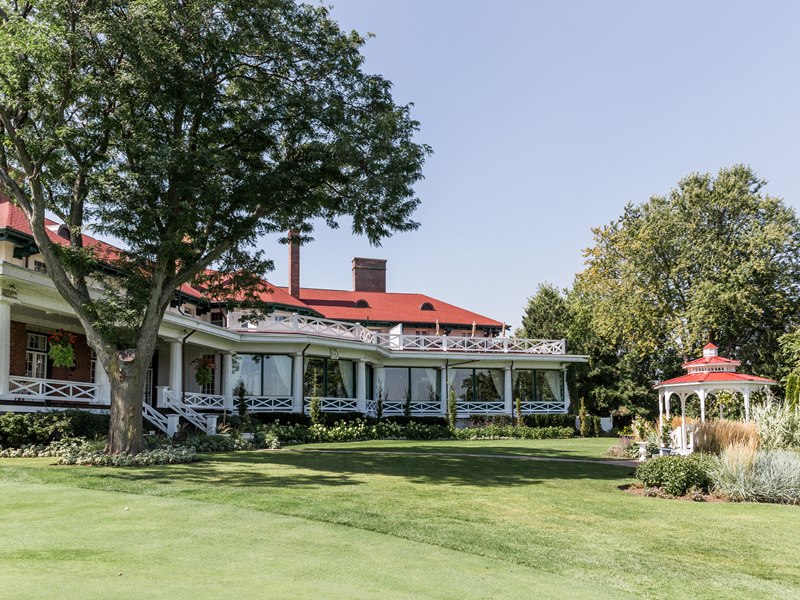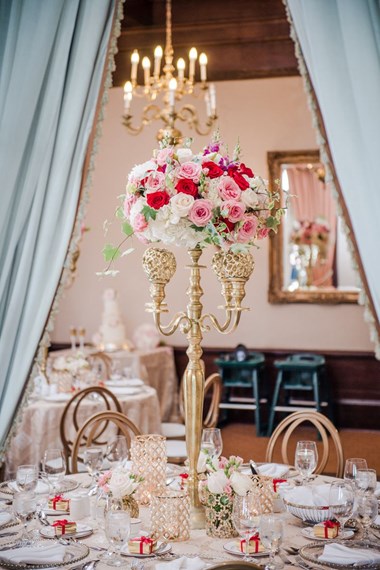 Vendors Similar to Scarboro Golf & Country Club
Namali Walisundara
November 2020
This venue went above and beyond to accommodate us when our wedding was postponed due to Covid. Nico and Kat were patient, helpful and so accommodating in a time where nothing was certain and the restrictions changed by the day. We appreciate all your help. I would recommend Scarboro golf and country club to a prospective bride or groom any day.
Beautiful course! Some locations could get a little loud as its beside the highway. Occasionally you may see people hosting wedding here. Lovely place.
Such a treat to come and play hear. A challenging course that could not be more perfectly manicured.
Travis O'Rourke
September 2020
New member this year and very pleased with our choice. Very friendly, non pretentious
Nico and Jessica are two of the most professional and easy-to-work with people we've ever met. Reaching them and having questions answered was always quick and easy, their suggestions helped make sure everything on the day ran like clockwork and their ability to accommodate last minute changes was a saving grace. We were hoping for an outdoor ceremony for our 100 guests with an indoor reception and dinner. The weather had other plans on the day of and they ensured that we had a beautiful ceremony inside in warm comfort. The whole process was simple and added no stress. Nico knows the grounds of the course inside out and he brought us and our photographers to all of the ideal spots for great photos. He is incredibly thoughtful and even supplied a warm blanket in the golf cart to keep us warm between locations. The grounds and clubhouse itself are both stunning and required very little decoration. The layout of the clubhouse itself is unique and made the transition from ceremony to drinks to dinner to reception all very fluid and simple. Everything was clean and in good repair. The staff were all incredibly polite and attentive but never over-bearing or intrusive. The food was spectacular. Our friends and family still regularly ask us if we can get married again so they can eat and drink in style. We can still quote the menu by heart. Everything was perfectly cooked, served hot and the mixed drinks were all delicious. We didn't have to sacrifice any of what we wanted to be able to meet our budget by using SGCC. Our second choice of venue would have been nearly double the cost and would also have required us to cut some of what we wanted from our day, Thanks to the whole team at SGCC for making our day perfect! Is a first anniversary too early to throw a vow renewal?
Scarboro Golf & Country Club has been mentioned inside these other vendor profiles: