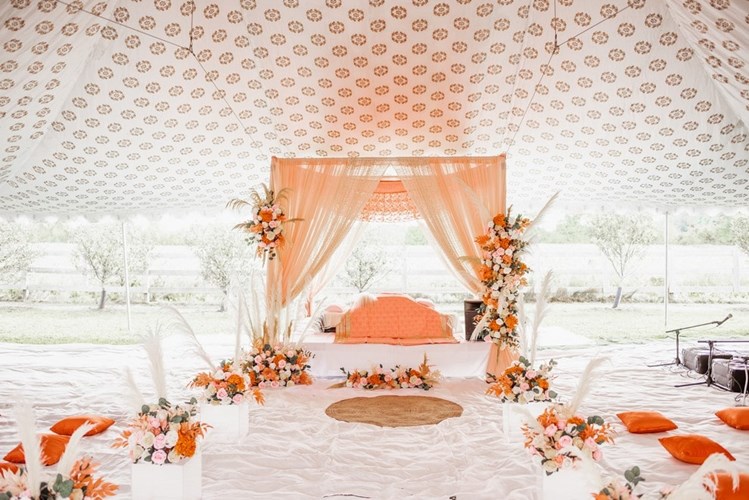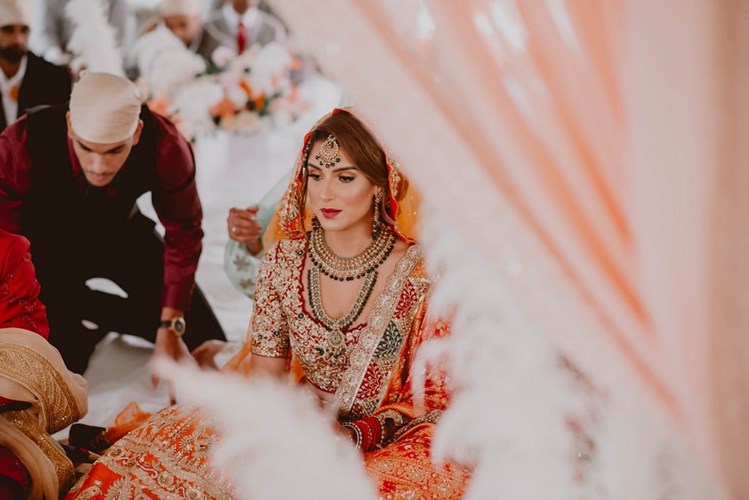 Vendors Similar to Vivah Tents
Amazing customer service. From start to finish they made the entire process effortless for us. The setup was stunning, like no other. Will continue to use them for future events. Thanks again!
As this forum has no option for vendors to respond to reviews.
Attention: JS you put a review June 2023 that you had a contract with us and we didn't show up. Kindly share what contract you have as this is clearly a false review. You would have provided a deposit and I am sure I would have some communication in our email to reflect. You can call me at 647 393 9872 or email
[email protected]
AWFUL VENDOR! Avoid if you can. They are so eager to have you sign the contract and then do not show up.
Staff were extremely rude and disrespectful. DO NOT RECOMMEND!
WORST CUSTOMER SERVICE EXPERIENCE EVER! Ajay manipulated and lied about a situation that occurred even after providing text proof. No effort was made to fix the situation and no one once apologized for the situation occurring.
Vivah Tents has been mentioned inside these other vendor profiles:
Blog Posts featuring Vivah Tents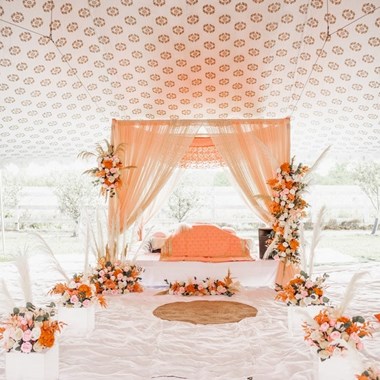 Read more