YWCA Toronto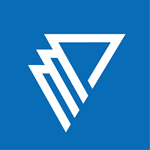 YWCA Toronto's Venue Rentals - Great Value, Great Cause. Located in YWCA Toronto's headquarters in the heart of downtown, we offer an auditorium, reception hall and meeting rooms with historic charm and state-of-the art technology at reasonable rental rates. Our Auditorium, Reception Hall and meetings rooms are ready to book for your events, meetings, conferences, art shows, film screenings, cocktail parties or workshop and our preferred caterers offer a range of delicious meal choices. Rental rates for a full day in our 180 seat auditorium, equipped with theater quality sound, starts at $985. Renting at YWCA Toronto means great value. It also means you are contributing to our work transforming the lives of women and girls in our city. Find out more about YWCA Toronto's Venue Rentals by contacting Agata Nowicka, YWCA Toronto Venue Rental Coordinator at
[email protected]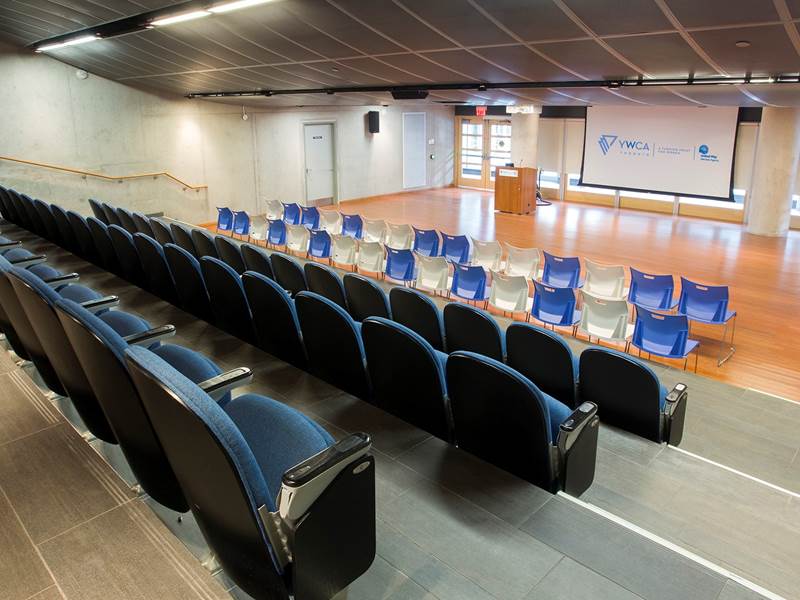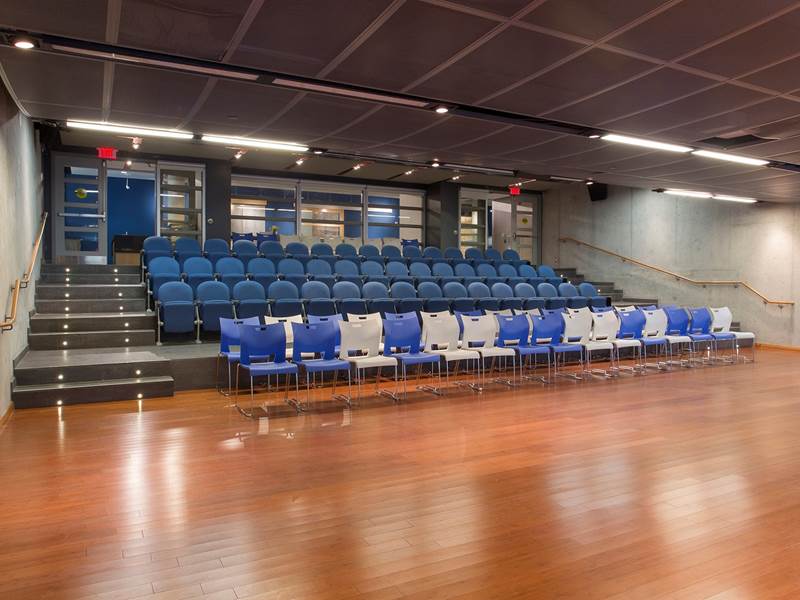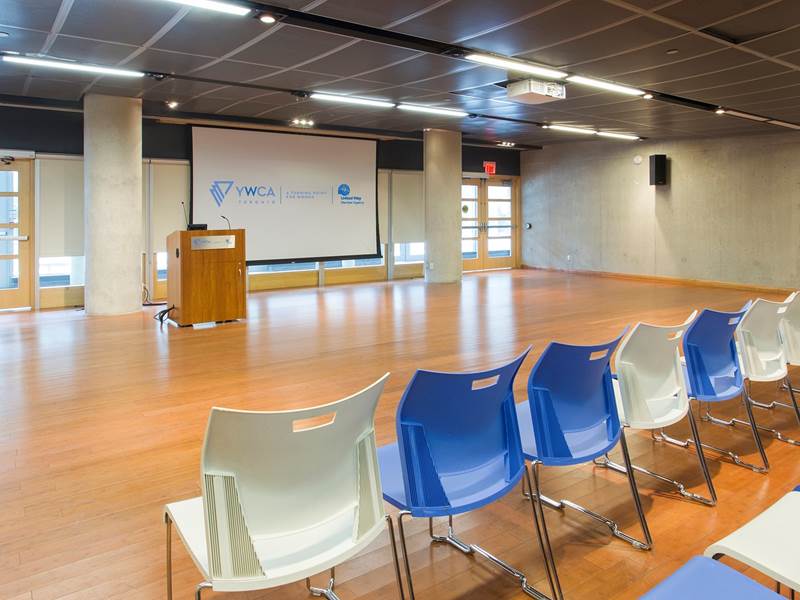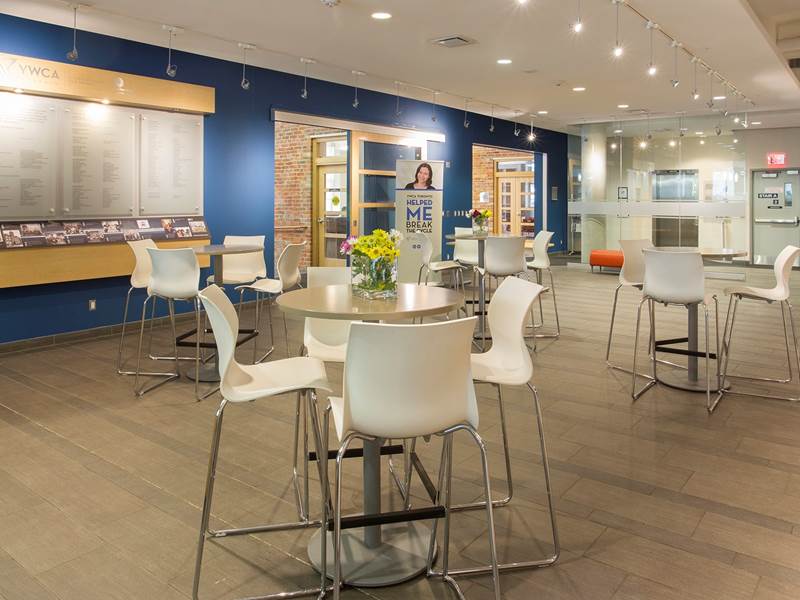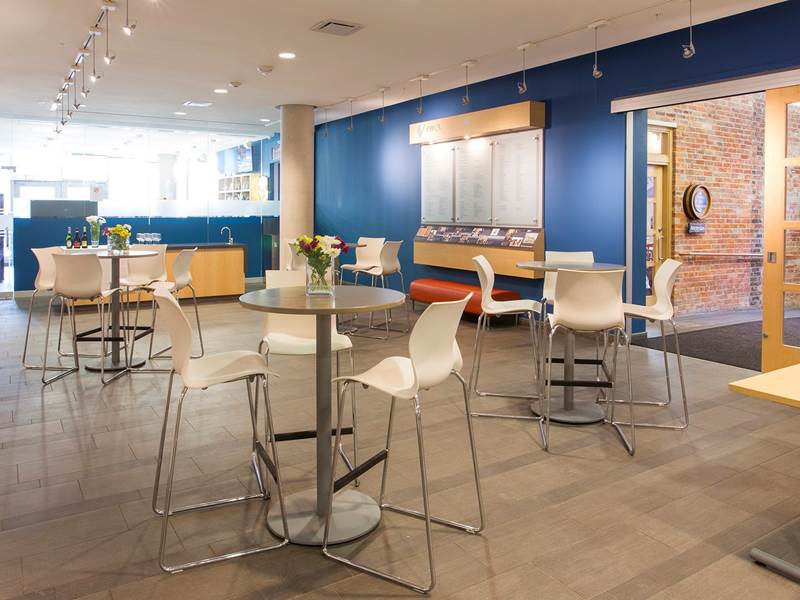 Vendors Similar to YWCA Toronto
Joanna Path (Jo Path Music)
July 2020
Rodent issue at Elm. They did not block up a giant hole in the wall which property services was informed of several times over the past year leading to mice getting into my unit. Front Desk didn't update me as promised on whether they took care of it, nor did they bother picking up the phone.
Tammy Hutcheson
March 2020
Great services for women.
Functional and flexible. The host made our life super easy to show up, set up, and run our event without any hiccups. Would recommend!
Andrew Cole
February 2020
Professional, efficient and easy to work with, Agata, the Venue Rentals Coordinator was fantastic. The space is wonderful and for our staff gathering, it worked out very well. It's always great to work with local organizations delivering exceptional service. Thanks again.
Edith Sinclair
February 2020
A big thanks to the YWCA for hosting us in their conveniently located, bright, spacious, beautiful facility, for Anishnawbe Health Toronto's Compassion Fatigue Training for our employees. Chi Meegwetch for sharing this space with us.
We recently held an event in Nancy's Auditorium for 65 participants and which included interactive working groups. Everything went extremely well. Lots of sunlight which is so beneficial to keeping a group energized, especially for full days events. The customer service, and design and set up of the facility helped us create a day that was seamless from one session into the next. Thank you YWCA for helping us make our department retreat a success.
YWCA Toronto has been mentioned inside these other vendor profiles: