Finding gifts for your bridal party is easy – finding a gift for your groom, not so much. Obviously you want to get him something that he will love, but you also want to make sure that it's not just going to sit on a shelf somewhere and never get used! So, here are some great 7 gift ideas that will remind him of you every time he uses them!
---
Personalized Golf Stuff
Customized golf gear is great to gift your groom because its usually something he wouldn't buy for himself. From divot fixers, to gloves, and even club covers, the possibilities are endless. Even if your man isn't an avid golfer, chances are he will be roped into golfing at some point, so having something custom will help him look like he knows what he's doing!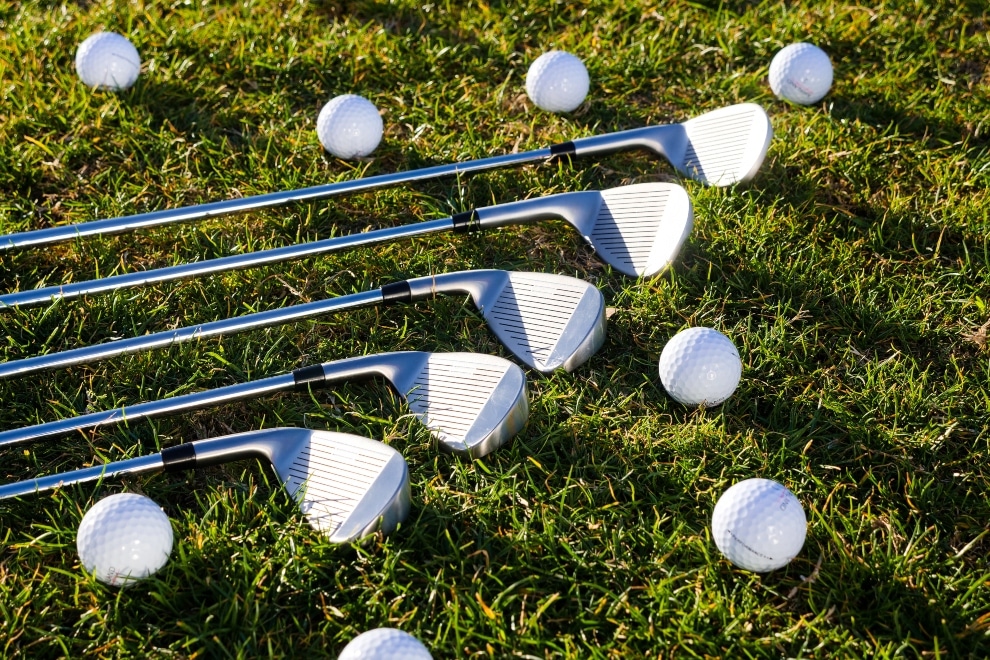 Custom Cufflinks
For whatever reason, cufflinks seem to be the thing most men overlook when it comes to completing their wardrobes. Cufflinks can elevate even a casual outfit, and what better way to do it than with quality custom cufflinks. Opt for his monogram, or even your wedding date or a cute inside joke and these will quickly become a staple!
A Nice Bottle of Scotch
Remember, dudes love scotch. But, they often don't buy it for themselves! Gifting your hubs a nice bottle of scotch that he can enjoy with his party on the day will get you spouse points for at least a year!
Custom Scotch Glass
Men seem to love drinking scotch, so what better way to do it than in a beautiful, one of a kind glass? Adorn with either his monogram, or a funny quote about scotch and he'll think of you every time he has a sip.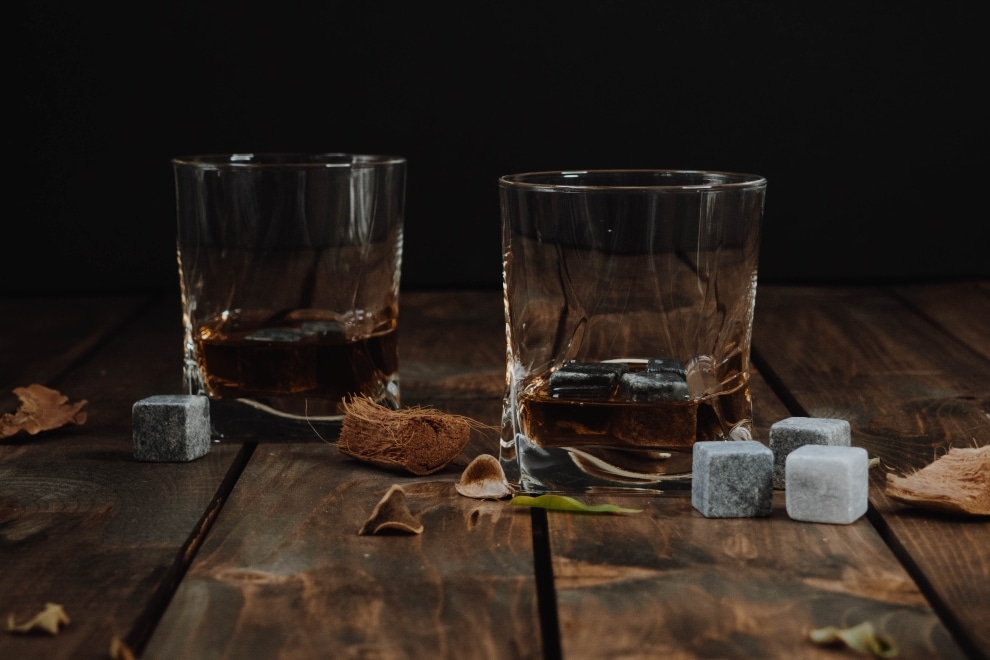 Custom Watch
Are you sensing a theme? Custom is a great way to go when it comes to gifting your groom. A high quality custom watch doesn't have to break the bank and is something he can wear with pretty much any outfit! He'll also love knowing he's the only one in the world with that watch!
A Quality Leather Duffel Bag
Does your groom constantly pack for weekends away in the same duffel he's had since middle school? Or worse, just grab whatever reusable grocery bag is closeby? You're not alone. Start your married life together by classing up his weekend luggage and get him a quality leather duffel bag that he will have for years! 
You May Also Be Interested In
A Surprise Outing on your Honeymoon
You have likely spent months planning your honeymoon and your groom probably thinks he knows everything that is happening– but you can always surprise him! Whether its a private dinner for two, or an adrenaline packed day of ziplining, surprise him with an outing on the honeymoon and he will remember it for years!