When the wedding ends, you will feel many emotions – happiness; excitement and relief, and also a sense of 'okay, so now what?'. Great question! There are several things that you should do fairly quickly after you get married, so that you don't forget and so that you can start your lives together on the right – and legal – foot.
---
The Legal Stuff
1. Change your name: If you have decided to change your name to match your spouses – we suggest doing this as soon as possible since the process can take a few weeks to complete.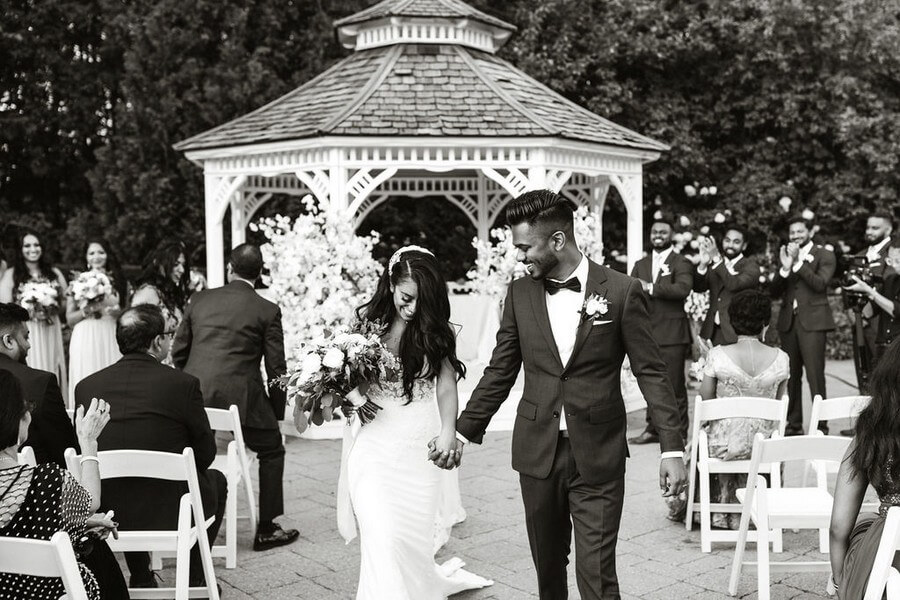 Photo Courtesy of Purple Tree Wedding Photography
2. Send away for your marriage certificate: This isn't necessary, but it is always a good idea to have your official marriage certificate on hand. You can do this through your provincial government website.
The Necessary Stuff
1. Thank-you cards: This task is tedious but non-negotiable. Your older relatives come from a time where a thank you card was sent for everything. While technically, you have a year to send a thank you, we suggest getting them done and out of the way before you forget.
2. Clean Up: Make sure you don't leave your wedding stuff sitting around too long or it will never get put away– put away your gifts, sell or discard of your decorations and freeze the top of your wedding cake.
You May Also Be Interested In
3. Deposit any money you received: You might need to open a joint account if you haven't already for the cheques that are made out to both of you. We suggest not letting these sit around since your guests are expecting that amount to come out of their account and will be concerned if it doesn't.
4. Have your dress cleaned/preserved: Let's be honest, if you don't do this right away, you're never going to do it. Having your dress cleaned will make sure that any bad stains don't have time to set and will allow you to either sell your dress or wear it again.
The Fun Stuff
1. Go on your honeymoon(!): Get out of here! Go have fun with your new spouse and don't think about any of the above-mentioned things until you get back! If you are leaving for your honey moon right from your reception, make sure you assign someone to look after the gifts and your dress.
2. Go through all the photos: One of the best parts of the wedding is getting to see all the photos. Not just from your photographer but also from your guests. A great way to get all your guest's photos in one spot is to create a unique hashtag they can all use.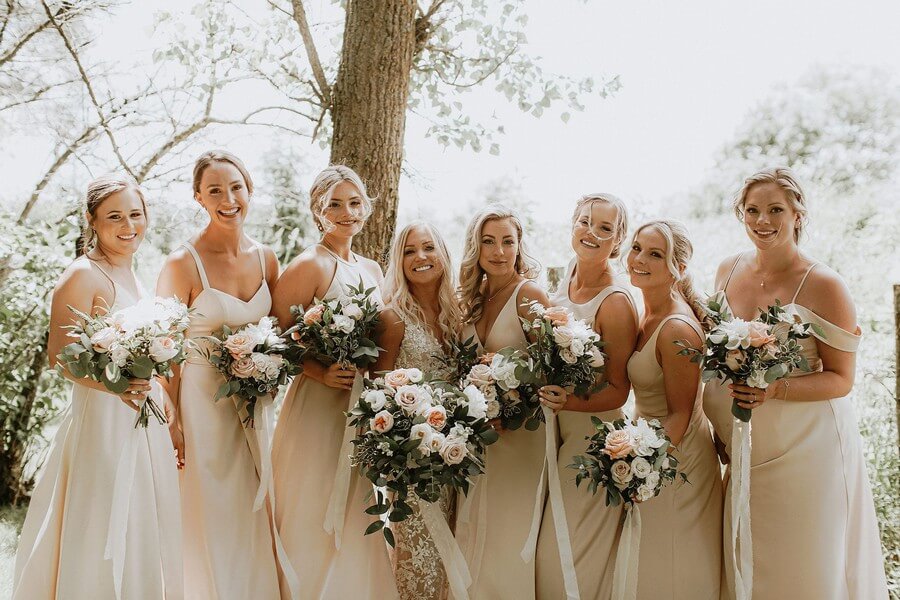 Photo Courtesy of Bows & Lavender
3. Have a date-night (with non-wedding related conversation): You can finally go out for a date without having to talk wedding logistics – celebrate your first date night as a married couple!
---
There you have it! The most important things to do as soon as the wedding is over. Make sure you have a plan for after the wedding is over, so you don't miss anything important.
Happy Planning!