Amy Stevenson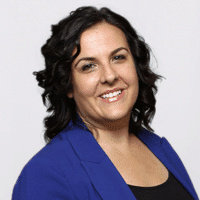 Six years into this action-packed, thrilling and incredible industry and loving every minute of it! Being the Lead Editor at EventSource means I get to experience a whole new level of wedding and special event amazing-ness! Every morning I open up my inbox to a whole new set of jaw-dropping event photos submitted by the industry's top leaders and get to share their work with you! Of course, all work and no play makes Amy a dull girl. I love giving back as well! I'm a huge animal lover and wish I could have a house full of dogs. Alas, I cannot so I volunteer my time to a local charity raising funds to help build a new animal shelter. As the Chair of Fundraising, I help plan and coordinate their signature fundraising events including the annual "Gimme Shelter Gala". When I'm not writing or attending events, you can find me playing trains with my nephews, trying to make a dent in the ever-growing stack of books everyone says I should read, enjoying a good cup of tea or catching a Zumba fitness class!
Recent Posts By Amy Stevenson
|
70 Posts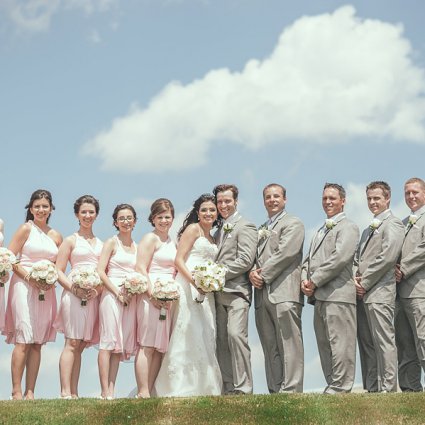 Anticipation. Love. Joy. Commitment.  This is the stuff that Toronto Weddings are made of!  Thank you HD Wedding Photography for sharing this lovely wedding with us! Held at the beautiful Royal Ambassador Event Centre, which is nestled in the hills of Caledon, Ontario, this elegant summer wedding celebration has it all. A gorgeous classic wedding with an undeniable dose of pure […]
Read more
---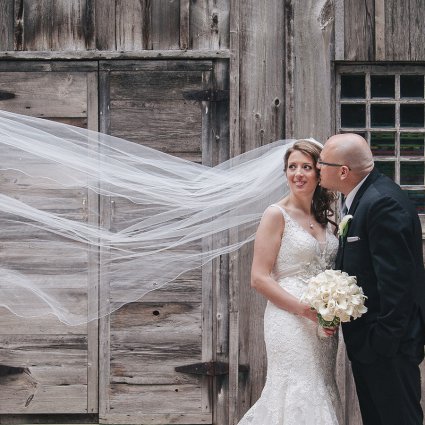 Antonella and Francesco are married! If forever begins with magic, this spectacular Toronto wedding was one magical night! Celebrated at The Venetian, we thank Erika from Ten2Ten Photography for sending us this opulent and elegant wedding! From the lush florals, sparkling details, super stylish shoes, emotional and pure love….yes dreams do come true!
Read more
---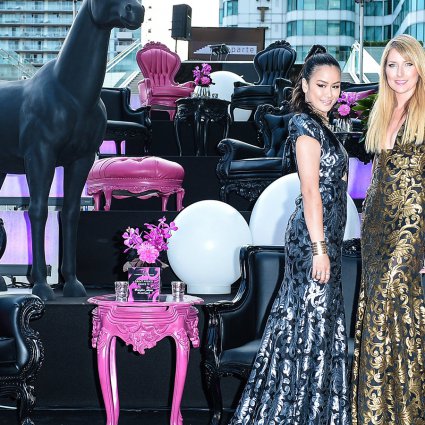 Monday morning: a gorgeous invitation was delivered to the office asking us to join Candice and Alison, the duo behind some of Toronto's most elaborate events, to celebrate their 5 year anniversary. 3 seconds later: We RSVP'ed with an enthusiastic "yes!" After all, it's not every day that we get to attend an event produced by a company […]
Read more
---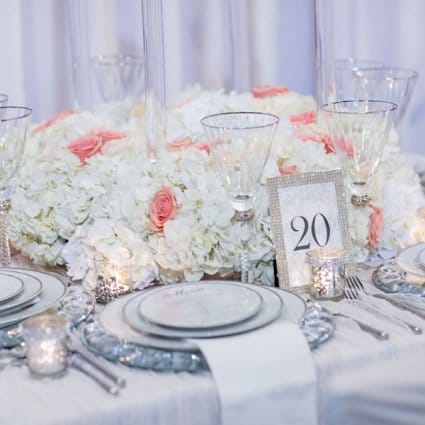 The Toronto Original Wedding Soiree (hosted in conjunction with Cocolily magazine) with showcases some of some of the city's most creative wedding and event specialists. Not your average wedding show, the Soiree is a curated and themed wedding showcase featuring vignettes and installations aimed at inspiring every bride, guest and industry visionary! We have personally attended this annual event […]
Read more
---
1
…
10
11
12