Proposals are a big deal and should be planned very carefully, or at least thought through. When, how and where you propose are important elements to consider. Who do you want there? Is it an intimate moment between the two of you, or do you want an audience? Are you at home, or a more public space? What is the weather going to be like? There are many considerations to make when you decide to propose to the love of your life.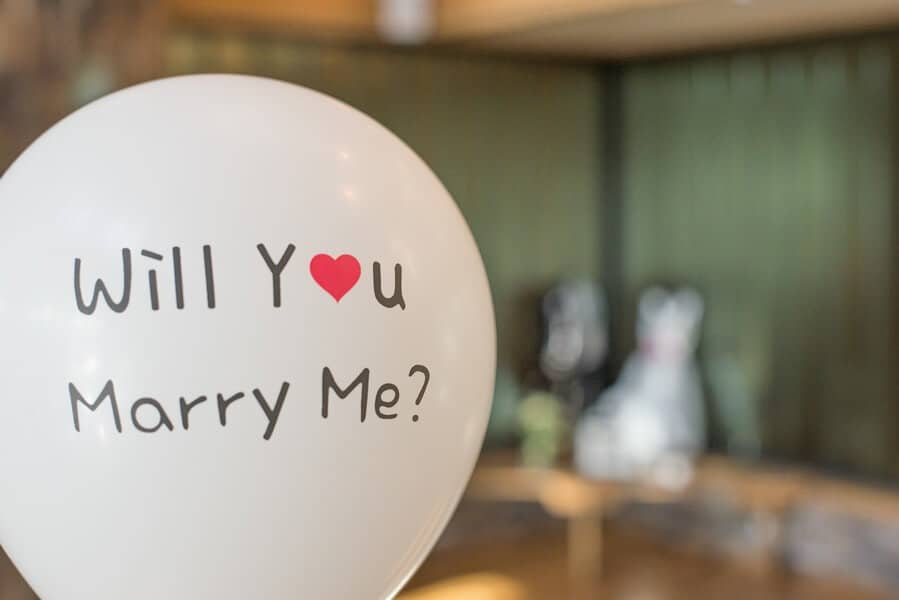 A trend that seems to garner a lot of debate is holiday proposals. You may have noticed, that approximately five days after each major holiday, engagement announcements start to pop up on Facebook and Instagram. Valentine's day still holds a lot of popularity, and Christmas is not far behind. Holiday proposals seem to be an incredibly divisive issue among couples who are getting engaged and people are either super for it, or very against it.
Why Holiday Proposals are Great
Your family is around so you can celebrate

You will never forget your anniversary

There are decorations everywhere, so you will have a cute backdrop

It's a special emotional time and this adds a whole other element to it.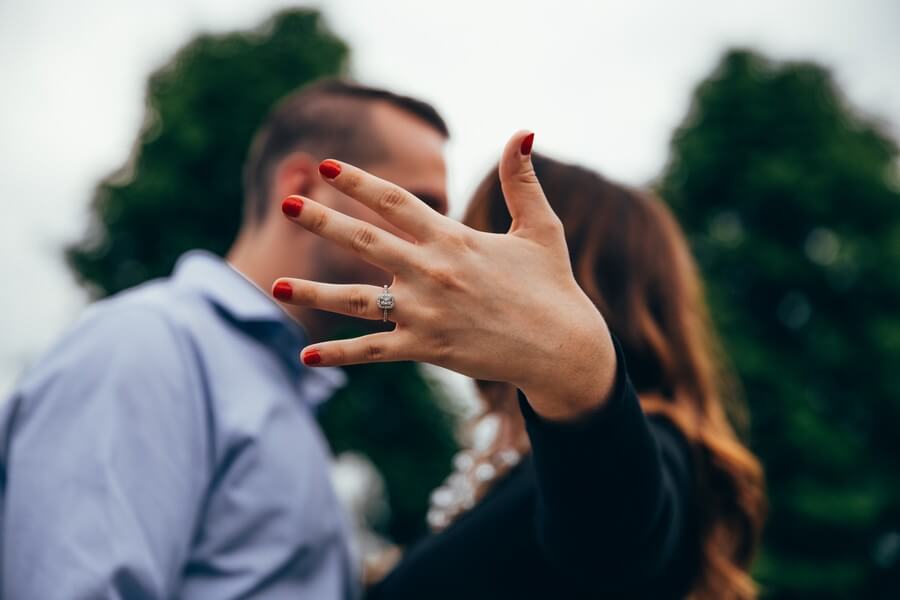 Why Holiday Proposals Aren't Great
Your family is around (yes this goes on both lists)

Lots of people get engaged on holidays

You have to share your anniversary with a holiday

The "cheese" factor is high  
If you are planning to propose on a holiday, keep in mind that some are better to propose on than others. For example, Christmas is a significantly better proposal holiday than, say, Labour Day. New Year's Eve would make a better proposal than Canada Day.
You May Also Be Interested In
Another thing to consider about proposing on a holiday, is the type of proposal your partner may want. Maybe they don't want to share their anniversary with a holiday or other special occasion. Or, maybe they would love to get engaged when they're surrounded by family. Either way, you should have a read on how your partner would react to a holiday proposal.
In the end however, you have to go with what's right for you. If your partner loves Christmas more than anything in the world, a proposal on Christmas Eve will be remembered forever. Your proposal should reflect your relationship and be something meaningful to the two of you, regardless of the opinions of others.