When your best friend gets engaged it is very exciting – and when she asks you to stand beside her as she says 'I do' to her future spouse, it's even more exciting. A lot of the time though, bridesmaids agree to the job before considering the costs associated with the role.
Being a bridesmaid is similar to taking a part time job where you pay to be there even if you already have a full-time job. This can be daunting but don't worry. It's totally doable. First things first, if you really don't want to be a bridesmaid or you don't think that you can commit money-wise or time-wise to the bride then be upfront: "I would love to be a part of your day, but I don't think I can commit to be a bridesmaid. Can I be involved in some other way?"
Photo Courtesy of Revel Photography
Besides attending the engagement party, shower(s), bachelorette, stag and doe and rehearsal dinner, being a bridesmaid comes with some significant expenses. Here are the five main expenses you'll be expected to cover as a bridesmaid:
1. The Dress: It is not super common for the bride to buy the bridesmaid dresses unless they are extremely expensive. Bridesmaid dresses can range anywhere from $50.00 to $400.00 and above. Most brides will be sure to talk budget with everyone before looking for dresses, so make sure you speak up if budget is an issue for you.
2. The Shower/Bachelorette: While the Maid of Honour is in charge of planning these events, you should offer to pitch in and help cover expenses since both of these events can get pricey. Often the bride's families will help pay for the shower, however for the bachelorette, each bridesmaid is expected to pay her own way and cover a portion of the bride's cost as well.
3. The Accessories: Jewelry, shoes, purse etc.– generally, brides will pick a colour to stick to (like gold jewelry or nude shoes) and let you wear something you already have, so this cost can be minimal. Attention brides: If you want your girl's jewelry to match, gift them something special like earrings.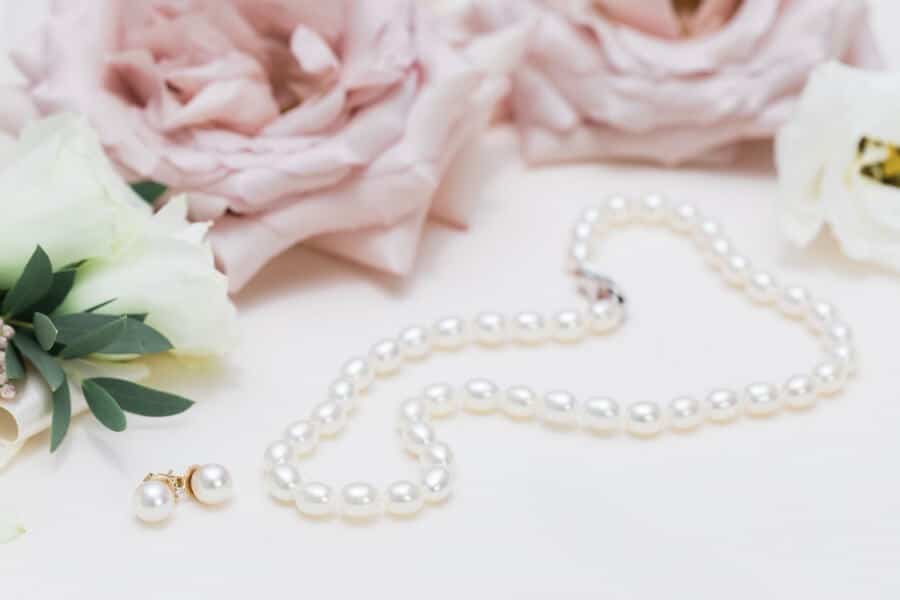 Photo Courtesy of Samantha Ong Photography
4. The Hotel: You are in charge of getting yourself to the wedding and making any arrangements needed for hotels or transportation home.
5. The Gifts: Generally, each bridesmaid is expected to give a shower gift on their own. Brides will usually have a registry that you can choose from. For the shower, you can stick to less expensive items. When it comes to the wedding, often the bridesmaids will all pitch in to get the couple a big gift like a barbecue or a pot set. A great idea is to get both bridal parties to pitch in and be more cost effective for everyone.
You May Also Be Interested In
The best thing to do when someone asks you to be their bridesmaid is to carefully consider if you're ready for the commitment. If you initially said yes, but aren't sure if you can swing it, be sure to have an open and honest conversation with your friend and come up with a solution together.