Warmer weather is coming, and you know what that means… lots of people are getting married! There's a reason the months of May-September are known as 'wedding season'! Why are summer weddings so popular you ask? Everyone's a little sun kissed and people tend to be happier during the warmer months. But that's not all! Take a look at what makes summer a great time to get hitched.
---
1. Nature is the best decorator: During the summer months, the trees are full of green leaves and the flowers are blooming, thus you automatically get an upgrade on the background of your entire wedding. Whether you're getting married outside or in, having those seasonal blooms framing your day will be a little something extra that you'll remember.  
2. More venue options: When you get married in the warmer weather, you basically double the amount of venues available to you, especially with regards to your ceremony! The clear blue sky is the limit so make sure you take a look at all the unique options available to you!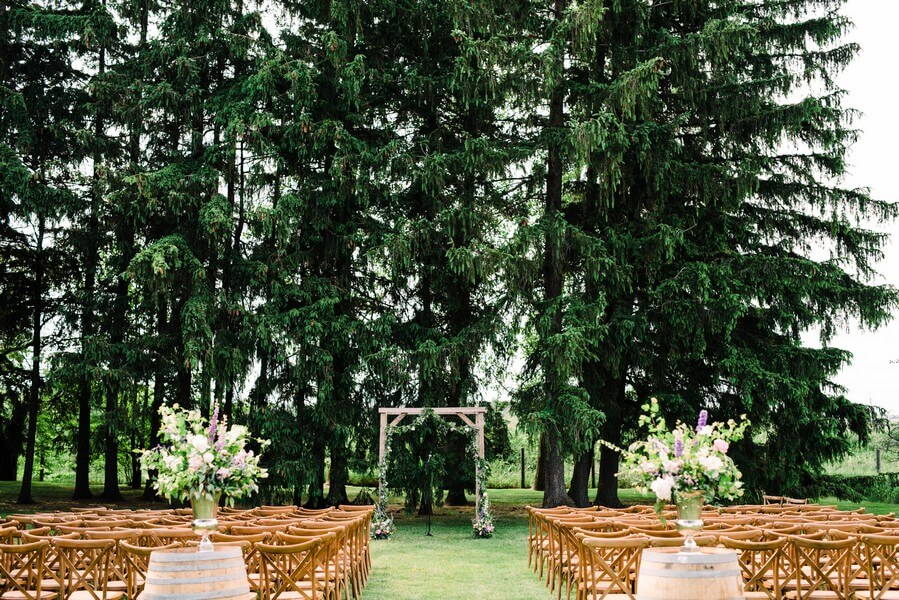 Photo Courtesy of Nikki Mills
3. There's (usually) better weather:While it's not guaranteed, summer generally tends to deliver more predictable weather than spring or fall. If you're looking to have your wedding outdoors, or at least part of it outdoors, then summer is likely your best bet in avoiding rain, wind or let's be honest, snow.
4. Outdoor pictures: Having your wedding in the summer means that you have more options when it comes to photography locations. Take your photos outdoors and find some beautiful natural scenery to be your backdrop that will make your photos feel less generic.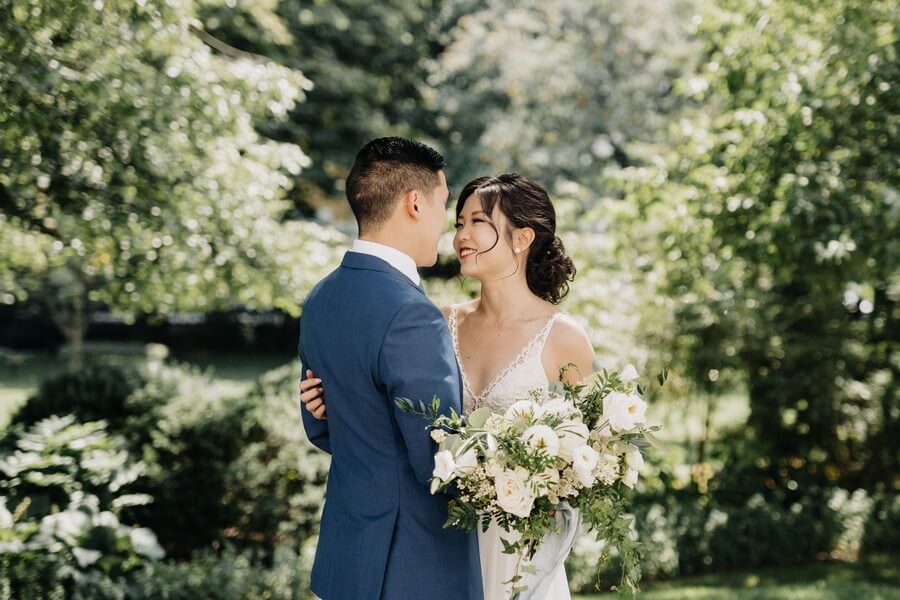 Photo Courtesy of Mariner Agency
5. The days are longer: In the summer, the sun stays out later, and that means that you can plan your ceremony for a bit later in the day and not worry about the light disappearing. This means, more time to get ready in the morning, and more time for pictures in natural light!
6. Make your cocktail hour way more fun: Getting married in the summer gives you the opportunity to make your cocktail hour one that your guests will enjoy and remember forever. Depending on your venue, see if you can provide some lawn games for your guests to enjoy while you take your photos! Some suggestions are: corn hole, giant Jenga and bocce ball.
You May Also Be Interested In
BONUS – Summer Golden Hour: This magical hour that is beloved by photographers everywhere. The special time where the sun hasn't quite set yet, but the light is less harsh than earlier in the day. For the record, everyone looks good when photographed at golden hour.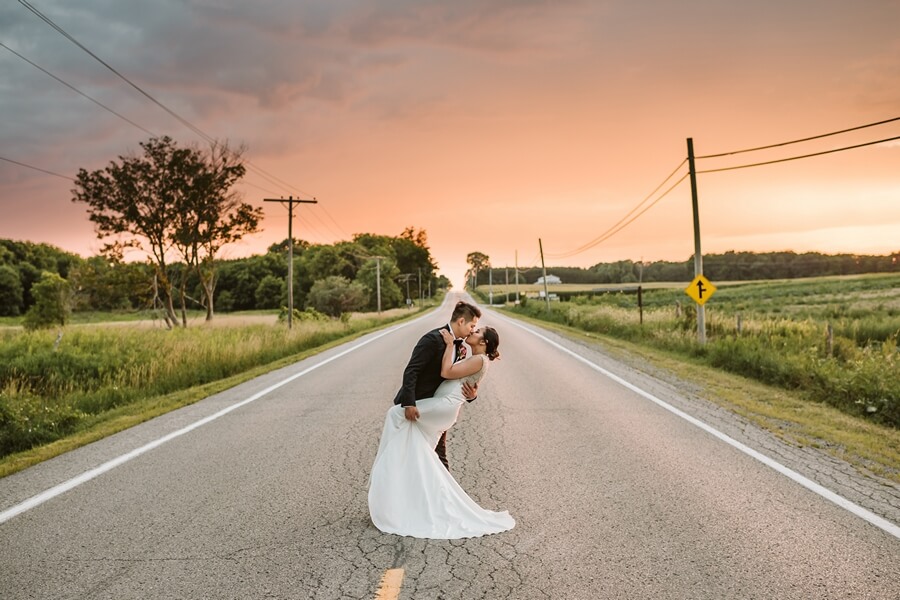 Photo Courtesy of Fox Photography
---
As you can see, getting married in the summer has many perks that you can (and should) take into consideration. Have fun and use the season to your advantage. Happy planning!