Emily and Jeff held their stunning wedding at the historic Willowbank venue. Dating back to 1834, the darling estate sits on the banks of the Niagara River. With the help of the talented folks at Shaw Events, the couple's big day was nothing short of spectacular with its rustic decor and pretty colour palette. Lucky for us, Young Glass Photography had their lens on every special moment for your viewing pleasure! Get your thumbs ready, you'll definitely want to pin this one!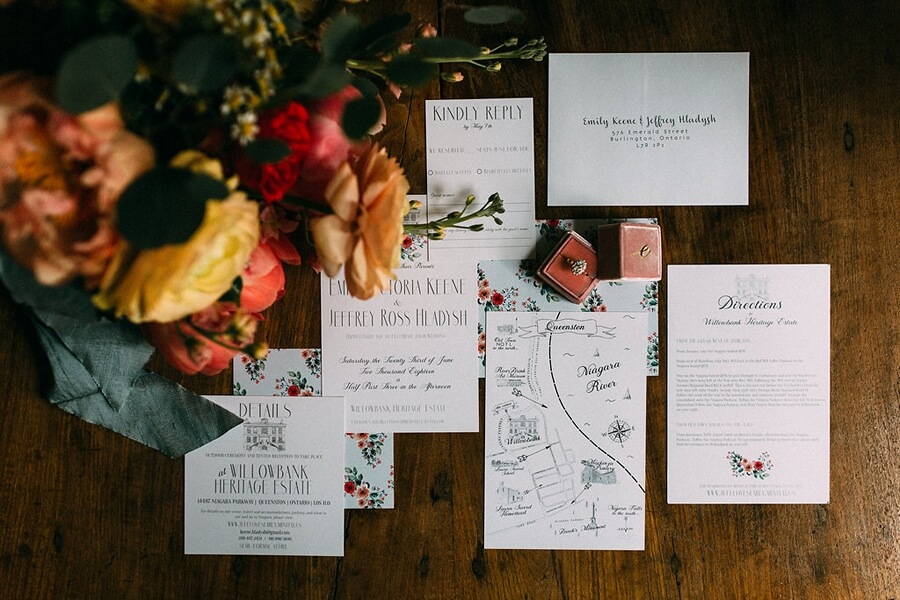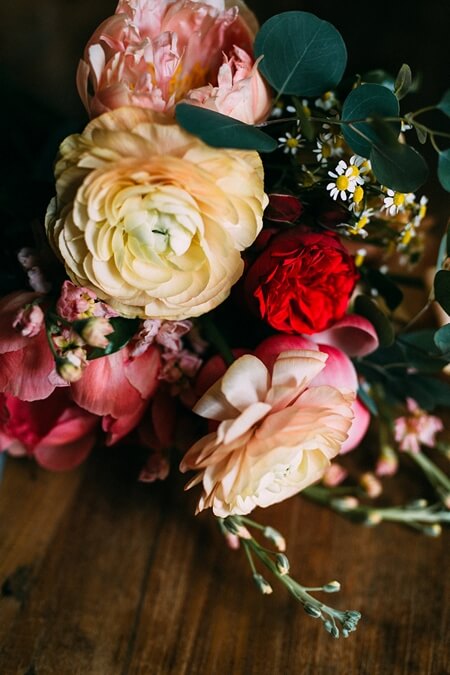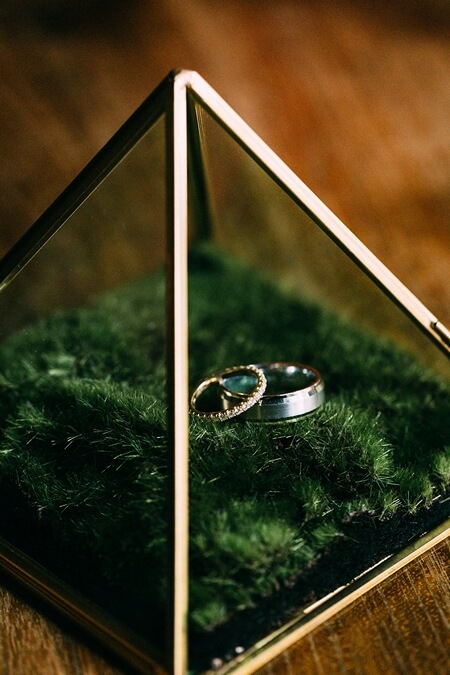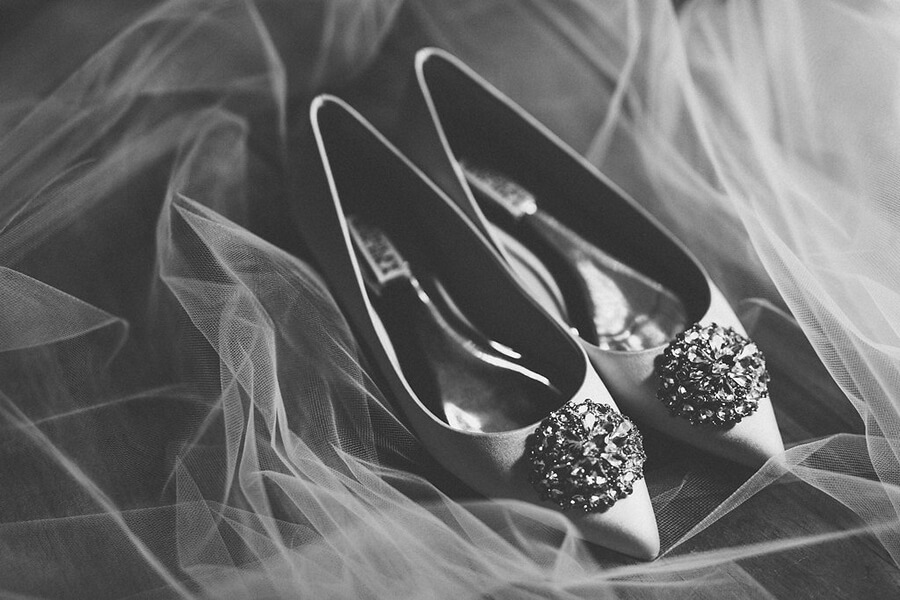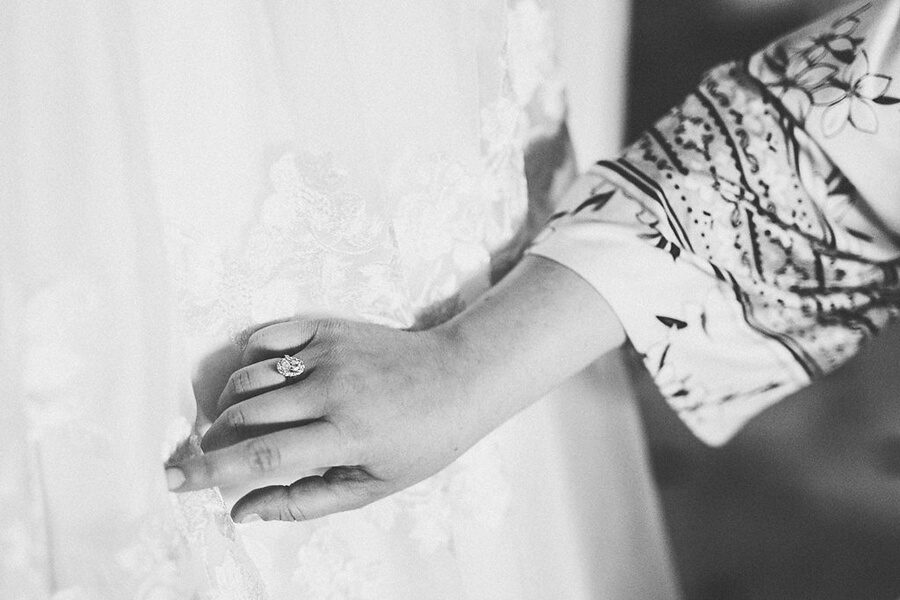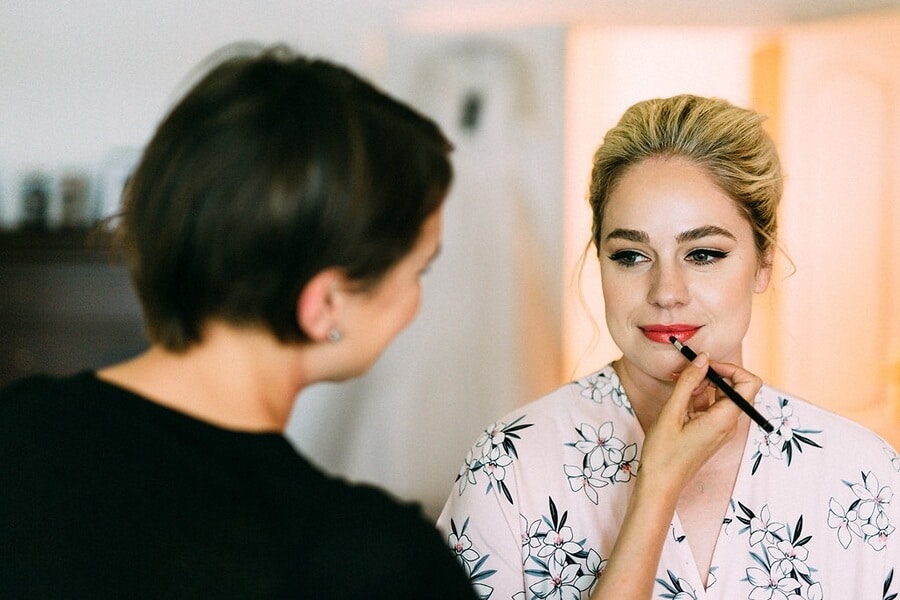 Make up courtesy of Taylored Beauty Bar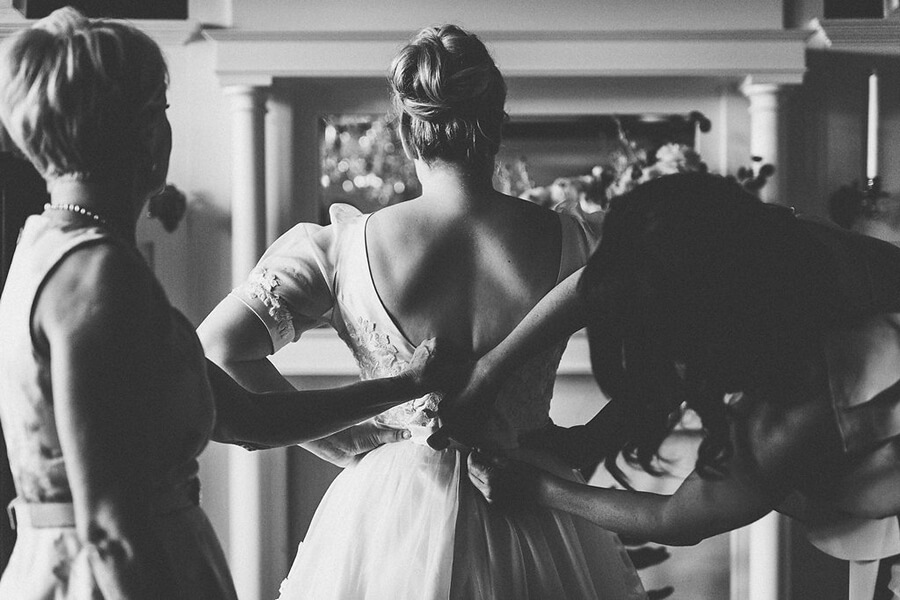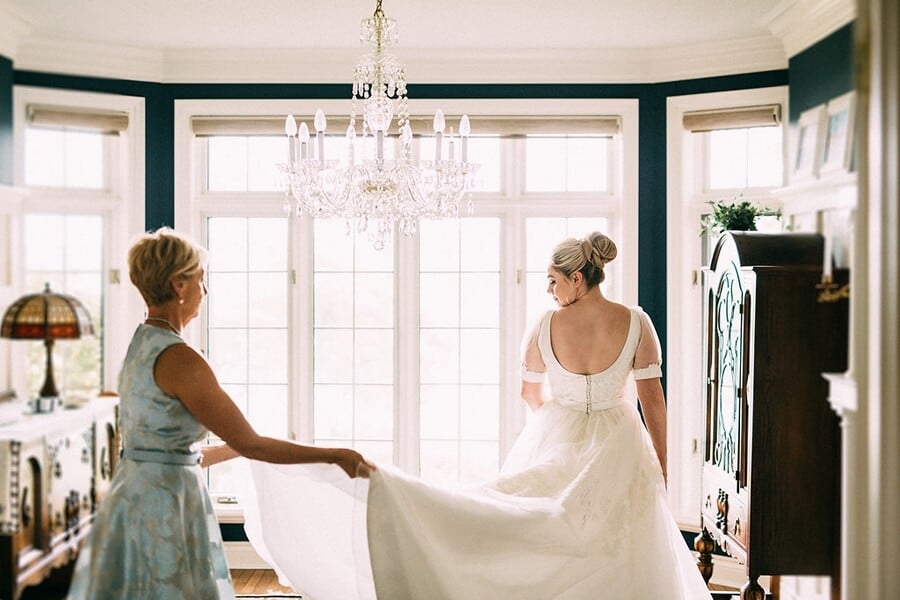 Hair done by Simone C Quinn
Vendors Featured in this Article
The couple's charming photo session started on the grounds of the bride's family home, and made it's way to estate's vintage interiors.
Jeff and Emily said their "I dos" in an enchanting grove under a canopy adorned with beautiful flowers.
Simply Beautiful Decor and Warehouse 84 provided the lights, furniture and whimsical trimmings for the reception. As if appearing straight from a Delacroix painting, the florals arranged by Bloom & Co. fit the venue's romantic era roots. Sweet Celebrations tempted the guests with heavenly cake and decadent pastries. Smiles shone throughout the night as guests shared the first moments of the couple's sweet happily ever after.