Starting to wonder about all the little nitty gritty things you'll need on your wedding day? Don't worry, we've got you, and the groom, covered!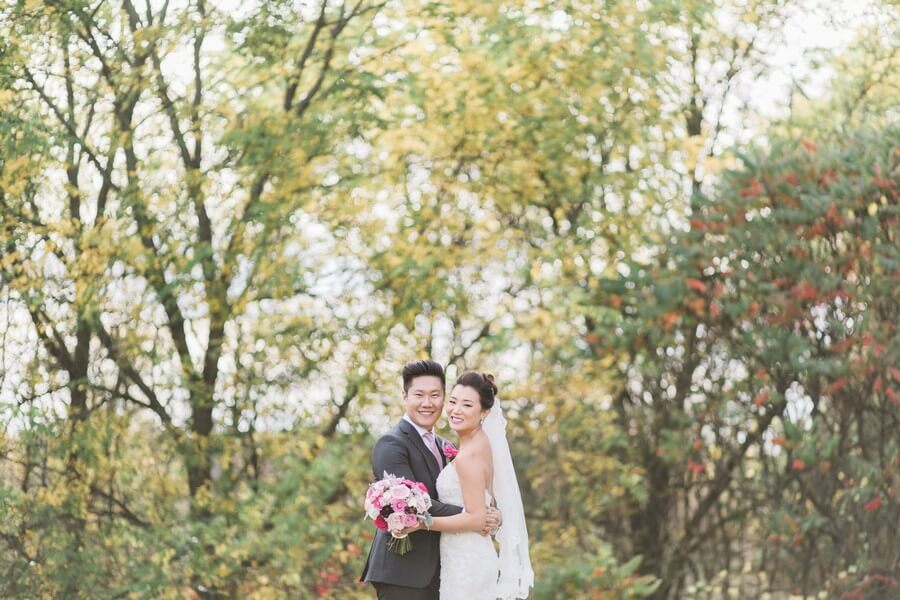 Photo Courtesy of Rhythm Photography
Bride's Checklist:
Dress and shoes
Hairpiece
Underwear
Aspirin or pain relievers
Makeup and makeup wipes
Deodorant and perfume
Chapstick
Snacks
Copy of your vows
Tampons and pads
Hand lotion
Flip flops
Safety pins
Bobby pins
Hair tie
Lint brush and static guard
Nail clippers and file
Photo checklist
Water bottle
Straws
Tissues
Tweezers
Tide-to-Go
Tums or antacid
Wet wipes
You May Also Be Interested In
Groom's Checklist:
Tux and shoes
Underwear and socks
Aspirin or pain relievers
Tissues
Deodorant
Chapstick
Hair comb
Copy of vows
Snacks
Groomsmen gifts
..and don't forget:
The rings
Marriage licence
---
But the most important thing you need to remember on your wedding day – have fun, and take your time to enjoy the day and each other!