If ever there was a day where you want to feel, and look your best – it's your wedding day. A day where you are going to be the center of attention, and you likely want to feel as confident as possible. Here are some tips to help you feel your best and boost that wedding day confidence!
---
Find a dress that fits YOU
Since you'll be wearing your wedding dress all day long, finding a dress that makes you feel great is key. This means choosing a style that makes you happy, and fits your body – rather than the dress you think you need to buy or one that you constantly need to adjust.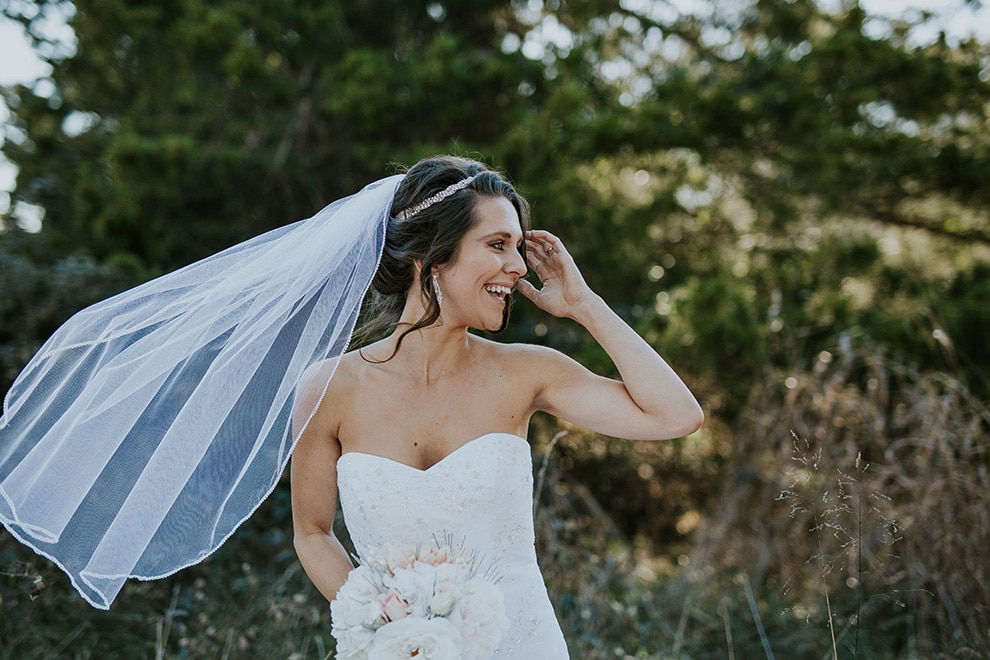 Take care of YOU
Feeling and looking your best on your wedding day doesn't happen overnight, it can take weeks, even months of building healthy habits. Take time every day to take care of yourself both mentally and physically, to help boost wedding day confidence and feel great. Develop a good meal plan, skin care routine and stress management early on so that when your big day arrives you can feel your best.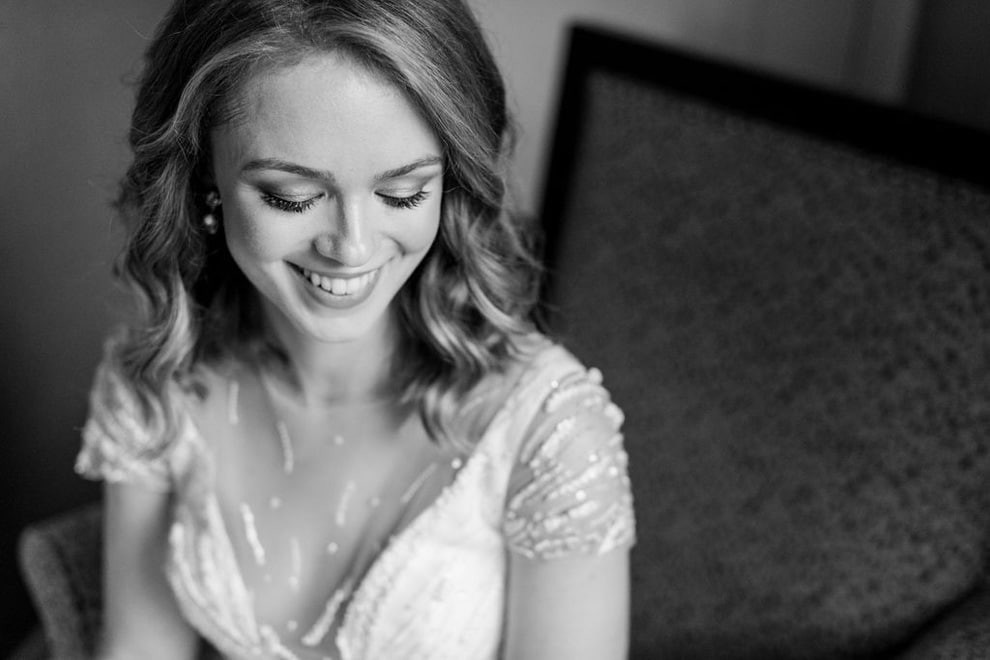 Photo Courtesy of Elizabeth In Love
Hire vendors that support YOU
Confidence doesn't just come from a great face moisturizer – you also need to be sure that your wedding is going off without a hitch, even when you can't be everywhere at once. This means hiring vendors that you can trust to do their job and a planner you can trust to keep things moving while you sip champagne and enjoy your day.
Hair and makeup that works for YOU
Your hair and makeup trial is designed to work out any kinks before the big day, and so that you can provide feedback about your desired look. When working with your HMUA, make sure to be clear about your expectations, and most importantly, make sure you still look like you when you're all dolled up. Not a fan of heavy makeup? Let them know! Feel at home with a bold smoky eye? Go for it!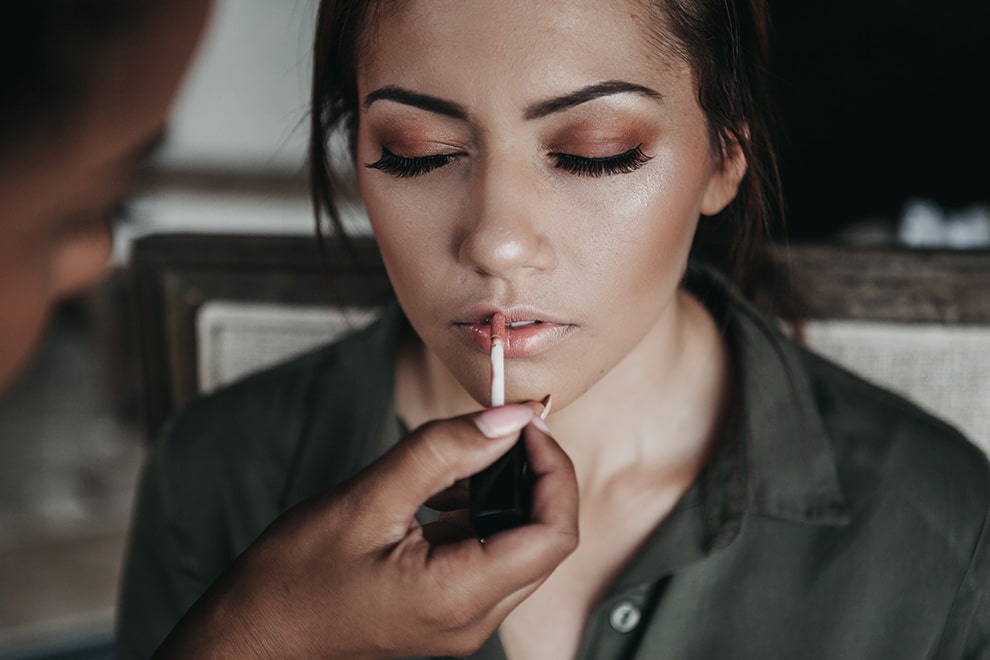 You May Also Be Interested In
Surround yourself with people who want the best for YOU
Now is the time to get choosey about who you put close to you on your big day as well as during the planning process. Pick people who will be your cheerleader; pick up slack and help make sure you aren't running around the day of – and of course, people who make you feel confident.
---
Wedding day confidence has very little to do with killing yourself at the gym and a lot to do with building healthy habits and creating a positive environment that makes you feel great. Do what makes you happy and you will feel confident AF on the big day!