When you start planning a wedding, you soon realize that everyone thinks they are a professional wedding planner. Everyone will be happy to tell you what you can and can't do on your wedding day and why you should absolutely listen to them. They will cite tradition, trends, personal preferences and a million other sources to try and get you to bend to their whim – and while they might mean well… let's be honest, it's annoying.
The last thing you want to do when planning your dream wedding is to accidentally plan someone else's. In today's wedding planning landscape, tradition has taken a backseat to personal preference. You want to get married barefoot in the woods? Cool. You want to have a brunch instead of dinner? Go for it. Email invitations? Done. The world is your oyster when it comes to planning your wedding.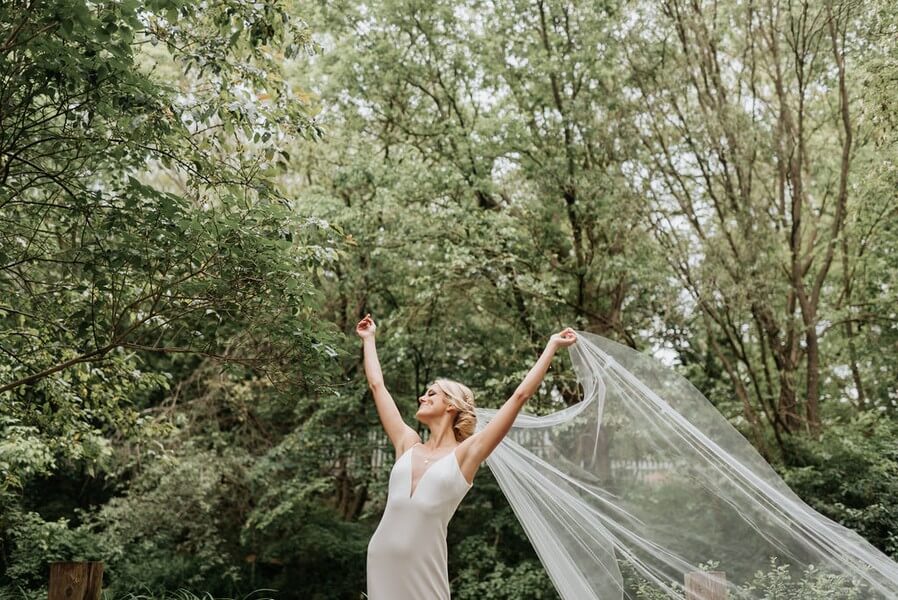 Photo Courtesy of Sara Monika, Photographer
More and more we are seeing couples move away from tradition and personalizing every aspect of their wedding. In case no one has told you yet, your wedding is yours and you should celebrate your relationship how you want to celebrate. Don't let family members or friends push you into doing something you don't want to do on pretense of tradition, but rather, start your own trend and do what feels right.
'Doing you' on your wedding day will keep your relationship solid. If you are laying out high and unrealistic expectations for your partner, they will grow to resent you and that is not how you want to start the next chapter of your lives together. Planning your wedding based on who you are as a couple is important to ensuring that you actually enjoy yourselves on the day.
You May Also Be Interested In
When you start planning your wedding, be sure to set clear expectations with family and friends so no one's feelings get hurt. Sit down with your partner and decide which aspects of your relationship you would like to honour and how you would like that to come to life at your wedding. Happy Planning!