Vendors Similar to Cake Box
This vendor does not yet have any EventSource reviews. Be the first to leave one!
This bakery is located in the core of Chinatown, I wouldnt say they have the best buns and pastries here but theyre also not the worst. 6 pastry/bun items would cost you around $8.70-$9.00 on average and its still cheaper than getting a drink and food item at your local Starbucks. They also serve drinks that an HK cafe would usually offer such as lemon tea, HK milk tea/coffee. DO NOT get the egg tarts, they never look fresh, thats the only item I dont recommend.
The buns are well-filled and fresh, serve yourself with the trays and tongs. 1.50 each, no discount for buying many (aside from no tax over 6) so a bit pricier than some other places. The meat buns weren't super flavourful but standard. The red bean buns are my favourite. Cash only. There's a little seating area around the corner from the service counter. Haven't tried any of their fancier desserts but they look good. If you take too long thinking expect to be rushed by other customers a bit.
The place is very well identified, the items are clearly labeled, the food retrieval process is stream lined and the items are affordable.The lady packed the items picked (7 in total) and placed them gently into a box and sealed the box and placed carefully into a bag. This kept the items well preserved during the transfer.The food was tasty and filling, barring the napoleon which was not too exciting.There are tables on the side if one wants to enjoy the items on the spot.
One of the best bakery in Toronto and also great fruit cakes, cash only.
Byung Don Jang
March 2019
If we buy 6 or more item there is no tax. I paid $8.00 only for 6 delicious items.
Cake Box has been mentioned inside these other vendor profiles:
Blog Posts featuring Cake Box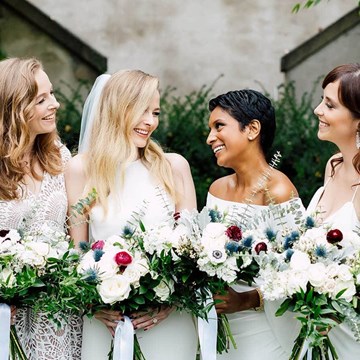 Read more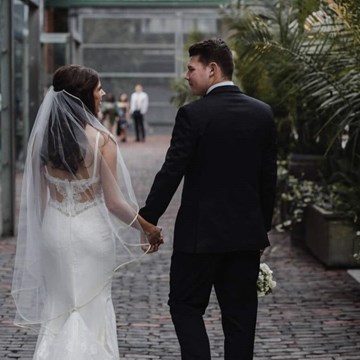 Read more