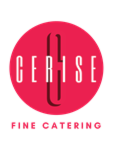 Outstanding catering from meetings with breakfast, lunch and/or dinner to corporate or social celebrations to prestigious gala fundraisers; our team is engaged and ensures consistently delicious meals prepared with the highest of standards and delivered by service professionals. When you enter the Beanfield Centre you expect excellence, and we intend to exceed your expectations. Allow us to present our hospitality to you. Cerise Fine Catering at the Beanfield Centre is brought to you through an association with the Windsor Arms Hotel, acclaimed for its history of catering to the city's distinguished social clientele, and Centerplate, recognized for its event planning and hospitality expertise in serving large audiences. We are delighted to be the Beanfield Centre's exclusive food and beverage provider.
Photos
of Cerise Fine Catering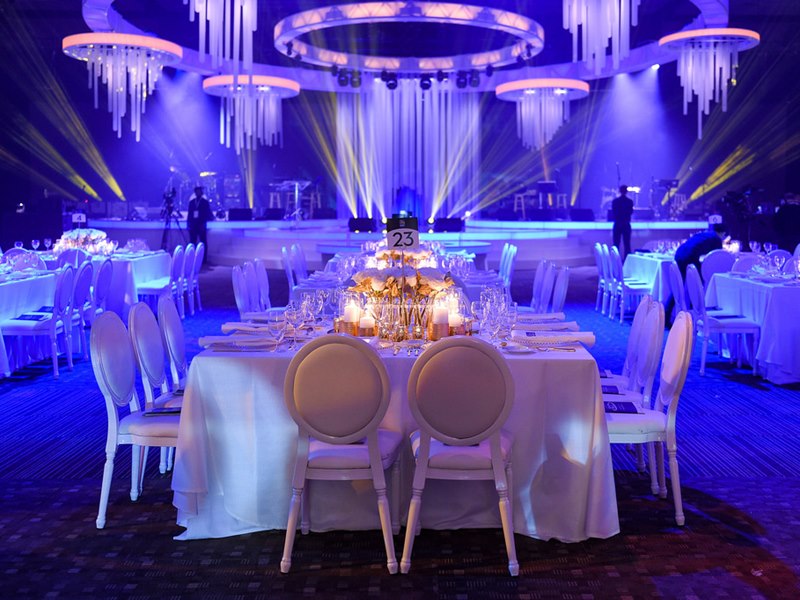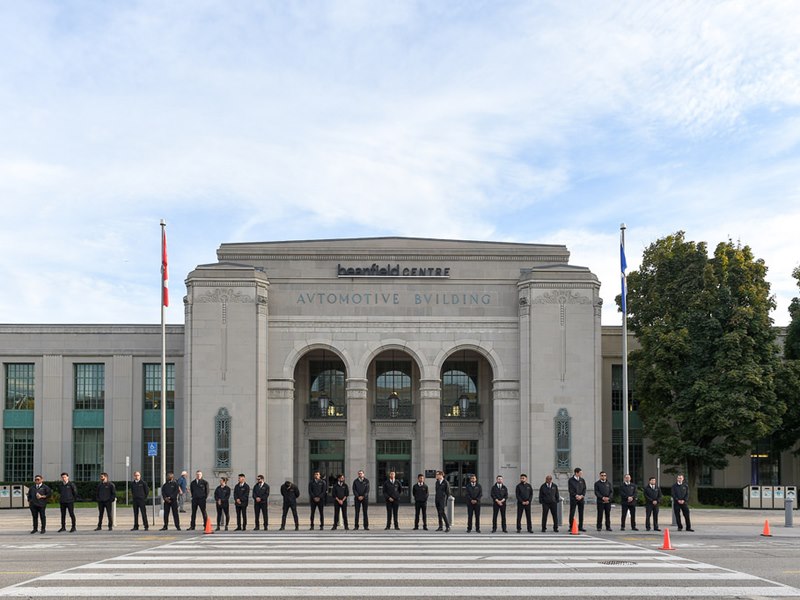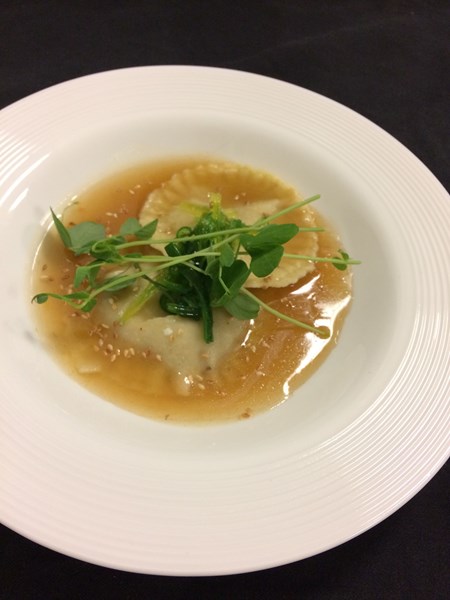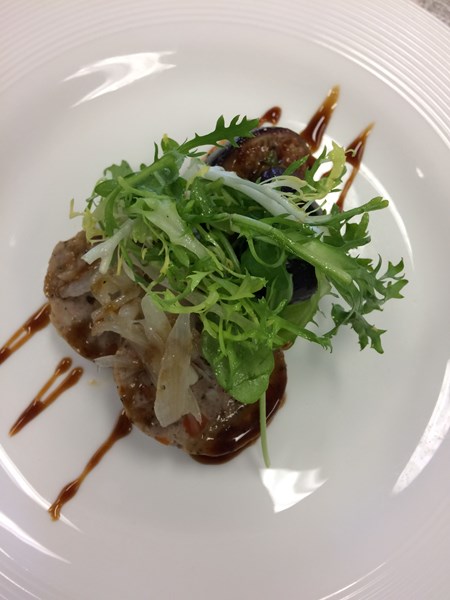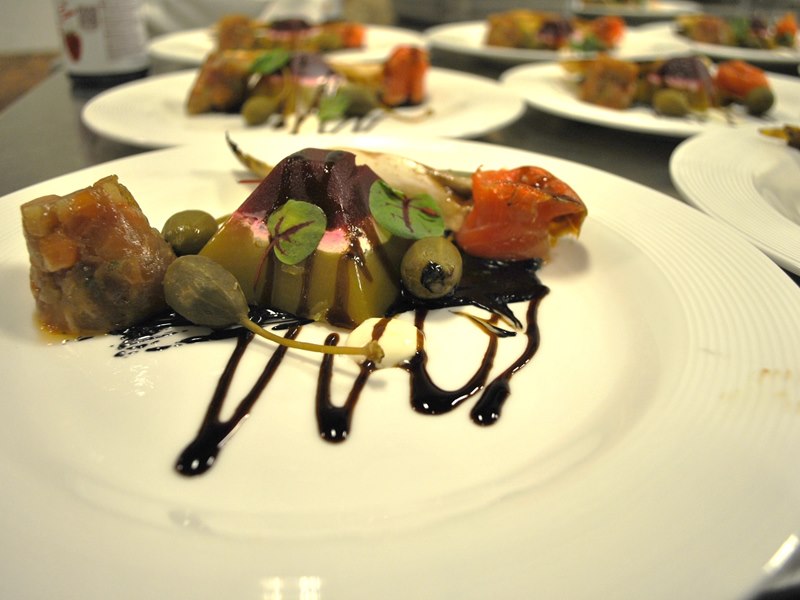 Vendors Similar to Cerise Fine Catering
Peter Simpson
February 2018
United Way Toronto & York Region recently hosted its annual Celebration Gala for the 2nd year in a row at Beanfield Centre. Like last year the food provided by Cerise was exception as was the service provided by Doris Bertrand and her team. It's amazing that Cerise can serve 1500+ meals of such quality and perfect temperature in such little time. Great venue with exceptional customer service.
We recently held a 1,000 person gala dinner. The guests raved about the food. Portion sizes were appropriate, food was piping hot and cooked to perfection. Many commented that it was the best food they had had at a gala. Most impressive was their ability to accommodate a wide variety of dietary restrictions without compromising quality. Service was great and the event managers that we worked with were amazing. We will certainly be looking to book future events with them.
My organization worked with Cerise to cater our annual Chinese New Year benefit gala. We had almost 1100 guests at the Allstream Centre (now Beanfield Centre) for our black-tie event, and the pass-around hors d'oeuvres and the 4-course gala menu were immensely successful. Our main contact, Doris, worked tirelessly to ensure our event went smoothly, particularly with all of the catering details. While no event runs without any hiccups, we can say with certainty that the entire team at Cerise performed wonderfully and professionally. Many thanks to Doris and her capable team at Cerise!
I'm afraid I have been remiss in being the grateful guest in your outstanding facility. I should have replied earlier, but time seems to slip away. From all reports I've received so far, our gathering although smaller than hoped had a fantastic time. The venue was outstanding, the service was impeccable, and the dinner is still receiving kudos from all. The desert in the white chocolate cup has everyone talking. There are plans to conduct some kitchen espionage to discover the recipe. I can't thank you enough for helping, and I would say, going above and beyond to ensure the success of our evening.
Nazanin Mirzadeh
February 2017
Nancy and Doralice were such great help while planning the event and during the event. They were patient and very accommodating. The venue was clean, the set-up was done according to pre-event plans, and everything was set and ready.
The quality of food and beverage service that Cerise Fine Catering provides is top notch, and the care they show with Beanfield Centre catering is a testament to their expertise and attention to detail. We are pleased to have Cerise Fine Catering as the official caterer to Beanfield Centre.
Cerise Fine Catering has been mentioned inside these other vendor profiles:
Cerise Fine Catering Endorses the following vendors
As the exclusive caterer to Beanfield Centre (formerly Allstream Centre) at Exhibition Place, we at Cerise Fine Catering are pleased and honoured to be of service since the opening in 2009. With a knowledgeable team of seasoned professionals, we look forward to customizing memorable experiences for all our guests and clients. We look forward to our continued partnership for many years to come.
Blog Posts featuring Cerise Fine Catering