Sumptuous visual creations! Let Dufflet sweeten the event with a custom multi-tiered wedding cake, sublime mini-wedding cakes or delicate wedding cupcakes.Visit our website for our Weddings and Celebrations buying guides with information on cake flavours and sizes, then contact any Dufflet café location for a consultation and a tasting.
Gallery
of Dufflet Pastries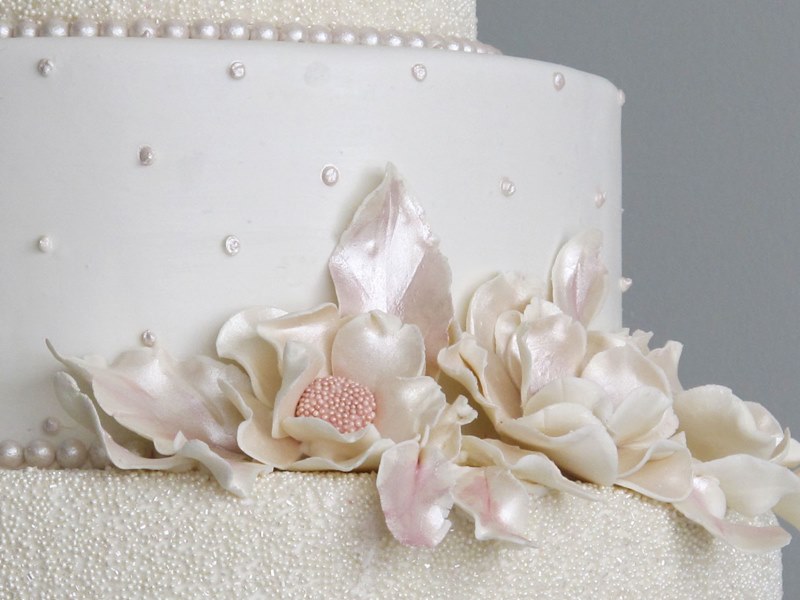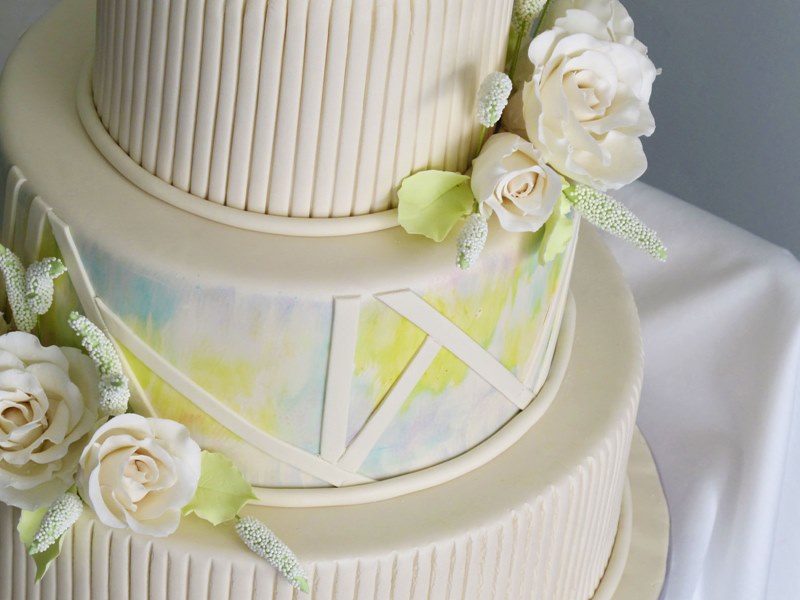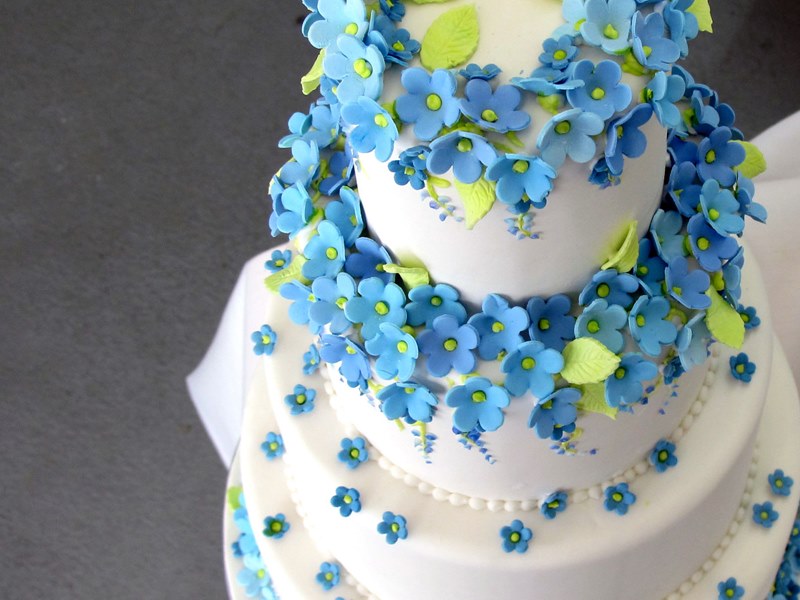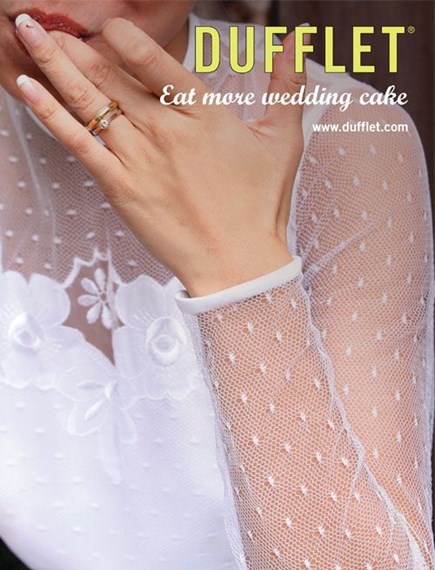 Vendors Similar to Dufflet Pastries
This vendor does not yet have any EventSource reviews. Be the first to leave one!
Everything is great here! I want to order everything on their menu! For best selection come early! Seats are limited so take out is recommended. Sometimes though the cakes aren't that good, they're just frosted over so ypu can't see how bad.
Lauren Muller
December 2020
Friendly service and most of all great pastries. Icing melts in your mouth, not heavy but can only have a one slice - sweetie sweet.
Zoya is truly great! she went out of the way to give one slice of carrot cake and let me tell you it's the most delicious cake and customer service is beyond great! thank you
Sanam Dehghani
September 2020
I ordered a french lemon tart from them. Very nice and very very tasty. It was for my friends birthday n it was very fresh and amazing! Very kind and friendly people ! Thank you!
Dufflet is no longer the company it once was. I took this all the way to the owner, Dufflet Rosenberg, who clearly agreed with a long time customer of over 20 years getting misled by Karla her office manager. After looking forward to their blueberry cheesecake, which I was not informed was being sold temporarily when I asked about it months ago, we were now told it was seasonal. How are blueberries not in season this year and was in season for my birthday every other year when I used to get their blueberry lemon cheesecake (which they stopped selling a few months or so ago)?I wrote to Ms. Rosenberg and asked for her help and got none. She basically said tough luck, not verbatim. I wrote again and right after heard from Karla. Karla said she arranged with the store (I had told them where I would be buying the cake) to get me a cake. She referred to the cheesecake that costs the same as the one with toppings, only Dufflet is leaving the toppings off and pocketing the savings. Not a nice thing to do, for the record. I had told that to Ms. Rosenberg already. So I had thought that Dufflet was being nice since I had asked for help and decided to do something nice for my birthday. Karla even gave birthday wishes at the end of her message. I contacted the store who told me they were not told it is free and to have Dufflet tell them. I wrote Karla who turned around and said it wasn't free. Further e-mails to Dufflet including the owner Ms. Rosenberg have been ignored. I had to do the extra work to tell the store to cancel. Clearly this company does not value its customers and misleads them.To leave one last thought. Why would a company arrange for a store to get me a cake that I NEVER agreed to buy and expect ME to pay? That is the service Dufflet is now providing. They have put on a damper on my birthday that is next week and they couldn't care less.
Dufflet Pastries has been mentioned inside these other vendor profiles:
Blog Posts featuring Dufflet Pastries