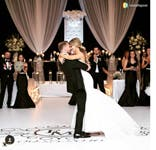 GTA Dance Floors is a Thornhill-based company that specializes in creating customized white dance floors and other decorations for your upcoming wedding. Imagine your names or initials perfectly overlapped and printed on white dance floors or free-standing banners. Graphics that will showcase your event as one-of-a-kind, giving you and your guests that personalized, red carpet feel! Products offered We offer a wide array of products which include the following: Custom white dance floors Backdrops & monograms Printing Invitations Place cards Menu cards Banners Backdrops Social media frames Thank you cards Other services We also offer services for: Corporate functions Special occasions Charity events Sweet 16 Prom Bar/Bat Mitzvah Anniversary Areas covered GTA Dance Floors services the GTA including: Mississauga Woodbridge Markham
Photos
of GTA Dance Floors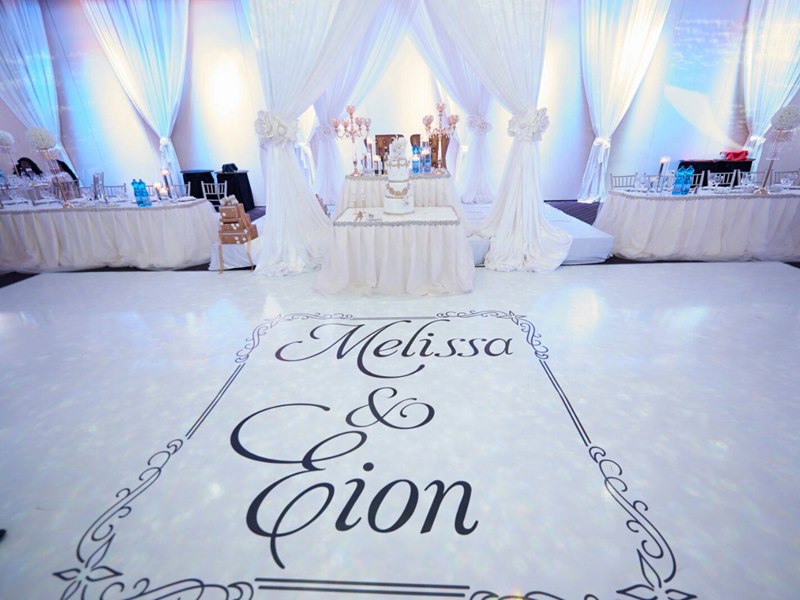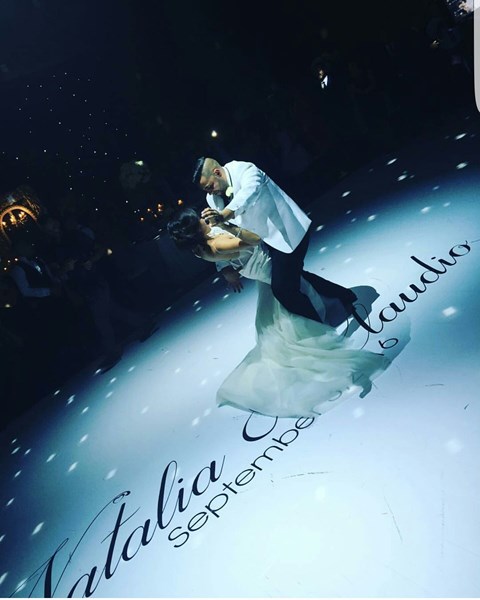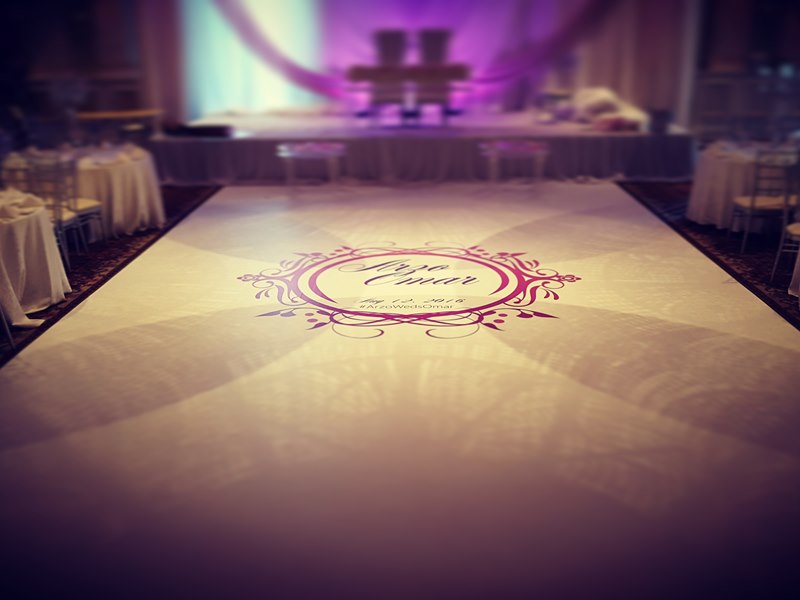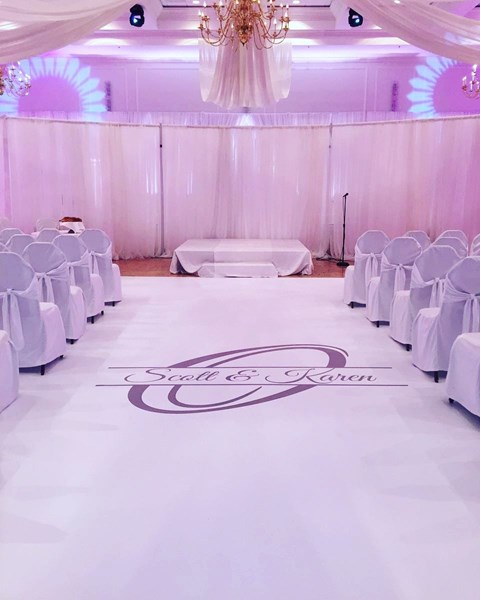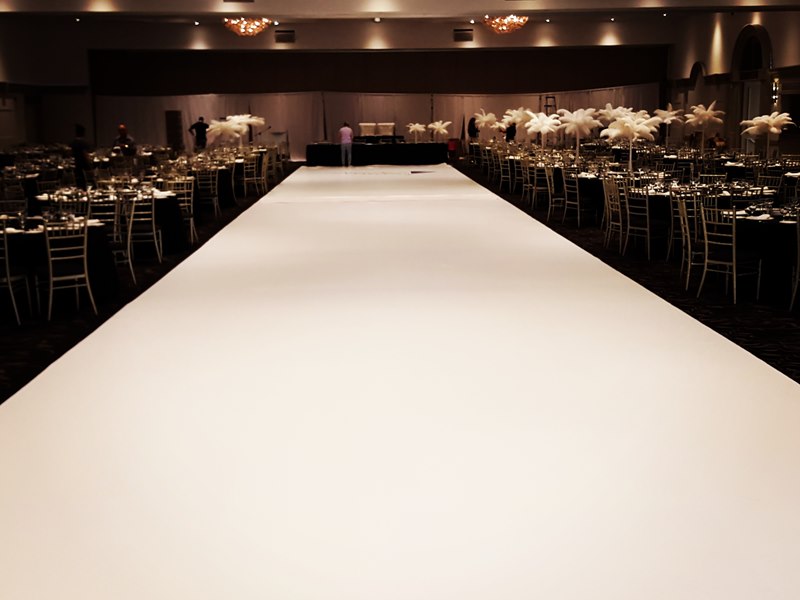 Vendors Similar to GTA Dance Floors
GTA Dance Floors did an amazing job on the floor and media wall. They made sure the monogram design was exactly how I wanted it and the media wall was just perfect! It looked stunning! Pouya was so helpful and easy to work with and their service was excellent! I cannot say anything but great things about this company. Thank you so much for making our venue and day even more special!
GTA dance floors did a white custom vinyl dancefloor with our monogram back in October 2015 and they exceeded our expectations. They were very easy to work with and delivered everything to us as promised. Highly recommend them for everyone's big day as they are very reliable!
GTA Dance Floors did a custom floor for my wedding last October and they were great.
Prompt and efficient service, the floor was superb. No bubbles and seamless beautiful pearly white dance floor.
Definitely recommend!!

Scott Farrell
December 2016
GTA dance floors did an amazing job and we got complements all night! We couldn't be happier with the top notch service we received and they were always available when we needed them. Great quality yet affordable we would recommend them to anyone.
we wanted to thank you for the amazing dance floor you created for our special day You are truly a talented individual

GTA Dance Floors has been mentioned inside these other vendor profiles:
Tremendous Sound Productions
GTA Dance Floors Endorses the following vendors
They were great to work with! We've been there a couple times and it always works out beautifully.
Blog Posts featuring GTA Dance Floors