This vendor does not yet have any EventSource reviews. Be the first to leave one!
Marek Wimmer
December 2020
Ordered two suits and they never fit. The first time I understood as I had done it online and took the measurements myself. The second time I went in and received new measurements from their staff. When I finally received the new suit I had to get ANOTHER remake because the measurements were taken so poorly. Rather than just give me a refund, they were constantly pushing to remake the suits. I eventually gave up because it was too much of a hassle. I'd highly recommend going somewhere else. There are plenty of shops in Toronto far superior and for a better price point. They will give you a real MTM experience. You will find a better suit buying off the rack and getting it altered.
The Chow Factor
July 2020
I met Matt at the King St W. location. He was super helpful, very informative and ensured that I was completely happy with my experience. I followed up with him a couple weeks after to go over the details of my purchase and again Matt was very accommodating. In the future I will always go back to Matt. True gentleman with amazing hospitality skills. Thanks Matt!
Quinntin Fong
February 2020
Matt Nicodemo (Showroom Manager) at Indochino TD Centre was fantastic! Highly professional yet friendly in addressing my suit and tuxedo needs from both a budget and fashion perspective (loved his suggestion on the jacket lining). His ability to coordinate a large order for my Groomsmen in differing geographies while maximizing available sale offers was greatly appreciated. Finally, the best part of his service was his ownership of the process from start to finish to ensure I was informed of the status of the entire order and to reduce any effort on my end as the customer. 100% would recommend getting Matt at Indochino to help you with your suit needs!
Gord Wiesemann
January 2020
Honestly, my experience at the TD Centre location in Toronto (Wellington St) in one word; amazing. I've had dress shirts custom made before so I had expectations going into the experience and I was not disappointed. Every question I asked was answered and every step of the process was exactly as promised. Taylor, the representative who assisted me from beginning to end, was awesome. I would only suggest, in all fairness to everyone involved, that you allow a little more than two weeks for the full process. Don't short-change yourself by being impatient. They will do everything necessary to make you happy but that can't happen yesterday. Ultimately, my experience here means I will be a repeat customer.
Aman Shanto
December 2019
The first time I went there for the measurements, I had a great experience.However, when I came back for alterations today, your team member suggested I go to a local tailor to do the alterations.When I declined that suggestion, he told me that it will take two and a half weeks for the alterations. To which I responded: "I am absolutely fine with that wait time."I struggle to understand why would you recommend that I go to a local tailor to alter the made-to-measure shirts you sold.
Indochino has been mentioned inside these other vendor profiles:
Blog Posts featuring Indochino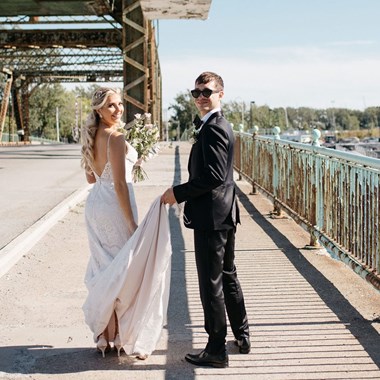 Read more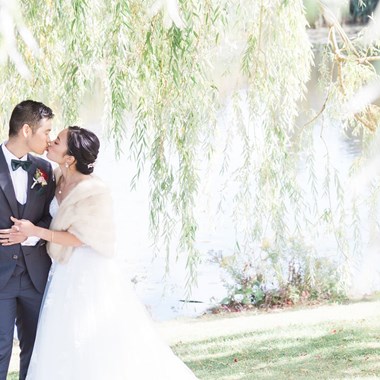 Read more