Award winning menswear store, helping men dress better for their wedding day for 15 years. We offer a great selection of ready to wear suits starting at $595 and provide custom made to measure suits and dress shirts for both men and women. We can also offer a fun wedding experience for you and your party; at our upstairs lounge, play pool, drink scotch and cheers with a few beers while you and your wedding party get measured or fitted for their suits or outfits. We're a one stop shop for all your wedding needs offering suits, tuxedos, custom services, smart casual outfits, shoes, a full range of accessories, groomsman gifts and even honeymoon outfits (for both men and women). Find out why we've been voted best menswear store 10 years in a row, contact Maia our wedding co-ordinator for more information.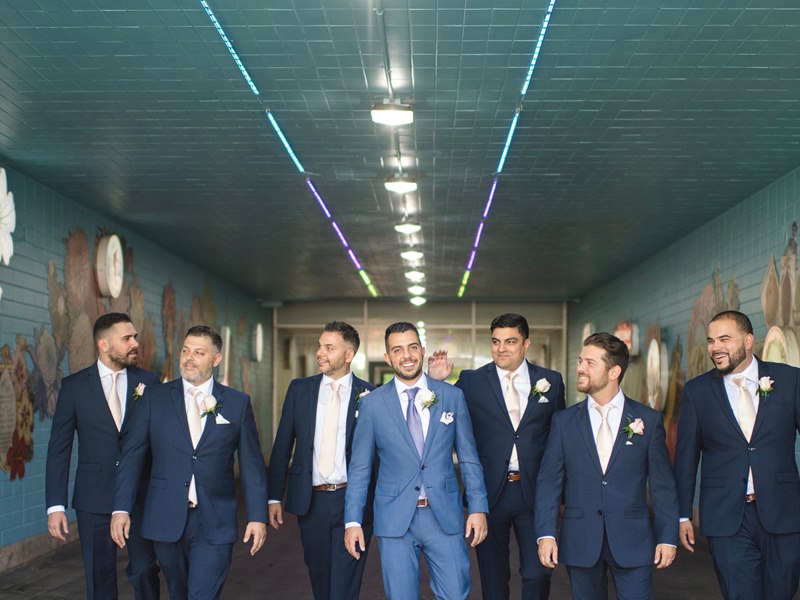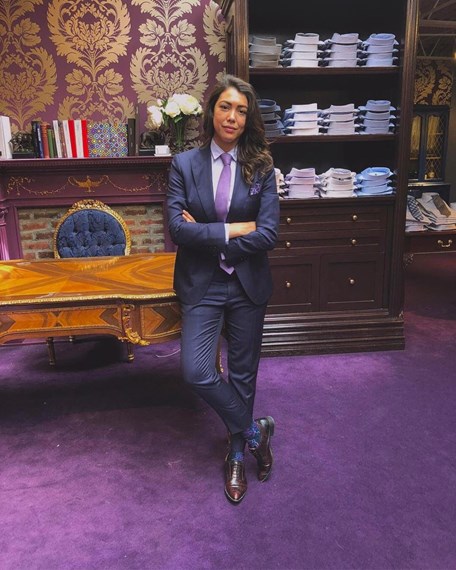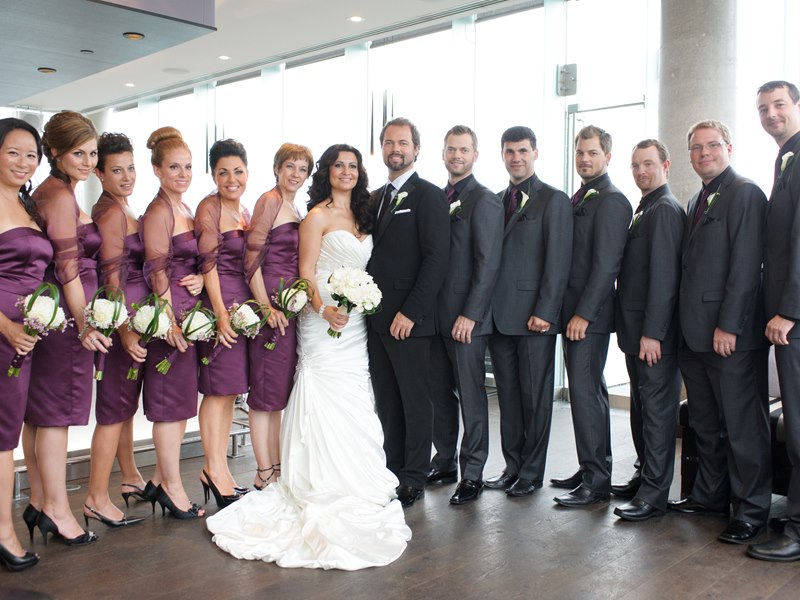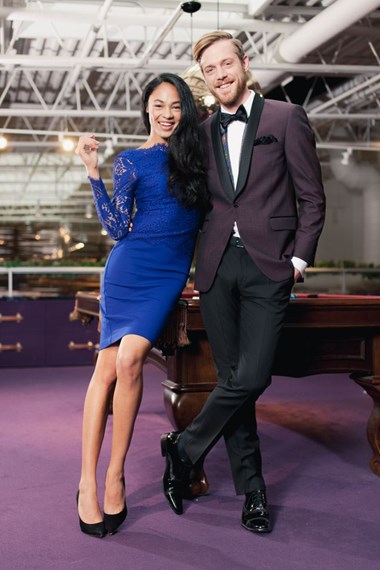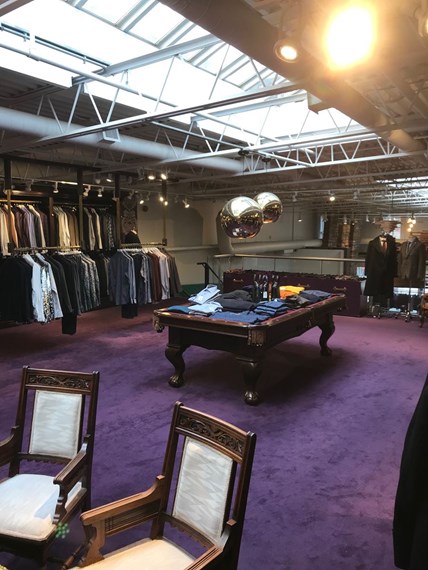 This vendor does not yet have any EventSource reviews. Be the first to leave one!
Tim Chase Photography
November 2020
Gotstyle lives up to there branding. This store front really stands out in the Historic Distillery District.
Always a pleasure shopping here and working with the team at GotStyle! The staff is experienced and you can tell they are passionate about fashion.
Ayman Hbeichi
November 2020
Love this place - anytime I go in all the staff make me feel great and actually take the time to curate outfits for me. Especially as guy, I really have a short attention span when it comes to shopping, so the experience is so important that I see everything I need to see in the shortest amount of time and trust that the staff will give me their honest feedback!
Alina Stevens
September 2020
Easily my fave clothing store in Toronto. The fashion is great, prices are reasonable, staff friendly.
Suits look beautiful, and I was looking forward to mine. But I simply cannot recommend this place because of bad customer service.I ordered a suit in-store with the owner, Melissa Austria, on April 15th. She told me it would arrive early next week. I get a call early next week, from Melissa, telling me that it would take a couple more days. The week finishes with no call about my order. I decided to give them some time before calling in.Fast forward two weeks, I call in talking to a customer service representative at the store asking about my order status. From the tone of her voice, it seems like she has no idea what order I'm referring to, so she tells me she'd give me a call back to inform me of the status of the order. No callback.Another week goes by, and I called in again, asking about the status of my order. Still, it seems like the person I'm talking to has no idea what order I'm referring to, and she told me AGAIN she'd give me a callback. No callback.Now, 40 days later, since I initially ordered my suit, I'm getting fed up at this point, so I call in one more time. A different woman tells me on the phone that she'll e-mail me back the following day after talking to Melissa about my order.She did e-mail me the following day, and informed me that my suit was on back-order and the ETA is 6-9 weeks; this is in addition to the 40 days I've already waited without knowing that my suit is on back-order!Usually, I wouldn't have a problem with this. It's not GotStyle's fault that my suit is on back-order with the manufacturer. Later, I find out it is because they gave my order to a wedding party that ordered the suit after I did. I assume it was preferential treatment due to it being a larger order, which is unfair. However, I mostly have a problem with the terrible communication about my order. During the 40 days since my order, I never received a follow-up call or e-mail to inform me that my suit was on back-order.GotStyle ultimately wasted 40 days of my time with its poor communication and preferential treatment. If the customer service were decent, I would be happy to simply buy a different suit from them that wasn't on back-order. However, I find their lack of respect for my time to be off-putting.I'll take my business elsewhere.
Gotstyle has been mentioned inside these other vendor profiles:
Blog Posts featuring Gotstyle