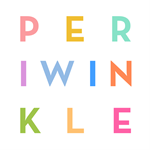 Periwinkle Flowers designs and created whimsical joyful floral details for events in the Toronto area.
Photos
of Periwinkle Flowers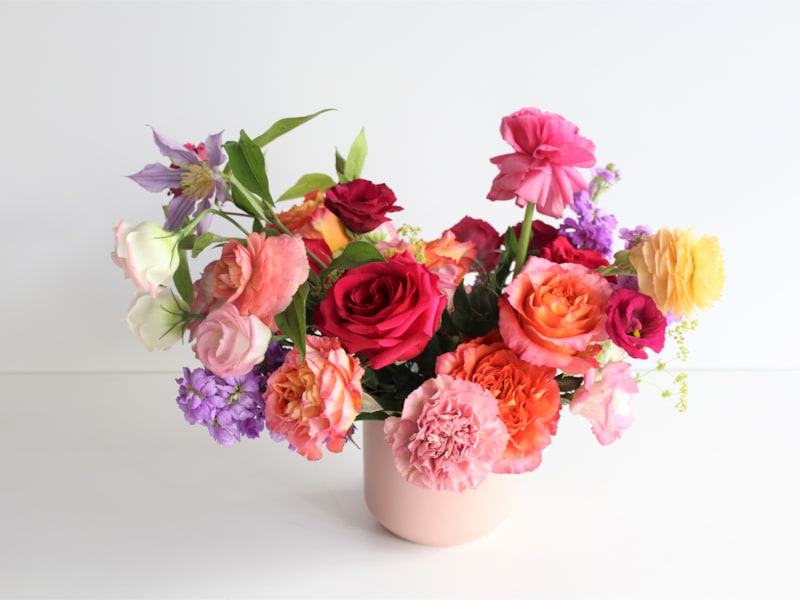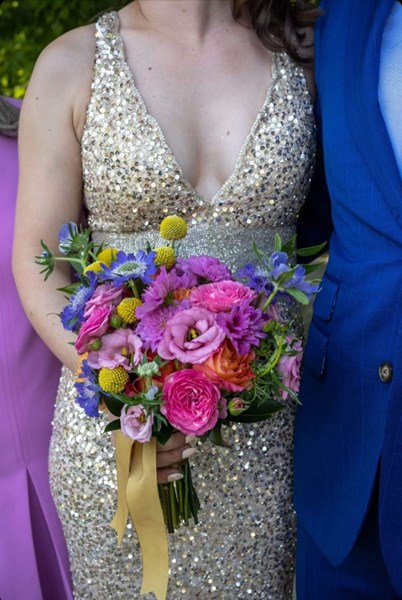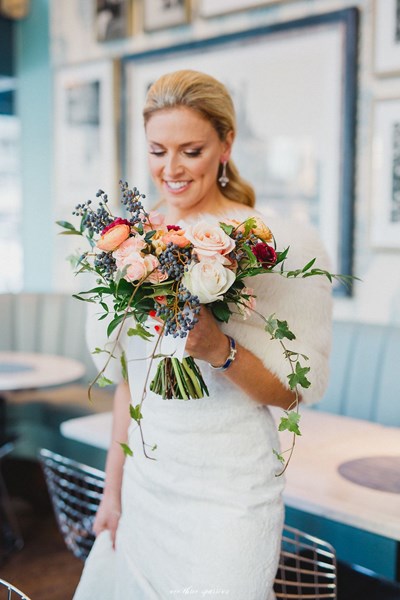 Vendors Similar to Periwinkle Flowers
Periwinkle Flowers has been mentioned inside these other vendor profiles:
Gillian Foster Photography
Periwinkle Flowers Endorses the following vendors
If you are looking for the perfect creative touch of fun & happy, then you'll love what Suzy at Kreative Klusters does with balloons! Professional service + a really nice person to work with to boot, definitely recommend highly!
Blog Posts featuring Periwinkle Flowers