Rosehill Blooms
Gallery
of Rosehill Blooms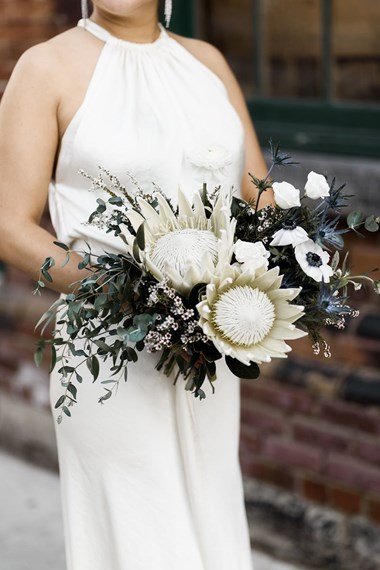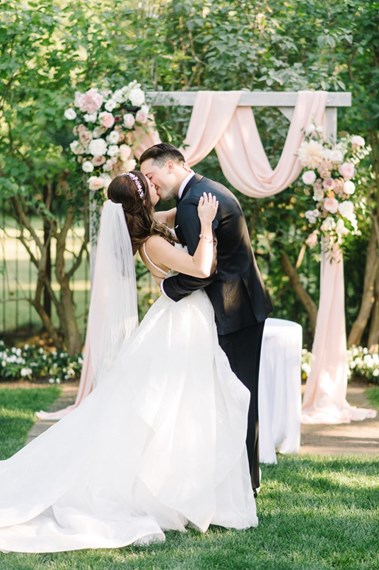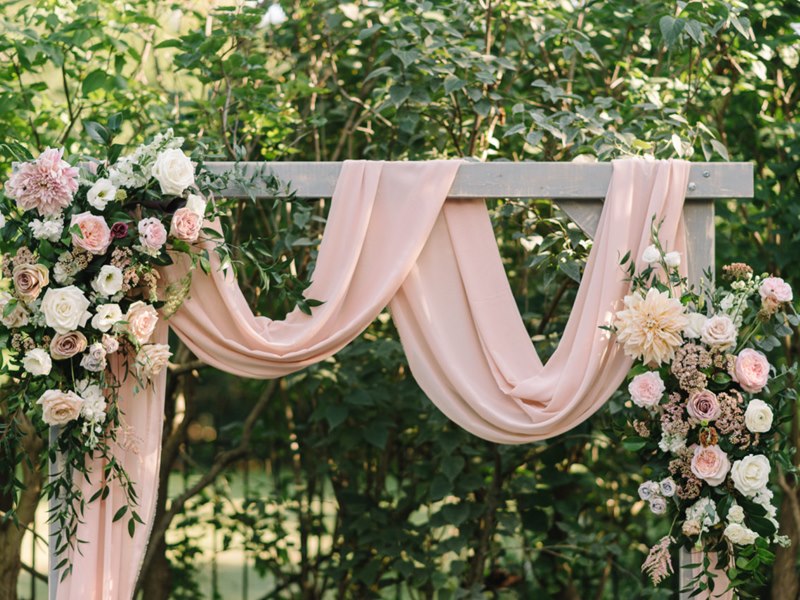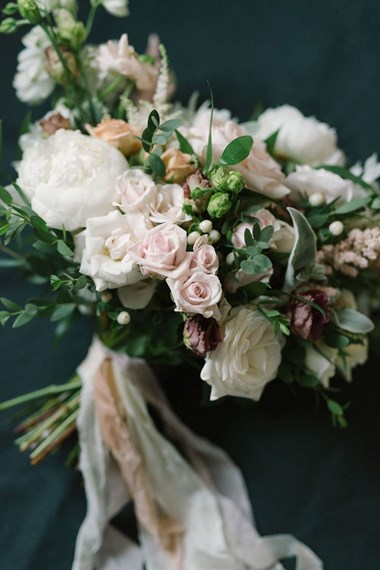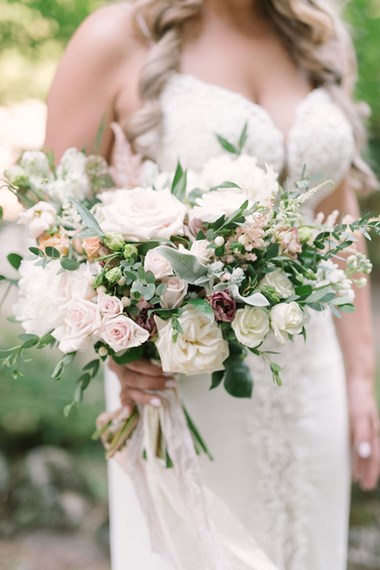 Vendors Similar to Rosehill Blooms
This vendor does not yet have any EventSource reviews. Be the first to leave one!
Connie Scarola
October 2020
Cant recommend Rosehill enough. The delivery service is incredibly timely and I have nothing but positive remarks. Thank you!
Emily McGinnis
March 2020
When you book a wedding the day after Valentines Day, you probably arent thinking about how difficult it will be to get a florist. I know I wasnt. What a relief it was to find not only a beautiful florist, but one that was so willing and able to work with me. From the moment we first spoke, Sarah was 100% can-do. She answered all of my questions and turned my ideas into a reality. I mean just look at that beautiful bouquet. Thank you Sarah!
Marijke Large - she-hers
November 2019
Florist of my dreams! Sarah and her team are exceptional artists and professionals. They have a true passion for their craft and went above and beyond to support our floral vision for our wedding this past August. They truly created floral masterpieces - from arches to hanging structures to creative centerpieces. They were attentive to details, kept us in the loop with all decisions, and made sure that what they were creating aligned with the theme-of-the day. I really valued how flexible they were, great at solving problems and were always calm ex. we had to change a hanging structure weeks before the wedding due to venue restrictions. Something that was rare in working with vendors is that they fully respected our budget.They did not try to oversell us, but created an artistic vision that fit within our means. You elevated our day and we are forever grateful. I couldn't reccomend them more! Pure floral magic!!
Hannah Dies
September 2019
Sarah did the most beautiful job of our wedding flowers! It was so magical to walk into the venue and see the vision that I had, even better than I had imagined it! And the bridesmaids bouquets were a dream :) She was lovely to work with!
Sarah,OH MY GOD. I walked into my hall on Saturday and I was absolutely blown away. You OUTDID yourself in every way. Every little detail was perfect, my jaw dropped when I saw the head table. I heard about the necessary additions to the ceiling that needed to be made to accommodate the gigantic hanging greenery, so thank you 1 million times over for doing that, that hanging greenery was my favorite part of the entire space. Every little detail down to the beautiful flower vases with the tiny little dainty stemmed flowers was EXCEPTIONAL. The beautiful rose gold votive candles and the simple greenery was exactly what I hoped I would see when I walked in there.The boys boutonnieres were so precious and they looked so so good on all of them. My bouquet was STUNNING and I loved how the girls bouquets were the same just slightly smaller. I will admit the Doctor's House needed a little bit better organization as when we got there and were ready to walk down they had no idea where they had put the bouquets, I had a little bit of a heart attack, but besides that everything went so smoothly and perfectly.Thank you so unbelievably much for everything. For all your hard work, your continuous communication with me, your understanding for my tardiness and your understanding of my consistently changing mind. Everything was above and beyond what I could have ever expected and I am so thankful that I followed my gut and chose you to be my florist/designer/decorator/lifeline on my wedding day. You absolutely blew me away and I cannot wait to recommend your services to every bride-to-be I know.
Rosehill Blooms has been mentioned inside these other vendor profiles:
Blog Posts featuring Rosehill Blooms