Home to many world class events including the Canadian Open and the Pan Am games, the Angus Glen Golf Club & Conference Centre is no slouch when it comes to hosting premium weddings and special events! Perfect for couples in search of a versatile space in the city's North-east end, over 300 excited guests came to check out the space and meet with a huge array of incredibly talented vendors. So let's dive in, shall we? A special thanks to Roger and Yi at AGI Studio for capturing all the lovely details of the evening.
We make our first stop at this beautiful head table in reds and pinks styled by Candy Events and The Brides Boutique – perfect for a romantic February! A common theme we're seeing this year is high, hanging florals used as primary focal point for head table designs.
Outset Left: Speaking of florals, don't you just love this cute floral stand by THORN Floral? The roses were so fragrant, you really wanted to stop and smell them (as the old adage goes).
Top Right: Rebecca and her team at Presents and Presence Events decked out their booth with vintage rentals complete with lovely gold accents.
Bottom Right: The team at Rose Petal Decor featured lovely blooms in stunning candelabras.
One of my personal favourite set-ups of the evening was the powder blue vignette designed by Tufts and Toile and Rosehill Blooms, both custom designed to compliment the hall's wall colours. The oh-so-instagram-worthy blue and grey accents added a perfectly muted touch to the elegant surroundings. The tabletop was tastefully styled with vintage flatware and coloured glassware. Tufts & Toile has a gorgeous collection of vintage rentals, from love seats to chairs and tabletop accessories that is definitely worth checking out.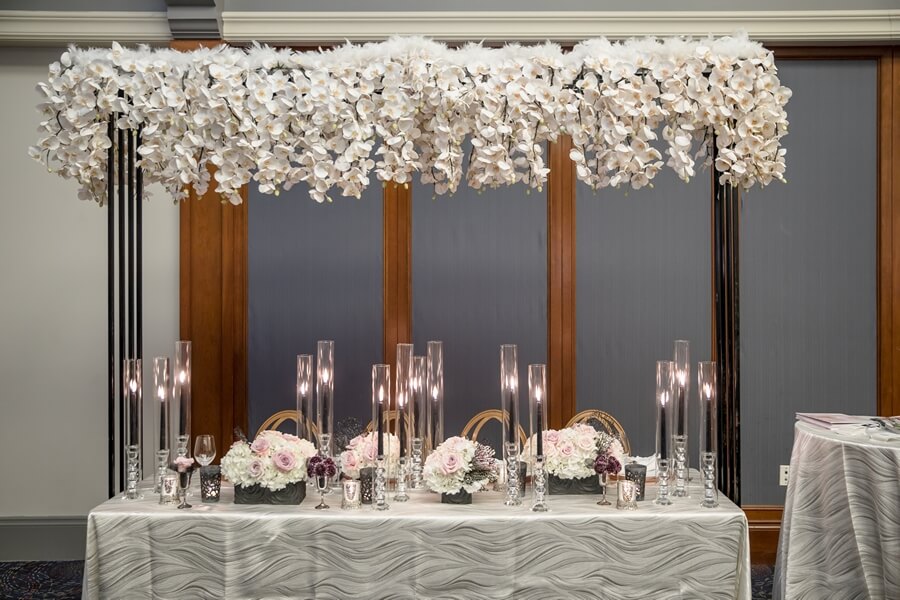 A stunning orchid showpiece from Fabulous Occasions
While decor is always fun to look at for inspiration, we should also mention the heap of talented vendors whose sole purpose is to ensure couples look their best for their big day! Rent Frock Repeat provides dress rental service for a fraction of the purchase price. For those looking for a custom-tailored dress, CMP Couture was onsite to help.
Judy Lim Makeup was also onsite doing live demos on various models, and helping answer the age-old question of how to cry while still looking pretty on your big day – no easy feat!
I would certainly be remiss if I failed to mention all the delicious food! We're talking an ample variety of delicious hors d'oeuvres, and exceptional Chinese cuisine by the team at Rovey Banquet Service Group. If you love dessert, the event had you covered with sinfully sweet Beavertails, warm and savoury Pretzels from Auntie Anne's, rich flavourful gelato from Love Gelato, and custom-printed chocolate-dipped ice cream bars from Below Zero Ice Cream.
Planning and executing a show of this magnitude comes from a lot of hard work and some very talented event vendors (see the complete list of vendors involved on the right hand side as well as at the bottom of the article). The evening maintained a healthy flow throughout and guests left feeling inspired and well-satiated from all the incredible food. A big thanks for including us along for the ride and for putting together such a beautiful event.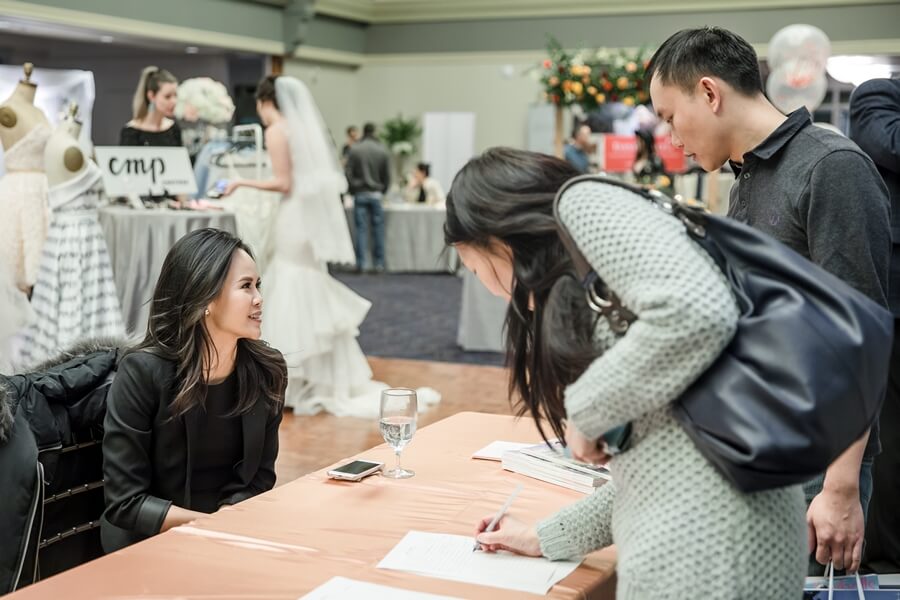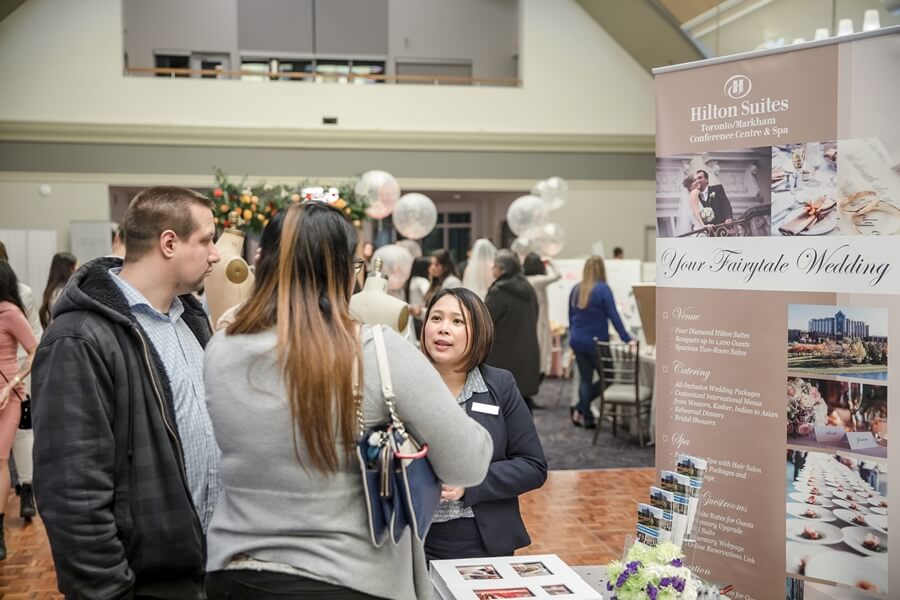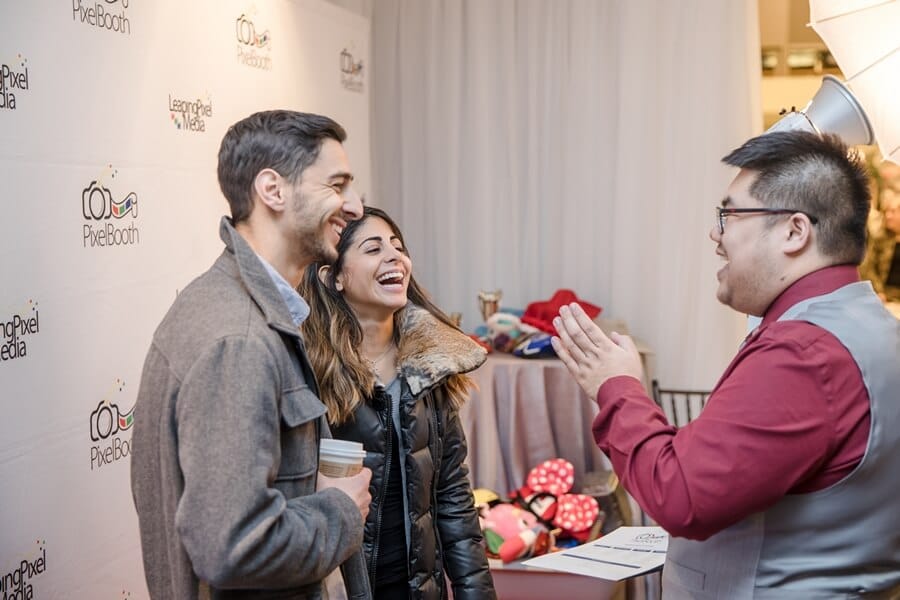 Jason at PixelBooth by Leaping Pixel Media lives to please!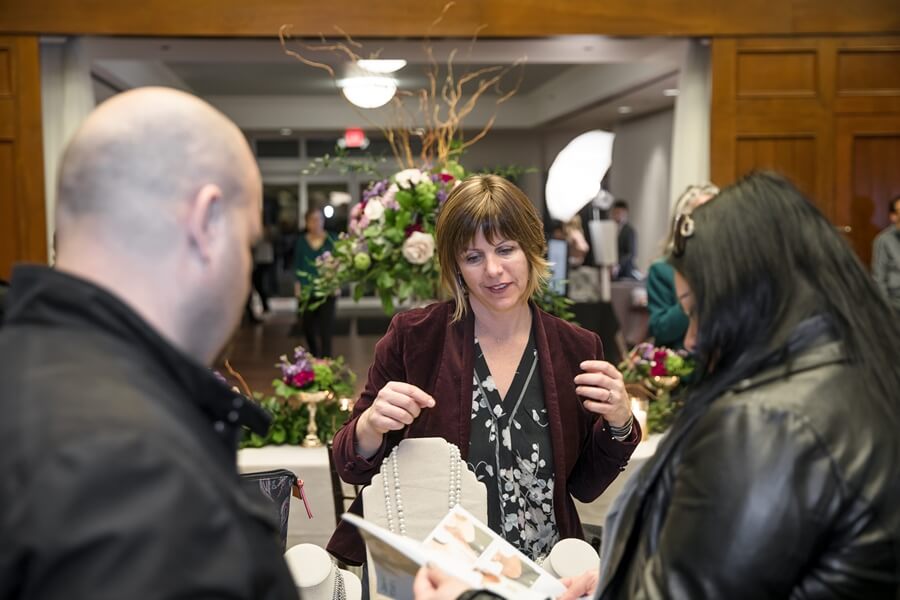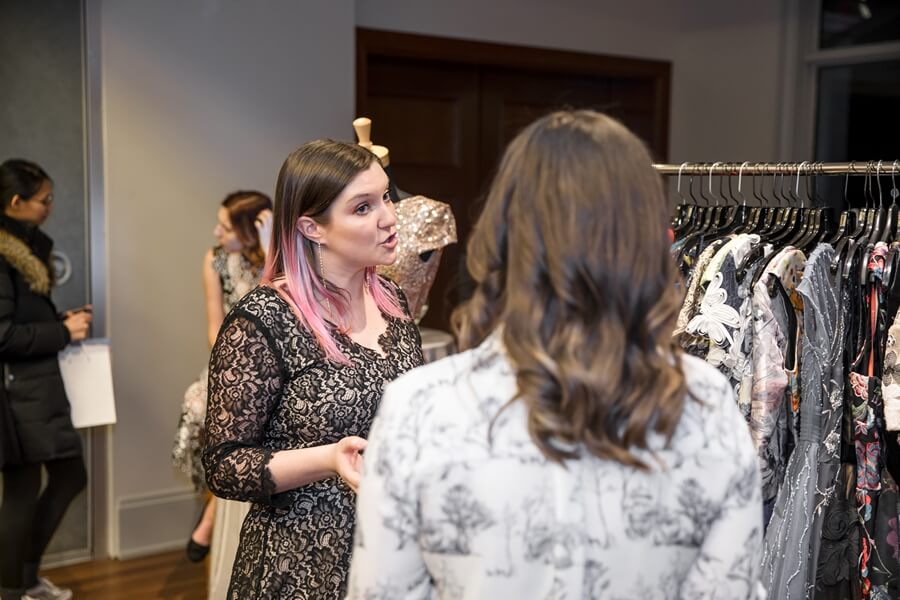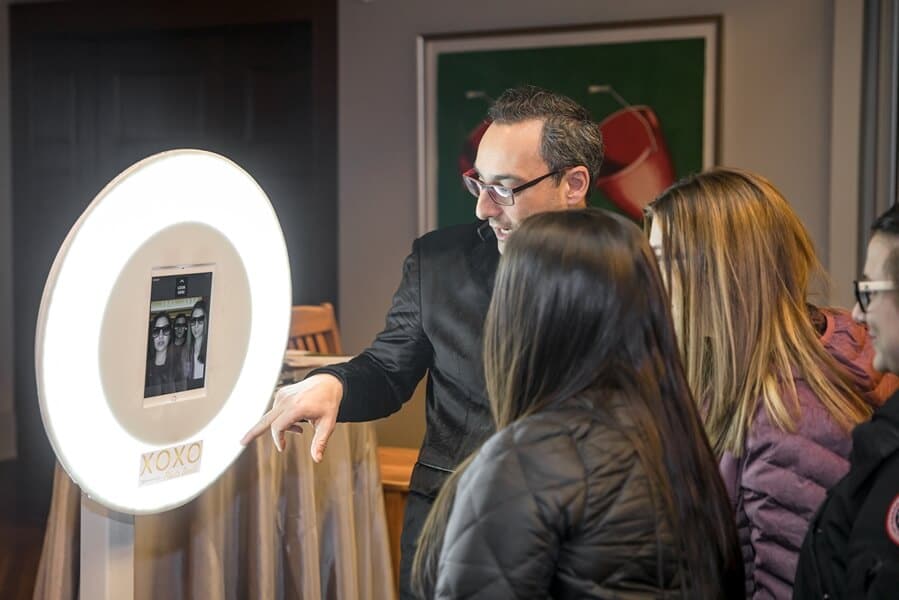 Piper Studios shows off their new augmented reality photobooth – definitely a cool twist on a classic!