stackt market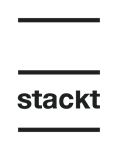 stackt market is an experience of curated discovery on unused Toronto land, contained in a completely unique repurposed landscape. Our site features multiple indoor and outdoor event spaces ranging from small, intimate settings, to large, open-concept venues. Much of stackt market has been developed with the use of repurposed and retrofitted shipping containers. Whether you are looking to host a wedding, party, conference, meeting, concert, festival, fitness class, pop-up, or any other type of activation or event, stackt has a space for you!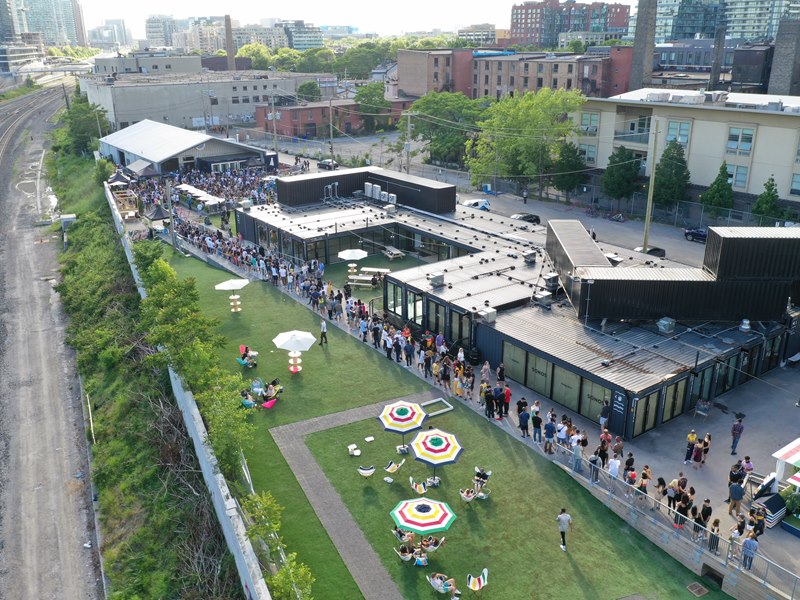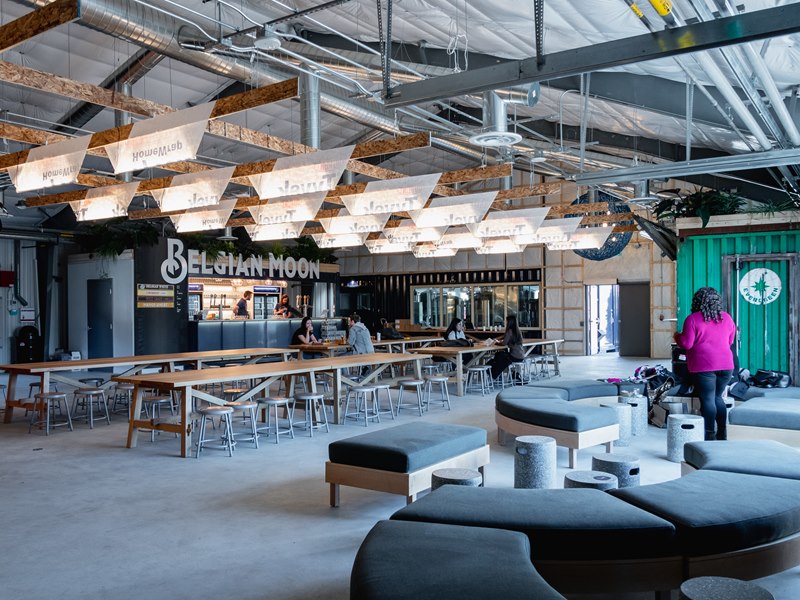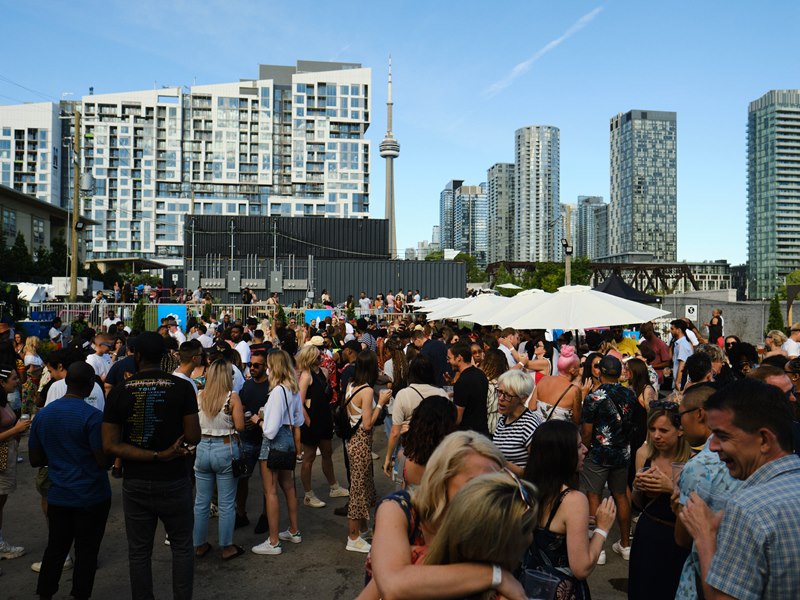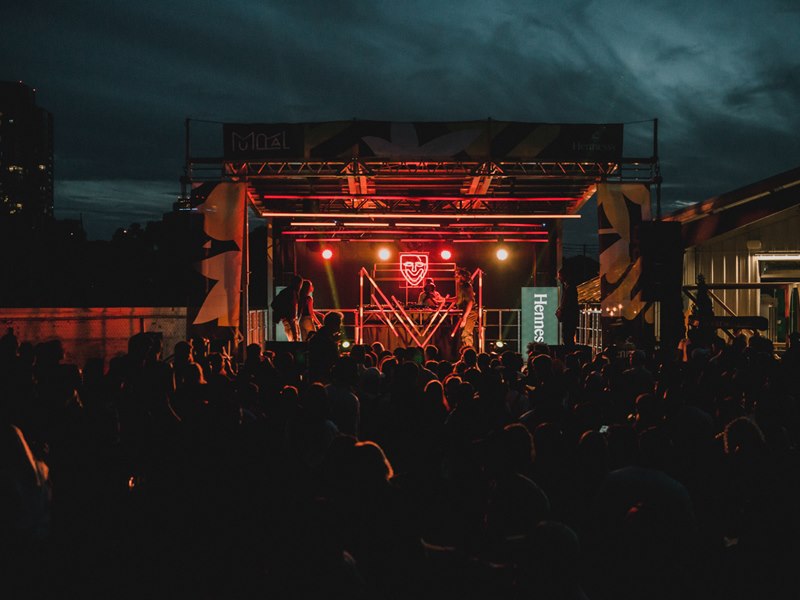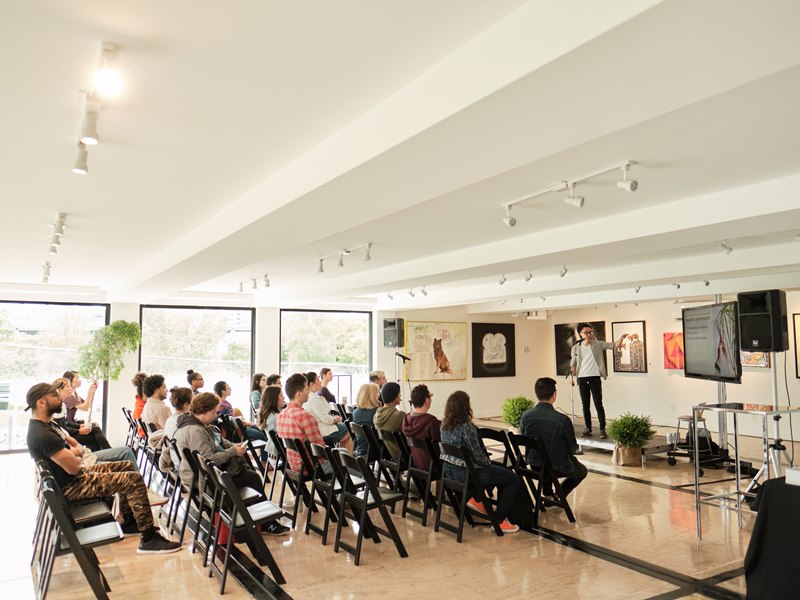 Vendors Similar to stackt market
Lukus Toane
November 2020
I am so happy Toronto has a multi-venue space like this in the core that is both public and engaging the city in multiple ways. Build as a shipping container fortress; Stakt is the perfect place to stroll and see whats up (different things year round).It's multiple food / beverage venues and flux shopping spaces (both pop-up and otherwise) allow visitors to enjoy the space all day.With a heavy emphasis on Art installation, guests can really sense the collaborative nature of the space and feel happily implicated in participating. Enjoy the views and the booze as a local or tourist!I truly hope Stakt stays indefinitely as nothing as interesting could replace it.
Tim Chase Photography
November 2020
One of the most interesting and amazing spots I've seen in a long time. Heard about it on television and first time today seeing and walking through. Amazing stores and store fronts. Outdoor patios all amazing. A must see and visit if you are from Toronto or visiting.
Sarah Peslar
October 2020
My boyfriend and I stopped by last night for a quick drink. Our overall first impressions were very good, everyone was properly social distancing, and the location is awesome!Julia served us last night and she was great, another girl was around and brought us our drinks- her name is Rowen and she was really nice and talked to us about beer for a bit. We felt safe and had a good time, looking forward to visiting again soon!
Jessica White
September 2020
Our server Kyle was the best part of the entire experience. Probably the best server I have EVER had. We knew he was super busy so we told him not to worry about rushing to us, but he kept coming back to check in, he was prompt, he was super kind and light hearted and very easy to make conversation with. I would definitely go back to Stackt but only if Kyle gets to be my server again!
Trying it againAs before a great concept. More places open this time. You can walk around them quickly.Food and beverage service leaves a lot to be desired.I understand the main food area can be busy...45 min wait this time. They tell you to go back to a drink shack. Cool. You can only get a drink there if there is a seat. There is limited seating... so fat chance. You wait like a vulture for someone to leave. This seriously needs to be rethought. As it is, it takes away from the experience.
stackt market has been mentioned inside these other vendor profiles: