Sweet Pea Cookies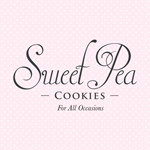 Beautiful and delicious custom sugar cookies, for all occasions!
Gallery
of Sweet Pea Cookies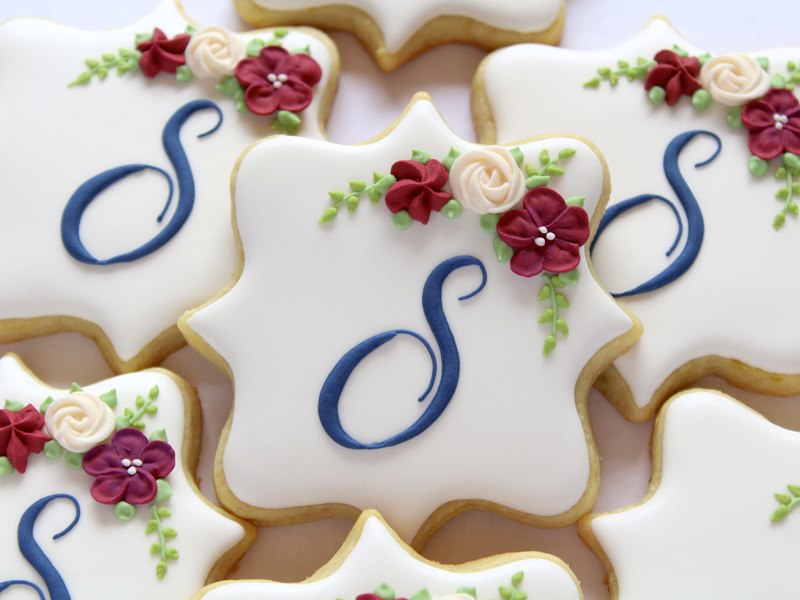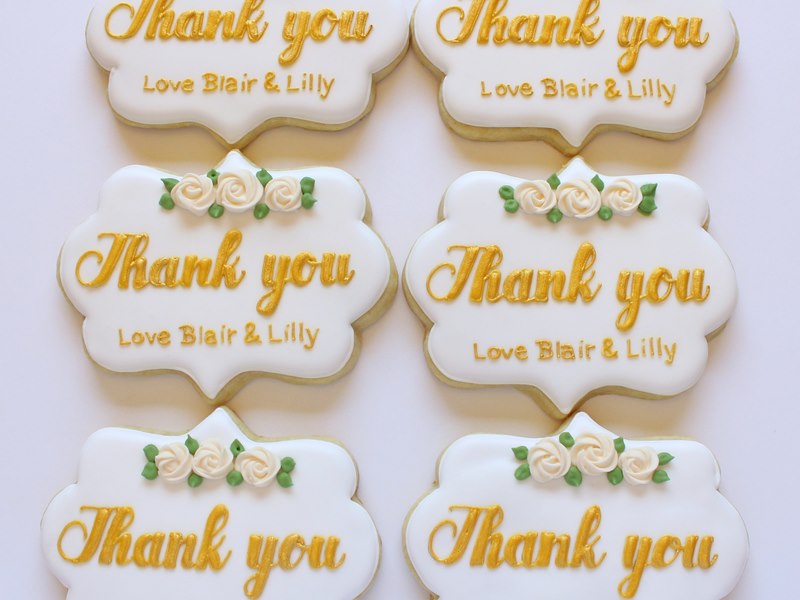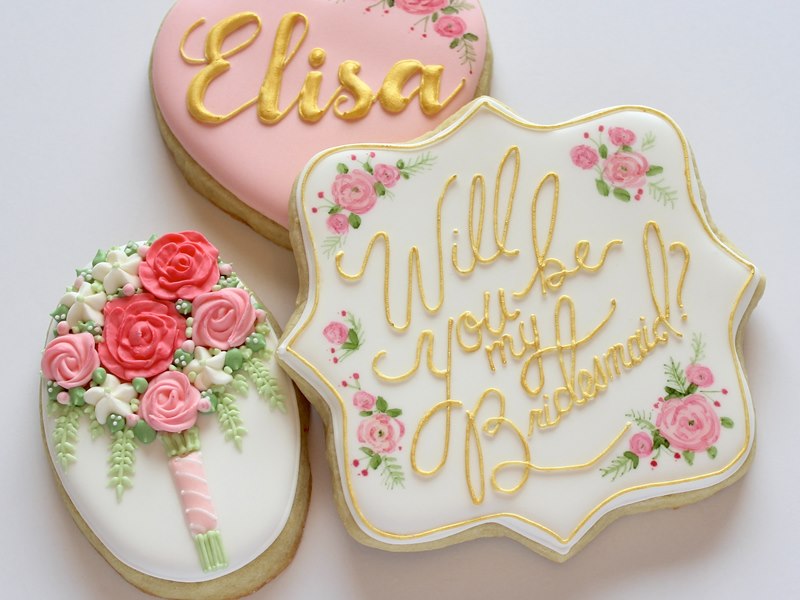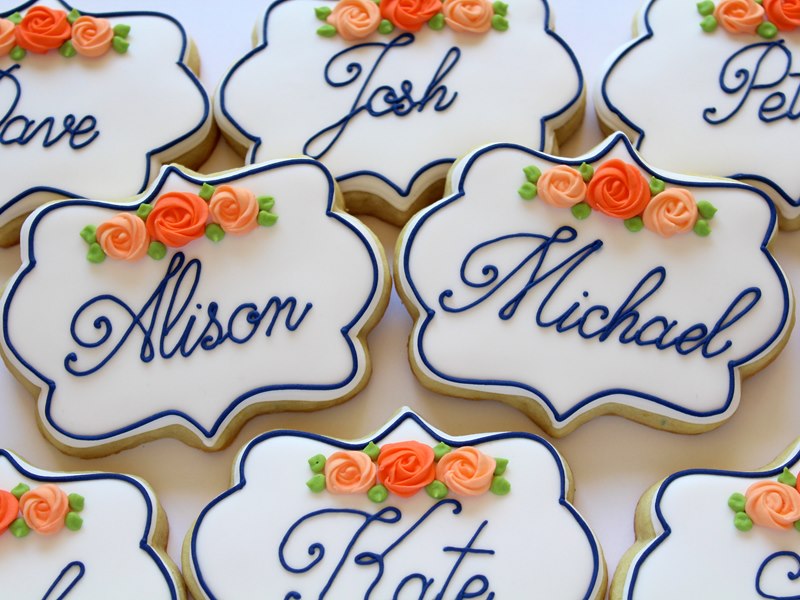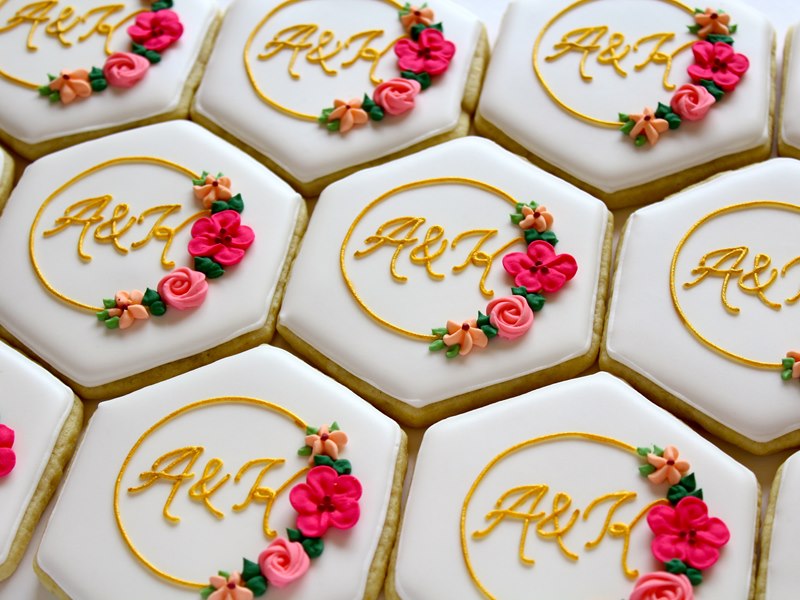 Vendors Similar to Sweet Pea Cookies
This vendor does not yet have any EventSource reviews. Be the first to leave one!
When you buy from denise you are supporting a woman who doesn't pay her employees. She lies and ignores and hires people knowing full well she wont pay them their money. I learned this the hard way. BEWARE. DO NOT WORK FOR OR SUPPORT THIS EVIL SELFISH, GREEDY WOMAN.
Michelle Sullivan
July 2019
This store is fantastic! Perfect place to stop and get a beautifully assorted gift basket/box for birthdays, anniversaries, special occasions etc. The soaps, lotion, and sugar scrub are also spectacular! There was so much to choose from but with Denise's help I was able to decide. What a wonderful experience. Definitely going back!
Michelle Jankovski
May 2019
Absolutely stunning inside. All made from hand everything in store and you can just go in and buy gifts for any occasion. The owner Dennise is one of the sweetest people I've met. Love the bath bombs and all the scents.
Cant say enough about Sweet Peas body butter and body scrub as they are heavenly to use. You can feel your hands soaking up this beautiful body butter which feels wonderful and smells even better. My favourite are the mango and lavender. I like these products even better than the big store brands and know they are as natural as listed. Denise is lovely to deal with and so helpful and welcoming. Check out this local owner and support the community...you wont be sorry and will be back!
Colleen Richardson
March 2019
Love these natural products! My favorite are the body butters, leaving your skin silky smooth and nourished. Also recommend the skin serum spray and charcoal mask... your skin will love them.
Sweet Pea Cookies has been mentioned inside these other vendor profiles:
Blog Posts featuring Sweet Pea Cookies