While still images are an essential wedding day keepsake, we highly recommend investing in a professional wedding videographer to help capture your special day too! Your wedding day goes by so quickly so you'll want to have a video to relive all those special moments – like the look on your groom's face as you walk down the aisle, or the emotional moments as your mother helps you into that beautiful dress. Being able to relive your wedding vows and the speeches that those closest to you worked so hard on is something you definitely can't put a price tag on!
Luckily for us, there are so many talented wedding videographers in the GTA, you're sure to find the perfect person to capture your story beautifully! To help guide your search, we reached out to some of Toronto's best for some tips on choosing your wedding videographer. Happy planning!
---
1. Take finding a videographer just as seriously as you take finding your photographer
Choosing a cinematography company should be taken just as seriously as finding a company to cover photography. Wedding cinematography is a technical art so it is very important to choose the right company because producing a flawless wedding video takes an exorbitant amount of experience and skill.
Although it is very important to have beautiful still images, a video is the best way to relive the day forever and to share with future generations. Having audio to go along with moving visuals of your family and friends to hold onto forever is priceless.
Laura Weinstein
Owner
Brightside Films
A lot of times, we reflect on things that have happened in our lives. We all know that photographs are an essential part of your wedding day and even in your everyday life. One thing to consider about wedding cinematography is that it brings still images to life. You get to hear from loved ones during speeches, re-watch your vows, watch your best man rock the dance floor or watch dad secretly tear up when you didn't know he was.
Wedding films exist so you can relive the day; feel the genuine happiness and emotion that people felt when they are brought together for such an amazing occasion. The flowers, food, and centerpieces won't last forever, but capturing them with video are what will keep the beautiful details alive forever.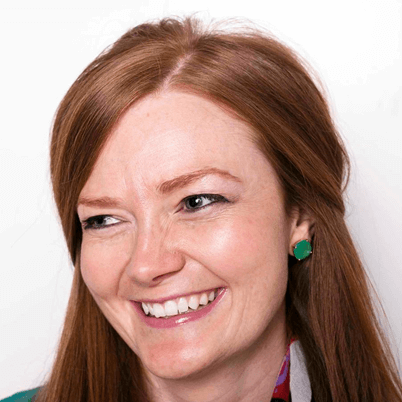 Corinne McDonald
Creative Director
Corinne McDonald Films
Vendors Featured in this Article
2. Seek out reviews
Their work looks great, your meeting went well, but how do you really know you're making the right choice for a videographer? Ask around! Does your photographer know this company, have any of your friends hired them, does your wedding planner have experience working with them? These are the people who will be able to give you first hand information about anything you should know before making your decision.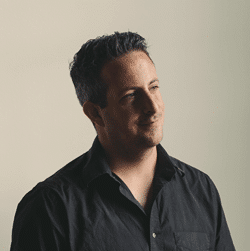 Jesse Cappe
Videographer
Big Ticket Productions
In the social media age, reviews tell all. Reviews are absolutely key in distinguishing a true professional from a dud.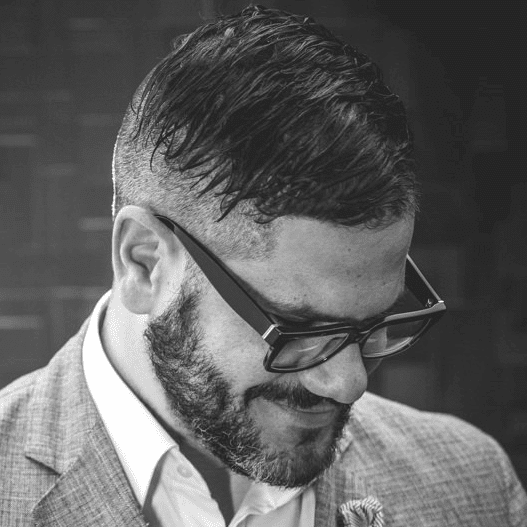 Vince Calamia
Videographer
TVE Productions
3. Meet in person
Conducting a consultation in person is an excellent idea. It will give you a sense of what the company you're about to sign up with is like and also the personality of the person who might be there on your wedding day. Make sure you are able to easily build a connection so that things never feel awkward on your wedding day; after all, this person will be around you for most of the day. Take note of how they are dressed and how they groom themselves, you want to make sure they are talented but that will carry themselves the right way at your wedding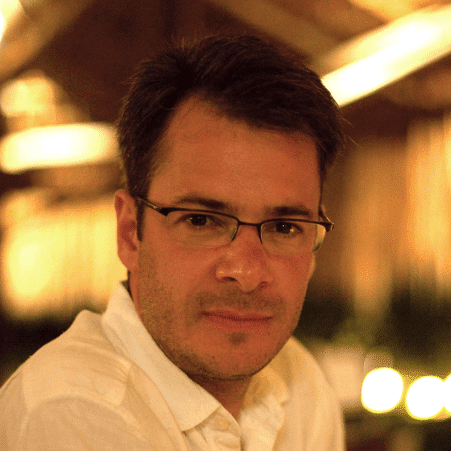 Luis Moreira
Videographer
Images Life Media
The number one thing I always recommend to any couple looking for a wedding videographer is to meet them in person first! There are lots of companies out there producing great work, but it's sometimes easy to forget that on your wedding day, other than your husband or wife to be, it's your videographer and photographer that you'll likely be spending a significant amount of time with. So making sure that you have a good personal connection with them is crucial.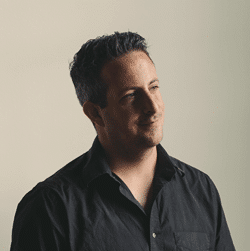 Jesse Cappe
Videographer
Big Ticket Productions
It is very important that you meet your videographer in person. You want to make sure that you have that connection with your videographer, as you will be working together on your wedding day. Working comfortably with your videographer will help you have a smooth wedding day flow. The more comfortable you are with your videographer, the better direction the videographer can give to you, whether it be about shooting, logistics, song selections and etc.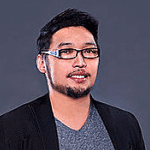 Vincent Andres
Videographer
Vincent Andres Films
4. View their portfolio
A lot of companies post only a few videos of their best work on their websites but it's important to see their entire portfolio before signing on the dotted line. Make sure you request access to the company's Vimeo or YouTube account to see more of their work. If possible, it's also good to see videos from your own wedding venue.
Also, a lot of companies will only post highlight videos, so be sure to request the longer full video if that company offers it.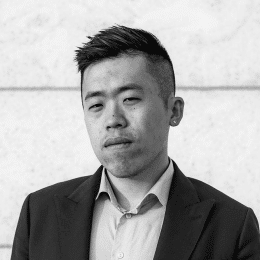 Steve W.
Videographer
SDE Weddings
Every couple is different. When looking for a videographer, it is best to review their work and see if it speaks to you. Is it emotion you want, a fun party film, a classic cinematic story, a narrative? These are all factors that different companies offer and if you determine what is most important to you in a wedding film, it will help you narrow down who will be the best fit on your big day.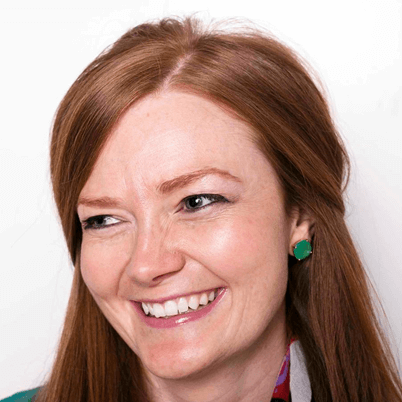 Corinne McDonald
Creative Director
Corinne McDonald Films
5. Have a general idea of what you'd like to have incorporated in your wedding film and discuss your goals
Do you want a 3 to 5 minute summary video, or do you want a full edited video of the entire day? Do you want a drone, a same day edit? The more you know, the better - once you have a idea of what you are looking for, your prospective videographer can better assess whether or not they will be able to meet all your needs!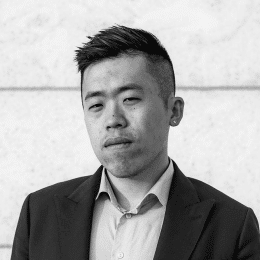 Steve W.
Videographer
SDE Weddings
6. Decide if you want audio ahead of time
We always recommend incorporating audio in wedding films. Not only will it help evoke all those special emotions from your big day but it will also create a more personalized film. Most wedding videos tend to look the same when it comes to flow and content: they will consist of the bride and groom getting ready, the ceremony, the creative photo/video shoot and of course, the reception. Adding audio such as written vows, interactions between the bride and the bridesmaids during preparations, and the reception speeches will give a better storyline to your wedding film. These spoken words are often the most special moments of a couple's big day and what better way to memorialize these cherished moments than to have those words narrate your film.
In choosing a videographer, don't be shy to ask if they have audio equipment to capture your vows, the wedding speeches, etc. Also, it is always a great idea to pass along your DJ's contact information to your videographer to they can coordinate with the audio plug-ins the day of the wedding.
Remember, a video is never a good video without good audio!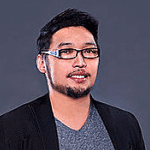 Vincent Andres
Videographer
Vincent Andres Films
Audio is an integral part of the wedding day and sometimes the importance is overlooked. If you do not capture good audio of the ceremony there is very little that you can do after the fact. That is why our company sends a separate audio person to the ceremony who records at least four separate back ups from difference sources. Weddings are unpredictable so you really need to be prepared. There are so many situations that can arise such an officiant refusing to wear your microphone, readers may say they will speak into the microphone but then nervously forget and there may be wind and airplanes going. Even cicadas which you will find at some outdoor weddings can be very noisy so it's always important to be prepared!
Laura Weinstein
Owner
Brightside Films
7. Discuss expectations and timelines
It's always important to know about the logistics of your big day and ensure you have set clear expectations with your videographer before actually signing on the dotted line. Your videographer should thoroughly go through with you how they generally work on the day of, how they approach things, turnaround time and especially what you will receive as deliverables after the wedding day. One of the most important things for us as videographers is for you to know exactly what you will be getting as an end product, so always make sure you understand exactly what the videographer is delivering.
Michael Kalman
Videographer
Solely Love Films
8. Figure out if you will you need filming permission
For standard ground level cinematography, filming permissions are generally not needed as it is part of the couple's contract with the venue and is assumed to be part of the wedding day. However there can be circumstances, such as a weddings at private golf clubs, where we have been given instructions to not film the golfers that were not part of the wedding to ensure their privacy.
In terms of filming permissions for aerial cinematography, this is 100% needed. Casa Loma, for example, even though not in the downtown core or near the airport does not allow any aerial filming.
The venue may also have concerns such as privacy of their non wedding guests and they therefore may not allow a drone to operate at all.
Laura Weinstein
Owner
Brightside Films
9. Read your contract thoroughly to ensure you and your videographer are on the same page.
One of the absolute most important things to do before hiring a videographer is to read through the contract. There have been times when we have had situations arise where couples had to cancel on us a week prior to the wedding expecting their full payment back. In our contracts, however, we specify payments are non refundable to offset the loss of business should we be cancelled on within a certain amount of time prior to the wedding. Many couples do not read through contracts, and find surprises arise because of it. So, always always always read your contract, know your rights and know your videographers rights as well to avoid disappointment.
Michael Kalman
Videographer
Solely Love Films
10. Say it with us…Once I've hired someone, I won't micromanage
Although you will understandably be involved in all aspects of your wedding, it's important for all the questions and the overall plan for the day to be discussed beforehand and for you to relax on your big day. This is extremely important as you hired the company to express their art form. Micro managing typically only alters the outcome for the worse.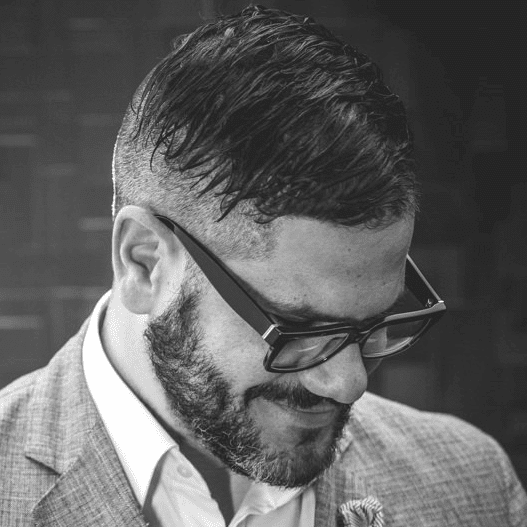 Vince Calamia
Videographer
TVE Productions
You've gone through your checklist, you've interviewed a couple of people, you've asked the right questions, and you've now hired someone who you feel is the right person to do the job. Now let them do their job. The worst thing to do is to micro-manage them on the day of the wedding or in post production. Doing that can often pull them away from the style that you fell in love to begin with. Make sure you are allowed a few revisions but let the camera people and editors do what they do best. Input is always great but make sure not to over do it.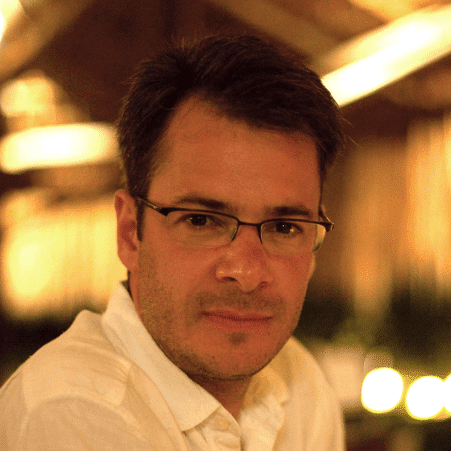 Luis Moreira
Videographer
Images Life Media
Featured Vendors in this Article