The words, "we are 100% going to stick to our budget!" have been uttered by nearly every couple who decides to get married, and more often than not, they don't. Part of the reason for this is hidden costs associated with planning a wedding. Here are five common hidden wedding costs (and how to avoid them) to help stick to your budget.
---
Extra Equipment/Rentals
The cost of things like your venue rental and wedding band will likely include a minimum amount of staff and equipment needed. However, if your reception space is extra-large or you have a large guest list, additional speakers, microphones and equipment could be required.
$$: This could run you anywhere from several hundred to several thousand dollars.
Avoid It: Before booking your venue (or any vendor) have them check out the space and indicate whether or not extra equipment is needed. When it comes to your venue, you can always try to negotiate the inclusion of extra equipment or staff.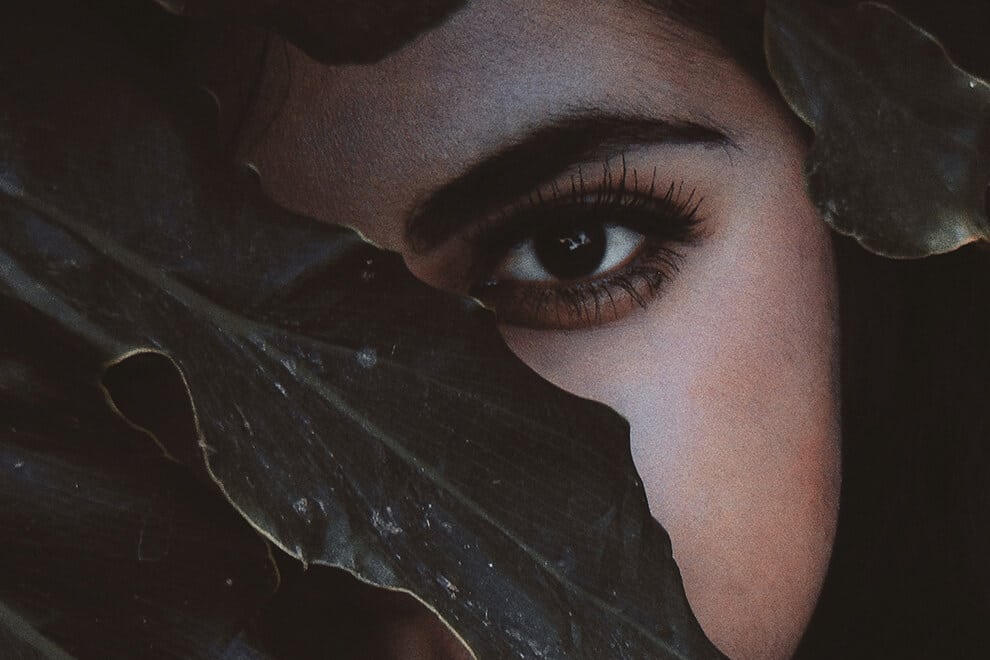 Postage
If you are having your invitations mailed directly from your stationer, you might not consider the cost of shipping, usually because they are not advertised.
$$: Depending on the size and weight of your invites, you might have to pay up to $2.00 per invite to mail – and don't forget your save the dates!
Avoid It: Boxed invites and heavy paper stock can add up fast– consider simpler invites that will cost less to ship. You can also opt to mail your invites yourself, or even hand deliver some of your invites.
Attire Alterations
Wedding dresses are not one size fits all, and unfortunately, a lot of dresses cannot be worn directly off the rack. This is because they are designed to be altered to fit perfectly to the bride's body. Unfortunately, the price of alterations is often not included in the price of the dress.
$$: Dresses are complicated. A simple hem could still run you up to $100.00 but rebuilding a bustier can take hours and cost upwards of $500.00.
Avoid It: Before you start looking at dresses, ask if the salon has an onsite alteration specialist and what the average cost might be. You can also opt to take your dress to a different seamstress which may save you some cash! That being said, your best bet is to add a line item in your budget that accounts for alterations.
Taxes
Even though we know about taxes, we aren't always calculating for these when we set our budget. After you have received a quote from a potential vendor, be sure to calculate the tax and ensure that you are staying on budget.
$$: In Ontario the tax is 13%. Sorry, not much we can do about that.
Avoid It: While you can't avoid all the taxes, some vendors will offer a 'save the tax' promotion if you book a certain amount of time in advance or pay in cash. To be safe, tack on an extra third of your total costs to your budget for tips and taxes.
You May Also Be Interested In
Vendor Trials
While some vendors offer a free trial, many don't. This can go for your hair and makeup, cake, caterer and photographer.
$$: Can vary by vendor, be sure to ask during your interview how much their trials cost.
Avoid It: You could always take a risk and waive the trial, just be sure to be super clear about what you want from your vendor. When it comes to photographers, many will include an engagement session in their booking costs so you will have a chance to work with them beforehand.