When you think of the stereotypical wedding, you think of large banquet halls, dry chicken and generic taffeta – this might be why there has been a backlash against the 'big' wedding in favour of smaller affairs. With that being said, sometimes it just isn't possible to shrink your guest list down to create an 'intimate' wedding. Luckily, there are easy ways to make your wedding feel personal and intimate even if you're having a big wedding.
---
1. Make sure everyone on your guest list is a must-have: The easiest way to make your wedding more intimate is to invite less people. You might think everyone on there is a must-have but take a hard look at each name on the list and see if you can bring down the number a bit.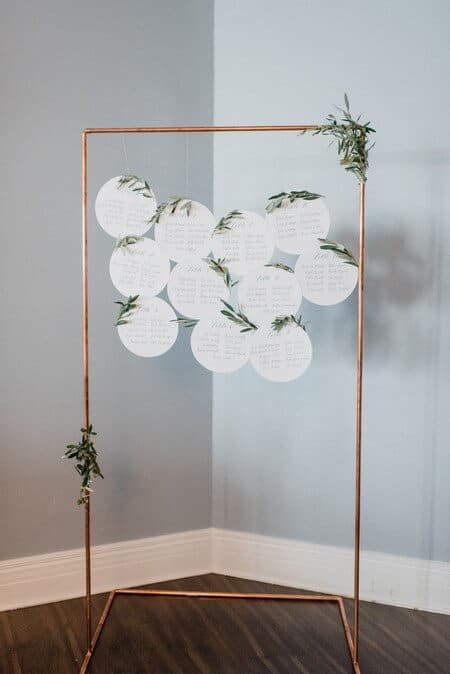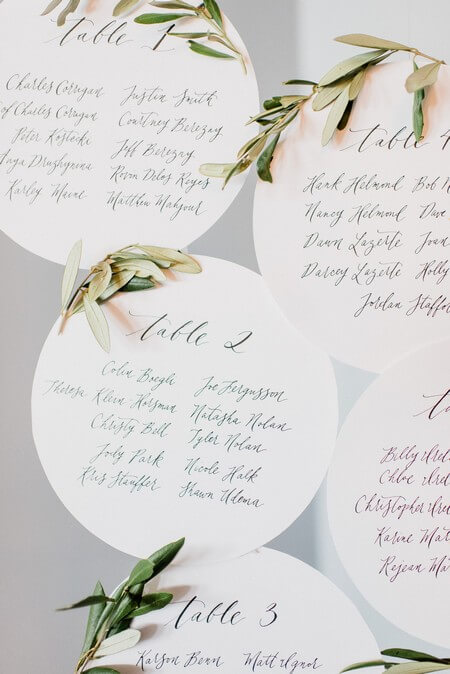 Photos Courtesy of Jenn Kavanagh Photography
2. Pick a unique venue with an interesting layout: When you're picking your venue, make sure you find somewhere that has multiple seating areas. This way your guests don't feel obligated to talk at their tables or stand at the bar. They can have an intimate conversation while still being a part of the event. Some great ideas include; a video game lounge; a bon-fire or loft area for board games.
3. Consider passed hors d'oeuvres instead of a sit-down dinner: When you let guests mingle without dictating where they should be sitting, your wedding will feel less generic and more intimate. This will allow guests to move freely between groups and will make it easier for you to make your rounds as well. Don't worry about your guests getting enough to eat, often times you end up eating more this way!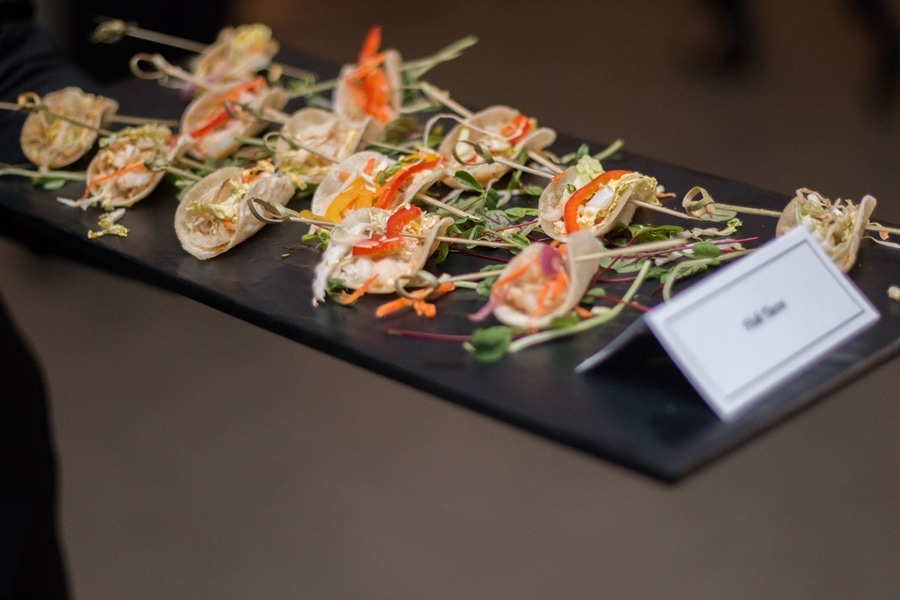 Photo Courtesy of Christine Ung
4. Skip the receiving line: Rather than making your guests wait in line for a 30 second visit with you, opt instead to visit each table during dinner. You can have your server ensure that your food is either wrapped up or left at your table while you go and visit your guests. Make sure to say hi to everyone.
5. Include a photo booth or live photo uploads: This way you get photos of all your guests that will both give them a souvenir and make them part of your wedding album! They will feel important because there is evidence that they attended, and you will have a great time looking at all the fun moments that happened at your wedding.
You May Also Be Interested In
BONUS – Hand write your thank-you cards: Take time to personalize your thank-you cards not just with the person's name and gift, but something that the two of you share as well as how much it meant to you that they were able to share your day with you.
Making these tweaks to your wedding, will help your even feel intimate and special regardless of how many people are there. The most important thing you can do, is make your guests feel like an individual and ensure that you make time to give a hug to everyone who comes to celebrate with you.