This past Thursday's industry event at  is the perfect example of what happens when you combine the collective vision of Toronto's top industry talents at one of the city's most architecturally renowned landmark venues.
Welcoming upwards of 700 guests (BTW, there was a wait list!), Baillie Court looked absolutely stunning thanks to floral arrangements by Stemz, linens by Micki's Event Fabrics and rentals by Contemporary Furniture Rentals and Chair-man Mills.  The soaring 18' ceilings and south-facing floor-to-ceiling windows ensured the space felt airy and accommodating despite the hefty guest count. The AGO set out to showcase this incredible event space and dazzle everyone in attendance.  We think they nailed it!
Special thanks to the folks at 5ive15ifteen photography for capturing this great event!
Vendors Featured in this Article
The AGO team went to great lengths to ensure that each and every guest immediately felt welcome and at ease before even walking through the front doors. First touch point: valet services by Northern Valet. Coming in from the east, I can tell you that not having to think about downtown parking on your way to an event of 700+ industry sure felt great.
The in house catering team at AGO pulled out all the stops for this venue showcase. With a focus on appeasing all culinary senses, menu items included selections for spicy, sour, umami, sweet and salty.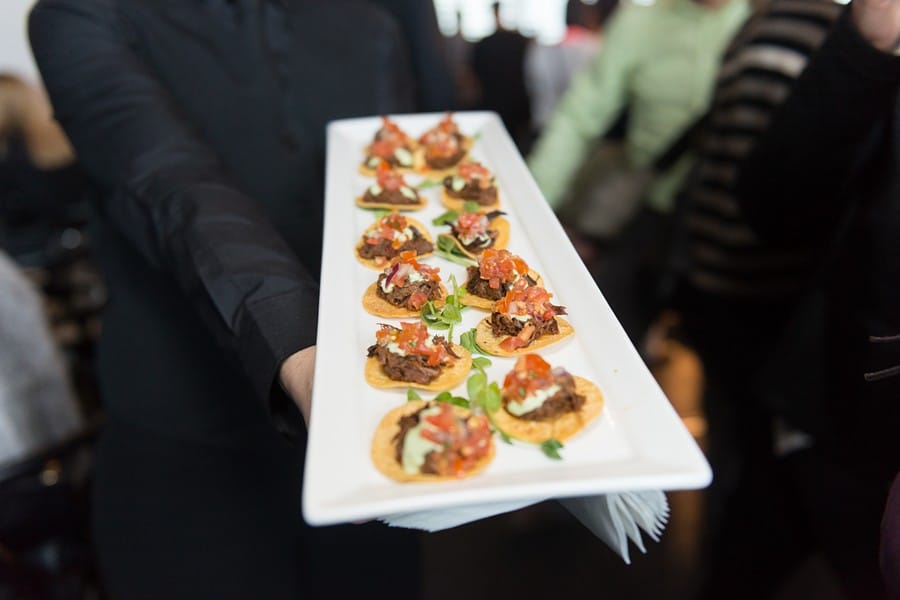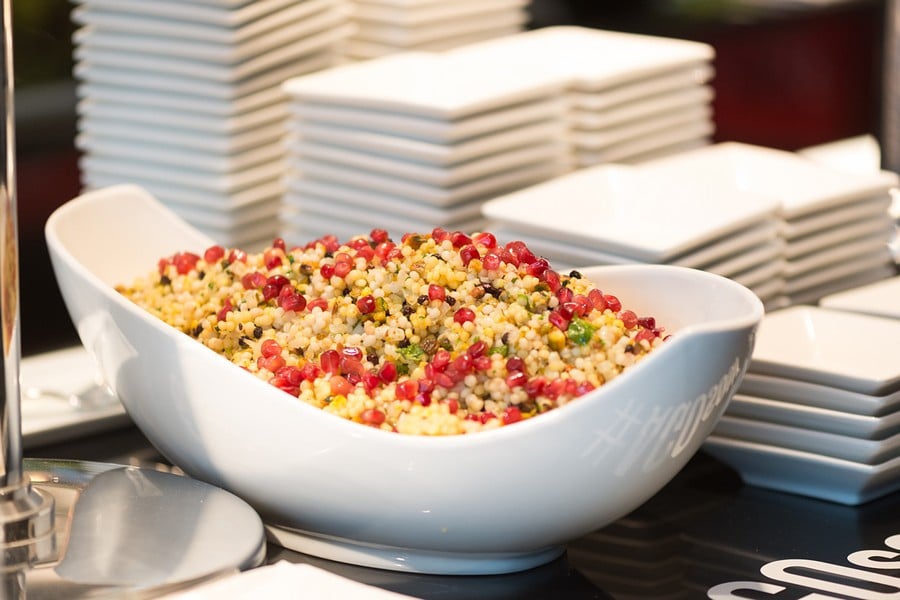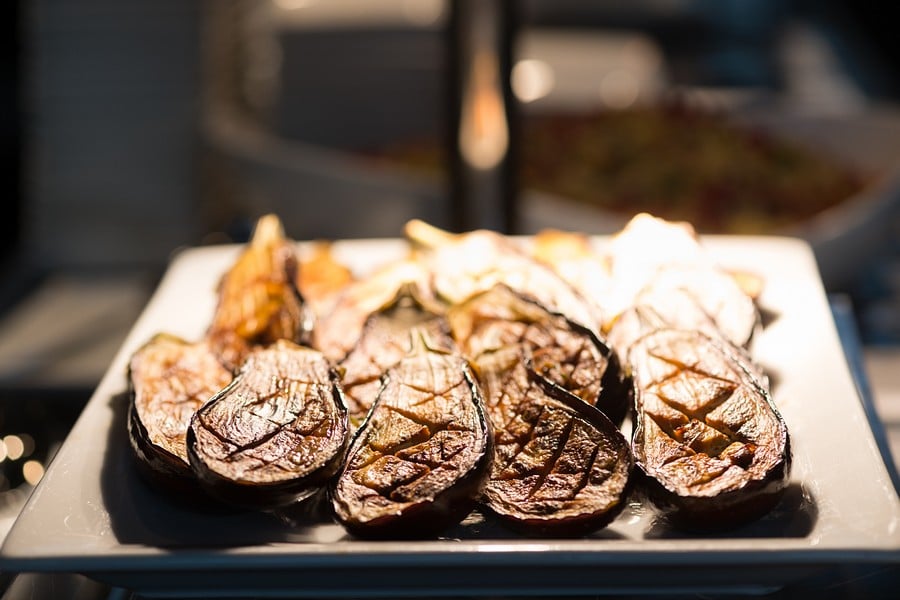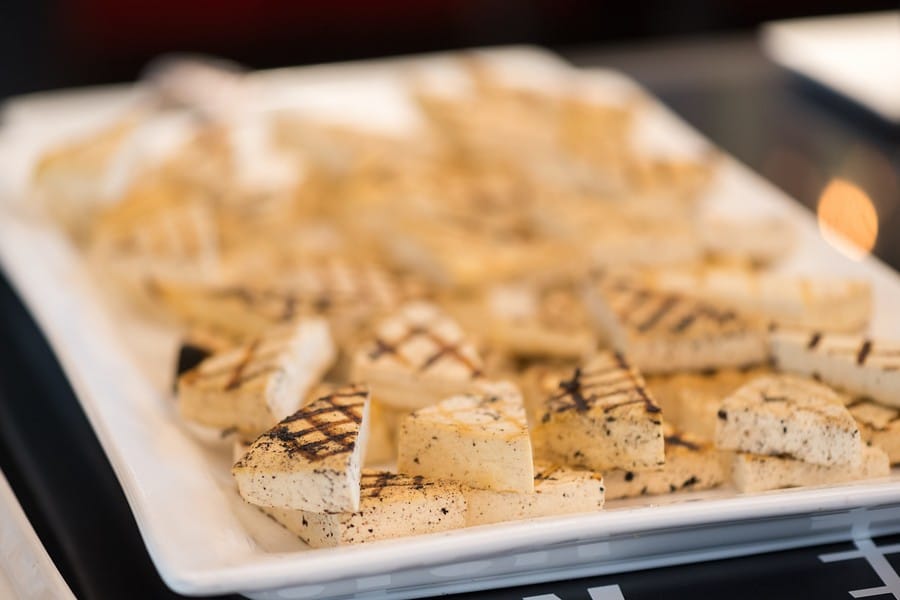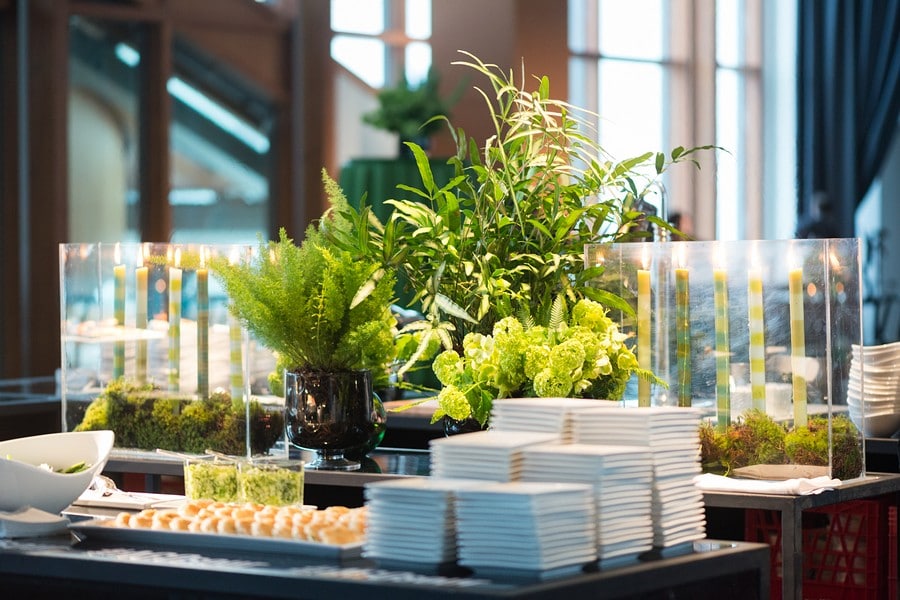 Ample staffing provided by The Butler Did It helped ensure that food and drinks were always well within arm's reach.
Among those in attendance, a mixed bag of top industry professionals, AGO's corporate Clientele from Toronto's banking, law and technology sectors, and discerning wedding couples in search of a spectacular event space. Very few places in Toronto can pull off an event of this calibre. AGO did not disappoint!
Check out the video coverage provided by our friends at Images Life Media.