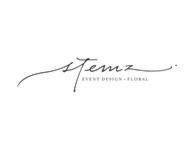 Recognized for reimagining and transforming spaces into memorable and spectacular environments, Stemz has received countless accolades for its innovation and impeccable client services that bring each client's wish list to life with unrivaled style.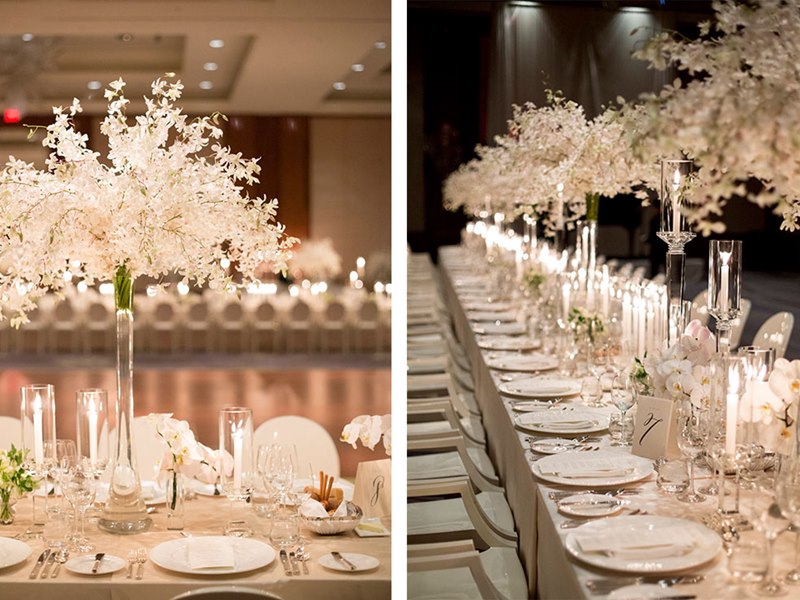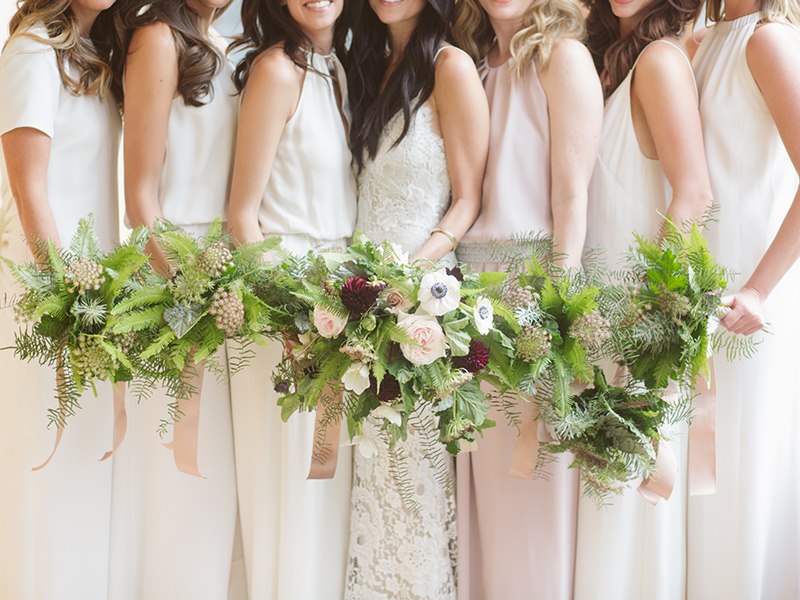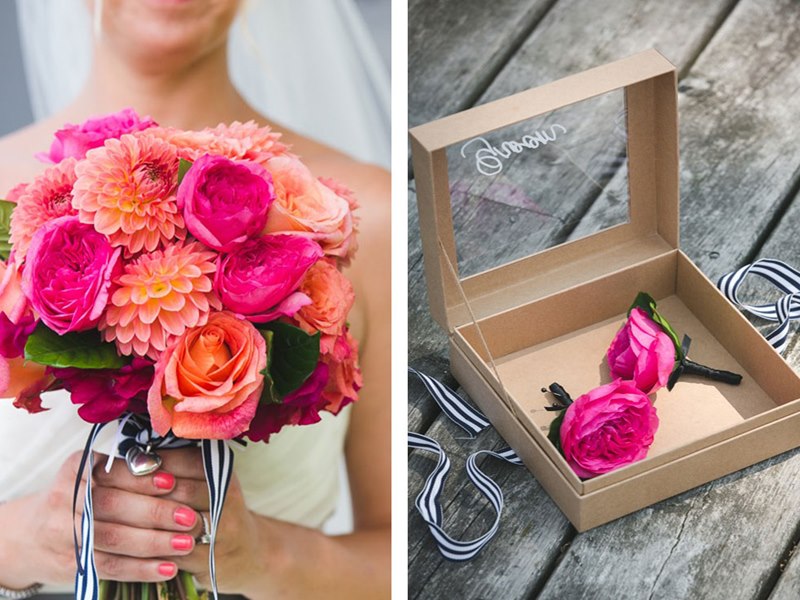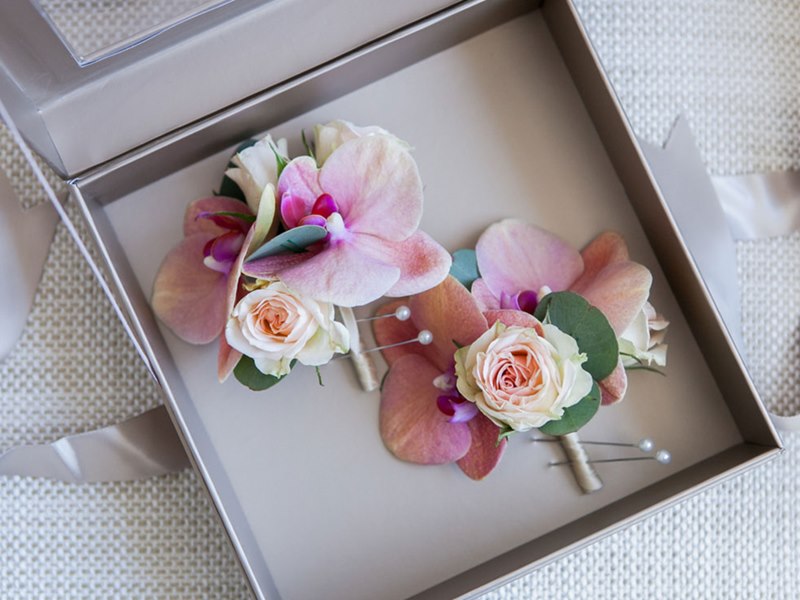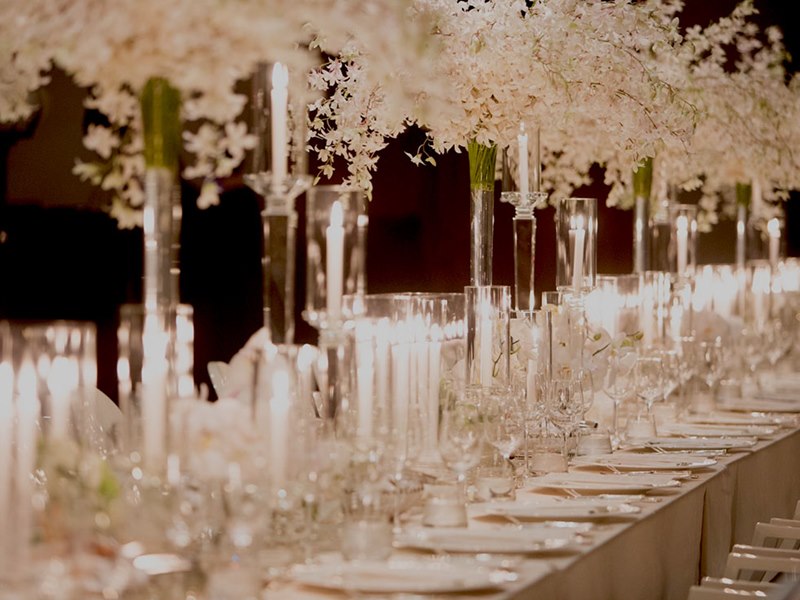 Heather Kleinman
November 2019
Words cannot describe the dream like, and fairytale feeling that Fiona's beautiful floral creations, and candle arrangements evoked in our guests. She truly brought our vision to life, and exceeded our expectations, in making the wedding celebration of our daughter and son in law so special. Our guests told us it was the most beautiful and memorable wedding they've ever attended. Fiona and her staff were wonderful to work with, and their creativity is an inspiration to all in the floral industry.
Amanda Hopkins
August 2016
Stemz created stunning bouquets for me and my bridesmaids on my wedding day! I asked for a romantic look and a boho chic vibe. They understood exactly what I wanted and delivered a gorgeous clutch of florals and greenery tied with a beautiful ribbon. Petite in size (like me) but still bountiful and full. My bridesmaids and flower girl carried sized-down versions of my bouquet for a consistent look. They loved their florals too. We all felt special carrying such lovely blooms! I was so happy working with the team at Stemz - they were friendly and helpful throughout. I'll recommend them to every bride-to-be I meet!
Mario DeVincenzo
April 2016
Once a year our group collaborates with Stemz in order to unveil our latest collections during Fashion Week in Toronto. Their unparalleled creative flair never fails to produce refreshing, nature inspiring decor and their designers consist of bright, enthusiastic personalities who quickly grasp design concepts. We consider them to be the very best floral/event designers in the city and look forward to working with them again and again.
Stemz is one of the leading Florist/Design Studios in our city! They have a unique way of working together with clients and planners, to ensure that every event is beyond perfect. Their attention to detail surpasses most other providers, and they are the most prepared vendor for client meetings that I have ever worked with. I love that they present ideas the clients can touch and feel, not only seeing images on a computer! Colour choices, fabric samples,variety of vessels and candlesticks, and even chair designs are all in the studio to actually play with and envision what the final design may come to look like. The Stemz team also pump out proposals without delay. They are true professionals when it comes to descriptive proposals and meeting deadlines for clients. I absolutely LOVE working with them, and having them on my team of vendors ~ only adds to the ultimate success of my events. Don't hesitate to give them a call.... you won't be disappointed! The entire design team are fabulous!
M-KJ
We adore Stemz and everything they stand for in our Industry - quality, stellar reputation, going above and beyond for their clients. Their floral and design work makes any celebration not only inviting but memorable. We highly recommend them and love the collaborative feel of every party produced together. They truly do encourage the are of collaboration and input from clients and vendors each step of the way so the client not only loves the end product but the vendors do as well.
Stemz has been mentioned inside these other vendor profiles:
Michael Coombs Entertainment
Stemz Endorses the following vendors
When it comes to a well planned event - look no further! Karen and her incredibly talented team handle the biggest and best weddings and events throughout the GTA and abroad. Highly detailed, creative and driven to help you achieve the event of your dreams, Karen will help you connect with the best vendors in the city and make sure your vision for the day unfolds effortlessly.
Blog Posts featuring Stemz