Our friends at Palettera Custom Correspondences and the Shangri-La Hotel, Toronto partnered up with some of Toronto's top wedding industry vendors to put together the fabulous Fête Chinoise – a celebration of Chinese Canadian culture. The event invites guests to experience and explore Chinese culture through exhibitions of modern interpretations of longstanding wedding traditions. All proceeds from the event were donated to Mon Sheong Foundation, a Chinese-Canadian charity dedicated to promoting Chinese culture through caring for the elderly, encouraging youth, and supporting community wellness.
With 9 absolutely breathtaking spaces to explore, guests enjoyed traditional Chinese music, stunning decor, and delicious food and beverage pairings. Krista Fox Photography was there to capture all of the event's gorgeous details! We are so excited to share this fantastic celebration with you!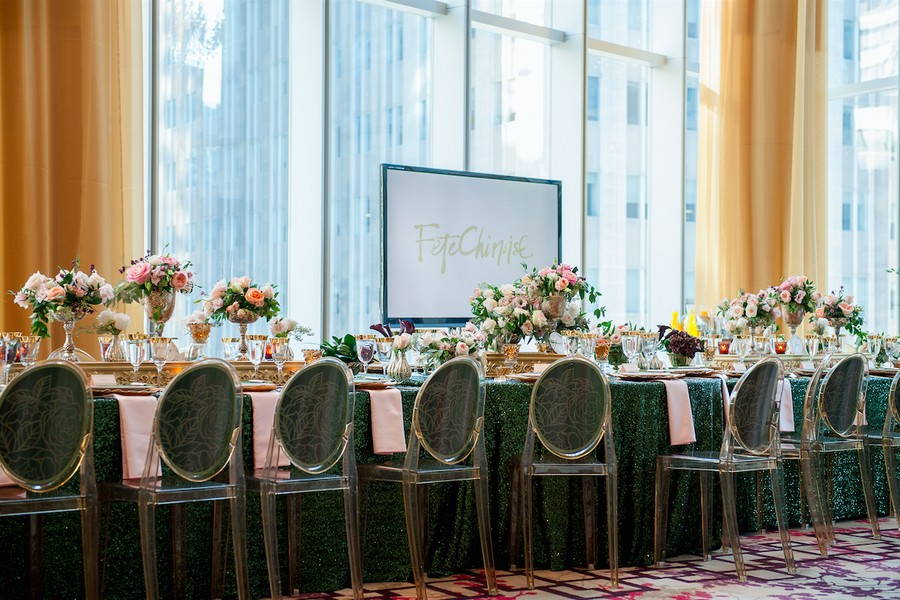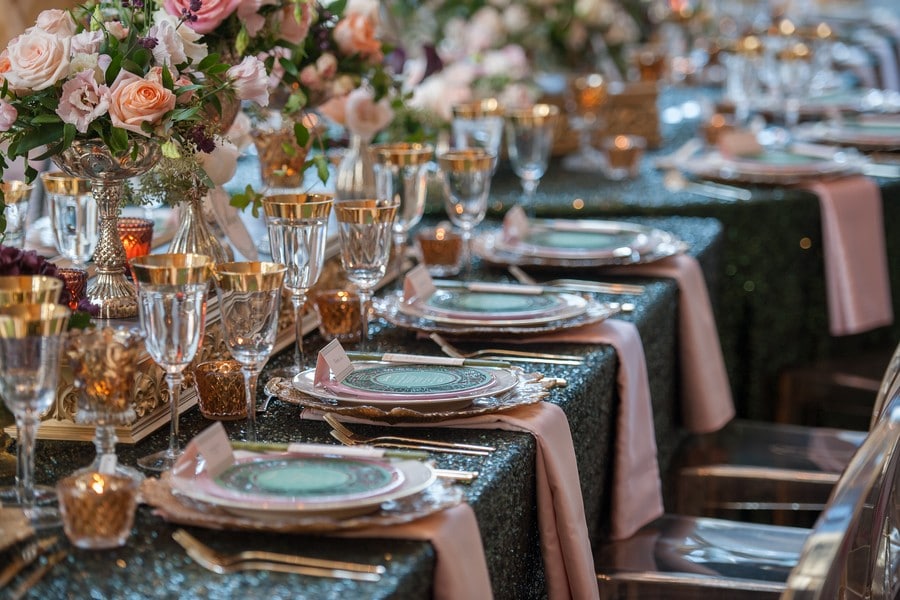 Decor and setup by Jackie O Florists and Bliss Toronto
A collaborative effort by Forget Me Not Flowers and A to Z Event Management captures the energy and buzz of a traditional night time marketplace!
There were two gorgeous Red Rooms on display: The Summerhill Room (with a specific spin on Valentino red) created by Cynthia Martyn Events and Fuscia Designs, and the Ossington Room (focusing on a unique interpretation of the colour red) created by Fabulous Occasions and Wild Theory Floral and Event Design.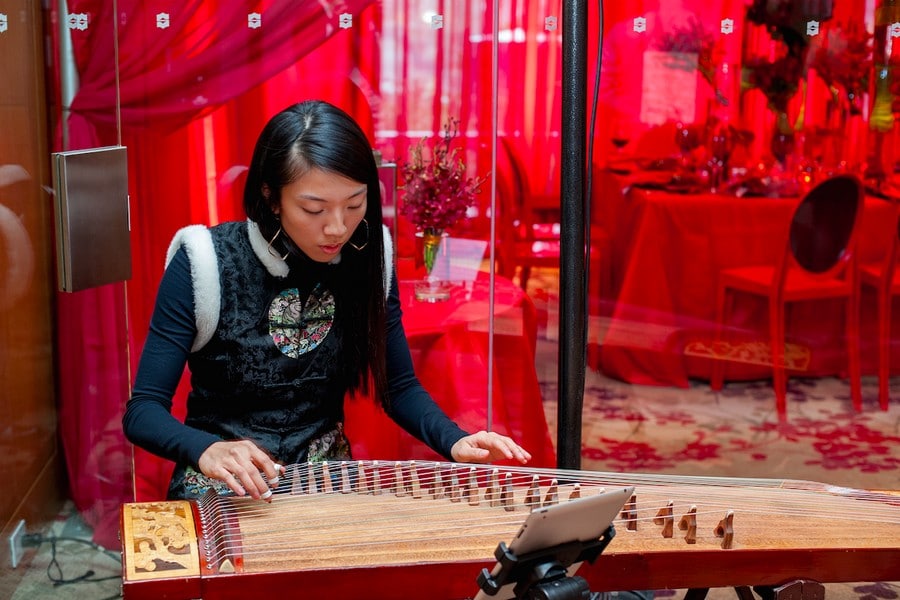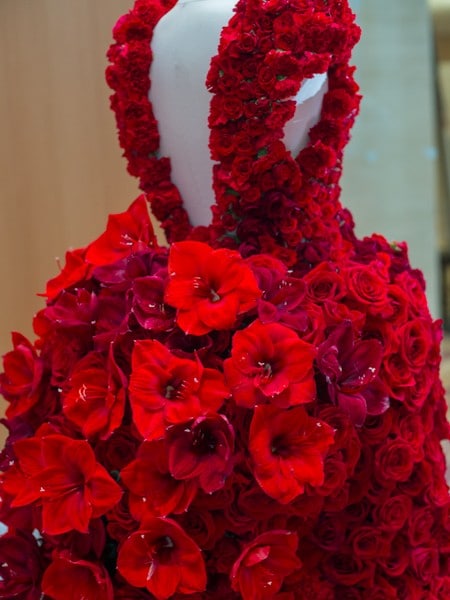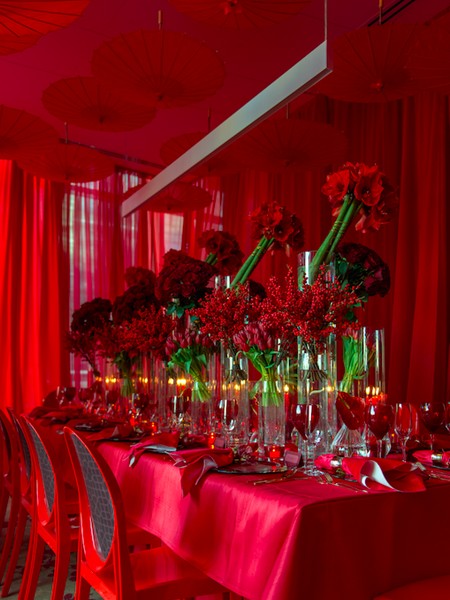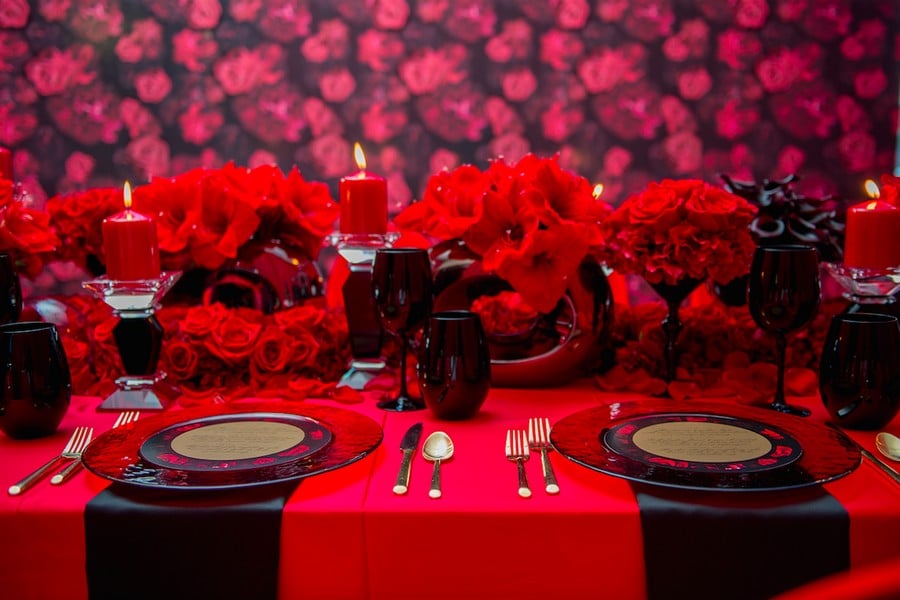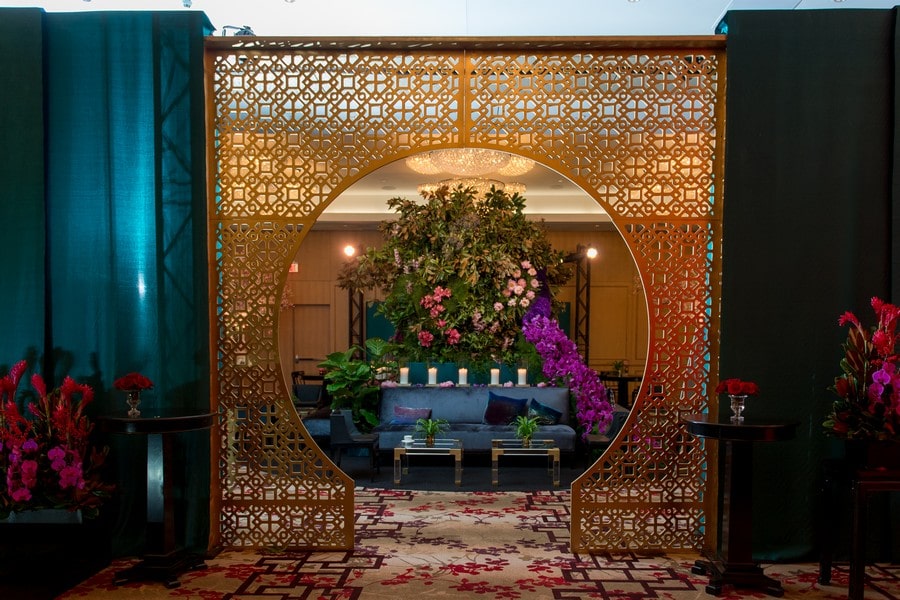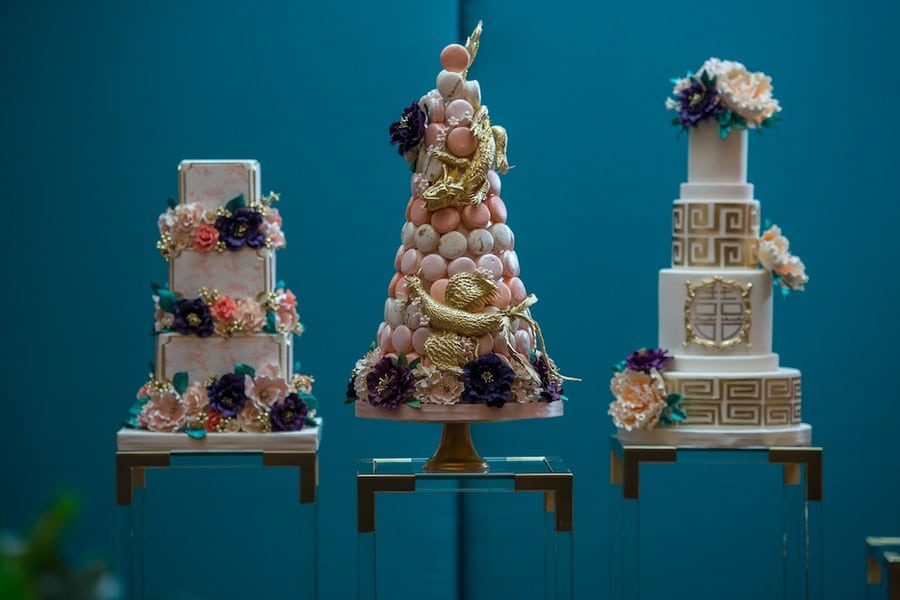 Fine Cakes and Pastries by Bobbette & Belle
Guests were able to choose one of two curated experiences at Fête Chinoise: the High Tea portion of the day featured delectable dim sum made in house at the Shangri-La Hotel, Toronto while the Midnight Snack portion of the evening captured the energy of an Asian night marketplace.
A big thanks to our friends at AGI Studio for putting together this amazing video capturing all of the gorgeous details of the day.
Fête Chinoise would not have been possible without the help of these amazing event sponsors: FireDog Creative, Contemporary Furniture Rentals, Event Rental Group, Micki's Event Fabrics, Reznick Event Carpets, Event Graffiti, Origami Heart and Tim Chin Photography! It takes a boat load of work to put an event like this together. Special shout outs to ALL the vendors who helped create Fête Chinoise. See below for the full list of contributing vendors.