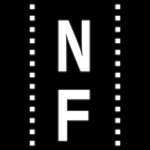 Based in Toronto, we are a creative, fun team of wedding videographers. Our unparalleled story-telling style captures the timeless moments on your wedding day – candid ones to make you laugh and heart warming ones to make you cry. We invite you to explore our award-winning wedding cinematography for yourself on our website.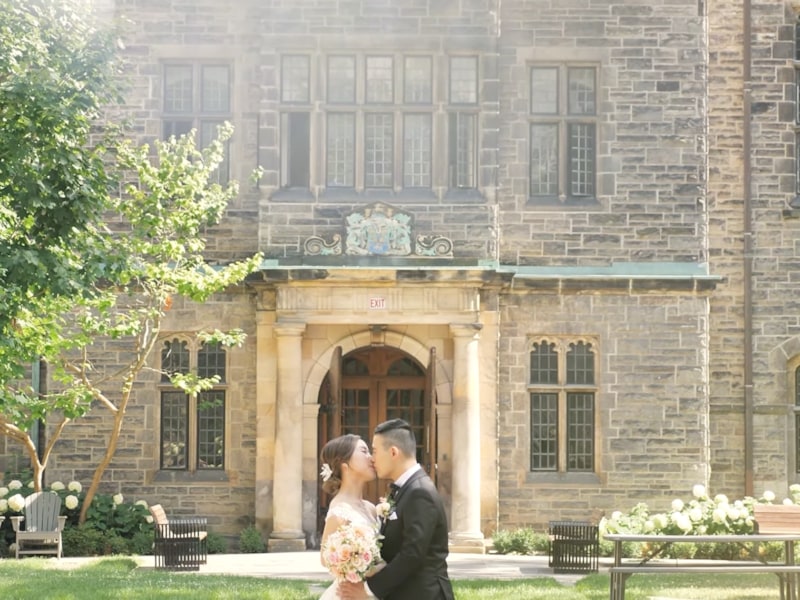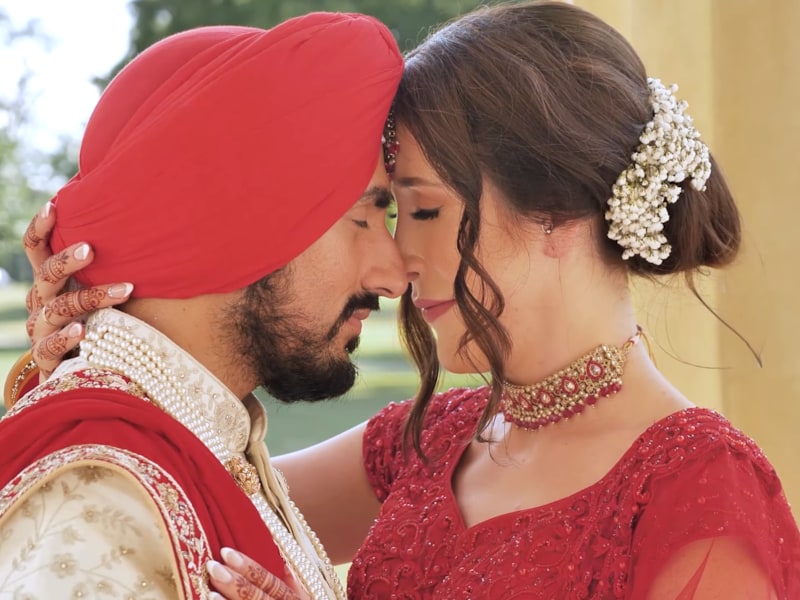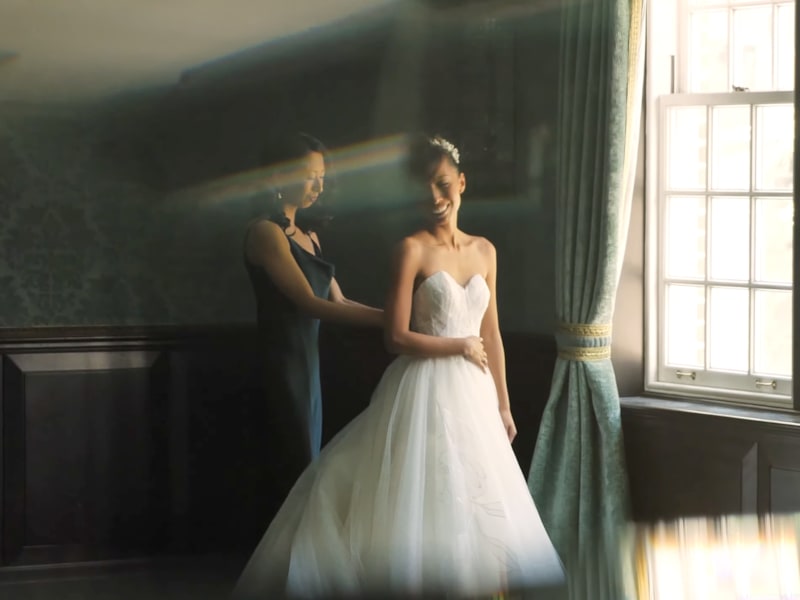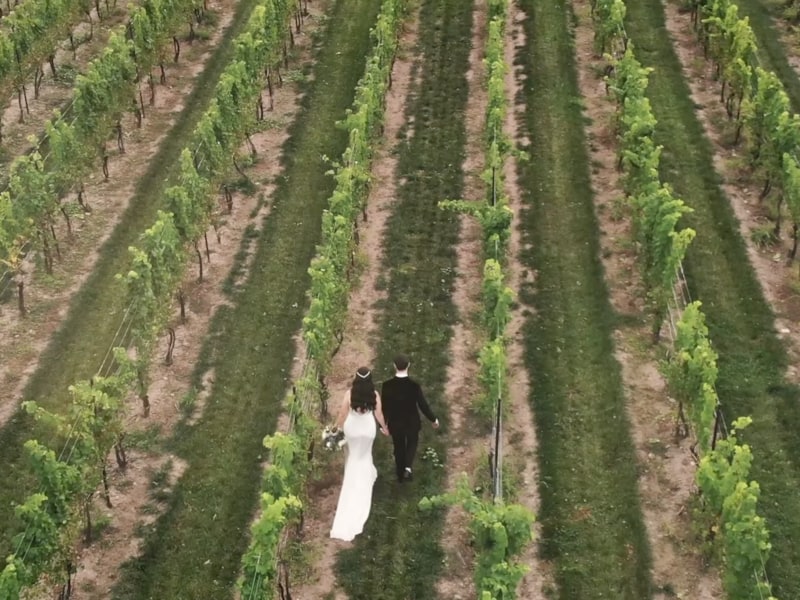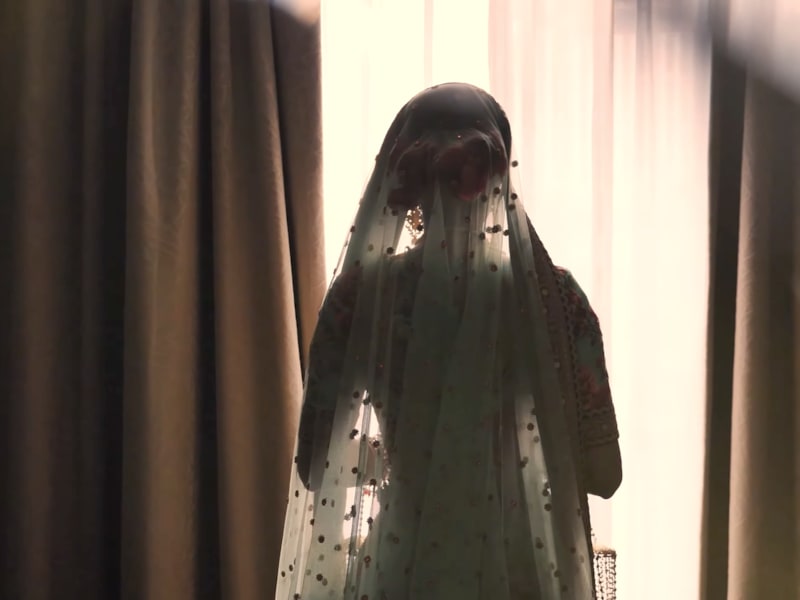 Vendors Similar to Norris Films
Kevin and his team are extremely professional, personable and creative. The videos produced were of the upmost quality and beautifully captured our daughter's special day! Kevin is very open to hearing exactly what you want your finished video to look like and takes pride in creating a masterpiece for every couple. Highly recommend!
My husband and I have nothing but great things to say about the Norris Films team! The experience was stress-free and we got along so well since day 1. They captured every special moment beautifully, even the ones we didn't know were happening!
They made us feel comfortable and relaxed throughout the day, and their attention to detail was second to none. Even our family and guests were impressed with their professionalism and creativity!
If you're looking for a team that truly cares about their craft and their clients, Norris Films is for you! They are simply the best in the business and I highly recommend them!
We had the pleasure of working with Norris Films for my wedding, and I must say they exceeded my expectations. From the very beginning, they were professional, friendly, and accommodating to all of our requests.
The team arrived on time and were well-prepared to capture all of the important moments of our special day. They worked seamlessly with our photographer and other vendors to ensure everything ran smoothly.
The final wedding film they produced was absolutely stunning. It captured all of the emotion and beauty of the day, and we were blown away by the quality of the footage and the editing. The team also went above and beyond by including some special touches in the video, like personalized messages from our family and friends.
Throughout the entire process, the team at Norris Films were easy to work with and always responsive to our needs. They truly made us feel like our wedding was their top priority.
I highly recommend Norris Films for anyone looking for a professional and talented videography team for their wedding or any other special event. They captured our memories perfectly and we will treasure the video they created for years to come.
Norris Films was incredible to work with! I had gone back and forth with having a videographer for our wedding and I am so happy that I did. Kevin was professional, kind, and excellent at his job. He made us feel at ease on our day and we are so happy with the videos. I highly recommend them!
I found my wedding venue first by watching Norris Film's YouTube channel. Then I communicated with the team and decided to hire them as my wedding videographer. I am very happy with their work on the wedding day and after. The team is very experienced and pay great attention to details. The final work is exactly what I want. I highly recommend Norris Film.
We love working with Norris Films! As photographers, we really value the way Norris Films works along and collaborates with photographers and the way they capture both the big events and the smaller, candid moments of a wedding day. We recommend them to all our clients looking for wedding day videography!
Norris Films has been mentioned inside these other vendor profiles:
Norris Films Endorses the following vendors
We've had the pleasure work to with Evolylla Photography on a number of occasions, and each time was an excellent experience. Ally is always professional and communicative, making it easy to coordinate and collaborate during the wedding.
Her attention to detail and ability to capture the essence of the day is impressive. She is always open to feedback and suggestions, which makes collaborating with her even smoother.
We would highly recommend Ally to anyone looking for a talented and professional photographer. Working with her is a pleasure and we look forward to future opportunities to collaborate with her again.
Blog Posts featuring Norris Films