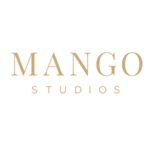 Mango Studios is a wedding photography studio located in downtown Toronto, and available internationally for destination weddings. We are a tight-knit team of award-winning photographers and artists living the dream.
With over 12 years of experience in the wedding industry, we are proud to say that we offer the very best Toronto wedding photography services. Voted as one of the top Toronto wedding photographers (according to Toronto Life Magazine, Wedluxe Magazine, Wedding Bells Magazine, Wedding Wire and many other publications), we are a family of passionate artists, designers and wedding photographers who photograph really wonderful people, moments, love, laughter and everything that happens in between.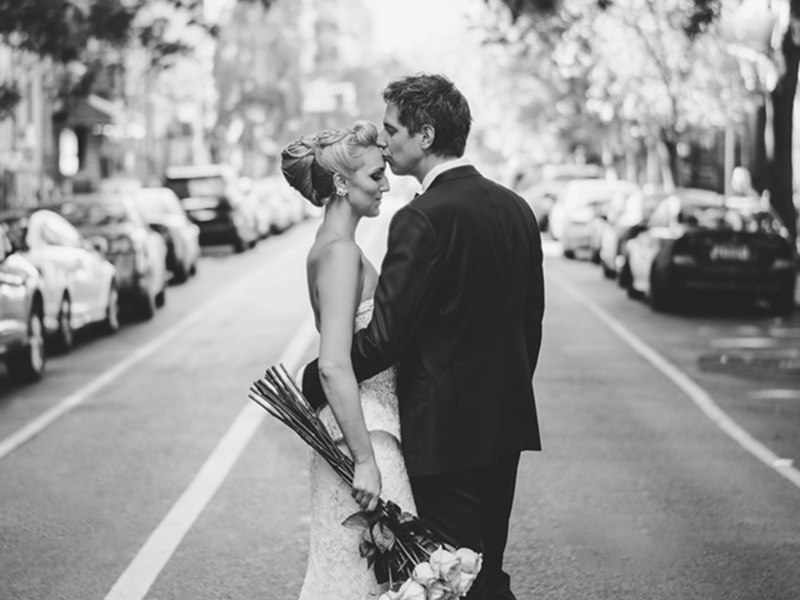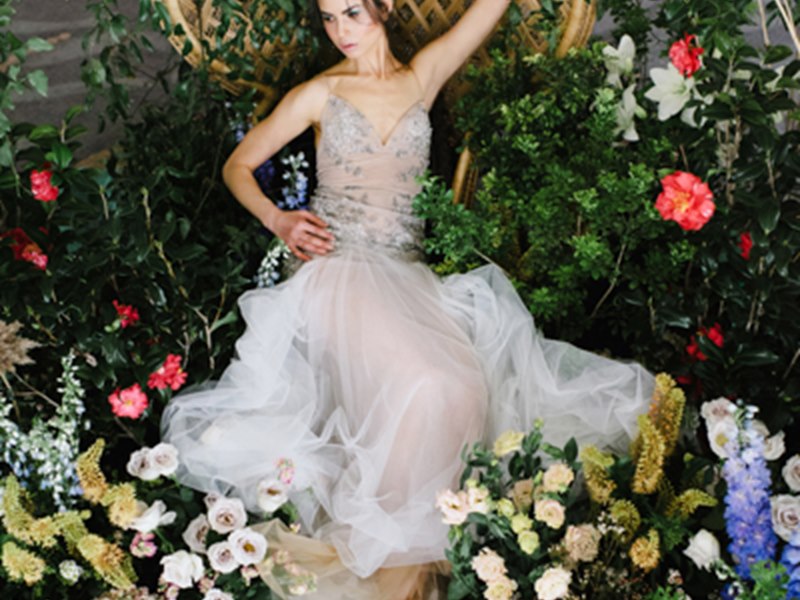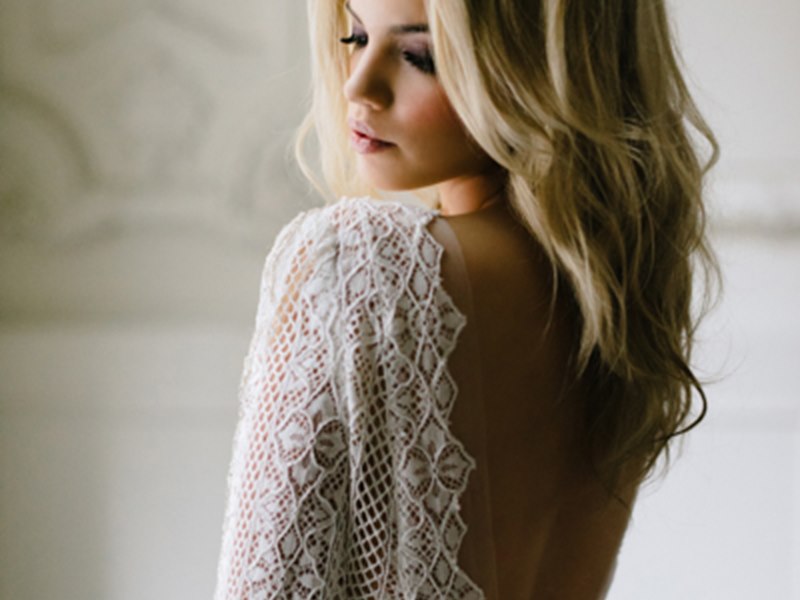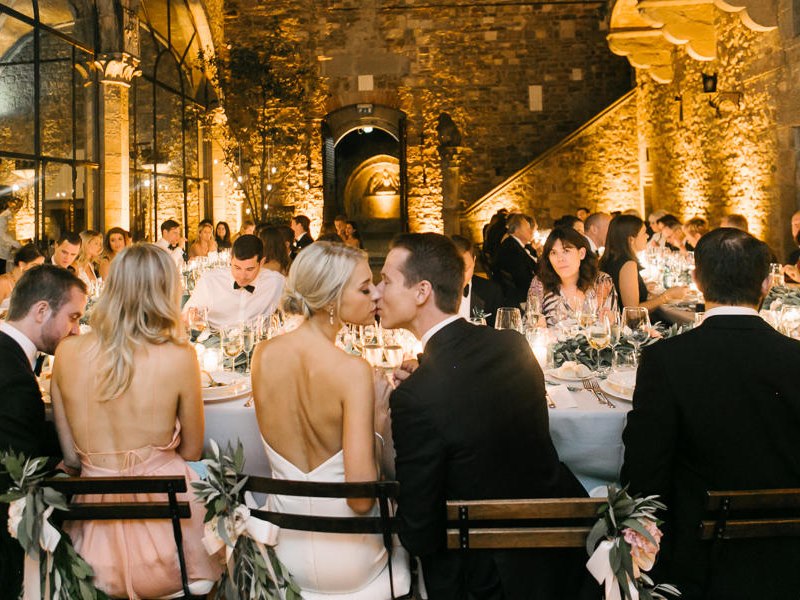 Vendors Similar to Mango Studios
This vendor does not yet have any EventSource reviews. Be the first to leave one!
It was a pleasure to work with Mango Studios. The entire process was extremely professional and refined. Our lead photographer was Stephanie B and she was wonderful to work with. She not only is a photographer but truly an art director for the day. She is mindful of details and has a fun personality to work with.We purchased an engagement photo shoot with our wedding package and would highly recommend to any couple. It was a time to get comfortable in front of the camera posing together before the big day and a way we got to know our photographer. Stephanie helped to continuously prompt us throughout the day that made our photos look polished and natural. Stephanie and Olga also received compliments from our videographer as he praised how pleasant it was to work with photographers that were polite and thoughtful of their team. We had a wonderful time shooting with Stephanie and would truly recommend her to anyone looking for a wedding photographer in Toronto! Thank you Mango Studios!
Deanna Cilia
February 2020
The moment I walked into MANGO Studios I knew I was going to hire them to shoot our wedding! They made you feel so welcomed, it was great! We had the pleasure of having Amanda & Ricardo shoot our wedding and they were absolutely amazing!! They truly made our wedding day that much more memorable! We were sent a few sample photos and they ARE STUNNING, so we cannot wait to see the final product! 5 Stars all the way around!
Kristyn Walton
January 2020
If you want 5 star service and quality I highly recommend Mango studios! All these reviews pretty much speak for themselves, but let me just reiterate they are AMAZING. From our first meeting we knew there was no way we were going with another photographer for our wedding. Little touches like a chalkboard welcoming us for our initial meeting, having tea and cookies, accommodating our work schedules make the experience stress free and really add to the positive experience. Along with the little touches, everyone at Mango was so friendly and professional, we truly felt comfortable with them. Our photographer, Wilson took time to get to know us and captured our personalities in every picture. We LOVE our wedding pictures, thank you Mango Studios!! We can't wait to create our album with you.
City Sniffers team beat our expectations! This is our boy's second daycare and he enjoys it more.The staff is very welcoming and always post current happenings on instagram, keeping you in the loop! We also love that they do not bombard their daycare and are at a decent capacity. Another plus, is that your pupp goes for a pack walk twice a day and they make it a very positive environment. If only they were open half day on Saturdays but they're that amazing! We couldn't be happier!!
Tellie Hunt
December 2019
I have been working with Mango for years and have nothing but great things to say. Upon realizing our clients have hired Mango, I know that we are going to get the most amazing detail shots and that nothing will be missed. They are always very accommodating, knowledgeable and kind. Would strongly recommend without hesitation.
Mango Studios has been mentioned inside these other vendor profiles:
DJiZM Entertainment Group
Blog Posts featuring Mango Studios