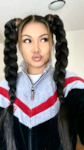 Hair by Ladylyn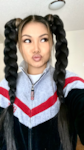 Hair by Ladylyn. Brides hair start at $600. Book a minimum of 3 people and Brides hair service is $300 and $175 per additional person.

Full day wedding hair rates are also available and starts at $2000 CAD. With Ladylyn's experience in style shoots in wedding magazine and blogs, she will make sure you looks beautiful in every photo. It goes beyond "just hair". She makes sure you're posing right, the train of your dress is spread out and hair is on the side its suppose to be on. Every bride thinks these things just happen on the wedding day, but while your Maid of Honour can't bend down because of her dress and can't walk around in her high heels with you, while holding your veil and dress, and the breeze is blowing your hair across your face, Ladylyn's role in the wedding is to take care of all of this and step back during the photos so it looks like it just happened naturally.
Photos
of Hair by Ladylyn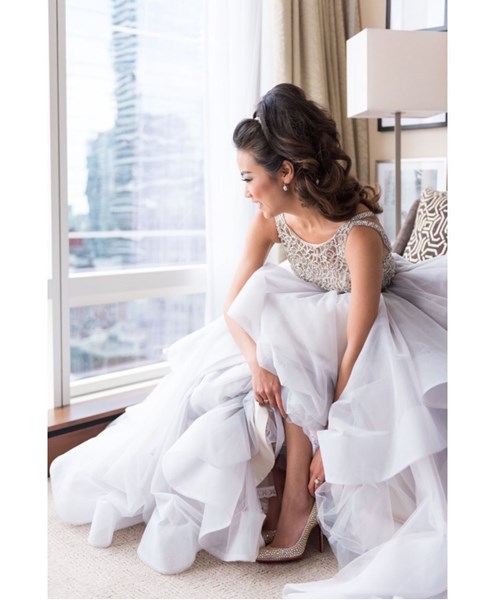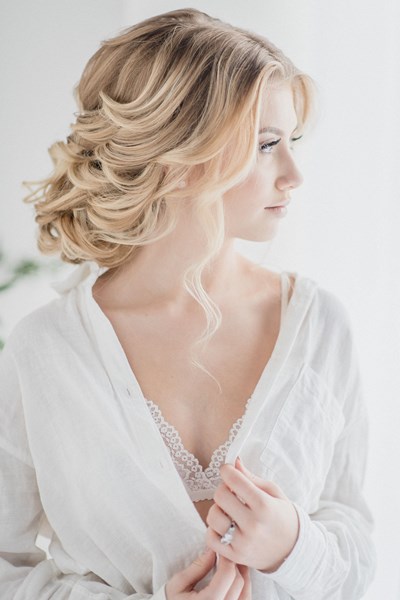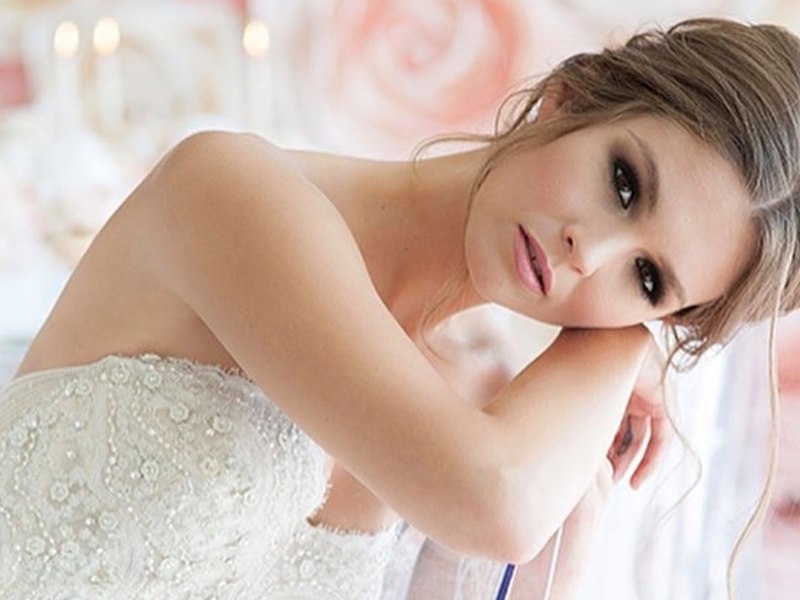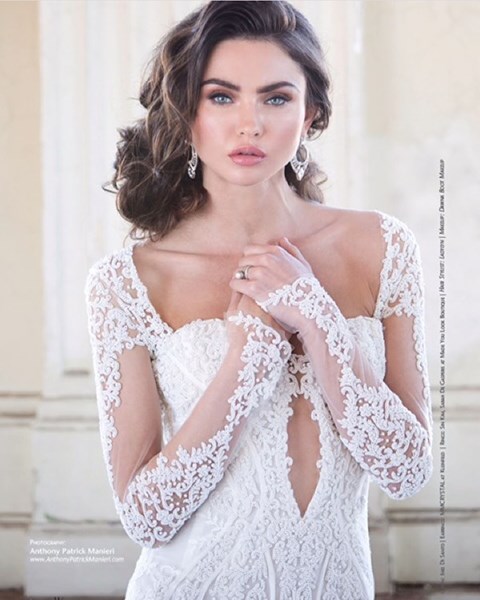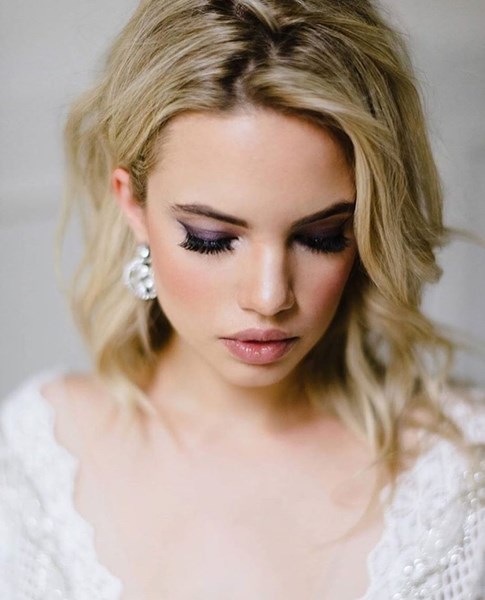 Vendors Similar to Hair by Ladylyn
Hair by Ladylyn has been mentioned inside these other vendor profiles:
Hair by Ladylyn Endorses the following vendors
Whitney Heard is one of a handful of Photographers that shoot with film. I never knew how special this was until she posted a photo a newborn on her instagram. I have seen many many....MANY newborn images and most of them look very "SEARS STUDIO" to me and too colorful. But Whitney's image is soft, and you can feel the texture of the blankets in the photos. Once I realized that is the magic of Film in the hands of Whitey Heard, my eyes can never again un-see the magic. Now I know the difference Whitney's images has on everyone else. Mix that with fact that she is so easy to work with. She will be your best friend and make you feel so awesome before, during and after your session with her. She is meticulously organized and can even help guide you with creating a timeline for your wedding day.
I always look forward to all of my weddings and shoots with this incredible photog!

Blog Posts featuring Hair by Ladylyn