Whitney Heard Photography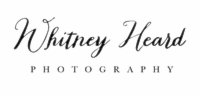 Whitney is a fine art photographer with a focus on medium format film, portraiture, and weddings. She specializes in natural light and emotion-invoking imagery. With a studio based in Toronto, Canada, and often travelling to Europe and Sydney, Australia, she loves to take opportunities to shoot in new places.After attending school for fine art, working alongside renowned planners, designers, and industry professionals, and spending hours in the dim light of darkrooms, her work has been featured in print and online publications around the world, including Vogue Italia, Martha Stewart Weddings, Style Me Pretty, Magnolia Rouge, Wedding Sparrow, Dear Grey Magazine, Utterly Engaged, with many more.Whitney can be seen on CBC's wedding show 'Let's Get Hitched' and her work can be found hanging in clients' homes and on gallery walls in Toronto.
Gallery
of Whitney Heard Photography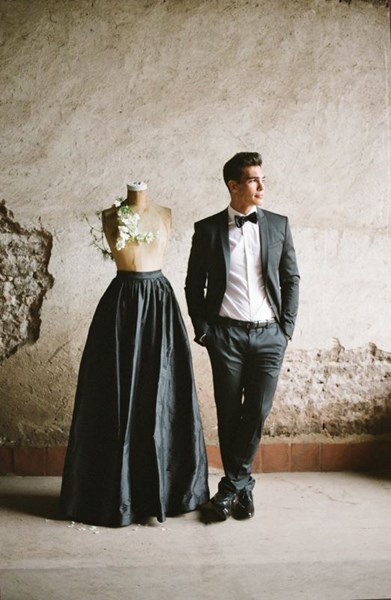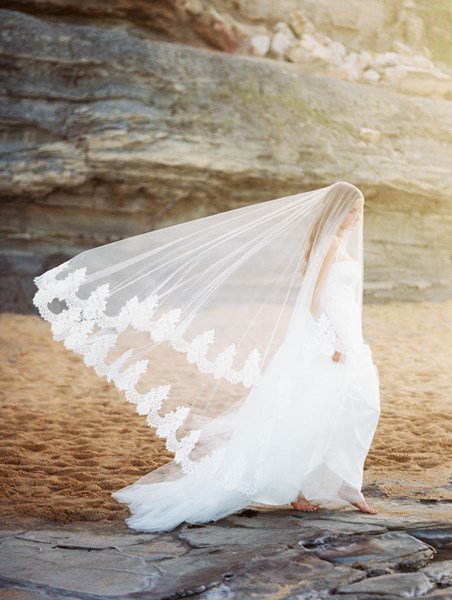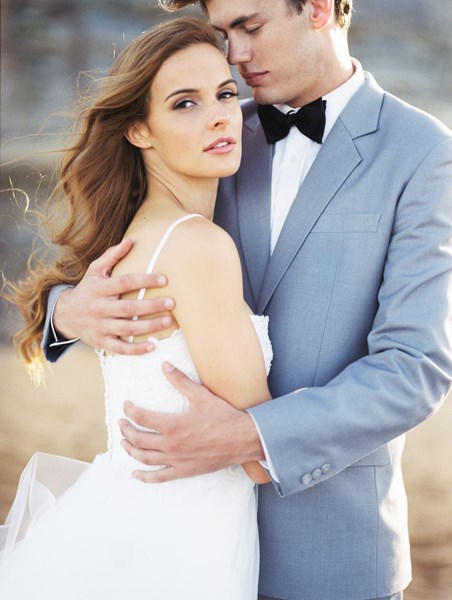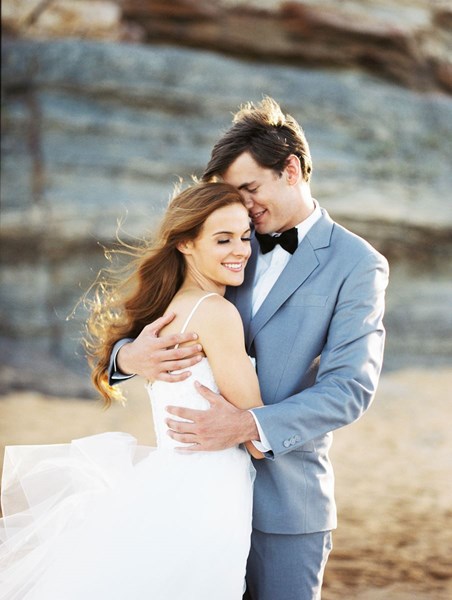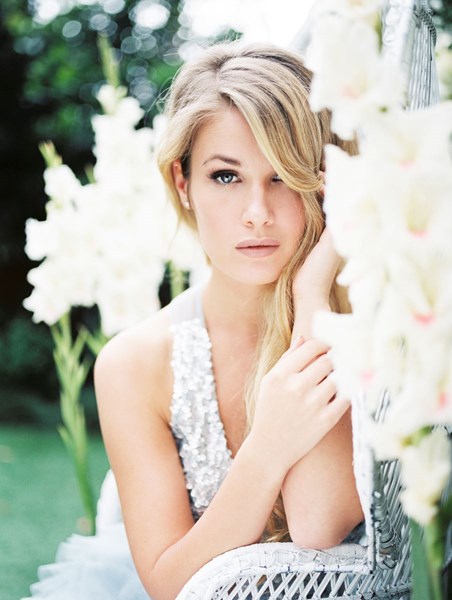 Vendors Similar to Whitney Heard Photography
Raph & Liliane
November 2019
Whitney was absolutely fantastic as our wedding photographer, she brought professionalism and endless creativity. When we first started looking for photographers it seemed like a daunting task especially because there are so many talented people in the city and wedding photographs can be pricy. We were given Whitney's contact info from our wedding planner and it just so happened that our day was clear on her schedule! On the actual day of the wedding Whitney showed up with her kit and began immediately taking what turned out to be stunning photographs (and as a photographer myself I know what skill it takes to get every shot to be beautiful). Whitney worked with us to give us what we didn't even know was possible during such short windows of time during the day (including some incredible coloured smoke bomb shots at the bluffs). She made us feel comfortable being in front of her lens and that isn't always easy. We were thrilled with the quick turn around for our previews and the fact that she is giving us all of our photos and not just a select few is incredible! She is the best and should be your first choice at your wedding, don't miss out on any opportunity to work with Whitney because you may regret it. Thank you for capturing our moments and being such an incredible photographer and human!
Whitney Heard is one of a handful of Photographers that shoot with film. I never knew how special this was until she posted a photo a newborn on her instagram. I have seen many many....MANY newborn images and most of them look very "SEARS STUDIO" to me and too colorful. But Whitney's image is soft, and you can feel the texture of the blankets in the photos. Once I realized that is the magic of Film in the hands of Whitey Heard, my eyes can never again un-see the magic. Now I know the difference Whitney's images has on everyone else. Mix that with fact that she is so easy to work with. She will be your best friend and make you feel so awesome before, during and after your session with her. She is meticulously organized and can even help guide you with creating a timeline for your wedding day.
I always look forward to all of my weddings and shoots with this incredible photog!

Whitney Heard Photography has been mentioned inside these other vendor profiles:
Blog Posts featuring Whitney Heard Photography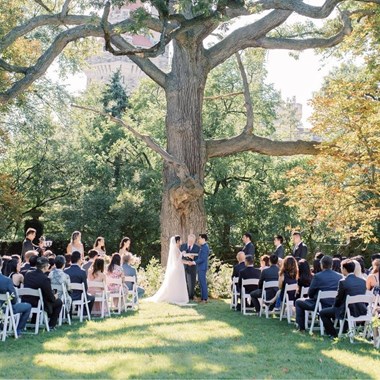 Read more