Catherine Langlois Bridal Design Studio
Gallery
of Catherine Langlois Bridal Design Studio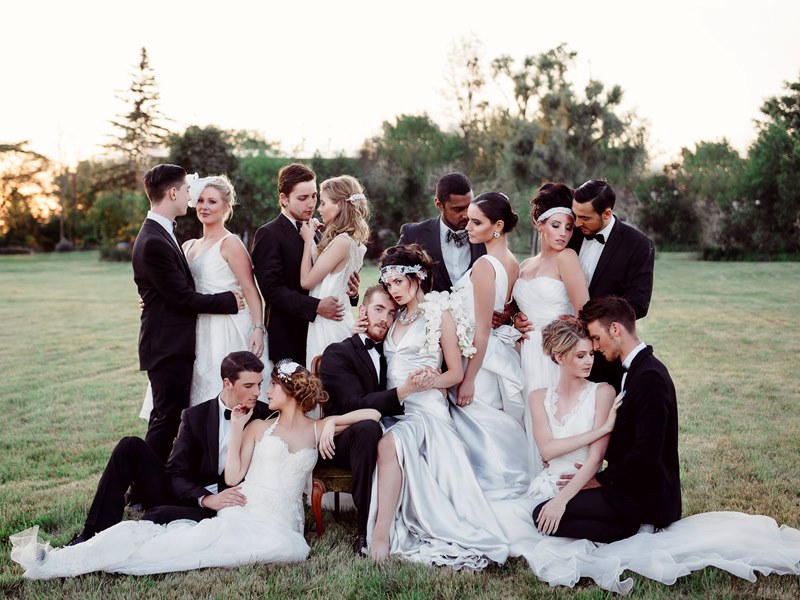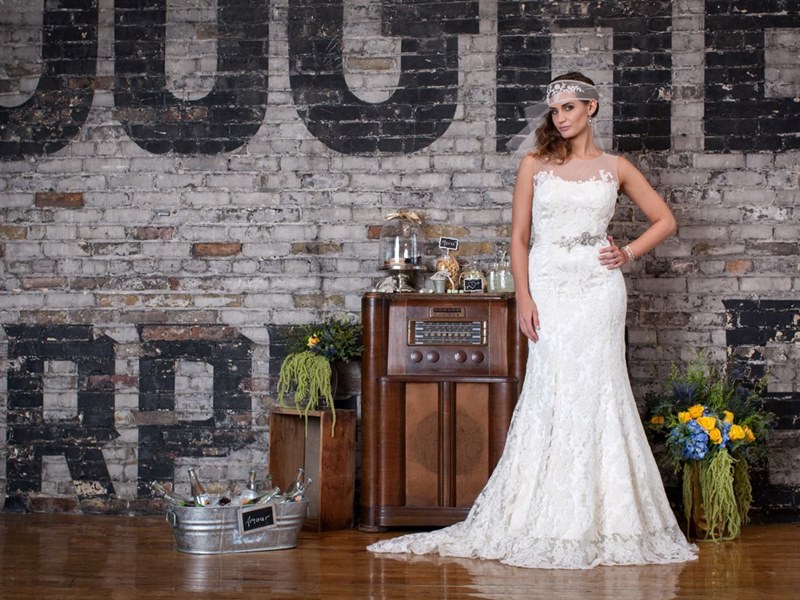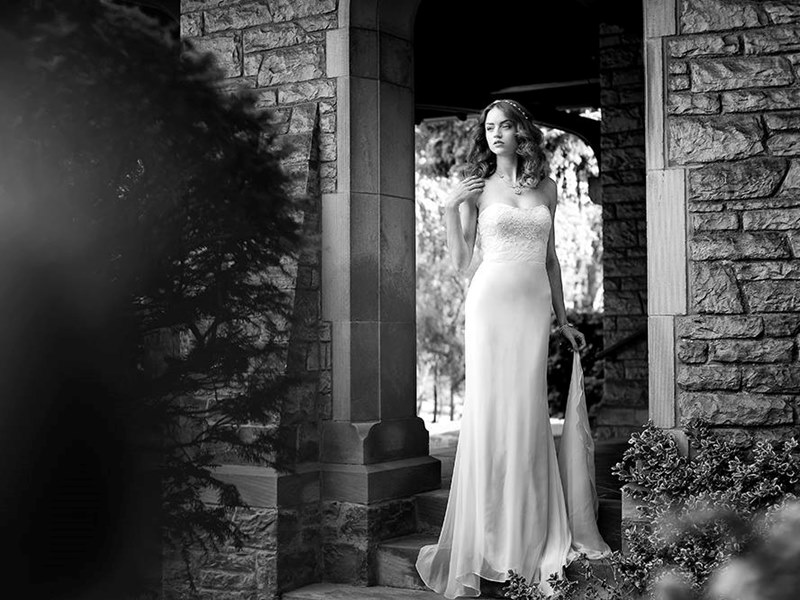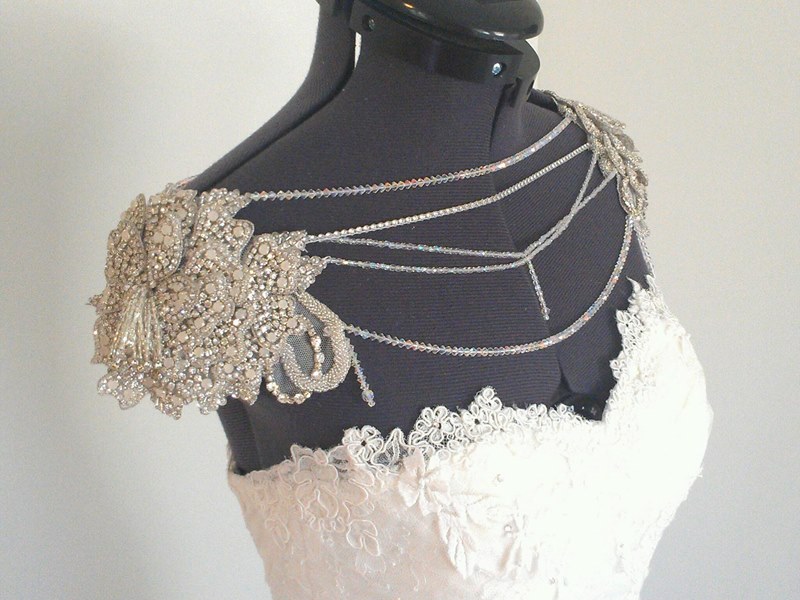 Vendors Similar to Catherine Langlois Bridal Design Studio
This vendor does not yet have any EventSource reviews. Be the first to leave one!
Narelle Janine Allen
October 2020
I have worked with Catherine recently, she is incredible and has amazing pieces, can't wait to work with her again!
They're literally the best! So beautiful designs with talented designers. Catherine is sooo professional. I love everything in there. Thank-you for your service
Catherine is wonderful. I would recommend EVERYONE go to her over going to your regular bridal salon. She is really attentive to your needs and takes your personality and functionality into account while designing and building your gown. All while making your vision a reality.I am in the process of building my dress right now and everytime I go for a fitting it is more and more perfect. Her fabric selection is incredible. Seriously, if you want your dream wedding dress, Catherine is the only person you want to trust.I would post a picture but the dress is a surprise! And my wedding is in August 2018.
I cannot Catherine enough for making me the PERFECT wedding dress. She designed something that was so ME and I received SO many compliments on my dress. It was unique, sexy and elegant all in one! I cannot thank Catherine enough for making my day so special!
Sarah Bunnett-Gibson
February 2017
As a Wedding Officiant in Toronto, I see great wedding dresses every weekend. Catherine's dresses always stand out immediately and for all the best reasons. Her dresses feature her dedicated care of workmanship, her attention to tiny details, and the thoughtful trusted guidance that she always gives. Catherine works with each very unique bride in creating a customized dress that truly expresses the brides beauty and personality. She is a master of talent when it comes to bridal gowns. Her work clearly stand out from all the others .
Catherine Langlois Bridal Design Studio has been mentioned inside these other vendor profiles:
Blog Posts featuring Catherine Langlois Bridal Design Studio