OUR STORYLike many of you, I've dreamed of shopping for my wedding dress ever since I was a teenager, so when I finally got a chance to start shopping I didn't want to stop. I loved the whole experience; trying on different dresses and veils and having my friends around me to tell me what they think. And then of course the moment when you find THE gown, what a great feeling that was. In short, I had a lot of fun shopping.When I finally got married, in a way I felt sad because I realized that I will never get a chance to shop for a wedding dress again – if everything goes well :-)I wished there was a way to re-live this experience again. And then it occurred to me, what better way to be a part of it than to start my own bridal boutique. A dream was born. Forward to 2007, I am pleased to welcome you to Jealous Bridesmaids Bridal Studio.OUR PHILOSOPHYOur number one priority is to find the one wedding dress that is PERFECT for you. Believe me, when you try it on you will know that this is the one. We intend to provide you with high quality service starting with your first visit to our store, throughout the selection process, alterations and the day you pick up your wedding dress. We'll do our best to take the stress out of the shopping experience by making you feel welcome, comfortable and relaxed in our store. It's easy to forget that a wedding is a happy occasion, so picking your dress should be a really fun thing to do. We hope that the atmosphere in our Toronto store and the friendly staff will help you have a little fun while you're shopping for the perfect wedding dress. And finally, we want to do all of the above by providing you great value for your money.We hope that you will enjoy your experience at Jealous Bridesmaids and share it with your family and friends.Sincerely,Charmaine
Gallery
of Jealous Bridesmaids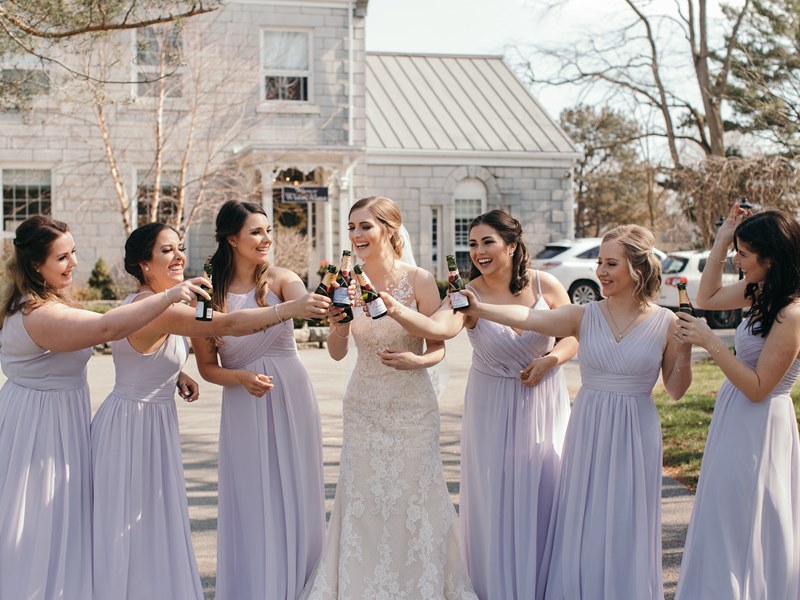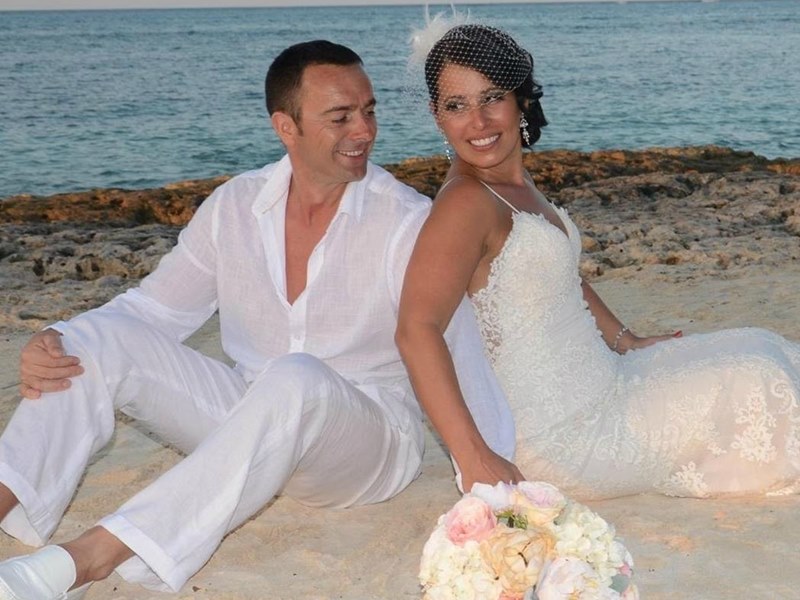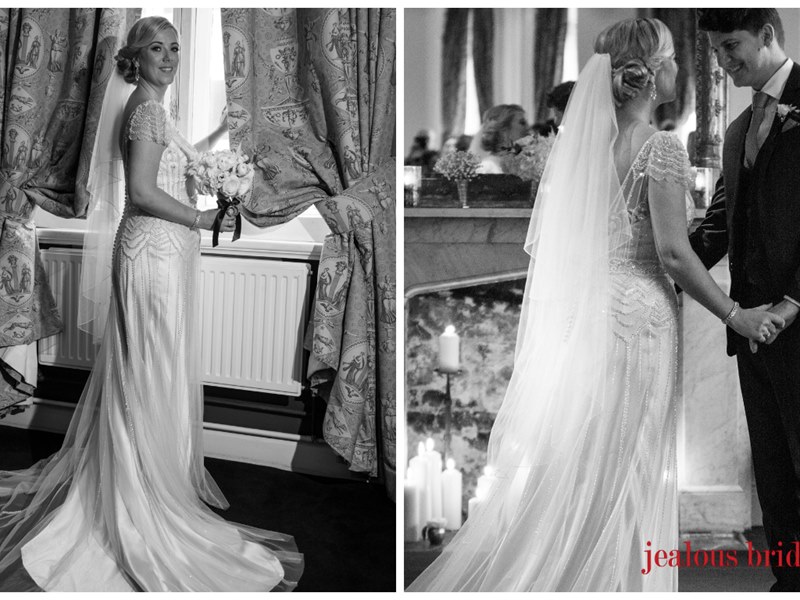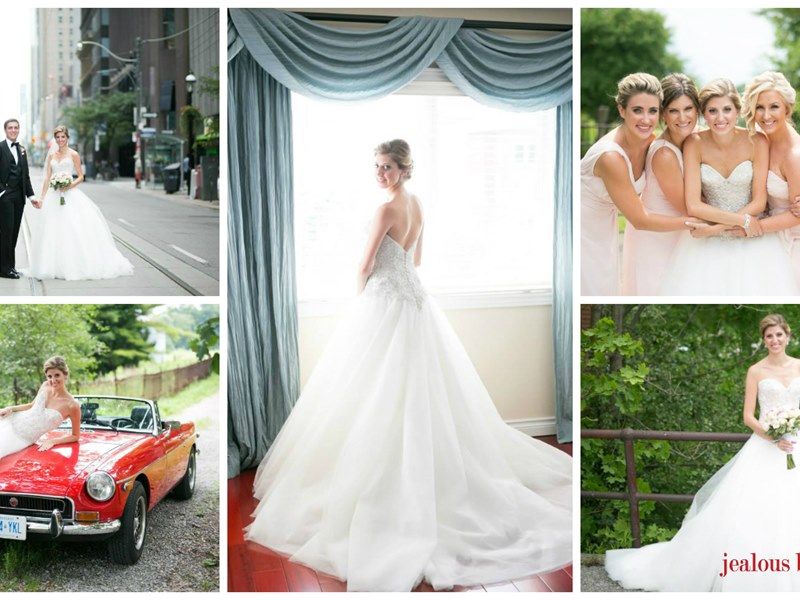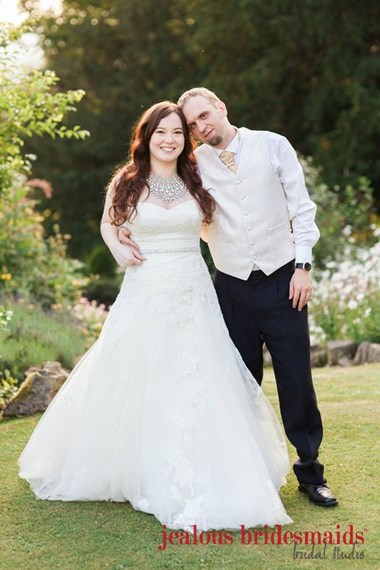 Vendors Similar to Jealous Bridesmaids
This vendor does not yet have any EventSource reviews. Be the first to leave one!
Victoria Basilious
November 2020
I didn't end up purchasing my dress here but had appointments to look at wedding dresses and bridesmaid dresses.I really enjoyed by wedding dress appointment and even though I didn't find my dress, I found the experience to to be relaxing and fun.I think this is one of the best places in the city to find bridesmaid dresses. They have a comfortable area for the whole group to sit, and a large selection. I also found the staff to be very body positive and accommodating to different comfort levels, tastes, etc!
Ashley Vickress
September 2020
Excellent service with a reasonable price! They were able to get my dress altered in a time crunch without any stress or hassle.
Nicole Lewczuk
August 2020
Wonderful experience at JB! Lidia was so well prepared and helpful :)
Pamela Min Hou
March 2020
Planning your wedding is a stressful and emotional time, but Lydia and her team will take great care of you! Bought my wedding dress and veil here. Great selection of beautiful and luxurious wedding dresses, bridesmaid dresses, etc at reasonable prices :)
The Pink Coach
January 2020
What an incredible and professional experience I had choosing my dress, all I can say is wow! Great service, patience and alteration services all under one roof. And every time I came in for a visit they donated to my local homeless shelter. Love you guys, highly recommend your services!
Jealous Bridesmaids has been mentioned inside these other vendor profiles:
Blog Posts featuring Jealous Bridesmaids