Lea-Ann Belter Bridal
Gallery
of Lea-Ann Belter Bridal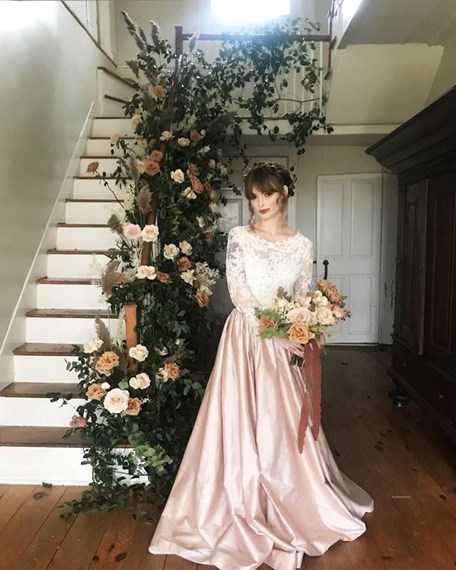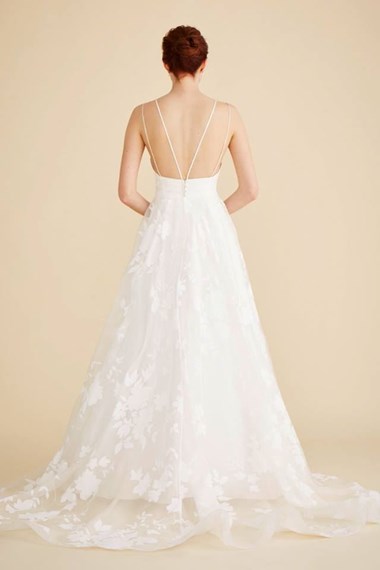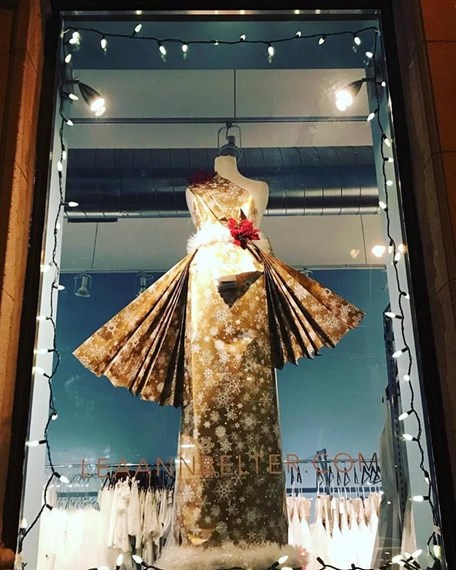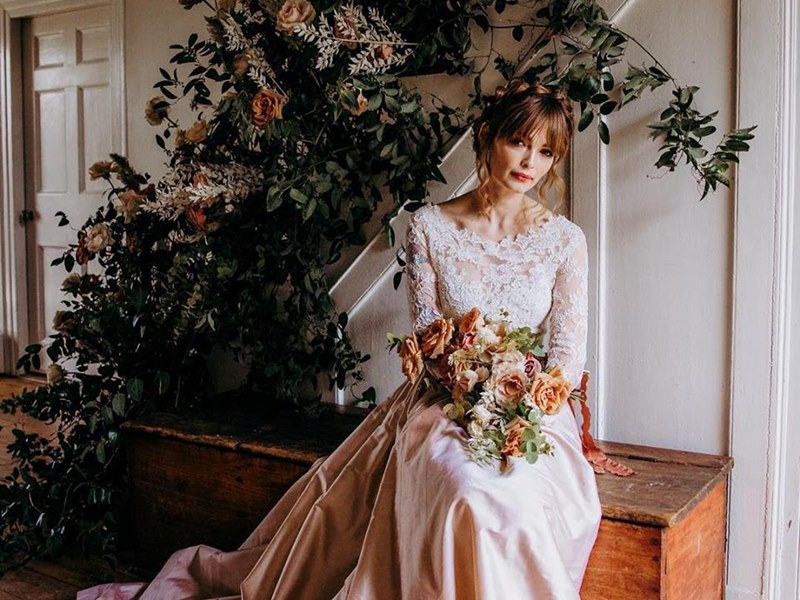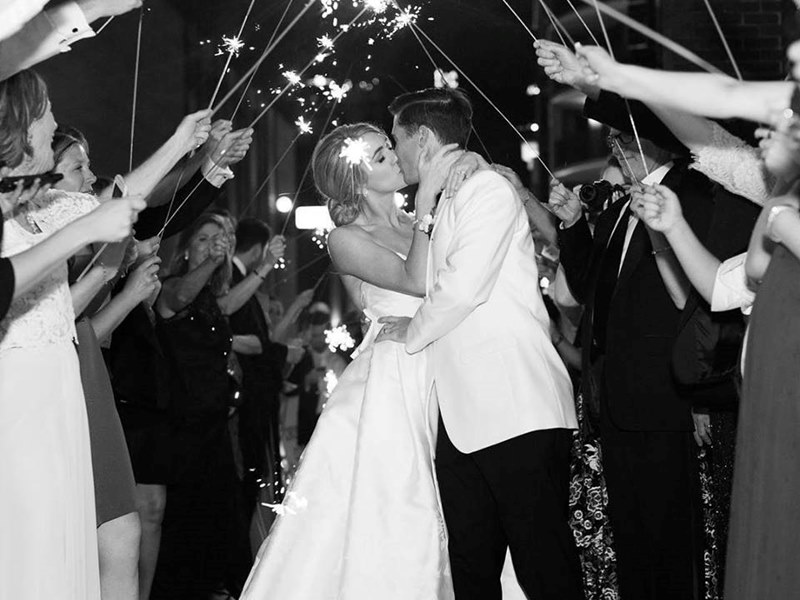 Vendors Similar to Lea-Ann Belter Bridal
This vendor does not yet have any EventSource reviews. Be the first to leave one!
Alanna Cassells
January 2021
I absolutely love this boutique. All dresses are handmade in Toronto, they are timeless elegant pieces with the best fabric and textiles. The dresses are spectacular.. but even better than that are the staff, especially Vanessa. She helped me find my dress. Vanessa has the ability to use her creativity to bring your dream dress to life. She is so helpful, thoughtful, generous, and attentive to your preferences. There were various things I liked from different dresses. In the end, we put them all together to make my dress... something I never would have thought of!Vanessa is attentive and she asked me questions that helped me realize what I was looking for in my dress.To make my dress especially unique, Vanessa suggested a lace bolero and it was the cherry on top. My veil was magnificent. It was all that I wanted- long and elegant with tiny hand made flowers.Once the pandemic hit, I was also given a customized mask to compliment the rest of my dress.It was such a memorable and delightful experience. When we found my dress, Vanessa brought out the champagne to celebrate. She is also a great photographer- took many flattering and keepsake photos of me in my dress, surrounded by my group that helped me find my dress!!Vanessa advised a few fittings before the wedding- just to ensure that everything was perfect. I appreciated that.This was such a great experience and recommend this boutique to any future brides!
I got my wedding dress from Lea-Ann Belter Bridal. I had the absolute best experience with them. The place is beautiful, and you get a full private experience to try on dresses. They have so many beautiful dresses it is impossible to not fall in love. Also, you can create your dream wedding dress with them.Vanessa was patient and amazing. I did not feel rushed or pressured into buying. She made my wedding dress shopping experience fun and relaxing. I couldnt have asked for a better dress shopping experience!I recommend this shop to anyone who is struggling to find their dress or is first time looking.
Lais Gorgatti
January 2020
Had a great experience there while shopping for dresses!The store has a beautiful selection of unique and authentic dresses!Vanessa was amazing, very resourceful and patient and accommodating! Thank you!
Renata Schreier
September 2019
Can not say enough good things! I was completely dreading the experience of dress shopping. Had gone to a few places before coming here and hadn't had much luck. Vanessa is AMAZING and the customer/client service cannot be beat. She understood exactly what I was looking for and it was such a great experience. It is very one on one, so there aren't any other people in the store looking at you or giving their opinion (experienced this at other places). My dress was perfect! So much attention to detail, Vanessa really wants to make sure everything is perfect and you are 100% happy. I had serious "bride-brain" the week of my wedding, was so stressed out and missed my fitting (x 2.....), no judgement at all, and Vanessa scheduled me in again (even though they were SUPER busy). I cannot thank Lea-Ann Belter and Vanessa enough for making my wedding day perfect. I loved my dress and felt so comfortable it in. Thank you for understanding me and making me the happiest bride!
Maria D'Angelo
September 2019
My bridal dress experience was absolutely incredible thanks to Vanessa and the Lea-Ann Belter team. The quality and service is outstanding. The entire process was not only seamless but so enjoyable; trying on, choosing a dress, celebrating choosing the dress, alterations and pick up. You look and feel so beautiful in these dresses. Highly, highly recommend. I couldnt have been happier with my dress, exceeded all my expectations.
Lea-Ann Belter Bridal has been mentioned inside these other vendor profiles:
Blog Posts featuring Lea-Ann Belter Bridal