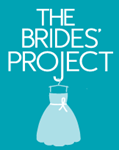 The Bride's Project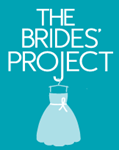 The Brides' Project has been in operation since 2004, and has three very important purposes: we provide a cost-conscious option for brides, promote the reuse and upcycling of bridal garments to reduce the carbon footprint of the industry and donate all our profits to support cancer charities in our local and global communities.

All our gowns are donated from several sources; previous brides (once-loved), designers and salons. They are priced at 50% of the retail value or less... with prices capped at $1500. Average gown prices are $550-600.
We have about 500 weddings dresses in sizes 00 to 26, hundreds of veils (many are made in-house), jewelry, shoes and oodles of other accessories.
Appointments are required for dress and veil shopping, and can be made via the app on our website at www.thebridesproject.com/appointments
Gallery
of The Bride's Project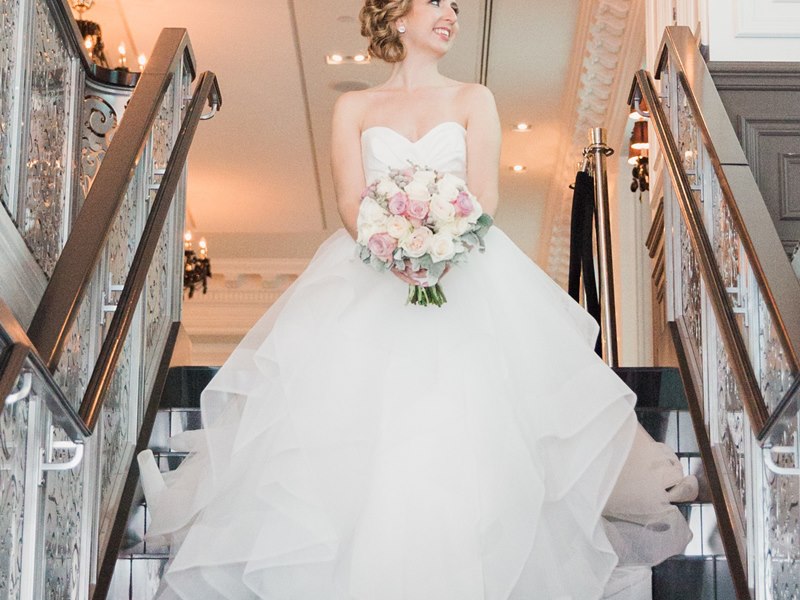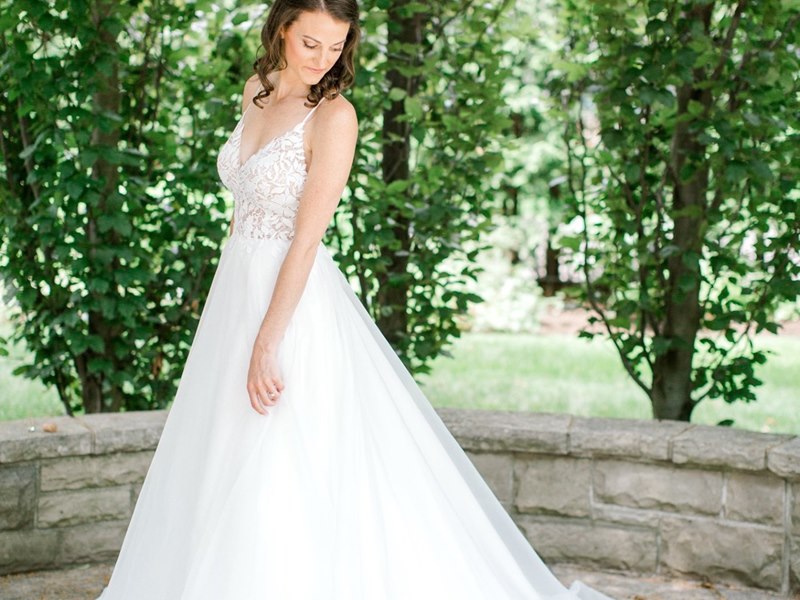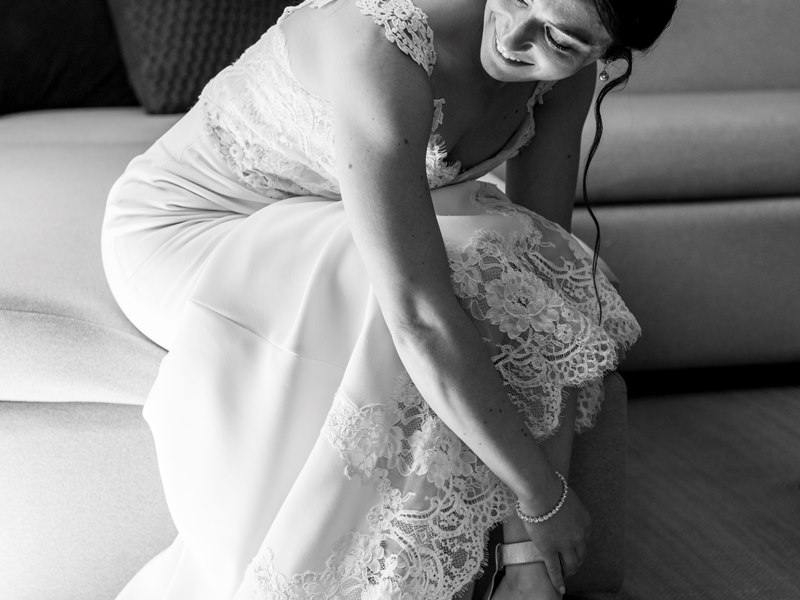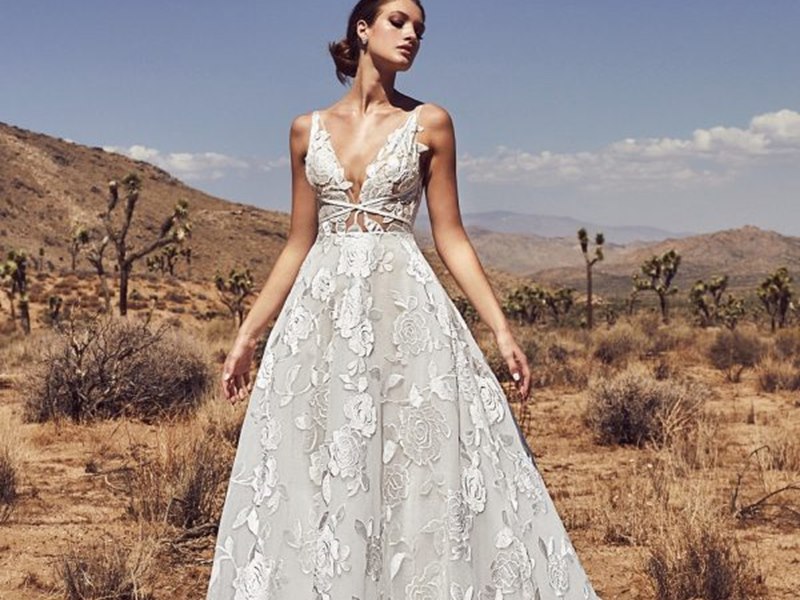 Vendors Similar to The Bride's Project
This vendor does not yet have any EventSource reviews. Be the first to leave one!
Anna Savchenko
August 2020
This was the best find!! Amazing selection of dresses in all sizes (you can look through even online), helpful and sweet stuff, clear procedures for COVID times and all proceeds go to charity! I found my dress here and I am very happy that the money goes to a good cause... great idea and great experience...
Love the idea behind this charity! Proceeds go to charity and you can find some amazing bridal gowns for brides on a budget! The staff are kind and friendly and they are taking good precautions during the pandemic. I wasn't the one looking for a dress, but my friend was and she SAID YES TO THE DRESS! Definitely check it out if you want a gorgeous wedding dress but are on a budget. You can find the wedding dress of your dreams and do some good in the process!
This salon has beautiful gowns at a great price! I found my dress here and I absolutely love it! The prices range from $75 - $2000 and proceeds go to charity; not only will I look amazing on my wedding day, but I'll feel good knowing that my purchase will hep someone (:The staff is knowledgeable and friendly.There is also a great selection of one-of-a-kind, zero waste dresses (dresses that piece together the best parts of a few gowns to make a unique piece) that are stunning and sustainable!Definitely worth a trip to the Danforth area!
We found our diamond in the rough. Will you find yours? Good selection of wedding dresses for a good price. Service was great and very helpful staff. Also good selection of shoes and accessories for a great price
Maria Yasnitsky
January 2019
I made a last minute appointment the day before not expecting to find slots. There were a few options. Even though I was running late they did not make it a big deal. It is an ordinary looking house from the outside. The only way I knew that I came to the right place were signs in the first floor windows.We were asked to take off our shoes and hang our coats. We were given some slippers to wear around the house. A very nice lady explained how the house works and showed me to the change room on the second floor. There are 3 floors but only 2 are open to the public. Each room has a ton of racks with dresses. Each dress has a tag with the price when new and a price that they sell them at. The highest price is $1500. The lowest varies. I bought mine for $300. Some dresses have champagne spills and make up smears but they give you s list of stores that can wash it right out. They also sell veils ($60-$90). They have a small choice of shoes available as well. I absolutely loved the place and I am a petite bride so I did not expect to find any dress. Before going there I went to David's Bridal and the prices were crazy. They did not even have my size... I am so happy for The Bride's Project. Thank you all who donated the dresses. All money goes towards cancer research.
The Bride's Project has been mentioned inside these other vendor profiles:
Blog Posts featuring The Bride's Project