Pearl Bridal House
Photos
of Pearl Bridal House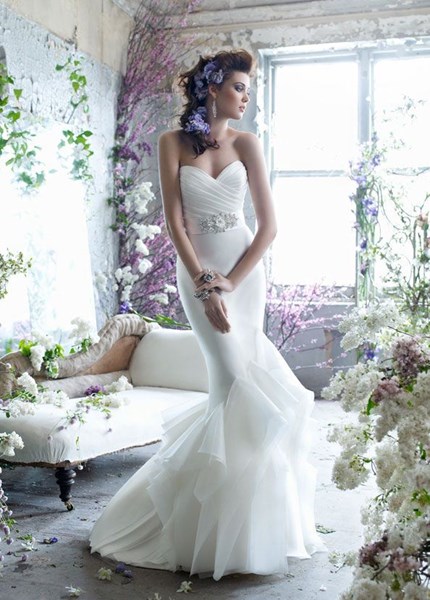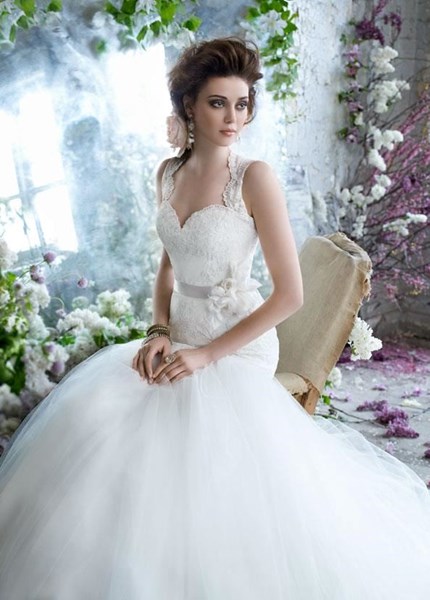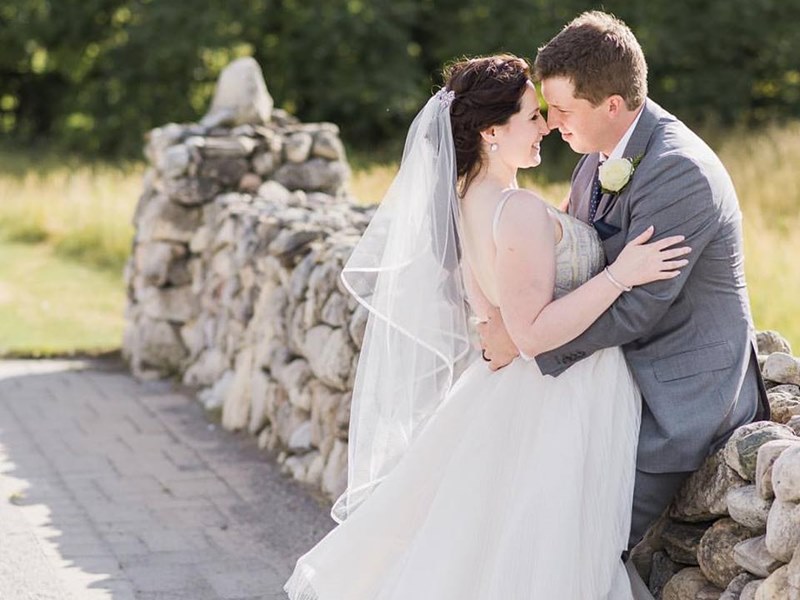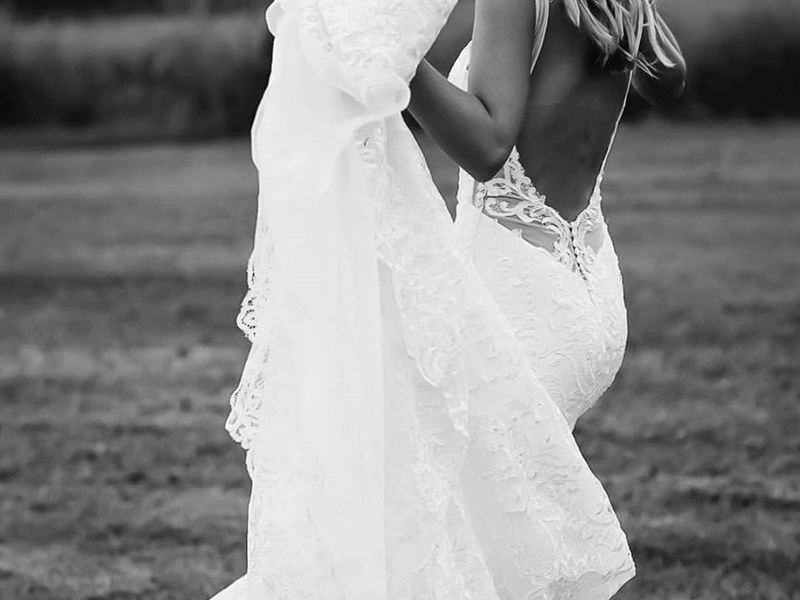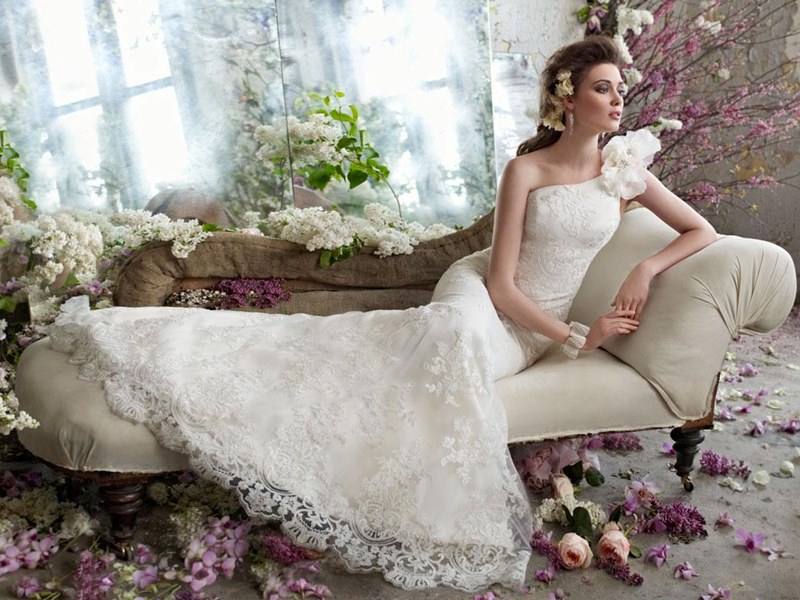 Vendors Similar to Pearl Bridal House
I truly hope future brides take the time to read this review because it'll save you A LOT of stress. I initially went to buy my bridal gown here. Prior to booking my appointment, I called to ensure they had the exact dress I wanted. When speaking to one of the associates, she confirmed they had the dress in store. When I arrived I asked if they had the dress and the associate helping me explained to me that "she would check". After selecting a few dresses and trying them on, I asked again for the dress and I received the response "I'm going to ask our manager ". As I continued trying on dresses, the manager finally came out and I asked her if they had the dress. She told me "She doesn't have the dress in store". As disappointed as I was about them lying to me, I decided to not make a big deal about it. I ended up purchasing a beautiful gown/veil that I fell in love with form this boutique, but I regret ever giving this store a penny of mine. I ended coming back beginning of January 2020 to purchase a second dress because we were having a small ceremony with family/friends whom couldn't make it to our big day in August in Mexico. I didn't want anything too fancy, so I decided to purchase a simple bridesmaids dress opposed to another bridal gown. I had called the store several times to ask if the dress had come in yet since we were still unsure if we could move forward with our plans and I still needed alterations done. Our small celebration was set for June and it was now past the date of our wedding and the dress still had not arrived. They had initially told me that the dress would come in May, but I understood the delay because of COVID. Due to COVID, we were unable to move forward with the wedding, so I no longer needed the dress... thankfully or else I wouldn't have a dress to show up in. I was hoping they would understand the situation and refund me the deposit back (since the dress didn't even come on time anyways). When I called the boutique, I explained the situation and asked if I could get my deposit back for the second dress. The associate told me "she'd figure it out and call me back". She called me back about 10-15 minutes later and said "deposits are non-refundable". I asked if a manager could call me back to discuss the situation and she said she'd pass the message along. I had to call FOUR more times in order to get a manager to call me back and even then, that almost took 3 weeks (I have voicemails/call logs to prove it). The "manager" of this boutique called me and I began explaining the situation to her and she could not careless. She began to discuss other brides and how much profit the boutique had lost. I told her that I wasn't here to discuss anyones issues but my own, and that I don't care about anyone's issues right now, but the one I'm trying to deal with at the moment. This "manager" began to laugh on the phone and said "you're so ignorant. I feel so bad for you". She had called me ignorant more than once. She also told me that the boutique already purchased the dress and she won't be able to sell it, but she would put the dress back on to the floor. So, basically she'd be keeping the deposit I made and she'd sell the dress to another client for full price? I also told her that I would never recommend anyone to this store and I would try to do anything possible so any other bride doesn't go through the same experience I did. Her response was "Oh don't worry, we'll respond back to all your reviews". I'm positive I'll get a response back to this review from that particular manager with her BS/condescending response as she has done to the other brides giving their poor reviews of this establishment. If only they responded to my phone calls as quickly as they respond to reviews. You'd think as a business they'd have better etiquette towards their customers. The behavior is absolutely disgusting.
The selection of dresses at Pearl is great, it is what comes after you buy that you should be wary of. While my shopping appointment was fabulous and I got a dress I loved, contacting the salon to make appointments or even just get updates on the status of my dress (and headpiece and earrings) was like pulling teeth. My emails and voicemails went unanswered until I finally sent a strongly worded email - just to get a fitting scheduled. My second fitting was scheduled until 6 days before my wedding and I didn't get my dress until 2 days before my wedding. It honestly shouldn't be this hard and Pearl should know better than to add stress into an already stressful situation. Overall, the poor customer service experience I had at Pearl was pretty shocking to me and I would discourage anyone from purchasing there.
Cailin Juniper
October 2017
I visited a number of bridal shops in the GTA searching for my wedding dress and this was by far my absolute favourite! Such a great selection of dresses and wedding shoes and jewelry even! The ambiance and staff were wonderful and so helpful, they were excited to contact me to let me know that the one I had wanted was going on a sample sale and squeezed me in last minute so I could try it on once more! I was lucky to have Patricia as my consultant as she was the one who suggested I try on the dress that I ended up getting in the end! I couldn't be more pleased with my whole experience overall and being served a glass of bubbly at the end was obviously the icing on the cake!! I have also been upstairs for their bridesmaid collection and even those were all gorgeous and you are able to customize size and colour of any style which is sooo accommodating.
Pearl Bridal House has been mentioned inside these other vendor profiles:
Blog Posts featuring Pearl Bridal House