Pearl Bridal House
Gallery
of Pearl Bridal House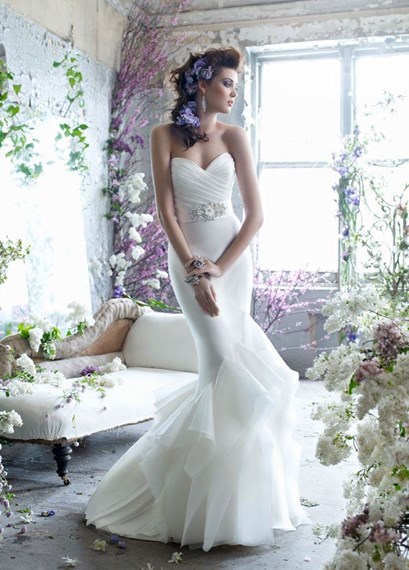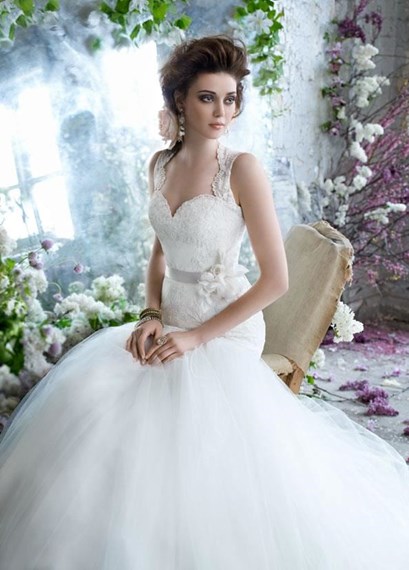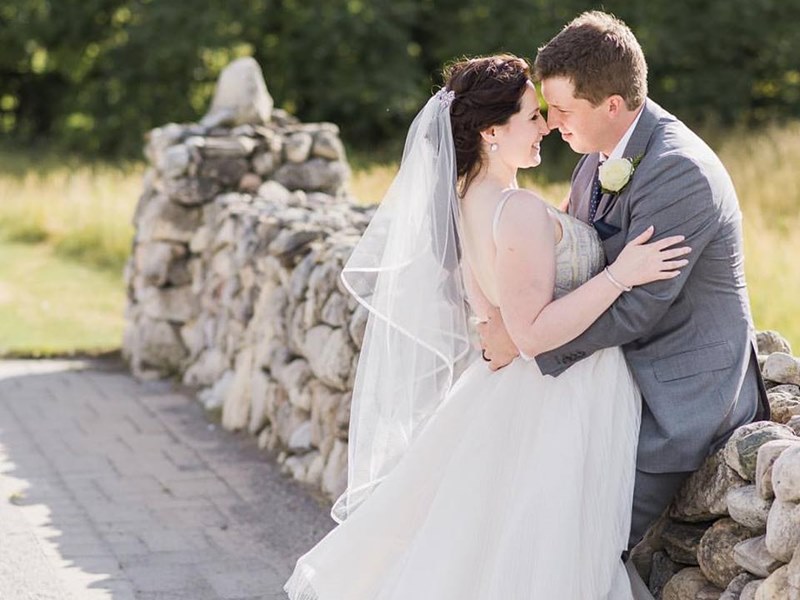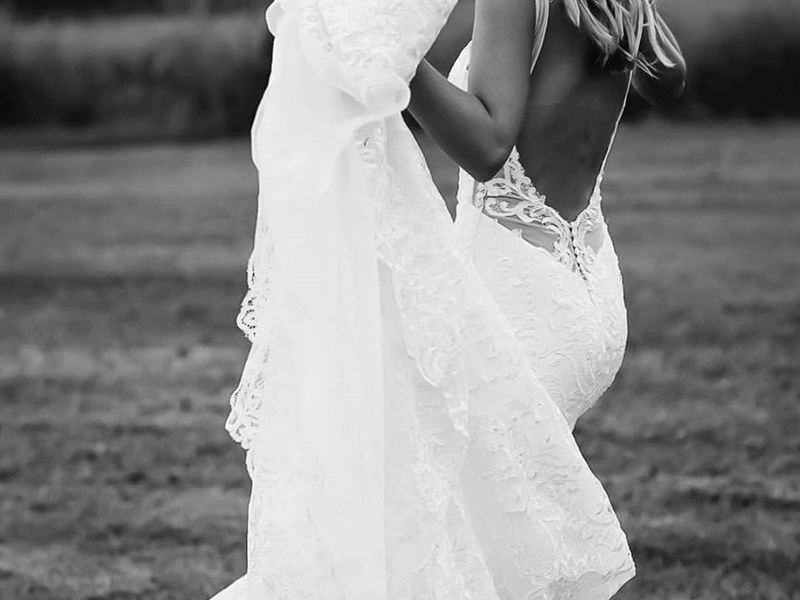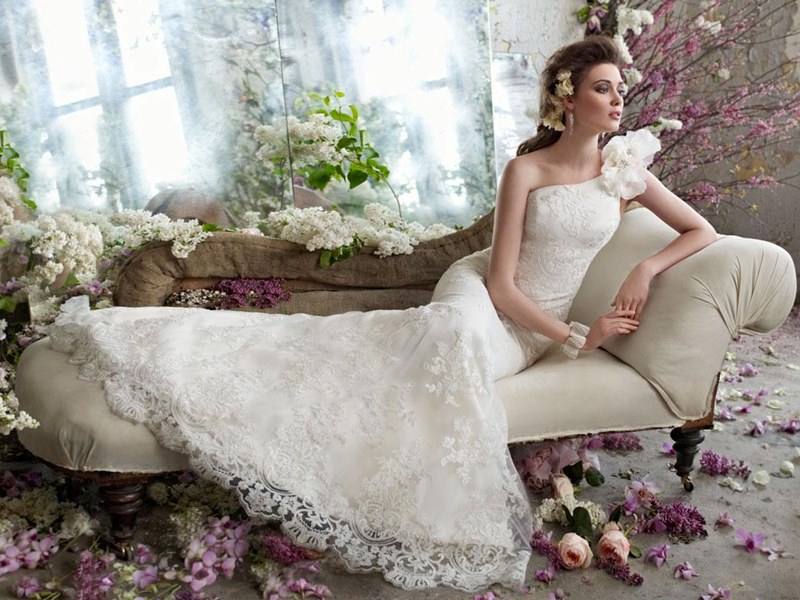 Vendors Similar to Pearl Bridal House
Matt & Nat GouvCece
October 2020
I have had the absolute pleasure working with Nadia & Patricia of Pearl Bridal House. Planning a wedding during COVID has been difficult to say the least. Between date changes, vendors, and just the uncertainty in the world its been a roller-coaster of emotions. Nadia and Patricia have been so great to deal with. They have kept me in the loop every single step of the way - between the dresses not being available to, making it work whatever way they can and just giving complete and udder transparency. They have put my mind at ease and have given me the best options to make my vision come to life. Thank you is not enough to give these women credit for all of their hard work and passion.
Pearls Bridal House was a wonderful experience! As a bride during COVID-19 they kept me up to date as to when my bridesmaid dresses were arriving and safely picking them up. My girls looked and felt amazing the day of my wedding!! Thank you to the whole team!
I would rate this boutique a 0 if I could. I went with a party of 3 to shop for bridesmaid dresses. The bride called ahead of time and was told that they carried dresses size 0-32. The two girls I was with were sizes 0-2 and Im a size 14. They didnt have a single dress to try on in any of our sizes. I was advised the biggest dress they had in store was a size 8. I have never been to a bridal boutique where they didnt have at least one dress in every size.The lady helping us didnt even tell us her name. She genuinely seemed to not care at all about the appointment. 0 solutions or alternatives were offered. They took the sizes out of their dresses, so you didnt even technically know what size you were trying on. We asked for the staff to take our measurements since they didnt have our sizes, and were told that they dont take measurements unless you sign a contract. They also advised they dont do alterations for bridesmaid dresses. What??Very disappointing experience overall. Not at all helpful or inclusive of different body shapes and sizes. Genuinely the worst customer service I have ever experienced. There is no incentive to go back or recommend anyone. I would avoid at all costs - there are many other beautiful boutiques around the city that dont make you feel like an inconvenience.
Savannah Dunn
September 2020
As much as I didn't end up buy my dress from here I have to express my gratitude towards Nadia who was my consultant when I went for two appointments.I did fall in love with a particular dress from this boutique but unfortunately my mom did not so I opted for my other dress I had in mind from another place.My experience at Pearl Bridal House was exactly what I expected out of a perfect bridal shopping day! Making the appointment was easy and they were prompt on booking my appointment and confirming it a day before which was very convenient. When I arrived Nadia greeted me and my 2 family members in such a welcoming and happy way and was very quick to help me and guide me with everything. From start to finish it was a 5 star experience for me. What I loved is that she gave me time to myself and my girls to go through the dresses personally which was really nice instead of someone just pulling dresses and me having to repeat, "no thank you, it's not what I'm looking for". The dresses I tried on, Nadia would give me knowledgeable suggestions on what veil and/jewelry would go well with each dress! Even though I didn't buy my dress from here I just HAD to write a review when someone truly deserves it.THANK YOU SO MUCH NADIA! ALL THE BEST!
Chrissy Serrano
July 2020
I truly hope future brides take the time to read this review because itll save you A LOT of stress. I initially went to buy my bridal gown here. Prior to booking my appointment, I called to ensure they had the exact dress I wanted. When speaking to one of the associates, she confirmed they had the dress in store. When I arrived I asked if they had the dress and the associate helping me explained to me that she would check. After selecting a few dresses and trying them on, I asked again for the dress and I received the response Im going to ask our manager . As I continued trying on dresses, the manager finally came out and I asked her if they had the dress. She told me She doesnt have the dress in store. As disappointed as I was about them lying to me, I decided to not make a big deal about it. I ended up purchasing a beautiful gown/veil that I fell in love with form this boutique, but I regret ever giving this store a penny of mine. I ended coming back beginning of January 2020 to purchase a second dress because we were having a small ceremony with family/friends whom couldnt make it to our big day in August in Mexico. I didnt want anything too fancy, so I decided to purchase a simple bridesmaids dress opposed to another bridal gown. I had called the store several times to ask if the dress had come in yet since we were still unsure if we could move forward with our plans and I still needed alterations done. Our small celebration was set for June and it was now past the date of our wedding and the dress still had not arrived. They had initially told me that the dress would come in May, but I understood the delay because of COVID. Due to COVID, we were unable to move forward with the wedding, so I no longer needed the dress... thankfully or else I wouldnt have a dress to show up in. I was hoping they would understand the situation and refund me the deposit back (since the dress didnt even come on time anyways). When I called the boutique, I explained the situation and asked if I could get my deposit back for the second dress. The associate told me shed figure it out and call me back. She called me back about 10-15 minutes later and said deposits are non-refundable. I asked if a manager could call me back to discuss the situation and she said shed pass the message along. I had to call FOUR more times in order to get a manager to call me back and even then, that almost took 3 weeks (I have voicemails/call logs to prove it). The manager of this boutique called me and I began explaining the situation to her and she could not careless. She began to discuss other brides and how much profit the boutique had lost. I told her that I wasnt here to discuss anyones issues but my own, and that I dont care about anyones issues right now, but the one Im trying to deal with at the moment. This manager began to laugh on the phone and said youre so ignorant. I feel so bad for you. She had called me ignorant more than once. She also told me that the boutique already purchased the dress and she wont be able to sell it, but she would put the dress back on to the floor. So, basically shed be keeping the deposit I made and shed sell the dress to another client for full price? I also told her that I would never recommend anyone to this store and I would try to do anything possible so any other bride doesnt go through the same experience I did. Her response was Oh dont worry, well respond back to all your reviews. Im positive Ill get a response back to this review from that particular manager with her BS/condescending response as she has done to the other brides giving their poor reviews of this establishment. If only they responded to my phone calls as quickly as they respond to reviews. Youd think as a business theyd have better etiquette towards their customers. The behavior is absolutely disgusting.
Pearl Bridal House has been mentioned inside these other vendor profiles:
Julie Broadbent Photography
Blog Posts featuring Pearl Bridal House