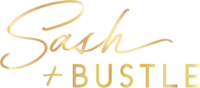 At Sash + Bustle, we carry a small, carefully curated collection of gowns at moderate price points, and many of our designers are exclusive to our boutique in Toronto! With our complementary collections of accessories and gifts, we help to make shopping for your wedding dress fun and exciting while putting together a look that is unique to you.
Visit our East End Toronto boutique for an intimate, relaxed, and fun bridal experience.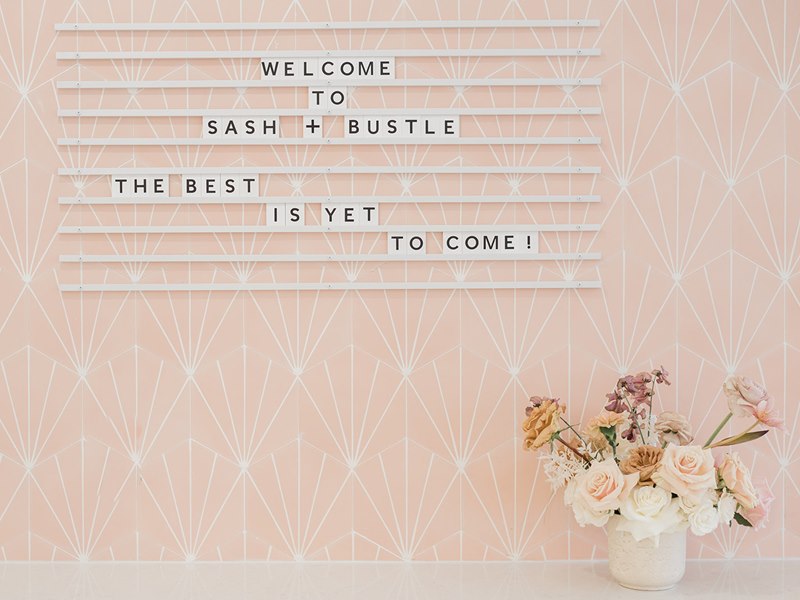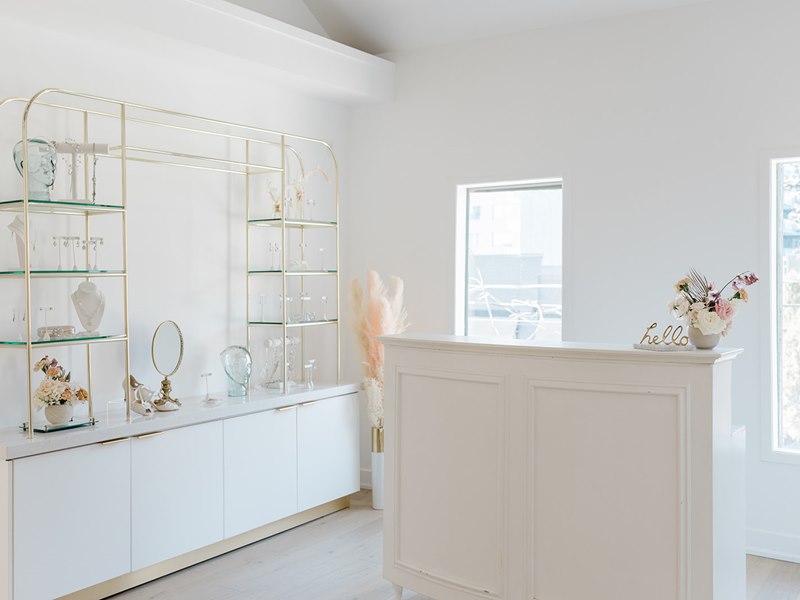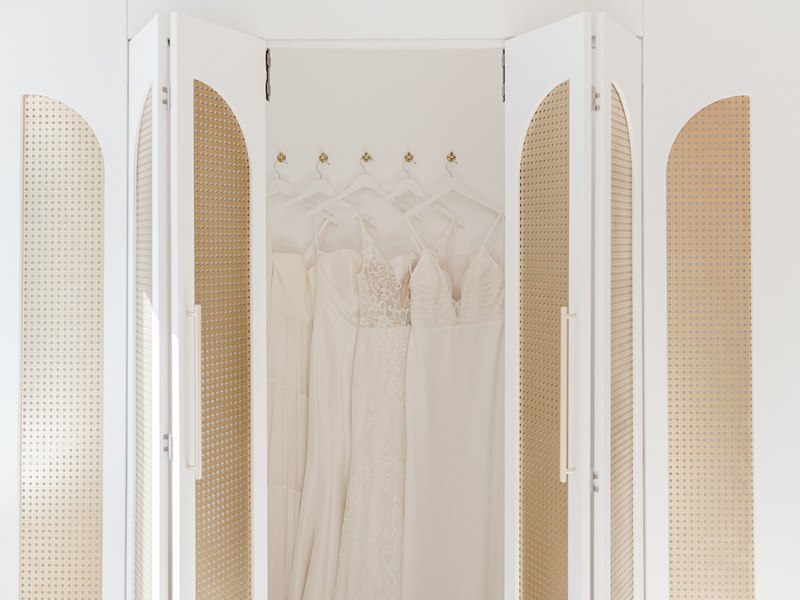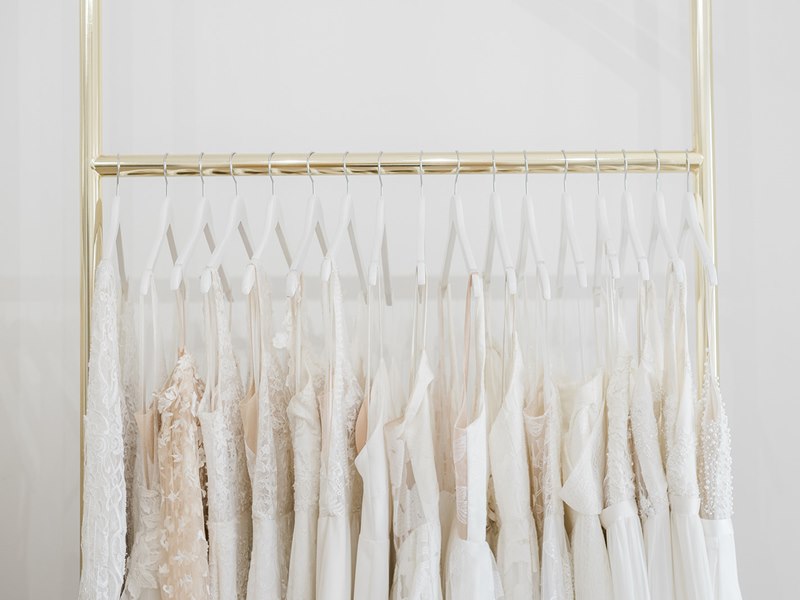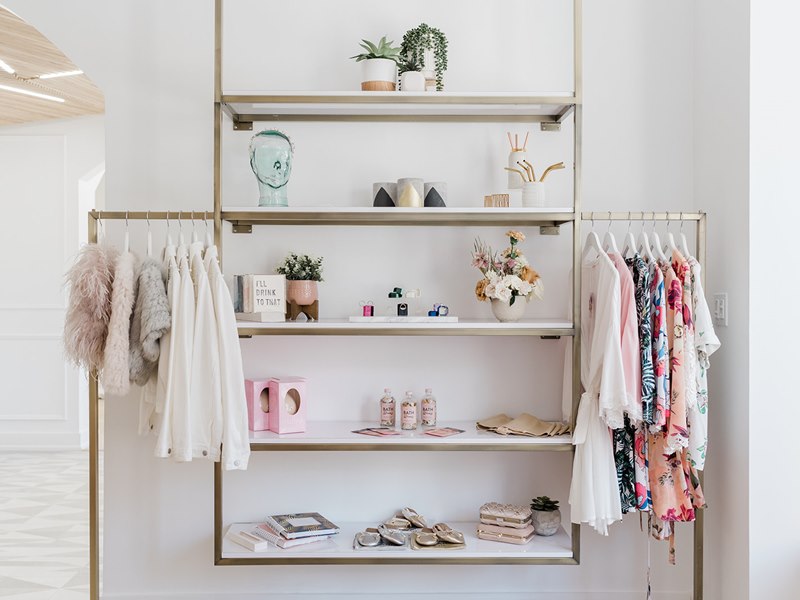 Vendors Similar to Sash & Bustle
I would not recommend this experience to anybody. Although the consultants are nice, they are too pushy. They urge you to size way up saying that bridal sizes are different. The senior consultant even wrote on my file that I did not go with the size she recommended because she recommended going 6 sizes above my usual dress size. I wanted to go smaller and felt uncomfortable with the size they recommended but they spent a lot of time talking me out of it and telling me it is a bad idea. Then I got my dress, and of course it is way too big, and a consultant told me "it's ok because most people gain weight due to stress". They totally sold me a dress to alter, not a dress to fit and love and alter if needed. At this rate I should have just gotten a used dress at a bigger size and had it altered. The tip option is put on the day you say yes too as opposed to after you receive the dress. Little did I know how ill fitting the dress would be. It is all up to my seamstress now, because as of now it fits like a potato sack. Customer service once you have bought the dress is horrible. They pretty much tell you that at the end of the day, despite what the expert consultants say, the decision is yours and you should have gone against what they said. Ultimately true, but this is still horrible customer service. For me, this has been the only negative experience with anything wedding related so far. So if you want to keep your wedding experience positive, do not come here.
Christine McEdwards
February 2019
Sash and Bustle has the most amazing employees, I cannot express how much I appreciate all of their help throughout the whole process. They were friendly, helpful and very knowledgeable. I had an amazing dress shopping experience with them, they made me feel so comfortable and not pressured to purchase anything. The store's décor, layout and wide variety of dress options is absolutely stunning. I would definitely recommend purchasing your dress from here!
Sash & Bustle has been mentioned inside these other vendor profiles:
Blog Posts featuring Sash & Bustle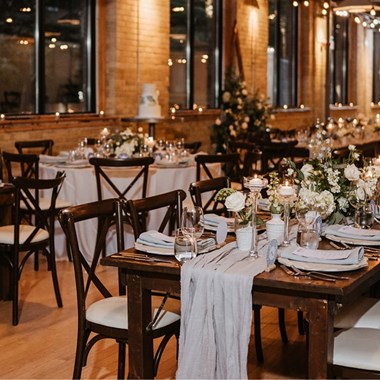 Read more